Articles Tagged 'Rob Young'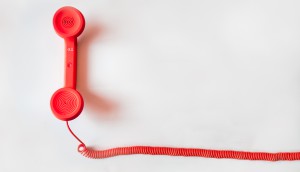 Fall TV 2017: What's all the complaining about?
Media folk air their grievances. Broadcasters respond.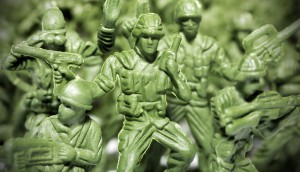 The battle for cross-platform data
Addressability places the internet in conflict with all legacy media, and so far it's winning.
An erratic time for TV
PHD's Rob Young sums up the trouble with television.
The old bait and switch
Can a deceptive cause campaign shock offenders into changing their ways, or will it just alienate them further?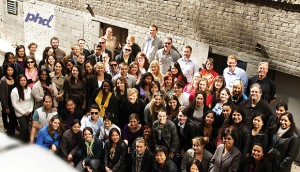 MAOY Silver: Planning for success at PHD
The agency breaks down the barriers in its approach to media.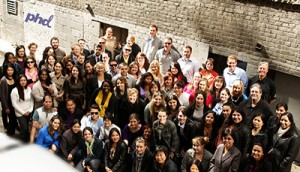 MAOY Silver: PHD plays to win
The agency wins Silver in the media category for work for Amway, Snuggle and Sport Chek.