Articles Tagged 'Saatchi & Saatchi Canada'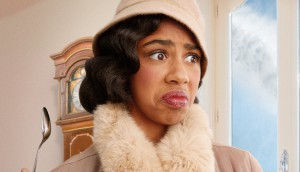 Buckley's creates a timeline of awful tastes
The brand puts the focus on its flagship product and well-known tagline to celebrate its 100th anniversary.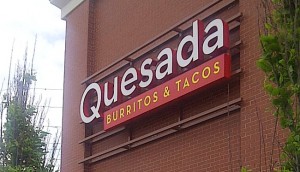 Saatchi & Saatchi wins Quesada
The fast casual chain picks a new agency of record as it looks to double its store count over the next two years.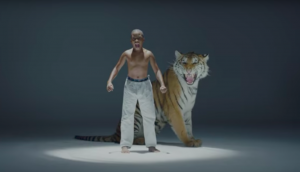 Cannes 2017: Film wins push Canada to all-time best Lions haul
Cossette, Lg2, Saatchi and Edelman collect prizes at the festival's closing show.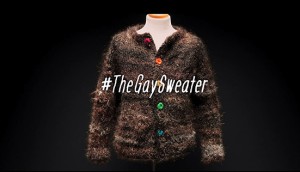 CASSIES Silver: A sweater to change the way we speak
A charity does some knitting to combat derogatory usage.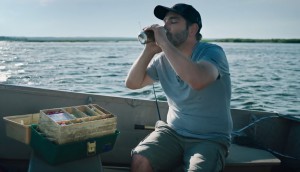 Beer on the boat no laughing matter
But the Canadian Safe Boating Council tries some humour to bring attention to a serious risk issue.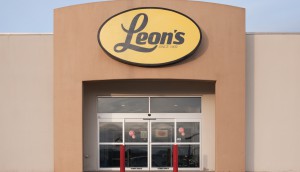 Taxi 2 wins Leon's
The agency will handle creative in an effort to evolve the iconic Canadian furniture retailer's brand, with an eye to business growth.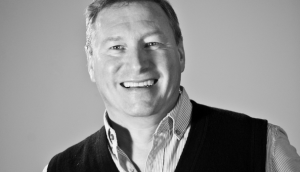 Brett Channer joins Jackman Reinvention as CCO
The Red Lion CCO and president will join the agency in May, while current creative lead Bill Durnan will move into an advisory role.