Beer on the boat no laughing matter
But the Canadian Safe Boating Council tries some humour to bring attention to a serious risk issue.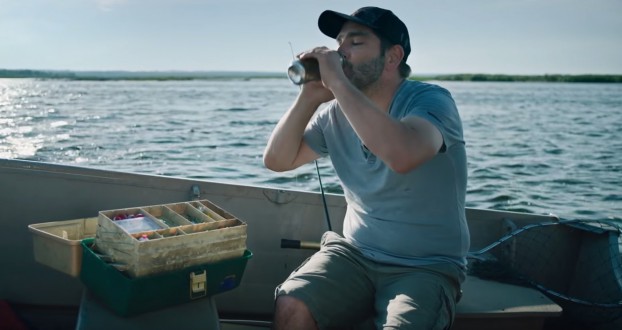 Even though they have to operate a vehicle with a big motor that's surrounded by water, some people still feel like having a drink while they are out on a boat isn't a big deal. But not only is it very risky, it's a crime, even after a single sip.
In a pair of videos for the Canadian Safe Boating Council, Saatchi & Saatchi Canada plays on that idea, dropping in on a couple of phone conversations between boaters and someone on the mainland that start off normally enough. But the moment they take a sip of a drink, they have turned to a life of crime, and can't help but go full movie villain, complete with a list of demands and super-scary kidnapper voice.
We thought criminals used some kind of device to disguise their voice, but apparently they just naturally sound like that.
From Stimulant