Articles Tagged 'Sean McDonald'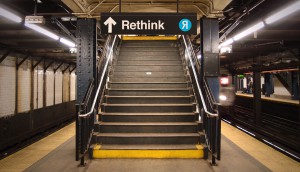 Rethink is opening a New York office
The agency's first international expansion comes in response to demand, growth and opportunities with more clients and talent.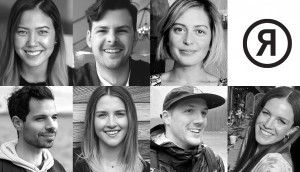 Rethink builds its strategic bench strength
Seven hires come in response to expanding responsibilities for both existing and to-be-announced assignments.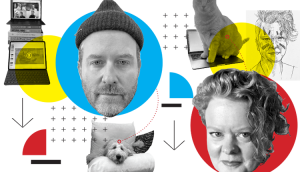 Creative Report Card 2021: The Planners' Review
The CRC's highest-ranked strategists wax lyrical about the insights behind each other's work.
Rethink solidifies its succession plan with new leadership team
As its co-founders step away from the day-to-day, new national leaders and a limited partnership model will ensure the agency's long-term independence.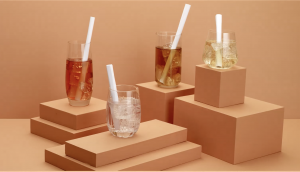 Rethink makes rolling papers that double as straws for Truss
The Molson-Hexo joint venture takes a masterbrand approach to introducing a "trusted" family of cannabis-infused drinks.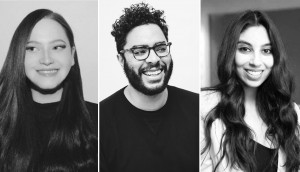 Rethink strengthens its Toronto strategy team
The agency adds two and promotes one to work on IKEA, Kraft and Molson, as well as accommodate recent business wins.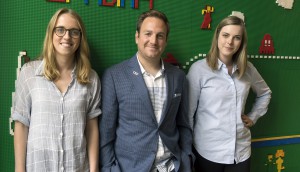 Rethink adds to its strategy team
The shop has added three new planners in Toronto, with another soon to come.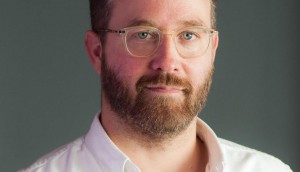 New strategic leaders for Rethink
Sean McDonald and Darren Yada take new roles at the "increasingly social first" shop.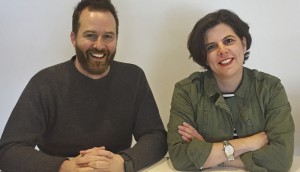 Taxi names new planning leadership
Christine Maw is now VP and head of strategic planning in Toronto, leading the department with Sean McDonald.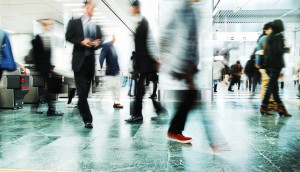 Taxi bolsters senior ranks
The WPP agency is hoping to kick the year off right, promoting six men into leadership roles.