Articles Tagged 'Shane Cameron'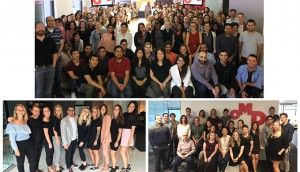 MAOY Silver: OMD's changing media role
Data, collaboration and strategy are at the forefront of the agency's client relationships.
Embracing risk in innovation
Four industry experts offer insights on what's actually worth pursuing and how to do so effectively.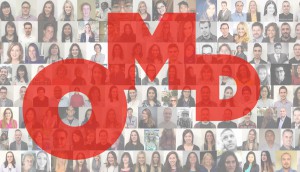 MAOY Silver: OMD plans for content
The launch of its Alternator division gave the agency a new content play that's integrated into media plans.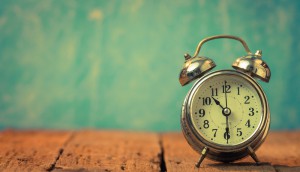 Up to the Minute: Corby's new social AOR
Plus: New leadership in PR, Relevention rebrands, Starcom's new CEO and other news you may have missed.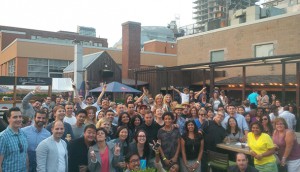 MAOY Gold: OMD turns up the heat on tech
A recap of the returning winner's big year: including the addition of a new tech-focused division and a data-driven planning model.