Articles Tagged 'sleeman'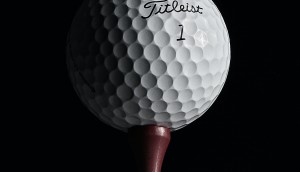 Why golf is experiencing a boom in brand interest
After a two-year hiatus, the RBC Canadian Open is back with a bigger brand lineup than ever before.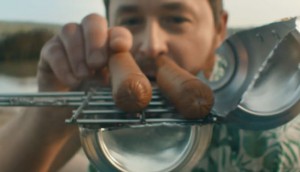 Sleeman celebrates craftiness
The beer company has unveiled new creative and a revised brand positioning ahead of the suds-heavy summer season.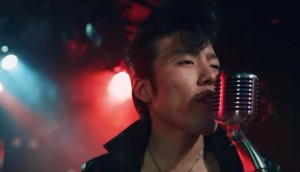 Sapporo says 'arigato' to the West
A North American campaign evolves the Japanese beer brand's story by placing it in the context of a cultural exchange.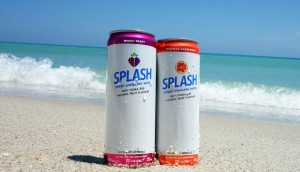 Sleeman launches Splash Spiked in new division
The no-sugar-added ready-to-drink alcoholic beverage line aims to make the most of consumer health trends.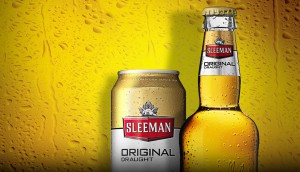 The&Partnership wins Sleeman, Sapporo
The agency will lead strategy, creative and digital as the brands' new AOR.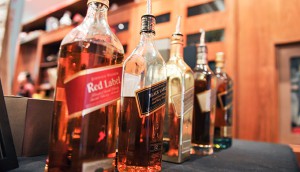 Teach me to drink
Beverage brands are getting consumers to sip from the fountain of knowledge.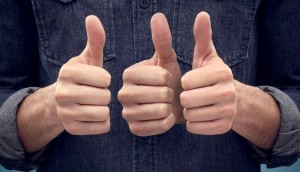 Okanagan's new triple threat
As it looks for its place in the market, the brewery has launched a campaign promoting a variety pack.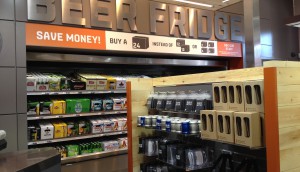 Beer Store opens up to small brewers
Alongside a change in ownership structure, the move will increase locally brewed options across the province.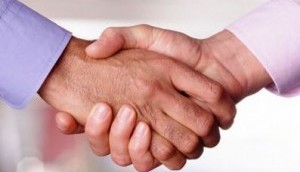 Okanagan Spring and Old Milwaukee tap Open
The two Sleeman-brewed brands have named the Toronto agency as AOR, with new creative expected for the spring.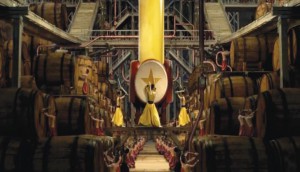 CASSIES Bronze: Sapporo builds a mythology
A Dentsu campaign comprised of samurais, geishas and dragons helps turn Canada into the Japanese beer's most successful international market.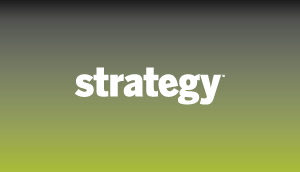 Sleeman packs five generations of brewing infamy into every case
Sleeman packs five generations of brewing infamy into every case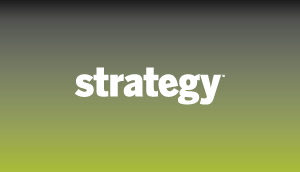 Bouchon
Sleeman – Bouchon, by Diesel Marketing