Articles Tagged 'Smirnoff'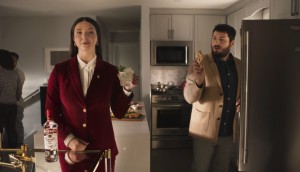 Smirnoff demystifies cocktail-making
The goal is to showcase vodka's versatility and keep people mixing their own drinks as bars re-open.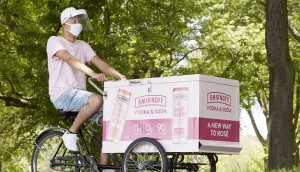 Smirnoff rides back into experiential
The vodka brand is busting out vendor bikes to reach those on a summer stroll with its new RTD additions.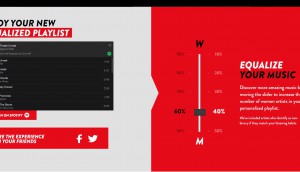 Tech in Action: Equalizing your playlists
Smirnoff and Spotify launch a tool to fix the gender balance in the music you listen to.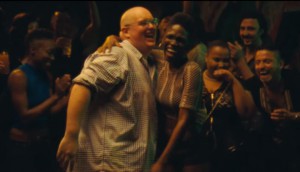 Smirnoff urges people to 'stay open' in new platform
The vodka brand builds on its definition of "good times" to include the national spirit of diversity and inclusion.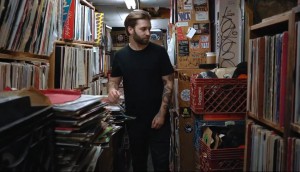 How Smirnoff puts music in the spotlight
The Sound Collective program features Toronto artists and brings them to communities across the country.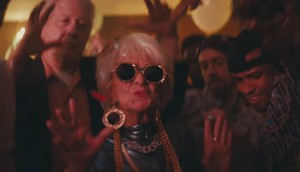 Age is but a number for Smirnoff
To launch a new ready-to-drink line, the brand reached out to millennials with 87-year-old influencer Baddie Winkle.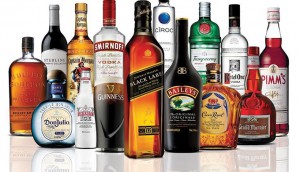 Diageo's domestic plan
How the liquor company is looking to grow – and stay ahead – by paying attention to what Canadians are really about.
Smirnoff comes down to earth
It's not about having the most epic night of your life anymore, so the Diageo brand changed its tune to focus on everyday drinking moments.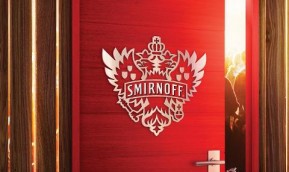 Smirnoff shifts to summer to increase sales
The Diageo brand targets the early-summer season for the first time, with a Canadian-specific TV and digital campaign.