Articles Tagged 'Spark Foundry'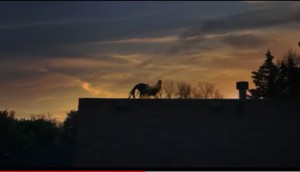 Enbridge is crowing about its sustainability efforts
The Calgary-based utility company says it is embracing the future with an unlikely symbol: a rooster.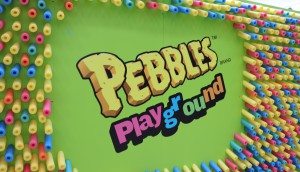 Post wants kids to play with their food
A new campaign for Pebbles looks to continue to build an association with childhood creativity.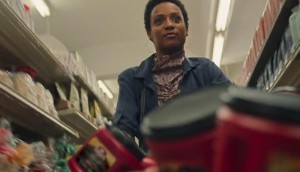 Folgers tries to clean up its 'bad reputation'
The Smucker brand is "bringing some swagger to mainstream coffee" in a refresh meant to reinvigorate stale perceptions.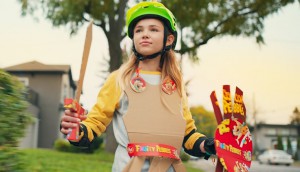 Post re-introduces Pebbles to Canada's 'idea machines'
The top kids cereal in the U.S. comes to Canada with a creativity-focused campaign that's aimed towards nostalgic parents as much as it is their kids.
Goldfish uses AR to bring a kid's idea to life in-store
Consumers can scan a QR code to access an immersive world based on a story written by a very young creative.
World Animal Protection gives love to the ugly animals
The non-profit aims to stand out by going beyond the koalas and tigers typically used as mascots for animal welfare campaigns.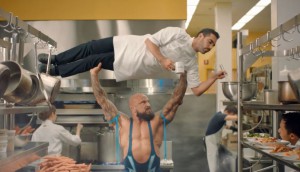 Timothy's emphasizes the everyday in new brand identity
The Keurig coffee brand shifts from talking about how coffee is made to how it helps people get through their day.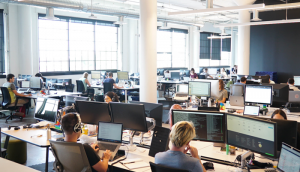 Publicis brings Montreal agencies into one office
The new "Pool" model will allow the company to create collaborative working groups based around expertise, not agency brand.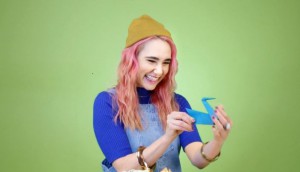 Scores Rotisserie personalizes the salad bar
The Quebec-based restaurant chain puts choice at the centre of a campaign for its revamped offering.
Up to the Minute: Ethnicity hires new head of research
Plus, Cannes Lions picks its next chairman and A&C wins a pair of new clients.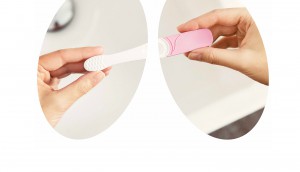 Salinex wants consumers to take a deep breath
The nasal care brand's first campaign in three years aims to drive differentiation in a highly functional category.
Campbell selects Publicis Groupe
Much of the assignment in Canada will be handled by Leo Burnett as the CPG ends a long-time global relationship with BBDO.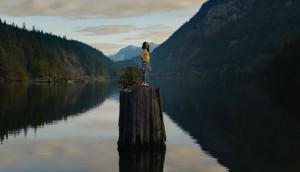 GoRVing broadens 'Wildhood' messaging
A new campaign asks children and adults alike to reconnect and live more freely.