Articles Tagged 'Steve Savic'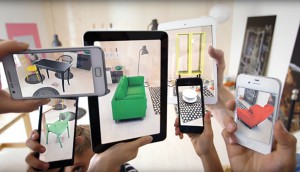 Next Big Things: Mobile tech will make everything smarter
Apps become their own devices, a path-to-purchase that follows you and other predictions of what's to come.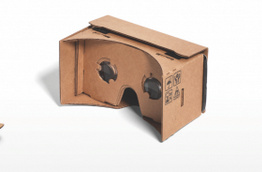 Why no love for Canada in Mobile?
Canadian juror Steve Savic on Canada's shutout in the category at Cannes, and advice for next year.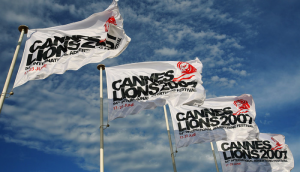 Record number of Canadians named Cannes jurors
Ten Canadians, including Grey's Patrick Scissons and Wax's Monique Gamache, will sit on juries this year.