Articles Tagged 'Sylvain Dufresne'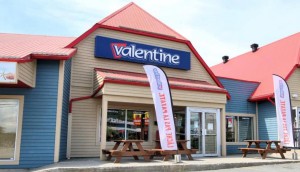 Quebec fast-casual chain Valentine picks FCB as its AOR
The MTY-owned chain wants to boost sales, build its online presence and optimize conversion rates with its new agency.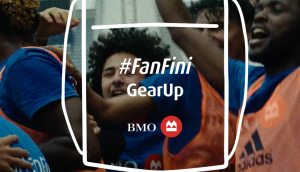 BMO runs an equipment drive for youth soccer players
The program is part of the bank's larger grassroots strategy around MLS sponsorship, which is focused on removing barriers to play.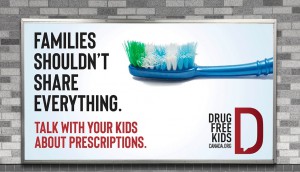 Drug Free Kids shows when sharing isn't caring
Through evocative imagery, the non-profit urges parents to talk to their kids about prescription drugs that aren't meant for them.
Drug Free Kids Canada makes positivity its anti-drug
The non-profit wants parents to have less awkward and better informed conversations with their kids about drug use.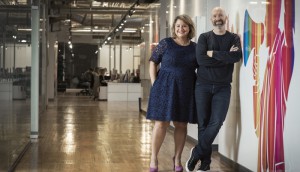 FCB Montreal names new creative head
Sylvain Dufresne will lead creative at the agency, which is one year into a growth and transformation plan.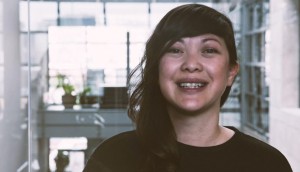 Publicis Montreal adds new CD
Thimalay Sukhaseum joins the office's creative team from Cossette.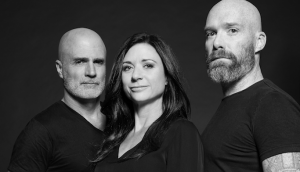 A new leadership team at Publicis Montreal
FCB president Rachelle Claveau and Lg2 creative director Sylvain Dufresne will take the reins at the office.