Articles Tagged 'Target marketing'
2019 Agency of the Year: Small Agency
The category's inaugural winners are finding strength in their size when it comes to delivering the best work.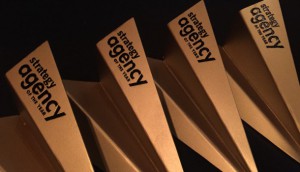 Rethink is the 2019 Agency of the Year
The agency also won a Gold in Design and Silver in Digital, a category where FCB continued its winning streak.
Check it out: All the colours of Newfoundland
The latest spot for Newfoundland and Labrador Tourism by Target focuses on bright, captivating images.
Up to the minute: Target Marketing goes back to school
Plus: A new agency for Shoppers and more news you may have missed.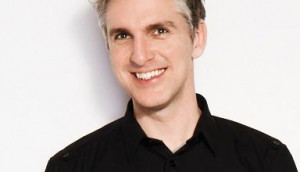 Creative Report Card: Best of the (regional) bunch
Who stole the show where? A quick glance at Canada's regional award galas and their big winners.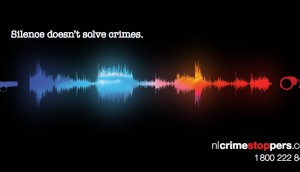 Crime Stoppers urges citizens to speak up
The hotline is looking to boost the number of tips it receives with a hard-hitting campaign in Newfoundland and Labrador.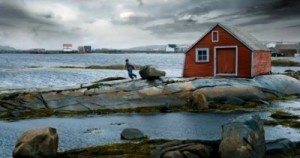 Target Marketing sweeps the Ice Awards
The agency won Best of Show and a slew of Gold and Silver awards, with Revolve and Extreme Group taking home a handful of hardware at the East Coast show.