Articles Tagged 'tetley'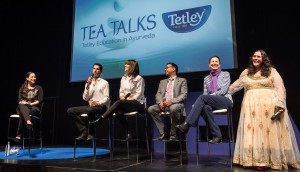 Tetley seeks out balance
A TED Talk-inspired wellness event was the latest in an educational integrated campaign for the brand's Ayurvedic line of teas.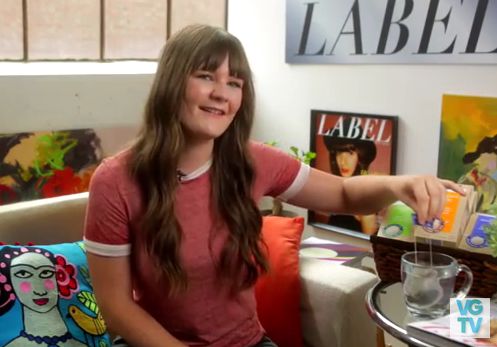 Tetley signs on for MsLabelled
The web series returns with the tea brand integrated into the fashion comedy.
Throwback Thursday: strategy in 1993
For our 25th anniversary, we're travelling through time. In '93, Ammirati Puris opened its doors and Walmart got help from Loblaws.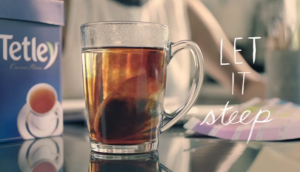 Tetley Canada speaks to the mind, body and spirit
The brand is shifting its messaging from promoting one tea at a time to multiple, and is using a mix of TV and social media to reach a broad target of women aged 24 to 54.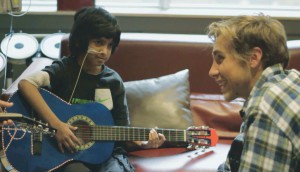 Tetley Tea puts renewal in action
A new CSR program offers grant funding to individual Canadians whose grassroots efforts renew others in their communities.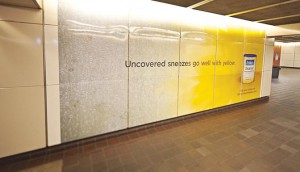 CASSIES Silver: Tetley sets the mood
John St.'s colour therapy helps Tetley Herbal Teas take over as number one.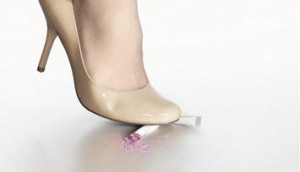 CASSIES Silver: Tetley Infusions targets powder addicts
John St. and Tetley Canada ask Crystal Light drinkers to break the habit, and they do just that.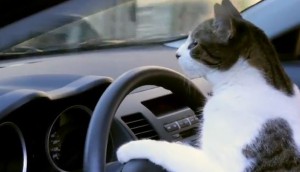 John St.'s feline frenzy
The agency releases a spate of catvertisements.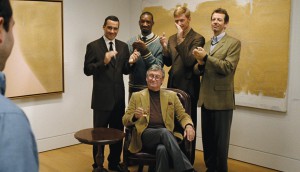 AOY Finalist: John St. hits its stride
The agency takes fifth place with work for Wiser's, Maple Leaf, Stanfield's, AutoTrader and Tetley.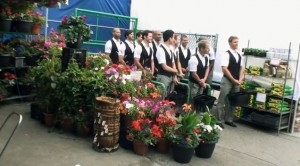 Tetley Infusions break from the norm
The tea mix flips the switch on daily routines with a stunt involving personal butlers.