Articles Tagged 'Turnstyle'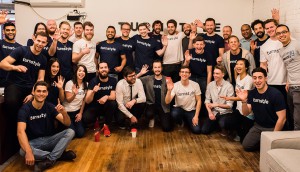 Turnstyle acquired by Yelp
The WiFi marketing company will bring its services and data to the review site's marketing resources.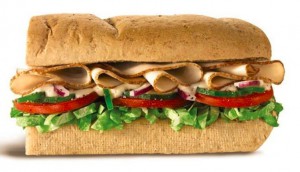 Subway expands Wi-Fi loyalty program
After a successful pilot, the QSR is rolling out its mobile coupon delivery to 600 locations.
Cadbury's convenient new program
The brand tracks behaviour in a convenience store setting as part of its startup partnership program.
Aislelabs develops system to re-target in-store shoppers online
A partnership between the in-store analytics co and real-time bidding platform SiteScout lets retailers reach consumers online based on their offline behaviour.