Articles Tagged 'UNICEF Canada'
UNICEF personalizes its vaccination drive
In a PSA that puts the focus squarely on a child, the non-profit showcases the importance of community immunization.
UNICEF Canada outlines the rights of kids, both big and small
The non-profit has launched a new campaign to make global causes more relateable to Canadian audiences.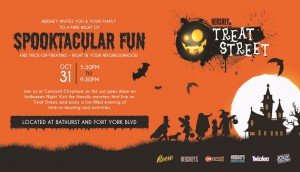 Hershey creates condo-friendly Halloween
The chocolate brand looks to forge new Halloween traditions where trick-or-treating is frequently verboten.
UNICEF Canada creates a digital Halloween donation box
The organization aims to tap into the affinity parents and kids had for the program in a way that reflects the changing times.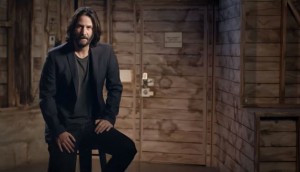 UNICEF shifts to campaigning for children at home
The non-profit aims to improve child well-being in Canada with the help of dozens of local celebrities.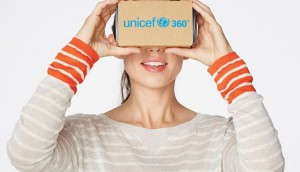 UNICEF shows you the reality
A new VR film series brings donors into the lives of the children they're helping.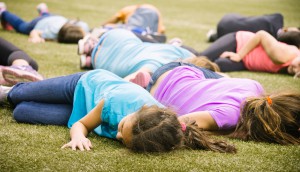 UNICEF Canada's $5 message
The organization's new campaign asks Canadians to share their high-fives and help prevent child deaths.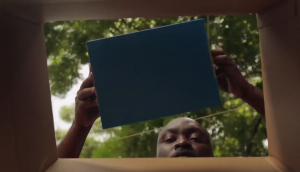 UNICEF's out of the box strategy
Have you heard of "unboxing?" The children's charity is tapping into the YouTube trend to promote the Survival Kits it sends to those in need.