Articles Tagged 'Vizeum'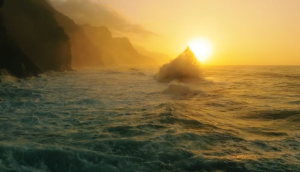 Corona is hiring a nature ambassador
The brewer is looking for someone to help it give back to nature in a time when domestic travel is high due to the pandemic.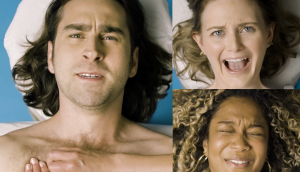 Bud Light is offering free waxing to get ready for the summer
Playing off its "smooth" messaging, the brand helps Canadians get into a sense of normalcy.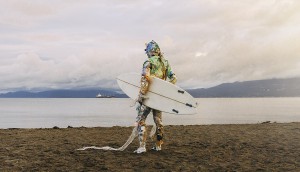 Why Corona brought jarring environmental stats to life
The beer brand is backing up internal efforts to clean up shorelines with its largest marketing investment of the year.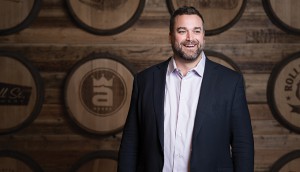 2020 MOY: Todd Allen's strategy holds up
Labatt grew share last year thanks to a system of approaches the marketer set up before the pandemic.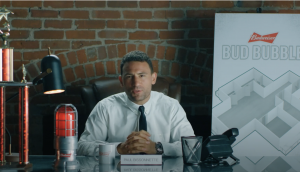 Budweiser is sending sports fans to their own bubble
The return of the four major sports leagues gives the beer brand a chance to build on a sports strategy that rewards passion.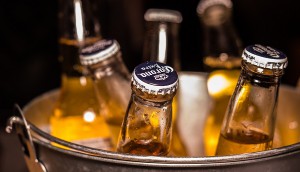 Corona is auctioning off trips to get Canadians outside
Playing off an established marketing pillar, the beer brand is helping facilitate safe ways to satisfy desire for travel.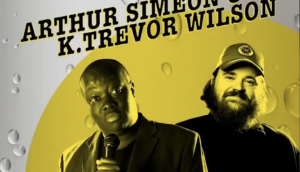 The lockdown stole live comedy nights out
So Mike's Hard launched its own YouTube show and put its drinks in the hands of viewers at home.
Who is in the running for 2019 Media Agency of the Year?
The next shortlist for this year's gala covers shops that were tops in buying and planning.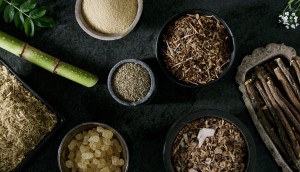 A&W taps craft beer's atmosphere
The QSR makes a switch to a more natural root beer, creating a brewery experience to promote the change.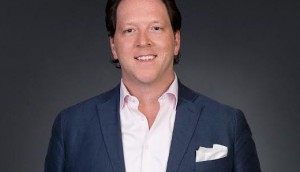 Adrian Capobianco moves to Vizeum
The former Proximity Canada head takes over as president at the Denstu Aegis shop.
CASSIES Silver: Oka's dual-market strategies
The brand took a two-pronged approach to break into Ontario and also reposition itself in Quebec as a daily cheese.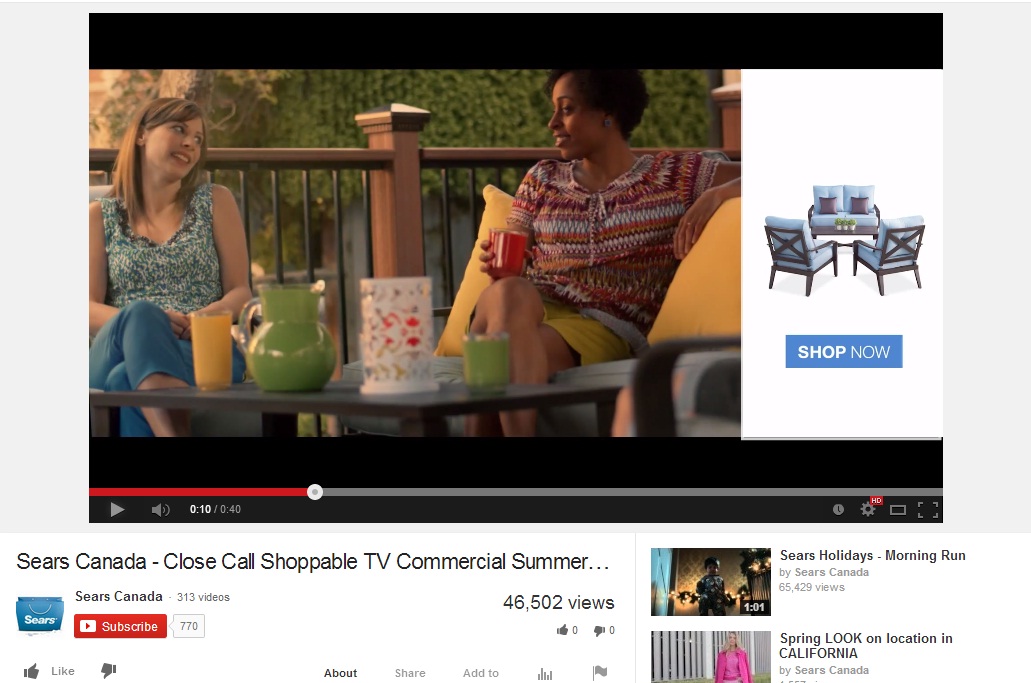 Sears Canada debuts shoppable spot
The retailer dips into its innovation budget to run a version of its new commercial as YouTube pre-roll with the option to click to "shop now."