Articles Tagged 'VR'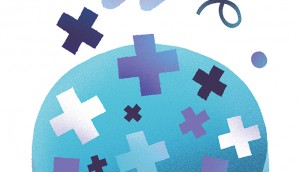 What is on the minds of Canada's marketers?
We asked respondents for predictions about agency relationships, tech, diversity and more in our annual Marketer Survey.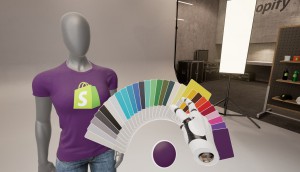 Shopify creates a VR design studio
The e-commerce company creates an interactive experience with the HTC VIve to show the tech's possibilities.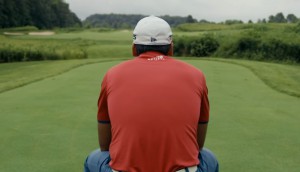 RBC's deeper dive into film
The brand's marketing evolves with new doc spots featuring Team RBC golfers sharing the sport's challenges.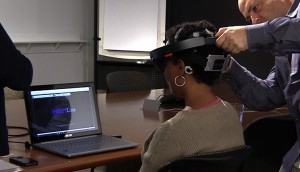 Shikatani Lacroix gets in shoppers' heads
The design agency is combining neuromarketing with VR and AR to measure emotional responses to digital prototypes.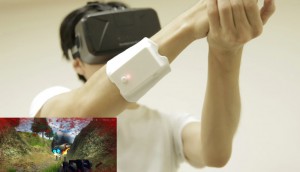 The (virtual) reality of retail
To compete with the future of online shopping, bricks-and-mortar needs to step up its immersive experiences, says Hunter Straker's Robyn Burton.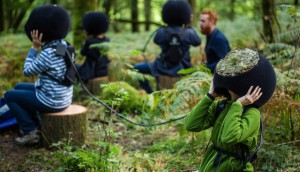 Live like an animal
This VR headset lets users view – and feel – the forest through a new perspective.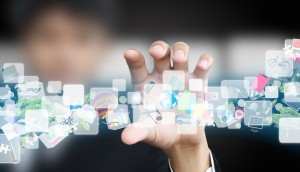 How to find the next (real) big thing
Publisher Mary Maddever on authenticity fatigue, and going beyond wows and likes.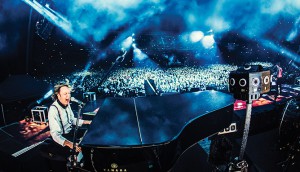 Next Big Things: New tech will lead to new storytelling
How VR, AR and even UHD will open the doors to different kinds of content and entertainment experiences.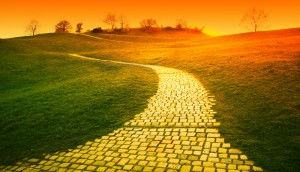 The yellow tech road
Pound & Grain's Sandy Fleischer on the need for valuable content as virtual reality becomes just that – a reality.