Articles Tagged 'Warby Parker'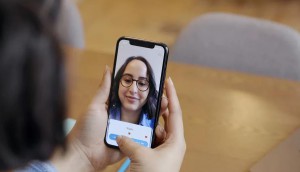 Warby Parker adds AR to its app
The new function gives customers the ability to try on frames from the online-first eyewear retailer.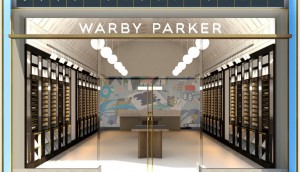 Warby Parker heads to Yorkdale
The new location is the eyewear brand's second international bricks-and-mortar store.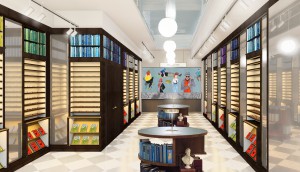 Warby Parker opens up shop in Canada
The trendy eyewear brand is days away from debuting its first international bricks-and-mortar store in Toronto.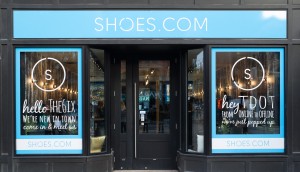 Let's get physical
Why news of store closures isn't deterring online retailers from setting up brick-and-mortar shops.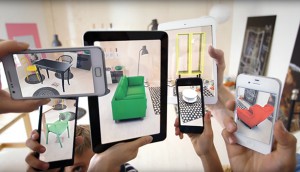 Next Big Things: Mobile tech will make everything smarter
Apps become their own devices, a path-to-purchase that follows you and other predictions of what's to come.