Articles Tagged 'WD-40'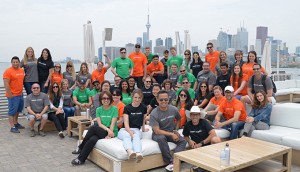 DAOY Silver: Bimm goes direct to digital
A new internal initiative aims to break down silos and spark creativity at the agency.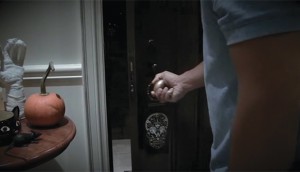 AToMiC 2017: Selling products with new products
WD-40 and Doritos designed new merchandise for holiday contexts.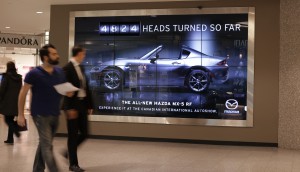 The Contenders: Tech that packed a punch
Our look at this year's award show hopefuls continues with work that used technology to bring insights to life.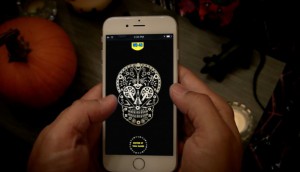 Check it out: Creaky door? There's an app for that
WD-40 creates a motion-activated service to help with the lack of spooky noises this Halloween.
Up to the minute: Time for Client of the Year
Plus, WD-40 gets a new digital shop in Canada, and more news from the past two weeks.