Articles Tagged 'Weston Foods'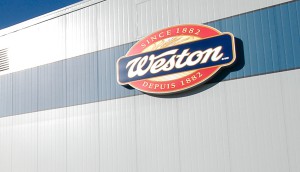 In Brief: Weston Foods finds a buyer for its bread
Plus, Proof makes five senior appointments and Bob hires new lead for account team.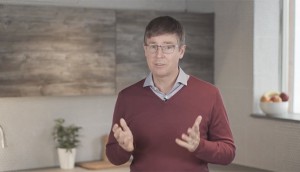 George Weston to sell Weston Foods
The company says it intends to focus on retail and real estate, and has made some executive changes at Loblaw.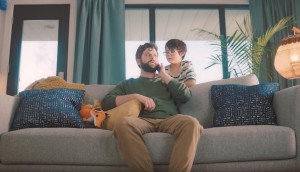 Wonder Bread launches non-GMO products with candid creative
The brand taps into the honesty of kids to talk about its new certification and spur growth in the bread category.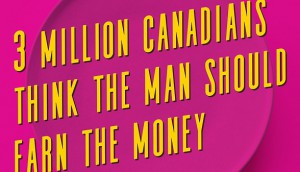 Country Harvest hosts new podcast series
The Weston-owned brand uses an audio strategy to shift perceptions of what it means to be a "breadwinner" today.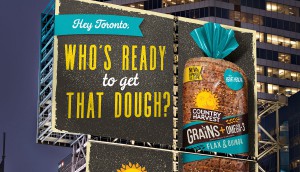 Country Harvest helps fuel the go-getters
The Weston brand takes a less product-focused approach to reach younger consumers driving new demand in bread.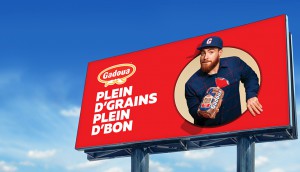 Gadoua jokes about the goodness of grains
The Weston brand launches its whole grain bread with comedian Phil Roy to connect with Quebec consumers.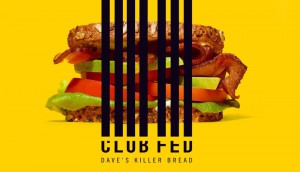 Weston Foods launches a pop-up 'for second chances'
An activation for Dave's Killer Bread plays on the brand's origin story to support former convicts and at-risk communities.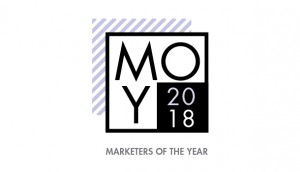 2018 Marketers of the Year
Defying fear, marketing norms and perceptions, here's how these brand leaders won share and media buzz.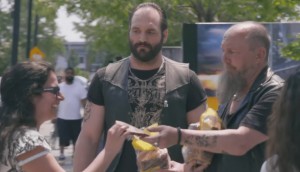 Weston shakes up the bakery with Dave's Killer Bread
The organic brand now has national distribution in Canada, with its marketing strategy playing on its edgier side.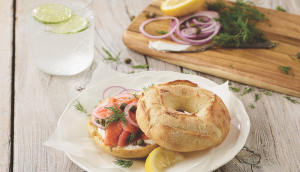 Ace Bakery bets on breakfast
Following its first mass awareness play, the artisanal baked goods brand rolls out a new product innovation.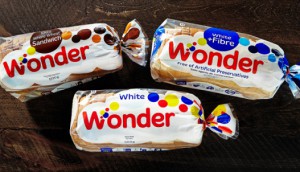 Rethink named AOR for Wonder Bread
The agency won the account following a competitive pitch, the second announced by Weston Bakeries this month.