Articles Tagged 'zig'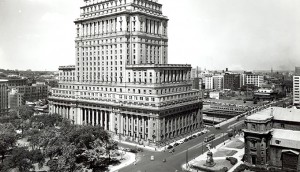 Sun Life: 150 years of making life brighter
How the financial company with humble Canadian roots has become an international powerhouse.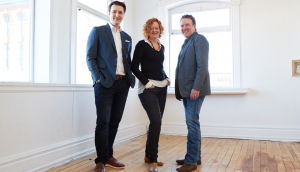 FCB brings in a chief strategy officer
Shelley Brown joins the shop in the newly created role, as the agency tries to break down silos.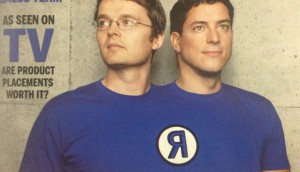 Throwback Thursday: strategy in 2006
For our 25th anniversary, we're travelling through time. In '06, Kraft got a new groove and marketers battled their own orgs.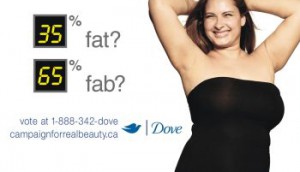 Empowering female ads
In honour of International Women's Day, check out these spots that encourage women and challenge stereotypes.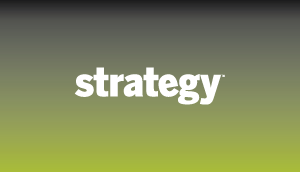 This box is such a square
This box is such a square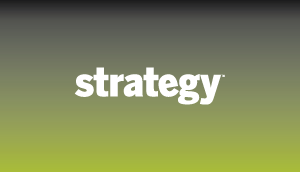 Save some sidewalk space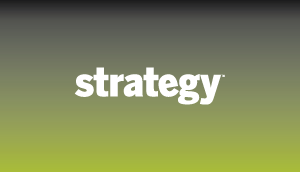 Beauty's inside the dotted lines
Beauty's inside the dotted lines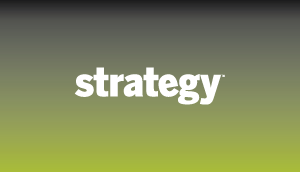 Shaved Head