Saying goodbye to the agency life
Meet the couple who have left agency life (but are still advertising) on their year-long adventure.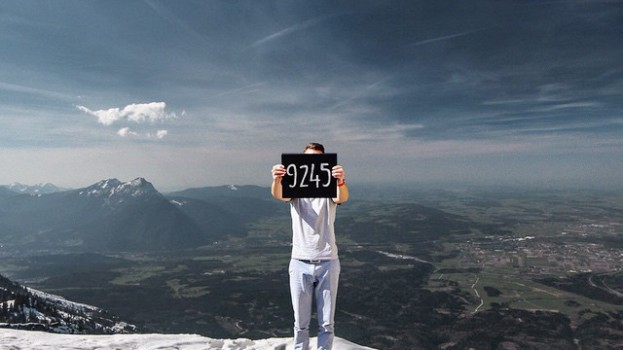 Stefan Sagmeister convinced a couple of creatives to bid adieu to the 9-to-5 world, the pressures of settling down and living a life of monotony to travel the world for exactly 365 days. Hey, if Sagmeister can close his entire studio for a year, a couple can easily disappear (and most probably come out with a job, based on the way they're promoting their travels).
The South African duo, Chanel Cartell and Stevo Dirnberger, with a combined 15 years experience in the industry, were approached by activity tracker Up by Jawbone (among other brands) to use the product in their travels. Using the fitness band, their daily goal is to complete and track 1,000 steps and eight hours of sleep every day. Two hours of their day is also spent working on creative writing, videos and illustrations, which can be found on their blog, Instagram, Twitter, Pinterest and Vine pages. And it must be contagious. We too have couple friends who recently jointly quit their jobs to travel South America for a year. To say we're ecstatic about it becoming a thing is an understatement.
Via AdWeek
From Stimulant