Justin Dallaire
Articles by Justin Dallaire
Up to the Minute: Agnostic appoints new president
Plus, Cohn & Wolfe names new general manager and three Canadian shops win at OBIE Awards.
Tyler Turnbull named CEO of FCB Canada and New York
In a new role, Turnbull is tasked with expanding collaboration and capabilities across markets.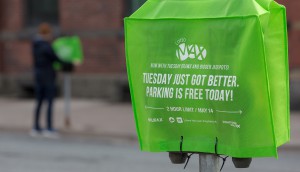 Lotto Max pays for parking for a day in Nova Scotia
A stunt promoting the lottery's second weekly draw aimed to show how Tuesdays have 'gotten better.'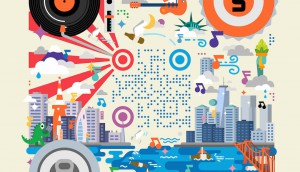 SingleCut Beersmiths turns labels into music trivia
The New York-based brewery's packaging for its Big in Japan IPA label celebrates western tunes that made it big in Japan.
View from the C-Suite: Endy stays the course under Sleep Country
Co-founder and CEO Mike Gettis says the brand remains focused on keeping true to its roots while rolling out its bricks-and-mortar strategy.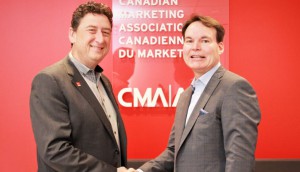 How the CMA and RBC plan to tackle talent challenges
The association has partnered with the bank to launch a program geared at connecting employers and recent marketing graduates.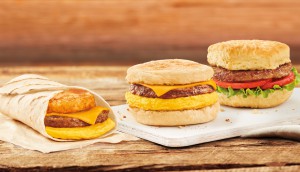 Innovation Monitor: Tim Hortons adds Beyond Meat to its menu
What the coffee chain's trial run means for the future of plant-based meat alternatives.
Roots and Travelzoo partner on branded vacations
The apparel retailer's latest collaboration comes as it continues to evolve into a 'premium outdoor lifestyle brand.'
Up to the Minute: Stephen Thomas names director of digital strategy
Plus, U92 and Alice & Smith get a new GM and Mint announces several new clients.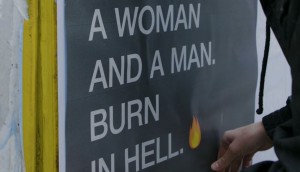 Fondation Emergence makes online hate hard to ignore
The non-profit used provocative wild postings to fight the spread of homophobic and transphobic comments on social.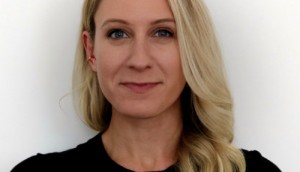 Virtue hires head of business development for Canada
Whitney Milne returns to Vice's creative agency to drive new business opportunities in its Canadian office.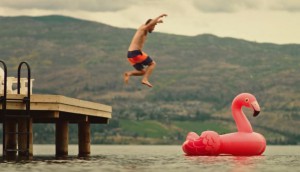 Okanagan Spring dives into 'OK Times'
Year two of the beer brand's summer campaign celebrates youthful, laid-back summer fun.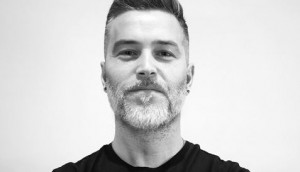 Match Marketing hires ECD in Toronto
Jason Mota steps into the role having most recently served at CD at Gale Partners in Toronto.
Corner Office Shifts: Mitsubishi, DavidsTea and Lassonde
A round-up of senior-level executive changes you may have missed.