Justin Dallaire
Articles by Justin Dallaire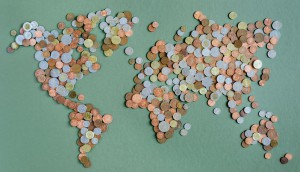 How bad is Canada's economic outlook?
Two recent surveys reveal brands are facing tough economic times as a result of political and social instability.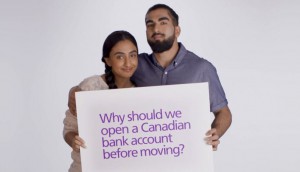 Scotiabank engages with potential newcomers
How the bank works with organizations to guide potential customers at various stages of the immigration process.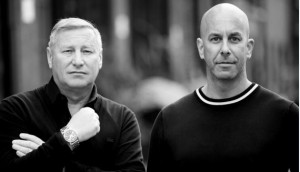 Mass Minority launches brand measurement tool
The agency's Brand Attraction Monitor gauges how values are performing compared to competitors.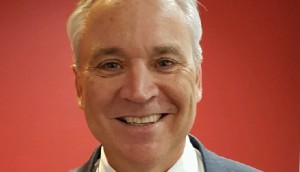 CIBC names new marketing EVP amid executive shuffle
Stephen Forbes steps into the role, which includes oversight of CMO Rob Assimakopoulos.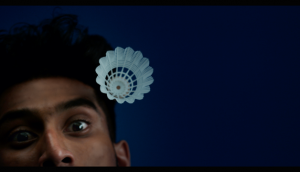 Check it out: FLAP promotes bird safety with exploding 'birdies'
The non-profit uses badminton to show the danger birds face in a less graphic way.
Up to the Minute: The Mark continues to grow
Plus, V7 launches mar tech consultancy and Shine Influencers opens shop in Montreal.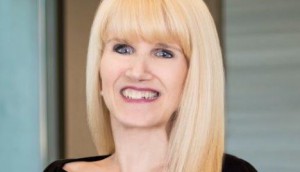 Manulife's CMO departs amid restructuring
Gretchen Garrigues leaves to pursue opportunities in the U.S. as the company expands the position's remit.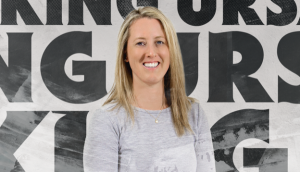 King Ursa adds director of analytics
Joanna McFarlane joins as the Toronto shop, best known for in-house production, continues to evolve its offering.
Loto-Quebec's alternative to complex board games
To promote a simple scratch-ticket, Quebec's lottery corp had Cossette invent a game that could take five years to finish.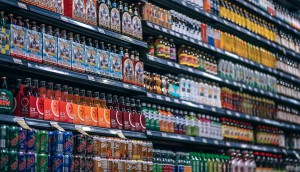 Canadians spending more at warehouse club stores
Data from Nielsen finds that consumers are purchasing more CPG products in large formats to help curtail costs.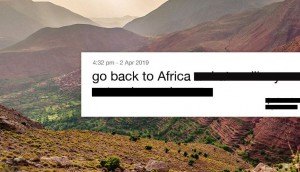 Black & Abroad wants to send Black travellers 'back to Africa'
Working with FCB/Six, the travel company looks to reframe a racist phrase into a positive one about visiting the continent.
Corner Office Shifts: Mondelez, Destination Canada and more
A round-up of senior-level executive changes you may have missed.
What makes a 'pioneering CMO'?
New research by Accenture identifies the CMO traits that drive 11% higher shareholder returns.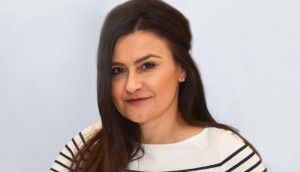 View from the C-Suite: Kellogg joins the plant-based race
VP marketing Christine Jakovcic explains the strategy behind the Canadian roll-out of MorningStar Farms veggie burgers.