Mary Maddever
Articles by Mary Maddever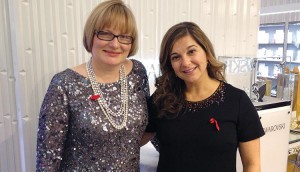 Editorial: Finding the sweet spot
Strategy's executive editor Mary Maddever on why mass advertising still matters.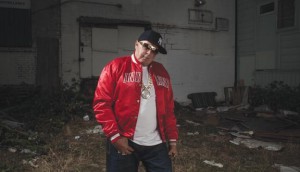 Editorial: Extreme advertising
Mary Maddever on advertising's rapid-fire evolution and how the industry is trying to keep up.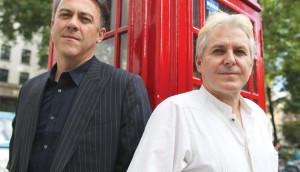 Taxi adds CBO remit, gains new global CCO and loses Taxi 2 ECD
Changing of the creative guard: Steve Mykolyn passes the CCO baton and takes on the new CBO role, while Lance Martin tackles a start-up.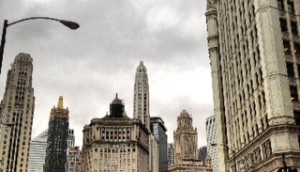 What's next for shopper marketing?
Practitioners and pundits converged at Chicago's Shopper Marketing Expo this month to weigh in on what's working now and what needs to change, and to share a glimpse of the shopper and store of the future.
Building brand stories
Strategy executive editor Mary Maddever on what gets us to love a brand.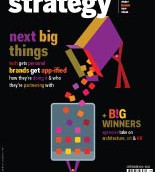 Killer apps: ads' tech tipping point?
Strategy executive editor Mary Maddever on the app-ification of brands, and a new shopper-focused award show.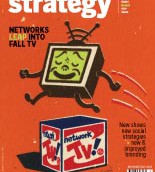 Editorial: Net(re)working
Executive editor Mary Maddever on the new opportunities for engaging audiences, and how the media industry needs to change to reflect them.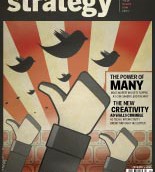 Ads that earn their keep
Just in time for Cannes, strategy's executive editor Mary Maddever looks at world-class innovation and how marketing trends are changing the way businesses operate.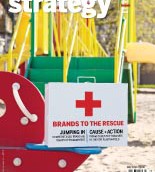 Community-led and nimble: the new corporate social relationship
Strategy's executive editor Mary Maddever looks at unrealistic expectations and limitless opportunities in the new CSR landscape.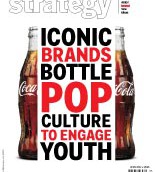 Micro-audiences: the new clout
Want to reach today's teens? It's time to throw aside the one-size-fits-all approach, writes strategy executive editor Mary Maddever in the editorial for our youth issue.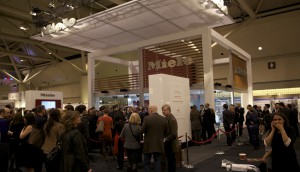 Miele's open Haus at IDS
The appliance brand makes a big splash at the Toronto design show with an exhibit-turned-theatre display.