Agencies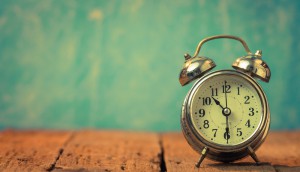 Up to the Minute: Klick Health makes three senior hires
Plus: 180LA picks up two Canadian ex-pats and more news you might have missed.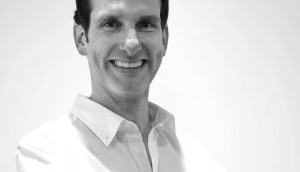 Cameron Wilson joins Tribal in Vancouver
The veteran creative heads west as part of the shop's growth strategy in that market.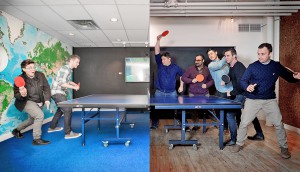 Rethink adds to its leadership
The agency names three new partners along with new hires as it continues to grow.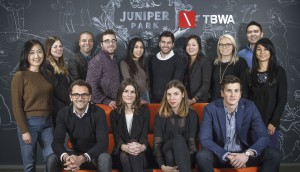 Juniper Park\TBWA hires 14
Four months after its merger and new AOR wins, the shop announces several hires and promotions.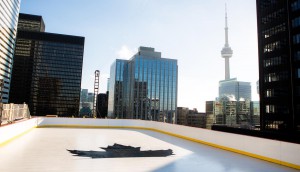 Molson Coors names new PR agency
Citizen Relations will handle media and influencer relations across several key brands, following a competitive review.
Tank breaks 100-employee mark
The Montreal agency is now one of the 10 biggest in Quebec after making 30 hires over the past six months.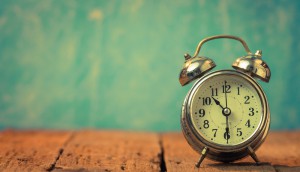 Up to the Minute: Edelman acquires Sixdegres
Plus: H+K names leader in Alberta, three new wins for Agence Uber and more news you might have missed.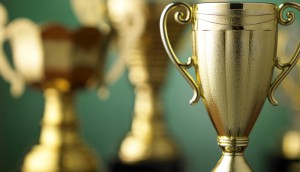 How did Canada fare in the Gunn Report?
Leo Burnett Toronto was ranked first in Canada and fifth globally, while #LikeAGirl was the top campaign in the world.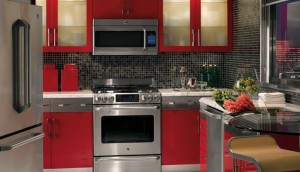 GE Appliances gets a new PR agency
Craft Public Relations has been selected as the company's AOR following a competitive review.
Check it out: Zulu's evolving blank slate
For its anniversary, the agency makes one last addition to a seven-year art project.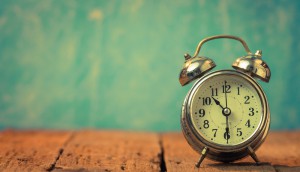 Up to the Minute: Fido gets a new VP of brand
Plus: Response Innovations adds to its c-suite, Pilot gets its first editorial director and more news you might have missed.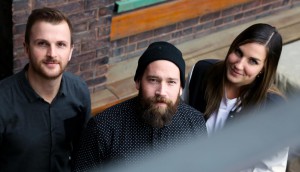 FCB Toronto adds to its creative team
Two new ACDs and a copywriter join the shop to work on the BMO account.