Agencies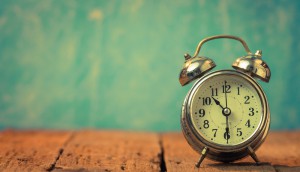 Up to the Minute: New project for Launch*pad
Plus: a new agency for ALS, the government expands Cossette's media duties and more news you might have missed.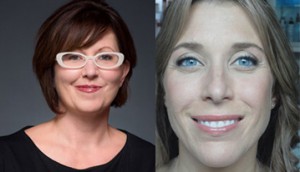 Reminder: nominate the Media Director of the Year
This Friday will be the last day for you to throw your media colleague's name in the hat.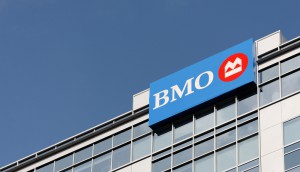 FCB wins BMO business
The shop takes over the bank's branding work from Y&R, while KBS' purview within the bank's "agency of collaboration" model expands.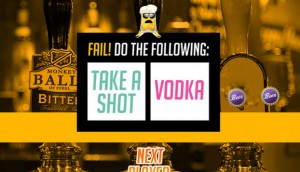 A new drinking game for the agency world
One digital art director's solution to too many card games.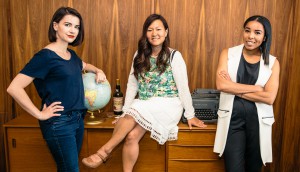 (More) new creative firepower at Zulu
A trio of new creatives, including an ACD, bring the agency's total new hires over the past three months to 17.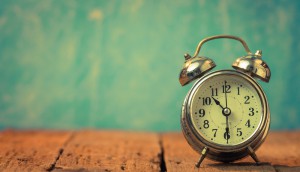 Up to the Minute: Match's new president
Plus: a new tech-focused PR agency, a business boom for Stephen Thomas and more news you might have missed.
Havas expands with eight new staff
Hires across creative, accounts and planning in Toronto and Montreal include new ACDs and VPs.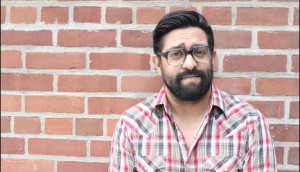 Manifest Communications gets a new CD
Deepak Mehmi joins the cause-focused agency after several years with SapientNitro.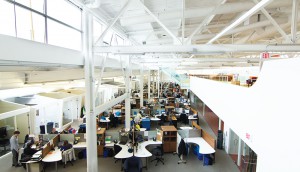 Vision7 restructures
Four operating divisions and new additions to the management team chart the course for international growth.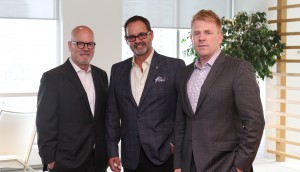 National hires a pair of new leaders
Former Kenna creative lead Brian Langerfield and strategy consultant Julien Coulter join the PR agency.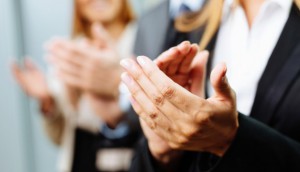 Media Director of the Year entries now open
It's time to throw your fearless leader's name into the ring. But be quick about it – submissions close July 31.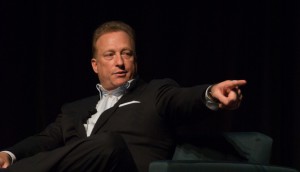 Miles Nadal resigns from MDC
The holding company's founder and CEO departs as an investigation by the SEC continues.