Agencies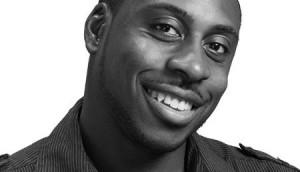 Hill + Knowlton hires new national CD
Matthew May joins the PR shop to lead its creative department.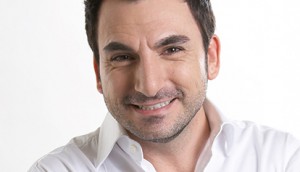 Publicis Montreal president to join Metro
Alain Tadros will take over as VP of marketing for Quebec at one of his agency's long-standing clients.
Searching for (agency) love
Former CPG marketer John Bradley on what clients are doing wrong when it comes to finding a new shop.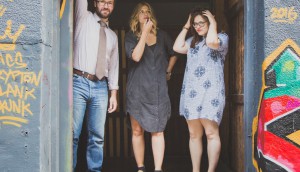 The Garden adds three new staff
A designer, strategist and project cultivator help flesh out the creative shop's core team.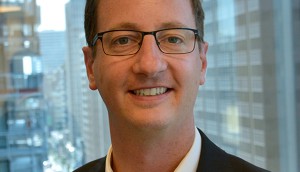 Interbrand gets a new VP
Rob Manne joins the shop after 12 years at Edelman Canada.
Up to the Minute: A new face at Heyd & Seek
Plus: A Vancouver shop changes its name and more news you may have missed.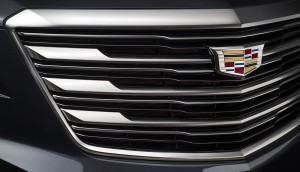 Red Lion wins Cadillac
The Toronto shop will handle all advertising and marketing, including strategy development, for the brand.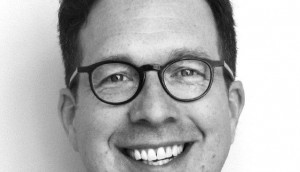 Cheil Canada hires new planning lead
Scott Suthren from Innocean joins the agency as VP of planning.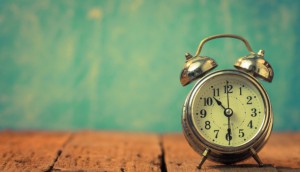 Up to the Minute: A new VP at Lg2
Plus: Harry Rosen hires a new shop and more news you may have missed.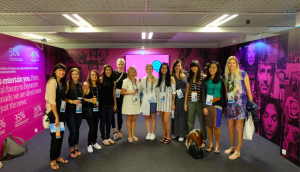 The future is female, and other lessons
FCB/Six's Krystle Mullin, fresh from Cannes' See It Be It program, on tackling the ad world's gender imbalance.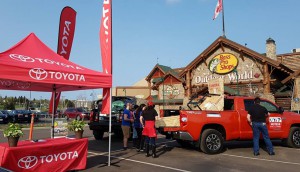 Desperado is now Lumency
The experiential and sponsorship agency rebrands as it continues its expansion in Canada and the U.S.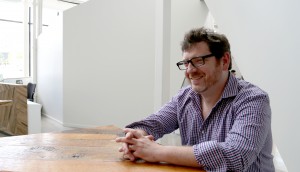 Camp Jefferson gets a new head of planning
Former Ogilvy planning director Doug Potwin brings a holistic approach and 23 years of experience to the agency.