Agencies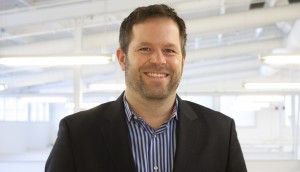 Cossette boosts exec ranks
Steve Groh has been brought on board as a new VP national brand director to work on the McDonald's account.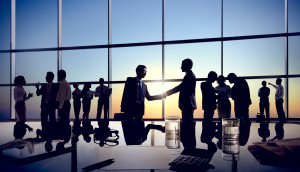 Casting a Halo on non-profit work
A new consultancy from a sector veteran will provide objective strategy and agency resources to non-profits.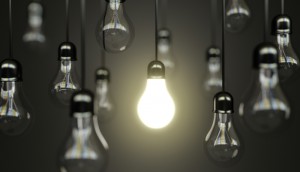 David Kincaid joins L'Institut Idee
The former Corus and Labatt marketing exec will stay on as managing director of Level5.
Fuelling a Playground
Ottawa-based Fuel is the latest agency to jump on the "incubator within an agency" train, launching a new division dedicated to playing with cool techy toys.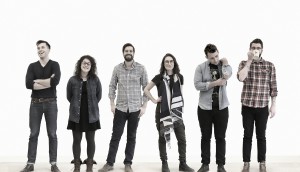 The Hive's buzzy new hires
New business assignments from Unilever, Labatt and others has led to six new creatives coming to the agency.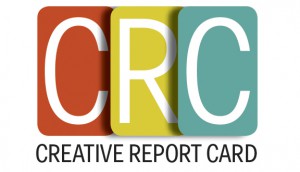 Creative Report Card shortlist revealed
This year, we're making our annual creative ranking an interactive experience. Come back in February to see who topped the list.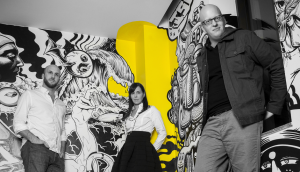 John St. opens Montreal office
Say bonjour to your new agency, Montreal. The Toronto-based shop is the fourth to open a French office this year.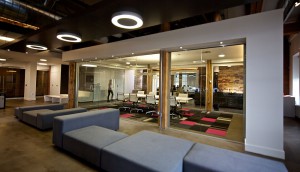 Teehan+Lax shuts its doors
The decision to shut the agency down came when partners Geoff Teehan, Jon Lax and David Gillis took on a new opportunity at Facebook.
Googling 2015
Want to stay ahead of the creative game this year? Google's Mike Halminen lays out where the industry is going.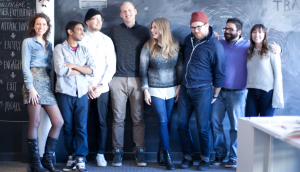 Red Lion caps off hiring spree
It's not just about hiring marcom folks, president Matt Litzinger says of his new staff. He wants solution providers.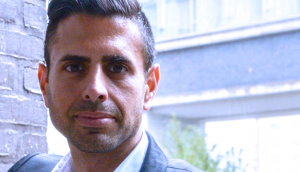 Mark Pileggi joins TBWA\Toronto
The former BBDO VP joins the agency to help disrupt things as its new director of digital and operations.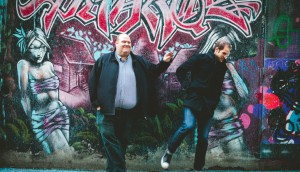 Pound & Grain lands in Toronto
With more RFPs coming out of Toronto and more clients with national footprints, the Vancouver shop opens in the Big Smoke.