Agencies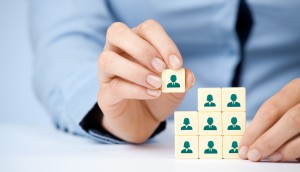 John St. hires three, with more to come
The agency hires JP Gravina and Simon Craig from BBDO, as well as Tom St. John to the growing digital team.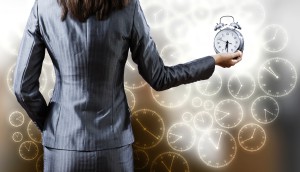 Up to the minute: New agencies for L'Oreal, new work from P&G
Check out the news you might have missed this week.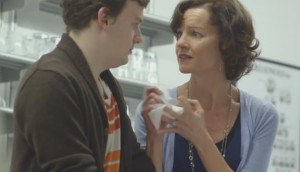 Want to get to Cannes? Work under the radar
The National Advertising Challenge wants new work – so you may have to avoid your resource manager.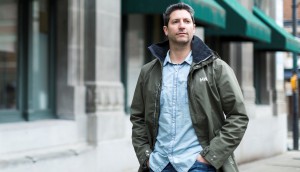 Taxi continues promotion spree
The agency promotes seven into senior positions, including Jack Dayan to VP, head of strategy in the Vancouver office.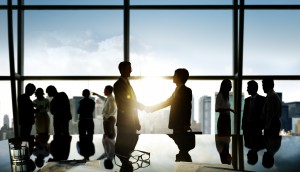 A new CCO for the new Dashboard
Todd Lawson will lead creative as the agency moves away from the traditional model and into product development.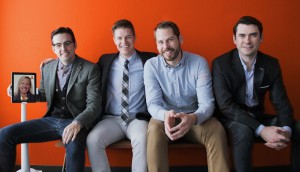 Autotrader goes ad hoc
The site has named Co-op Advertising as its AOR, launching a new campaign focused on the human element of car-buying.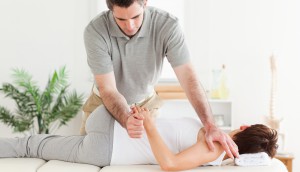 TBWA wins health client
The agency will lead MuscleCare Canada's expansion into new markets as part its new focus on smaller clients.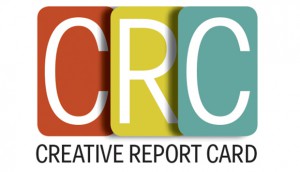 The 2015 Creative Report Card
It was a big year for DDB, Molson and Rethink. See who else topped the list and find out where you landed on the report this year.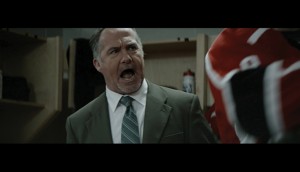 Creative Report Card: DDB gets it
The top agency on the list this year takes us inside its award-winning work for Netflix.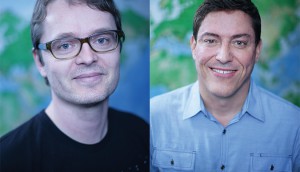 Creative Report Card: Taking Rethink to new heights
This year's top creative directors, Chris Staples and Ian Grais, talk about how they keep the creative juices flowing at their agency.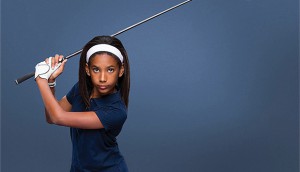 Creative Report Card: Leo Burnett Always brings it
The agency's "Like a Girl" campaign landed the shop and client P&G in the #2 spots on the agency and brand lists, respectively.
Creative Report Card: Fighting tooth and nail for big ideas
The top art director, Rethink's Joel Holtby, and top copywriter, Saatchi's Matt Antonello, dish on what brought them to the top this year.