Agencies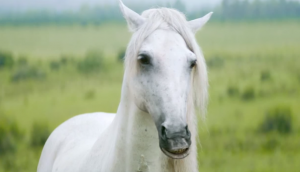 Kraft Dinner moves to Union
Just months after bowing a new brand platform by Anomaly, Kraft Canada is trying a new agency for the iconic food.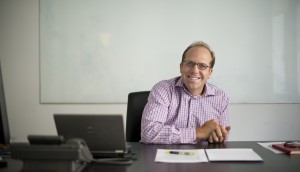 Interbrand North America names new CEO
Josh Feldmeth, who heads up the Canadian branch, takes charge of the entire continent.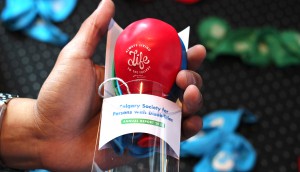 Behind the making of CSPD's helium-filled annual report
Is there another Black Pencil in Wax's future? Take a peek at this year's follow-up to its multi-award winning design work.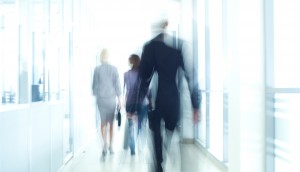 Chris Jordan departs Y&R
CCO Israel Diaz will captain the team of execs in a "flatter" model as the former president and CEO leaves the shop.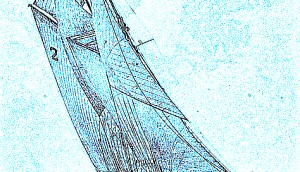 A modern tale about the Bluenose and Robin Hood
Dominique Trudeau on the power of feisty, agile and small shops.
Engagement Labs acquires Entrinsic
The digital agency will integrate into the data and insight provider's Toronto office.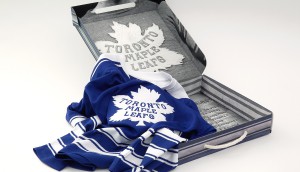 Wintry creative and vintage designs win at Clio Sports
Goaaaal! Check out which Canadian agencies and sports teams scored big at last week's award show.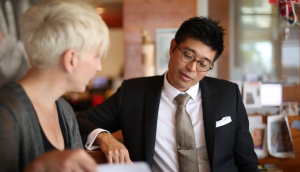 George Nguyen heads to New York
The former managing director of TBWA\Toronto moves to McKinney to lead the branch.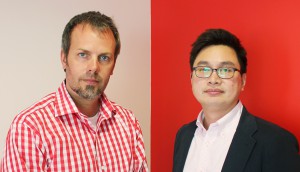 Veritas adds two to Growth and Innovation Lab
The PR firm is still on the hunt for an executive creative director to round out the new venture.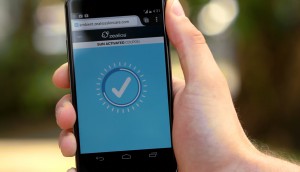 Dishing discounts on bright days
A new app for skin care co Zealios offers rewards tailored to those who soak up some sunlight.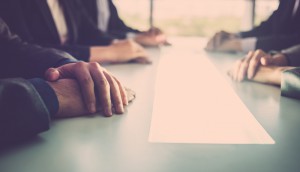 ACTRA-advertisers contract talks move to mediation
The current round of bargaining between the actors' union, ad agencies and advertisers appears hung up on the thorny issue of internet use of commercials.
The B!G Awards are back, with some changes
We're dropping the big budget criteria, and opening the awards to projects of all shapes and sizes.