Awards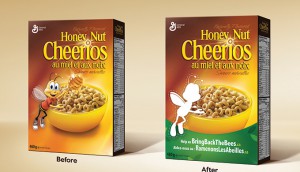 AToMiC 2017: Knowing your brand DNA
Huggies and Honey Nut Cheerios go back to basics with hugs and bees.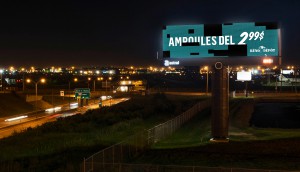 Carte Blanche winners rethink out-of-home
Check out the ideas that won three creative teams free media space for their clients (plus a trip to Cannes).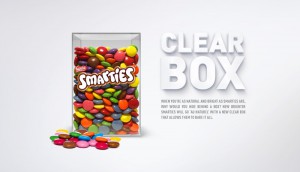 Winners from the 2017 National Advertising Challenge
A look at the ideas that earned 11 creatives a trip to Cannes.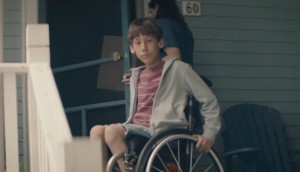 Anomaly, Cleansheet stand tall at Clios Sports
Seven Canadian agencies took home hardware for their best sports-related work.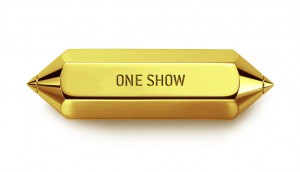 Leo Burnett wins at The One Show
Six Canadian agencies combined for 12 Pencils at last week's awards.
2017 Strategy Awards deadline approaching
Planners have until Friday to submit their entries, including their best strategic Canada 150 work.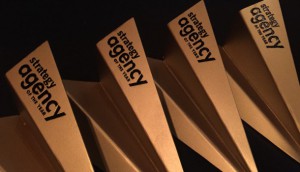 Agency of the Year pre-submissions due next week
Agencies have until Monday to send in a list of campaigns for the annual competition (including the new Design category).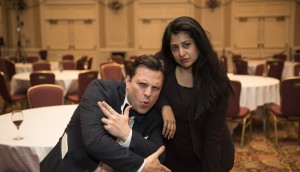 Photo Gallery: Shopper Innovation Awards 2017
See the faces behind this year's winning work.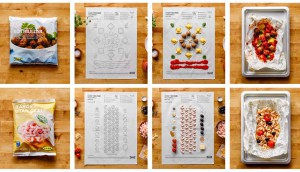 Leo wins Gold Cube at ADC Awards
Sid Lee, Lg2 and Giant Ant were also among the Canadian agencies that won at last night's Creative Week gala.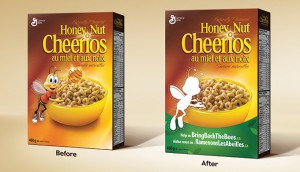 Honey Nut Cheerios wins 2017 SIA Grand Prix
Cossette's campaign took the top prize at the Shopper Innovation Awards, while Expedia, Ikea, Doritos and others brought home Gold.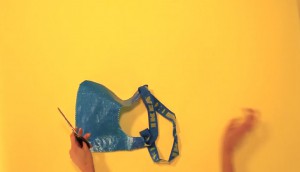 Shopper Innovation Awards: Ikea hacks delivery pain points
Leo Burnett's campaigns showed how easy it can be to buy (and move) new furniture.
Shopper Innovation Awards: When banner ads stalk for good
The Canadian Safe School Network made its point by turning its ads into bullies.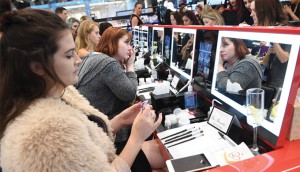 Retail Innovator of the Year: Sephora
How Canadian investments led the global beauty giant to win over a devoted community.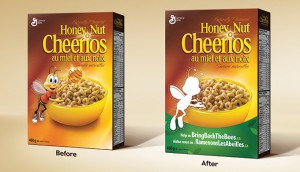 Shopper Innovation Awards Grand Prix: The cause effect
General Mills and Cossette take the top prize for Honey Nut Cheerios and "Bring Back the Bees."