Awards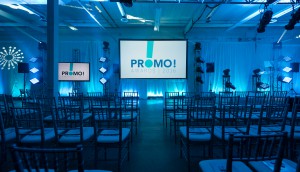 Promo! Awards 2017 jury revealed
Check out the industry experts judging the best in brand activation.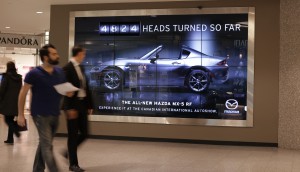 The Contenders: Tech that packed a punch
Our look at this year's award show hopefuls continues with work that used technology to bring insights to life.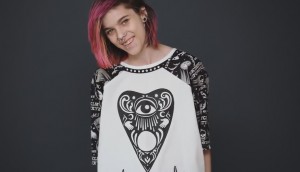 The Contenders: Designs for success
Our look at this year's award show hopefuls examines the design-focused work that will turn judges' heads.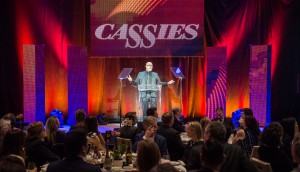 What it takes to win at the CASSIES
Judges tell us what made the Gold winners stand out from the pack, plus a photo gallery from this year's gala.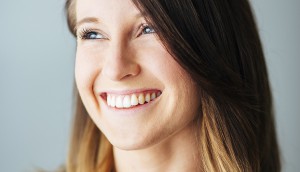 What about the planners?
Managing editor Jennifer Horn on why investing in strategy makes sense.
CRC 2017: Rethink and develop
The report card's #2 agency is focused on well-designed ideas that turn into ads.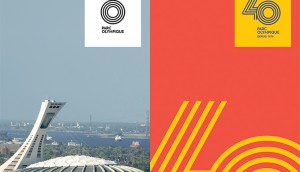 CRC 2017: Lg2 likes to see the whole picture
This year's #3 agency found success building its design business into full branding efforts.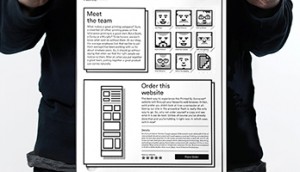 CRC 2017: Leo designs another way to stand out
Leo Burnett focused on its design chops to top this year's Creative Report Card.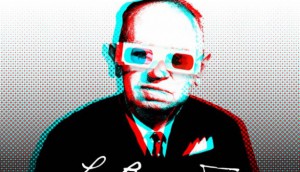 Leo Burnett tops Creative Report Card
The agency swept the 2017 rankings, including a new category added this year for planners.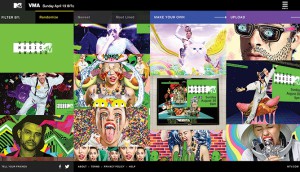 CRC 2017: MTV hands over the design reins
Jam3 designed a campaign for the U.S. brand that allowed fans to show off their creativity.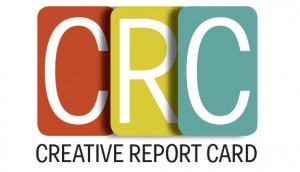 CRC 2017: Leaving the zoo to understand the tiger
The report card's top planners talk about how they arrived at winning insights and why their jobs follow them home.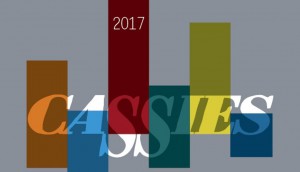 Ogilvy and Huggies take CASSIES Grand Prix
BBDO topped the first Effectiveness Index, while Leo Burnett is the top agency over the last three years.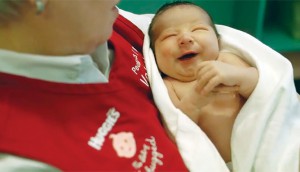 CASSIES Grand Prix: Proving the power of hugs
The diaper brand capitalized on its name to become the champion hugger.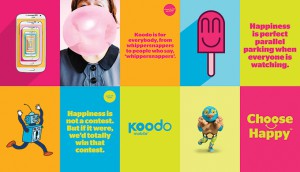 CASSIES Bronze: Koodo makes a positive case
Camp Jefferson and the wireless brand pitched its customer service strength to win new converts.