Branding
She the North
We're rolling out our Marketers of the Year this week. Today, learn how Shannon Hosford pushed the MLSE to one of its most standout years ever.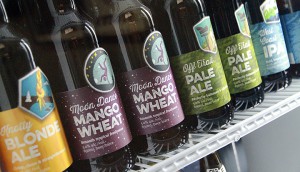 Old Yale's bottle-tainment play
The B.C. craft beer gamifies its bottles to double as musical instruments, while decorating the labels with activity badges and urban legends.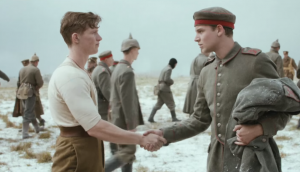 The dirtiest word in advertising
Heroes & Villains' Emma Hancock asks: Can you tell a good Christmas story without the word Christmas? Likely not.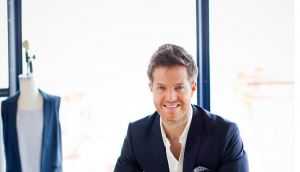 Oliver Walsh gives Aritzia a digital makeover
We're rolling out our Marketers of the Year all week. First up, the fashion brand's first CMO has led it into uncharted digital waters.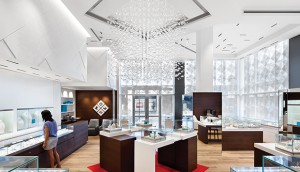 Weekend reading: Birks regains its lustre
The century-old retailer is trying to take its brand to the world stage with a younger, fresher identity.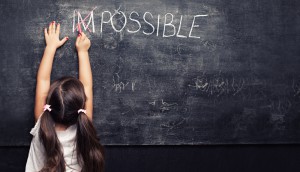 Bottling optimism
Do you see opportunity, or uncertainty and despair? Tony Chapman on how to find your "O Factor."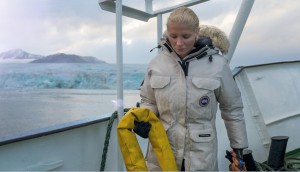 Inside Canada Goose's migrating strategy
How the Toronto brand has ramped up its marcom at home and abroad.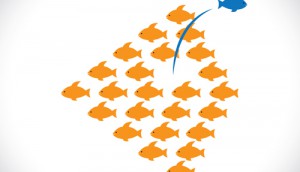 Buying bold ideas
What's holding companies back from exploring that crazy, but awesome idea? KBS's Nick Dean says it's time brands step up to the plate.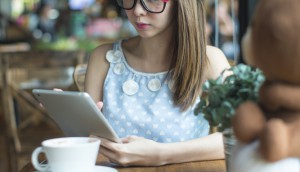 Don't oversimplify millenials
Microsoft's Alyson Gausby has news for you: that coveted Gen Y demo? It doesn't really exist. At least not the way you think.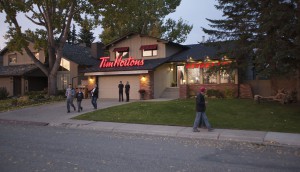 Holiday giftvertising
We know you're still focused on Halloween, but we couldn't resist coming up with a few ideas to help brands be festive this season.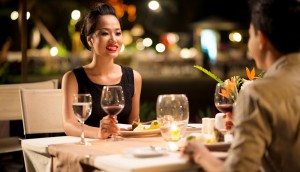 On being a dinner-date-worthy brand
Get past millennials' BS-meters and be authentic, says Havas' Maggie Windsor Gross.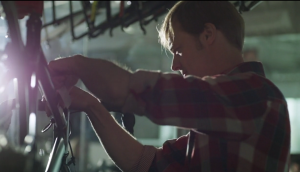 Trend alert: brands get crafty
An anthropological guide for brands getting into handcrafted messaging.