Branding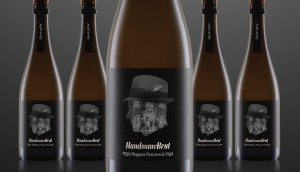 A more casual sparkling wine
Handsome Brut is trying to shake off the category's feminine association to pop with men.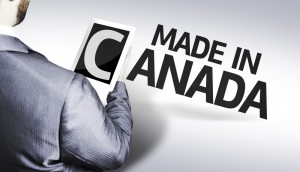 What's behind the Canadian sweep?
From our October issue, publisher Mary Maddever gets patriotic and tackles the push to use global creative.
Square One's image makeover
For its big brand campaign, the GTA mall is channeling European flair to help build its premium cred.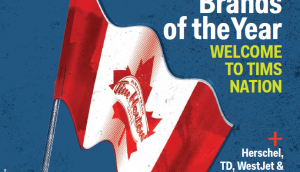 The viral icing on the brand cake
But first you have to bake it, editor Emily Wexler tells brands in our October issue.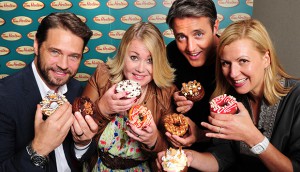 Brands of the Year
Here's how our winners secured their places on this year's list.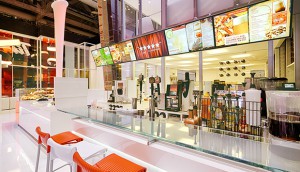 Overall Brand of the Year: Crowning Tim Hortons
There's no stopping this beloved Canadian icon. From product and tech innovation to going viral, here's how to secure the top spot on the Brands of the Year list.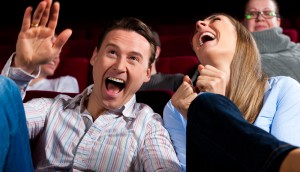 Does global kill humour?
Who wants bland work? BBDO's Paul Reilly says the local flair is often what makes an ad funny.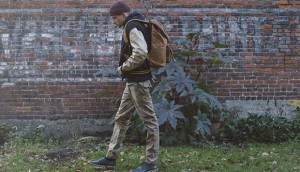 Brands of the Year: Herschel's cool factor takes it global
The Vancouver-based brand has the backpack and accessories market in the bag.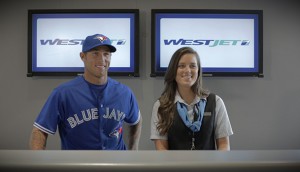 Brands of the Year: WestJet reaches new heights
Fasten your seat belts and prepare to read how the airline landed a spot among the country's top brands.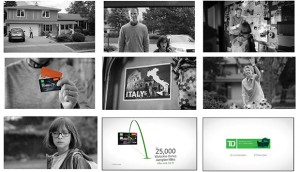 Brands of the Year: TD gets close for comfort
The bank has added a personal touch to an impersonal category to be seen as a challenger brand.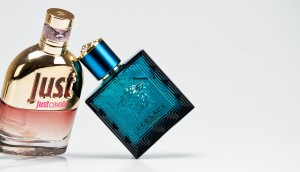 Brands of the Year: Beyond the Rack gets into closets
How the e-tailer found rapid growth and secured itself a key place in the e-comm landscape in just five short years.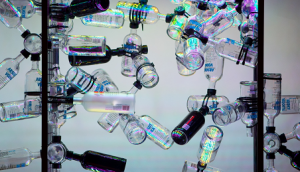 Also trending: Absolut and Netflix get in with Canadians
Sit tight, our Brands of the Year will soon be revealed! In the meantime, check out these other buzz-worthy contenders.