Branding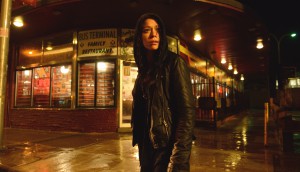 Orphan Black gets global merch deal
The clones are spreading from Canada through a line of hoodies, bobble heads and posters.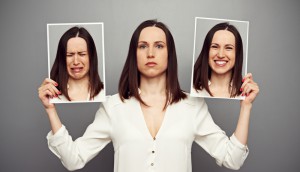 Emotion: you're doing it wrong
BBDO's Paul Reilly on why brands miss the point when they try to create an "emotional connection" with consumers.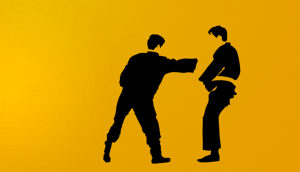 Finding your one-inch punch
Cossette's Glen Hunt on how to create the greatest impact with little resources and time.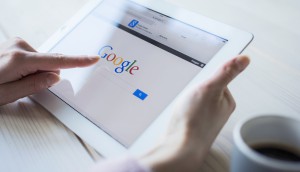 Infographic: How Google upset the Apple cart
Apple's perfectionism is a disadvantage, according to research into the world's most valuable brands by Financesonline.com.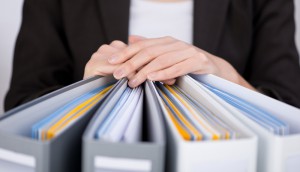 Canadians hold grudges: study
When a company faces a PR crisis, Canadians' long-term views tend not to bounce back, a new report found.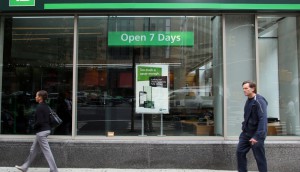 TD named Canada's best brand: study
RBC, Scotia and Tim Hortons also topped the biennial Interbrand study, while former heavyweight Blackberry dropped off.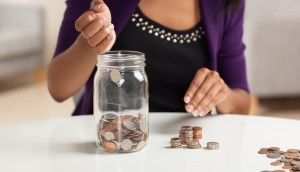 Consumers plan to cut spending again this year: study
Bensimon Byrne's latest Consumerology Report finds concerns over the cost of living are high.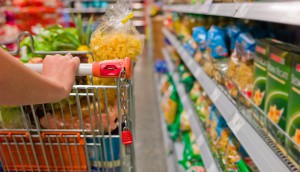 How did we get to the Age of the Customer?
Aldo Cundari looks at how digital turned talking to consumers on its head.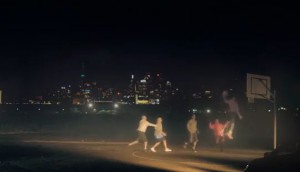 Raptors tease new branding
Aimed at showcasing the non-hockey elements of Toronto, the team has released a "rallying cry" spot as it starts its first playoff run since 2008.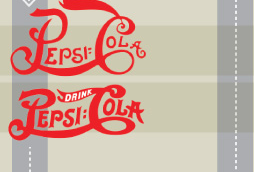 Infographic: The evolution of famous logos
Check out how the likes of Coca-Cola, Pepsi, Yahoo and Apple have changed their mark over the years.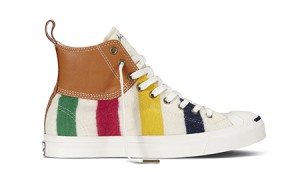 Making love last: Advice for the jaded shopper marketer
Industry experts channel Dear Abby to weigh-in on data sharing and successful re-packaging.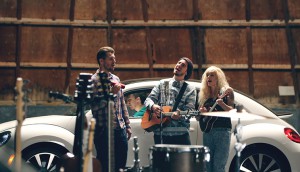 Volkswagen drives into the mainstream
Director of marketing Peter Blackwell shares his strategic plan for the brand.