Branding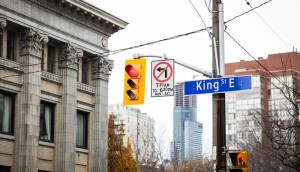 Here comes the neighbourhood
How do you rebrand a district in Toronto? A local BIA is leading that charge.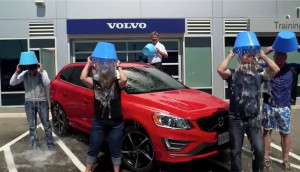 Brands grab hold of ice buckets
From Volvo to TD, brands are taking on the ALS challenge. But is it refreshing or pouring cold water on the trend?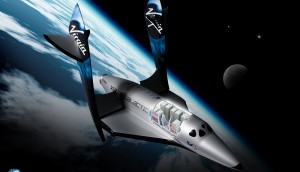 Is that a brand on the moon?
Space is no longer the final frontier as companies start exploring out-of-this-world branding opps.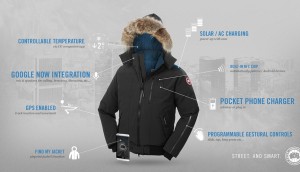 Future-transforming ideas: Gamifying your winter coat
A climate-regulating jacket with a built-in app and GPS? Amin Todai serves up the first (cold) dish in our innovative ideas series.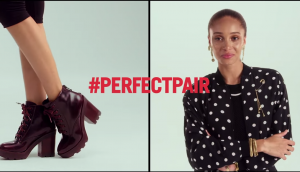 Where uniqueness, acceptance and shoes meet
How a key consumer insight led to a direction shift and new campaign from Aldo.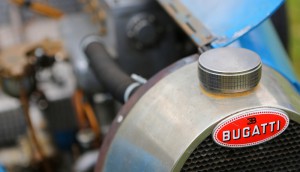 But the brand did not die
MacLaren McCann's Doug Turney says consumers can drive you out of business, but they can't kill your brand.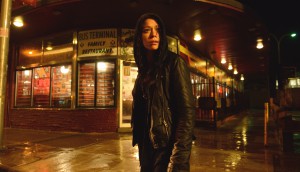 Orphan Black gets global merch deal
The clones are spreading from Canada through a line of hoodies, bobble heads and posters.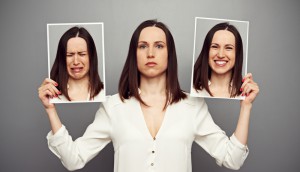 Emotion: you're doing it wrong
BBDO's Paul Reilly on why brands miss the point when they try to create an "emotional connection" with consumers.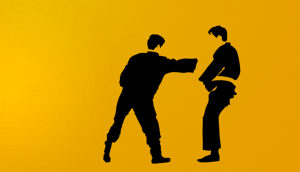 Finding your one-inch punch
Cossette's Glen Hunt on how to create the greatest impact with little resources and time.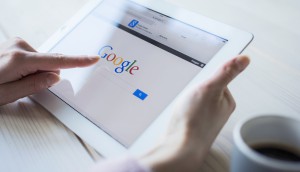 Infographic: How Google upset the Apple cart
Apple's perfectionism is a disadvantage, according to research into the world's most valuable brands by Financesonline.com.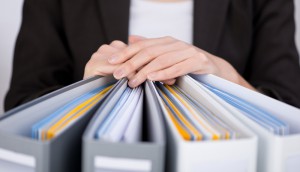 Canadians hold grudges: study
When a company faces a PR crisis, Canadians' long-term views tend not to bounce back, a new report found.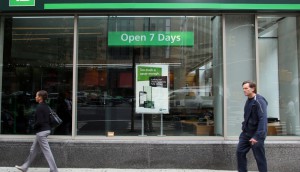 TD named Canada's best brand: study
RBC, Scotia and Tim Hortons also topped the biennial Interbrand study, while former heavyweight Blackberry dropped off.