Branding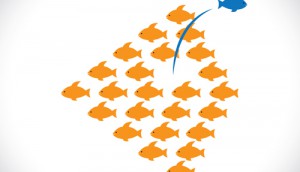 Buying bold ideas
What's holding companies back from exploring that crazy, but awesome idea? KBS's Nick Dean muses on it.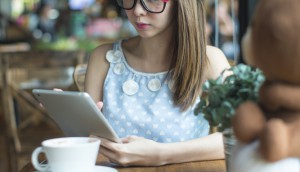 Don't oversimplify millenials
Microsoft's Alyson Gausby has news for you: that coveted Gen Y demo? It doesn't really exist. At least not the way you think.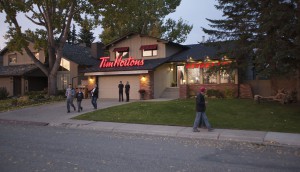 Holiday giftvertising
We know you're still focused on Halloween, but we couldn't resist coming up with a few ideas to help brands be festive this season.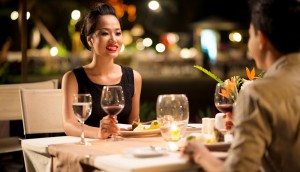 On being a dinner-date-worthy brand
Get past millennials' BS-meters and be authentic, says Havas' Maggie Windsor Gross.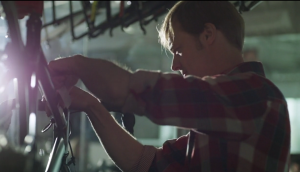 Trend alert: brands get crafty
An anthropological guide for brands getting into handcrafted messaging.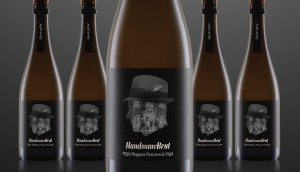 A more casual sparkling wine
Handsome Brut is trying to shake off the category's feminine association to pop with men.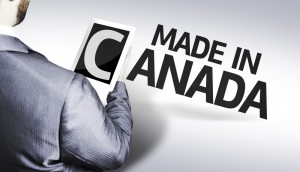 What's behind the Canadian sweep?
From our October issue, publisher Mary Maddever gets patriotic and tackles the push to use global creative.
Square One's image makeover
For its big brand campaign, the GTA mall is channeling European flair to help build its premium cred.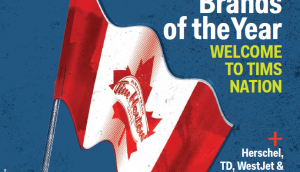 The viral icing on the brand cake
But first you have to bake it, editor Emily Wexler tells brands in our October issue.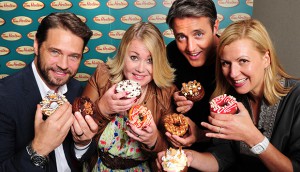 Brands of the Year
Here's how our winners secured their places on this year's list.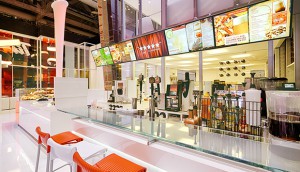 Overall Brand of the Year: Crowning Tim Hortons
There's no stopping this beloved Canadian icon. From product and tech innovation to going viral, here's how to secure the top spot on the Brands of the Year list.