Branding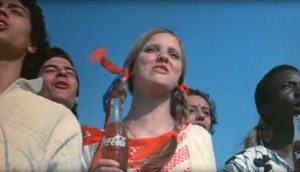 The renaissance of relevance
The days of ads gently stroking consumers' social consciousness are coming to an end, predicts One's Karen Howe.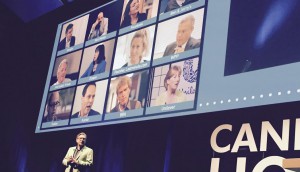 Cannes 2015: Building a better world with branding
Strategy's Mary Maddever on the buzz about cause in Cannes.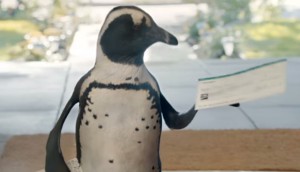 CIBC's strategy to stand out
The financial co has refreshed its branding after hearing that consumers see all banks as alike.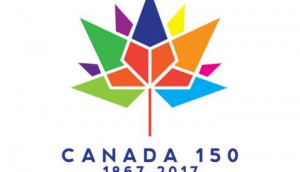 Was Canada 150′s logo doomed from the start?
Taxi's Dave Watson on why backlash around the logo shouldn't be aimed at its designer.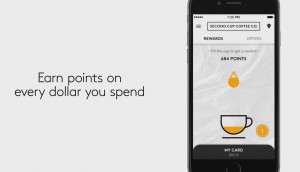 Second Cup launches new app
A new loyalty program and mobile app are part of the brand's continued transformation effort.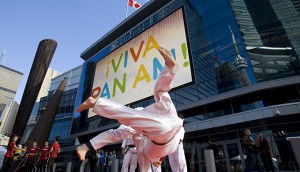 Game on
Pan Am's top marketer on the challenges of getting a nation excited for those other games.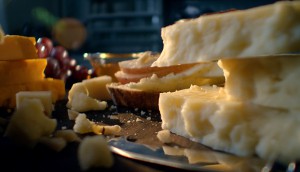 Cracker Barrel's cheesy repositioning
The Kraft Canada brand is putting cheese at the heart of culinary experiences by deconstructing dishes.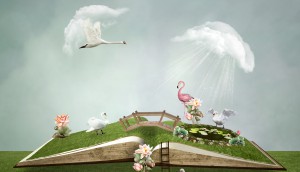 Content 360: everything is a story
A whimsical tale about dragonfruit, perhaps? Publisher Mary Maddever asserts the value of storytelling in our April issue.
A call for more inclusion
In her latest editorial, editor Emily Wexler pontificates on what "normal" in advertising should really be.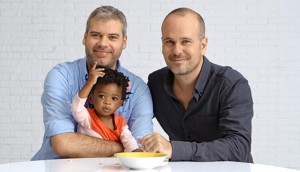 Weekend reading: Normalizing today's normal
We examine how a recent marcom diversity onslaught is helping to usher in a new era of normalization in mainstream advertising.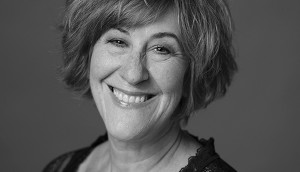 Why marketers need to tell better stories
Swim's Janet Kestin provides a formula for much-needed storytelling.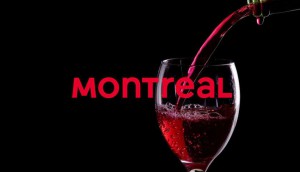 A new image for old Montreal
Tourisme Montreal goes simple and modern to create a cohesive picture of what the city has to offer travellers.