Branding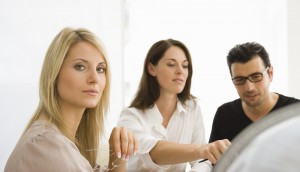 Should CMOs be the next CEOs?
As more businesses put consumers front and centre, is it time for chief marketers to get the top spot?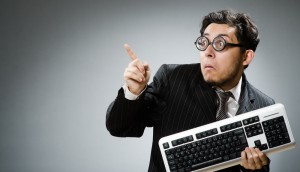 In search of Nerd Marketers
Pound & Grain's Jackson Murphy on understanding the realities of the moment…not just the possibilities of the future.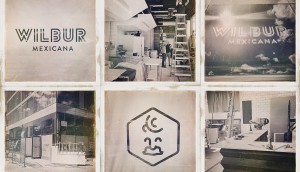 Wilbur Mexicana shuns sombreros
This new fast-casual restaurant ditches the stereotypes and finds a muse in science.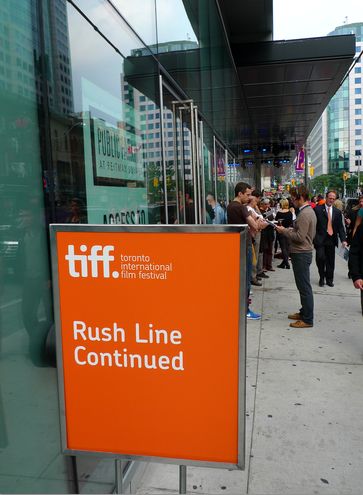 Going bigger with activations: TIFF's repeat sponsors
L'Oreal, Bell and RBC are among the long-time festival sponsors that are upping their involvement with digital and interactive activations at street-level.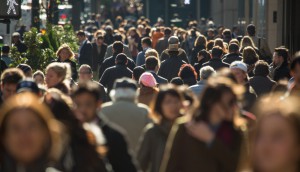 To shape culture, we have to embrace it
McKinney's Yusuf Chuku says the real world can be scary, but brands don't live in a vacuum. So get out into it.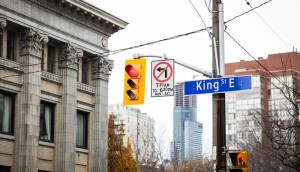 Here comes the neighbourhood
How do you rebrand a district in Toronto? A local BIA is leading that charge.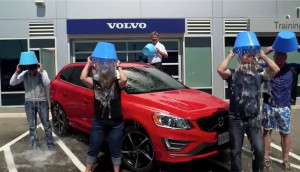 Brands grab hold of ice buckets
From Volvo to TD, brands are taking on the ALS challenge. But is it refreshing or pouring cold water on the trend?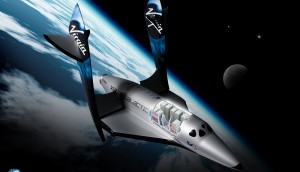 Is that a brand on the moon?
Space is no longer the final frontier as companies start exploring out-of-this-world branding opps.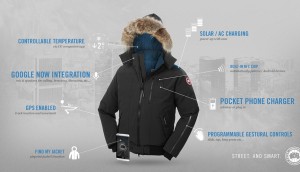 Future-transforming ideas: Gamifying your winter coat
A climate-regulating jacket with a built-in app and GPS? Amin Todai serves up the first (cold) dish in our innovative ideas series.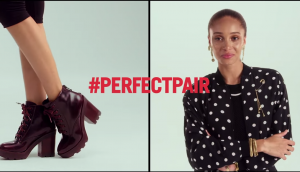 Where uniqueness, acceptance and shoes meet
How a key consumer insight led to a direction shift and new campaign from Aldo.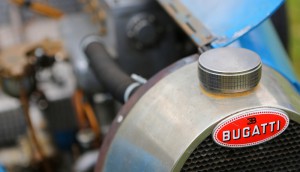 But the brand did not die
MacLaren McCann's Doug Turney says consumers can drive you out of business, but they can't kill your brand.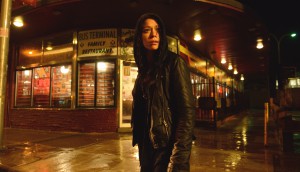 Orphan Black gets global merch deal
The clones are spreading from Canada through a line of hoodies, bobble heads and posters.