Branding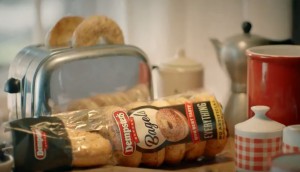 Dempster's moves to masterbrand approach
The brand's new "Made By Canada" positioning attempts to re-establish a connection with consumers by showcasing its roots.
Petro-Canada invites you to 'Live by the Leaf'
The energy and gas company focuses on shared Canadian values in its first brand refresh in decades.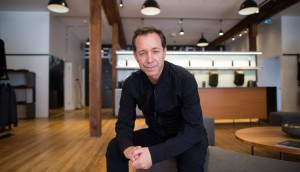 RYU expands its universe
The CEO of Respect Your Universe talks about growing his Canadian upstart into a competitive global force in the athletic-wear category.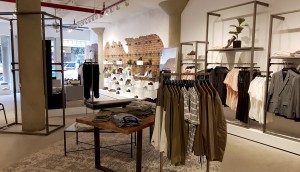 Kenneth Cole opens first standalone store in Canada
The VP of licensed brands for Haggar Canada honours the past while looking to the future.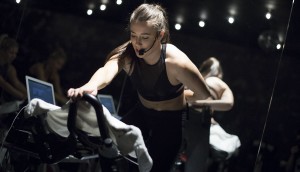 Spinning a fitness brand into gold
SpinCo's founder talks about how the Canadian studio is growing and opening new locations despite U.S. competition.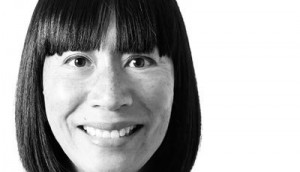 Taxi hires new design director
The agency is looking to bake design back into its DNA, and has brought on Yen Chu to take the lead.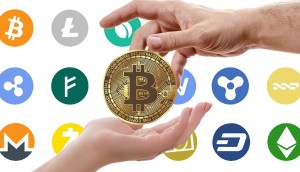 How CoinSmart plans to reach the 'crypto curious'
Experiential executions aim to position the cryptocurrency exchange as a lifestyle brand to connect with different demos.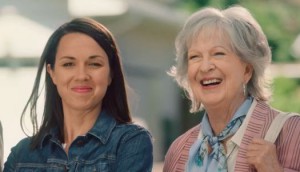 HomeEquity banks on emotion
The financial services company launches a rebranding that takes an emotional and humorous approach to reverse mortgages.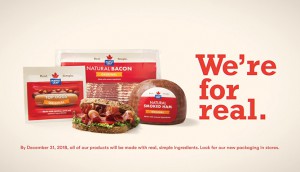 Maple Leaf and Schneiders craft a real food manifesto
Spelling out the insights and strategy behind the bold rebranding of two of Canada's oldest food brands.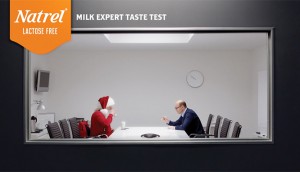 Branding Agropur
As the dairy co-op celebrates 80 years, it's focusing on marketing to drive its expanding portfolio.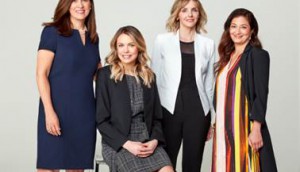 Grayes has a bright new campaign
The Canadian workwear brand enlists four "driven" women to design and model pieces for its new capsule collection.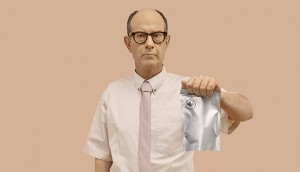 Welcome to the wild world of weed
How brands in a new billion dollar industry are navigating regulations and social perceptions as they prepare for liftoff.
Koho's gaming approach to fintech
With its "Restore Balance" positioning, the startup tells consumers they can "game the system" by managing their money at no cost.