Branding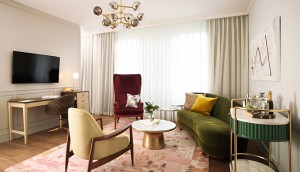 Branded lodgings on the rise
Birks, West Elm and Equinox Fitness add hospitality to their brand mix.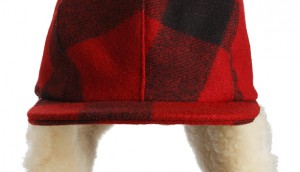 Searching for Joe Canada
As the country celebrates its 150th birthday, marketers are planning a patriotic outpouring in the rush to define what it means to be Canadian in 2017.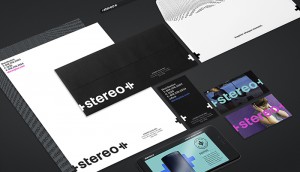 Stereo+ unveils brand overhaul
Refreshed design, a new platform and modernized stores aim to help the audio retailer win younger customers.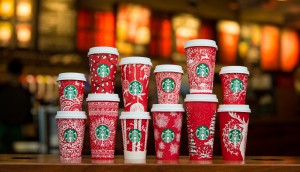 Starbucks shares the spirit of the season
This year's holiday cups promote togetherness with 13 designs created by customers during last year's campaign.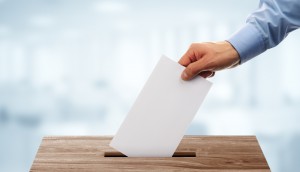 Weigh in on the state of the industry
Share your thoughts on the marketing and agency world, plus vote for Marketer of the Year.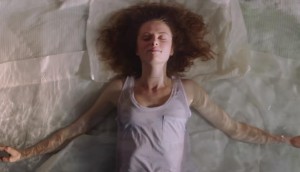 Transat embraces anticipation
The airline's first campaign with new AOR Sid Lee comes with refreshed branding and an aspirational platform.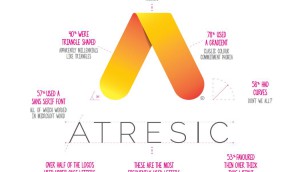 Back page: The logo data made
After playing with some numbers, FCB/Six predicts the winner for next year's Brand of the Year.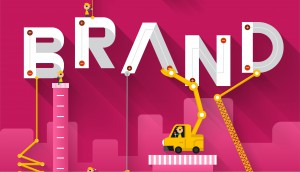 If you're not careful, you can lose the mojo
Publisher Mary Maddever on how far gutsy attitude and staunch conviction can get your brand.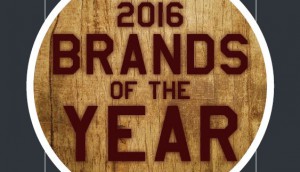 Introducing strategy's 2016 Brands of the Year
Check out the stand-outs from this past year, plus who to keep an eye on.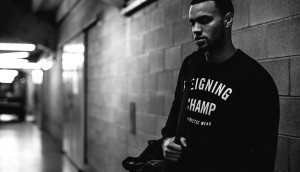 Strategy's Brand to Watch 2016: Reigning Champ
We look at how the made-in-Vancouver sportswear brand made a big splash this year.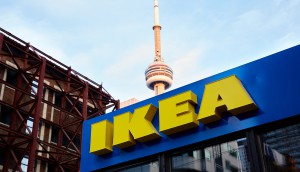 Ikea is Swedish for…
As the retailer celebrates 40 years in Canada, we walk through the brand's colourful evolution and look at what made it twinkle.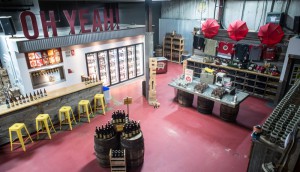 Strategy's Brand to Watch 2016: Beau's
Keep an eye out for this Ontario brewer as its momentum continues to build through a feel-good authentic approach.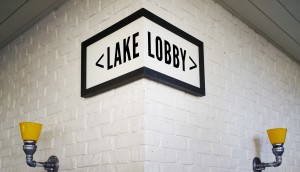 Brands of the Year 2016: Catering to the Drake traveller
How the brand is spreading Canadiana cool through its hotels, general stores and more.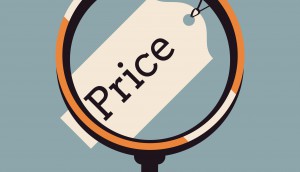 Why agencies compete on price
Former Cadbury marketer and current CASSIES editor John Bradley on how to solve the price war problem.