C-Suite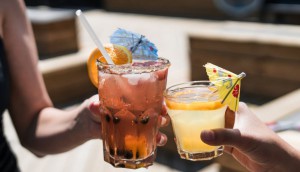 How beverage alcohol brands can tap millennial sobriety
Why many in the segment are drinking less, and looking for new and interesting offerings when they do.
Marketers return to outsourcing more digital work to agencies
A new report finds many face challenges with in-housing and retaining talent.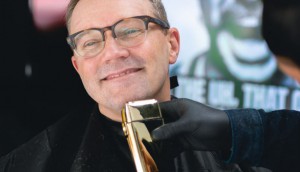 View from the C-Suite: Movember explores the nature of masculinity
The non-profit is challenging gender norms and being more inclusive to expand its reach.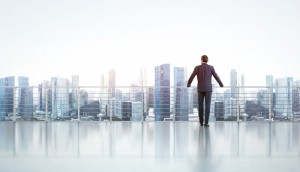 Why scrutiny of the CMO title may be a good thing
In its 2020 predictions for CMOs, Forrester expects many firms will continue eliminating the title, which might be good for business.
How one of Canada's fastest-growing DTC brands is entering retail
As a body-positive women's intimates brand, Knix looks to "redefine the change room experience" in one of its first two physical stores.
View from the C-Suite: Lacoste bites into new demos
Canadian VP Gregoire Brasset explains the strategy behind the French apparel maker's recent streetwear-inspired collabs.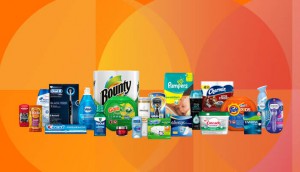 P&G once again beats sales expectations
From the C-Suite newsletter: The company continues its focus on productivity as competitors start similar "reinvestment" plans.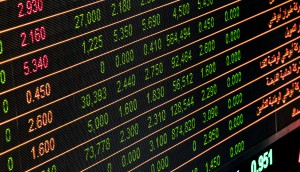 Canadian businesses slightly more optimistic
The Bank of Canada's latest quarterly survey shows most businesses (outside of the Prairies) are feeling good about future sales.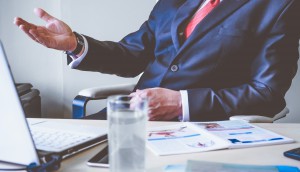 Is marketing in trouble?
John Wiltshire, president and CEO of the CMA, explains how to ensure your work remains valuable for your company.
What it takes to go (genuinely) green
How Aldo addressed its direct and indirect emissions across the supply chain to become certified climate neutral.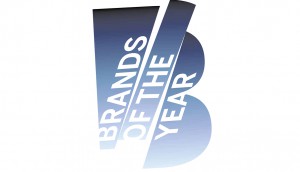 Meet the 2019 Brands of the Year
From StrategyDaily: Dig into features on what makes Loblaw, MEC, Ecobee, Ritual, OVO and Frank And Oak each a BOY.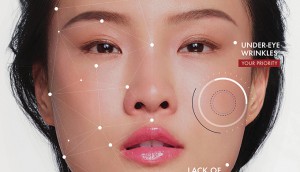 The Innovation Roadmap
L'Oreal, Telus and RBC's investment strategies offer lessons on how to lay the groundwork for innovation.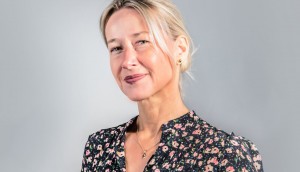 View from the C-Suite: Caroline Losson laces up her skates
The CMO of CCM is working to bring emotion to the hockey equipment space.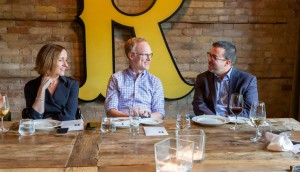 How CMOs are grappling with shifts in consumer behaviour
In part two of strategy's MES roundtable, marketers discuss convenience, sustainability and other organizational challenges.