C-Suite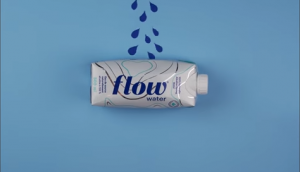 Flow Water joins the B Corp-certified movement
The brand's CEO argues the stamp of approval is important, even if most consumers don't yet recognize it.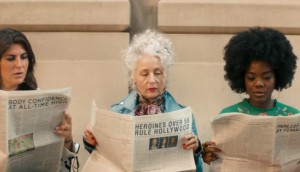 Sally Hansen turns passion project to platform
How its global marketer turned personal curiosity into its first-ever worldwide brand campaign.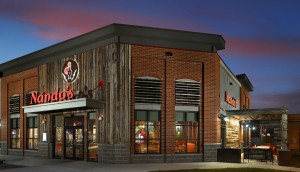 Nando's gears up for education and expansion
The fast casual brand's president on how the challenger plans to differentiate in a crowded category.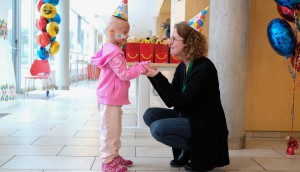 Which causes remain key to Canadians?
New Ipsos data suggests shoppers are keeping an eye on charitable deeds throughout their relationship with a brand.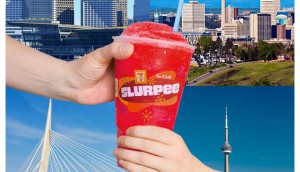 7-Eleven lures with the Slurpee to sell the salad
The convenience brand sees the benefit in healthier options as consumers demand more variety and transparency.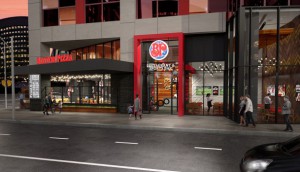 Boston Pizza's senior marketer named president
Jordan Holm will take the helm at the end of the month as the casual dining chain's current leader retires.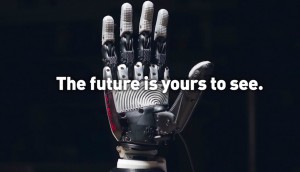 TMX focuses on marketing for international growth
Former Holt Renfrew marketer Alison Simpson leads a diverse company's rebranding.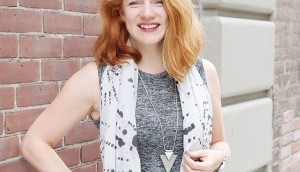 Flow Water gets its first VP of marketing
Rethink Breast Cancer's Alison Lawler-Dean joins the growing brand.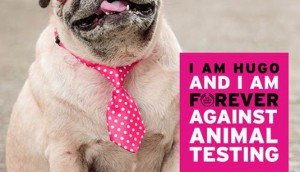 Behind The Body Shop's approach to CSR
With a new owner and ambitious campaign, the brand's top marketers talk media strategy and finding new customers.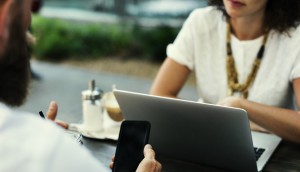 How to avoid being a crappy client (column)
Canopy Growth CMO David Bigioni on being a better leader for your agency partners.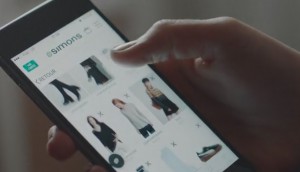 Why Simons went back to the mobile drawing board
The retailer's marketer explains why its first mobile app took this long.
Branding WestJet's new low-cost carrier
The airline's EVP of strategy on the opportunity behind Swoop's offering.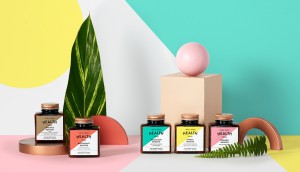 Monica Ruffo on going against a sea of 'sameness'
The former ad exec launches Well Told Health, aiming to fill what she sees as a gap in the supplements category.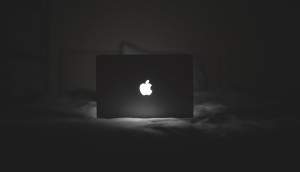 Tech tops Interbrand's best global brands ranking
Apple, Google, Microsoft, Coca-cola and Amazon lead the annual listing of brands driving value.