Campaign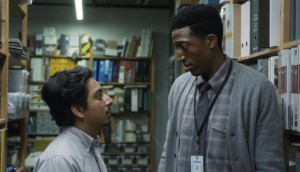 Wealthsimple fights the mad financial world
The digital investing service strengthens its positioning as a haven for simplicity with its second mass campaign.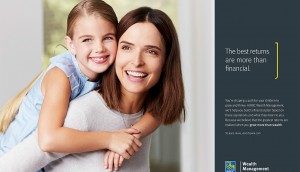 RBC looks beyond financial gain
A new global brand promise for the bank's Wealth Management group shows the social impact of strong planning.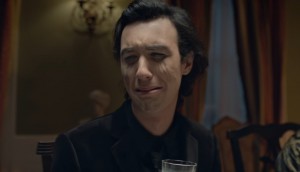 Behind the Dairy Farmers' tragic tableau
The organization argues that losing Canadian milk products is really worth crying over.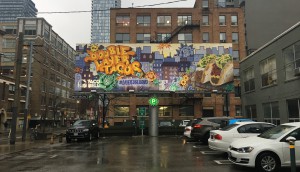 Taco Bell gets artistic
The QSR collaborated with four different artists on its first Canadian out-of-home campaign.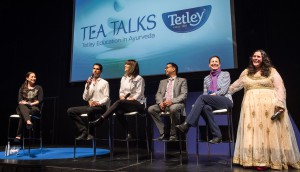 Tetley seeks out balance
A TED Talk-inspired wellness event was the latest in an educational integrated campaign for the brand's Ayurvedic line of teas.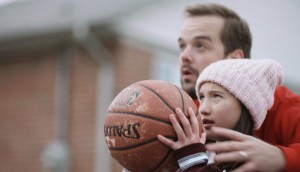 KFC augments consumers' hoop dreams
A new campaign and AR app targeting families aims to bolster the QSR's partnership with the NBA.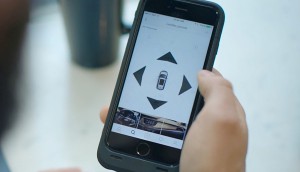 Cadillac hits the streets
The luxury brand lets Canadians steer an XT5 through Instagram as part of its focus on experiential and social.
Ontario goes hyperlocal with climate change fight
How a series of new digital ads aims to drive home the everyday impact of warmer temperatures.
PC gets the country to #EatTogether
The CPG brand forgoes product innovation to focus on how food brings people together for Canada 150.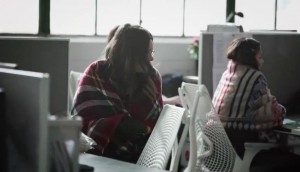 Check it out: A cold social experiment
Engage and Change shows what the homeless have to suffer outside by bringing the harshness of winter inside.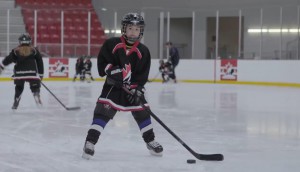 Check it out: Passing on your love of hockey
Hockey Canada creates an "endless video" of ways the game has touched the lives of Canadians.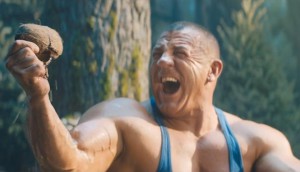 Advil displays its feats of strength
A new campaign for Cold & Sinus opts to focus on the power of the product instead of the struggles of illness.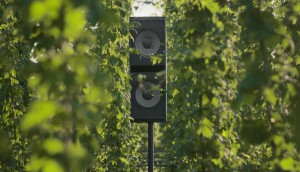 Check it out: How does Farnham get so bitter?
A new spot suggests heavy metal and rush hour traffic help give the brewery's hops their signature taste.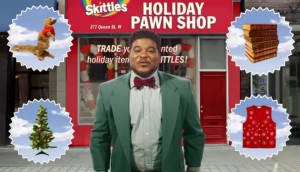 Skittles' Holiday Pawn Shop reopens
People can once again trade in unwanted gifts, but this time they can also win candy-coated possessions from celebrities.