Campaign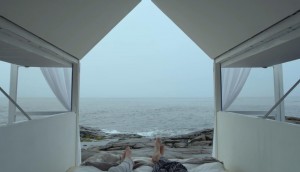 Tourisme Quebec focuses on its full offering
A new campaign and interactive documentary aims to show the diversity of things to do on a trip to the province.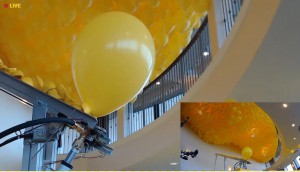 Children's Miracle Network takes its 'champions' digital
How an automatic balloon machine has helped the organization broaden its storytelling.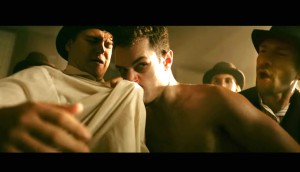 Fisherman's Friend buddies up to millennials
A sponsorship and influencer campaign that upped spending at events drives big sales results.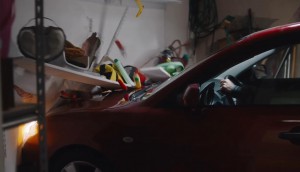 CAA drives home its other benefits
The organization's latest spot is an effort to reinforce its broader value proposition.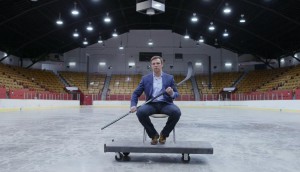 Quebec government focuses on French
A new campaign uses well-known Canadians to show the potential benefits of picking up the language.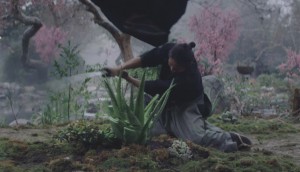 DentsuBos Montreal tapped for aloe yogurt launch
The Canadian shop has created a Japanese-inspired ad campaign to launch the new product in the U.S. market.
Lucky Charms continues its millennial strategy
A St. Patrick's Day Snapchat execution builds on the insights around the demo's values and consumption habits.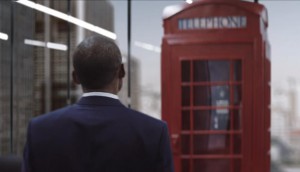 Transat goes to Europe
How the insights driving the brand's latest creative differ from its tropical destination marketing.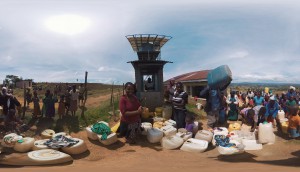 Brita uses VR to show the impact of clean water
How immersing people in Kenyan village life fits in with the brand's larger CSR efforts.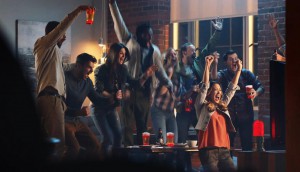 Budweiser's new approach to owning goals
The beer brand aligns with a global sports strategy while maintaining its local positioning around hockey.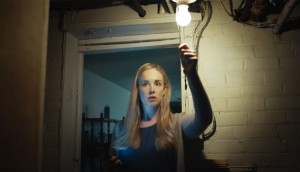 Koodo goes deeper into 'Choose Happy'
The telco leans more into talking about its offering while maintaining its light-hearted creative.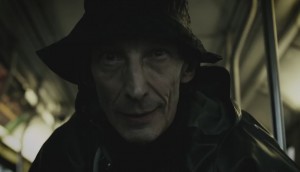 Check it out: A slightly threatening invitation
The Canadian Film Fest plays on politeness to capture the general population's interest.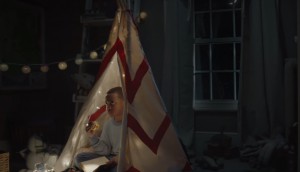 McDonald's breaks the rules
Time loses meaning in the QSR's new all-day breakfast spots.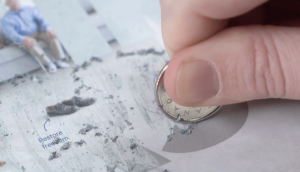 Erasing Alzheimer's from the scene
How one B.C. organization is literally putting money to work to eliminate the impact of the disease.