Campaign
TekSavvy rallies support for lower internet prices
The "Pay Less To Connect" campaign aims to get Canadians to support a CRTC decision and oppose a petition from larger telcos.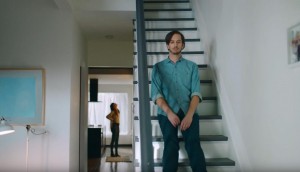 Subaru shows the Impreza as a cure for boredom
The automaker takes a cue from pharma ads as it looks to boost the compact car's awareness.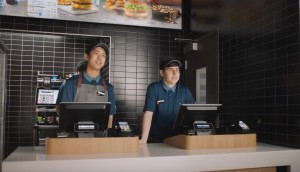 McDonald's restarts debate about the Big Mac Bacon
The QSR aims for a sense of "co-ownership" for its most iconic product with characters that have become faces of the brand.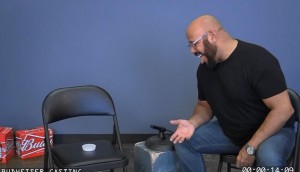 Budweiser brings back "Whassup" for Canadian Super Bowl spot
Smart home tech recreates the classic ad, delivering a responsible consumption message through a partnership with Uber.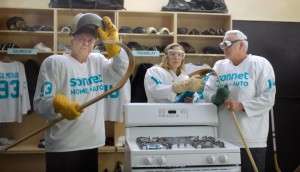 Sonnet sticks to comparing the old with the new
This year's edition of a hockey-centric campaign maintains focus on how the game and insurance industry have evolved.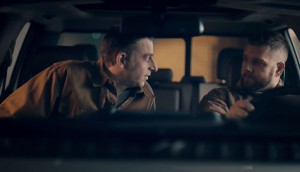 Go Auto launches first integrated campaign
The dealership network and online buying platform is addressing misconceptions as it looks to expand.
HelloFresh brings melodrama to its marketing
The meal kit player taps Schitt's Creek star Annie Murphy for a mock soap opera to put more of a focus on differentiation.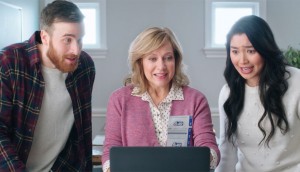 Lotto 6/49 guarantees 'O.M.G.' moments
To reach casual players, BCLC shifts the focus from big jackpots to the million dollar prize that comes with every draw.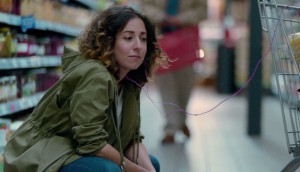 Audible.ca highlights the benefits of listening
For its second Canadian brand campaign, the audiobook company takes a more abstract approach to its "listen more" message.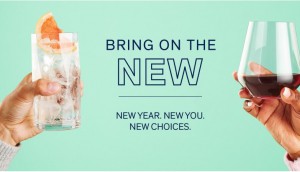 LCBO hopes to find new friends in 'low' places
The liquor retailer highlights drinks low in alcohol, sugar and calories to help customers meet their new year goals.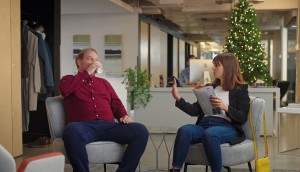 Circle K puts a positive spin on being naughty
The convenience store chain's holiday giveaway was born out of increased customer segmentation work.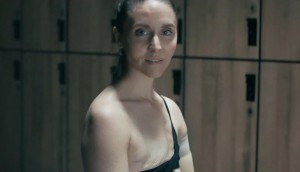 GoodLife begins the year with a focus on diversity
FCB's first campaign for the fitness chain focuses on inclusiveness and a range of offerings to compete with boutique studios.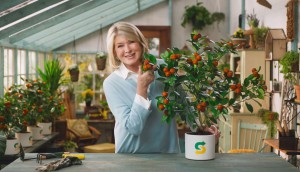 Subway and Martha Stewart give a lesson in plant-based food
Why the QSR is "going big" to promote the national launch of its Beyond Meat meatball sandwich.