Campaign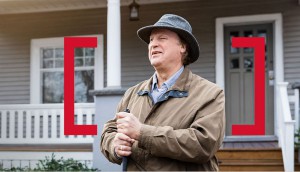 Intact goes beyond price with new marketing platform
The insurance company puts its customers at the forefront of its more emotional long-term campaign.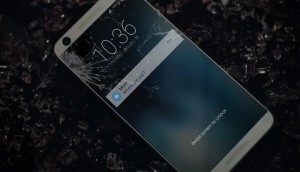 Drug Free Kids sends a well-timed personal message
A suite of tech partners adds some punch to a PSA with automated, customized texts to teens.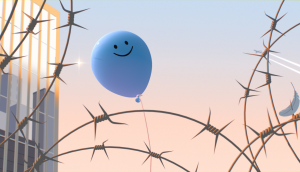 Sonnet keeps its head in the clouds
A balloon narrowly avoids disaster in the insurance brand's latest take on staying optimistic.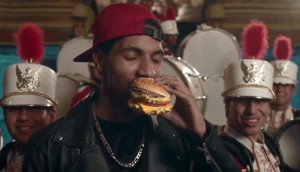 Behind Red Urban's burger collaboration
Creative director Christina Yu on how the agency worked with Omnicom's dedicated McDonald's unit on its first campaign.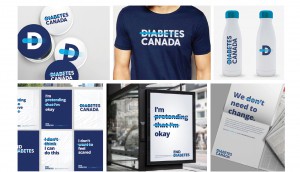 Diabetes Canada strikes a new path
The organization rebrands and launches a new platform to invigorate its messaging and mission.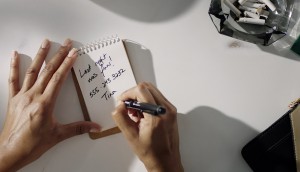 Brands celebrate Valentine's Day
A collection of campaigns that commemorate love in all of its forms.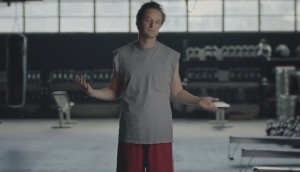 The story behind 'the one that got away'
Interval House challenges perceptions and centres on the emotional barriers to leaving an abusive relationship.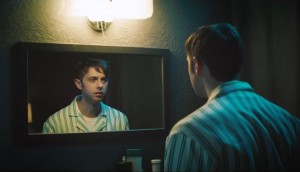 H&R Block fights for payback
A new platform aims to break people out of tax ambivalence by focusing on the outcomes of getting money back.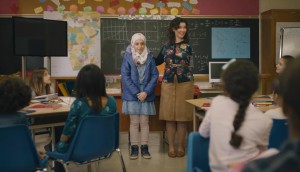 Ontario's well-timed message
The government's new spot debuts earlier than intended to put a spotlight on diversity.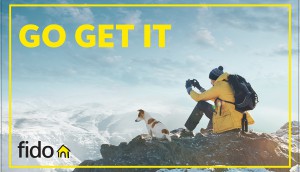 Fido delves deeper into millennial life
The telco launches a new brand platform, hoping to resonate more with its young target.
Nintendo switches up experiences
A tour ahead of the brand's newest gaming console launch shows it at work in different settings.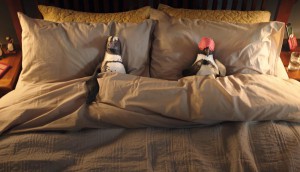 Which brands will Canadians see during the Super Bowl?
From beer to banks to video games, here are the advertisers that will have a presence during the big game.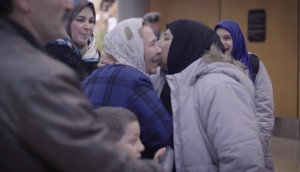 Air Canada flies the country's 'newest family'
A timely new video shows the airline helping reconnect a refugee family on Canadian soil.