Campaign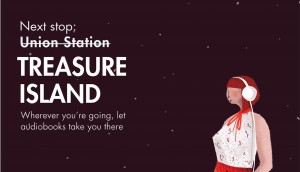 Penguin Random House turns every commute into a journey
The publisher targets Toronto drivers and TTC riders to promote its selection of Canadian-produced audio books.
Beauti-Tone proves the benefit of a coat of paint
The Home Hardware private label brand helps a couple increase the value of their home.
Kronenbourg opens creative hub in hipster haven
The most-sold French beer in the world is hosting an array of events on Toronto's trendy Ossington strip this summer.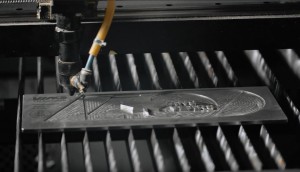 Check it out: Via Rail gives new life to an old train
For its 40th anniversary, the rail service melted down a car to make tickets for trips across Canada.
Telus ramps up efforts against cyberbullying
The telco's #EndBullying campaign builds off its longstanding initiative to create positive digital experiences for people of all ages.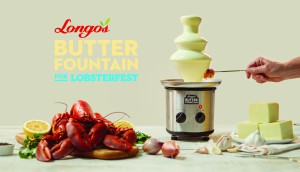 Longo's butters up dads
The grocery store is giving away a hot "butter fountain" to get consumers to consider eating lobster on Father's Day.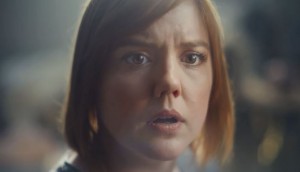 IKEA highlights the possibilities of furnishings
Event-specific spots bring the positive tone of its "Beautiful Possibilities" platform into different rooms of the home.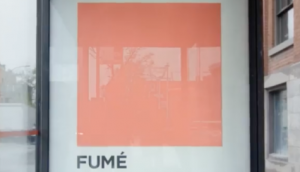 Sico celebrates its connection to Quebec
Over 150 pieces of creative use visuals and wordplay to reference the areas and communities in which they appear.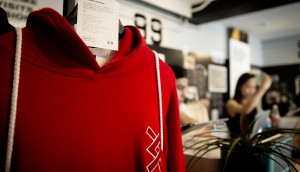 MTV partners with OneMeth on streetwear collection
A pop-up store is also showcasing the intersection of the fashion and music worlds.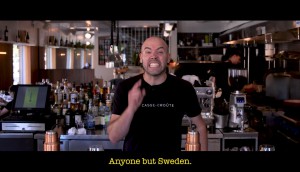 Check it Out: Little Italy avenges its soccer team
Montreal business owners worked with Rethink on a campaign that supports "Anyone But Sweden" in the World Cup.
Canadian Red Cross pulls at millennial heartstrings
The non-profit's new social campaign aims to familiarize the next generation of donors and volunteers with its work.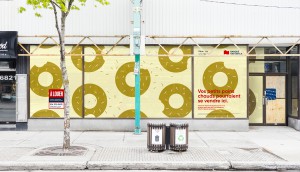 National Bank takes it to the streets
A new campaign fills empty storefronts with small business ideas to connect with would-be entrepreneurs.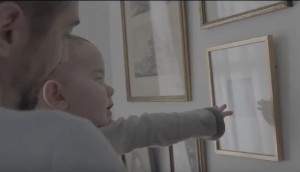 HP connects fathers across generations
The brand puts the spotlight on the benefits of physical photos to promote its printers.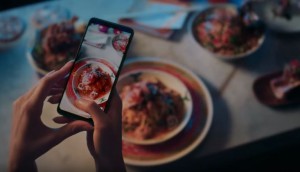 LG hypes the geek in all of us
The electronics brand and new AOR KBS support the launch of the G7 phone by showing everyday passions as examples of cultural nerdiness.