Design+Packaging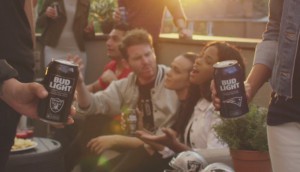 Bud Light doubles down on football
The brand brings NFL-branded cans north, tapping into a passion point among its young target.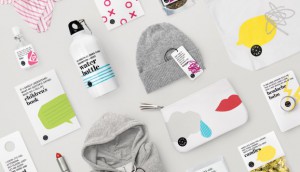 Creatives' insights: The brutal honesty behind 'Give-a-Care'
Lg2′s Chris Hirsch on what drove the project beyond the initial ask.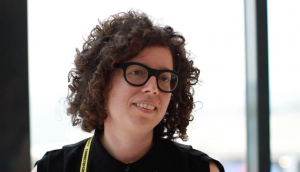 Cannes 2017: In the jury room with Marie-Elaine Benoit
The Sid Lee CD on how IKEA, Fuel Transport and Rethink Breast Cancer knocked the socks off the Design jury.
Dunes Beach Beer aims for the lighter side of craft
The Prince Edward County brand hopes to serve as an approachable entry for consumers new to the category.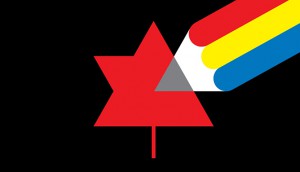 Designing a nation
Greg Durrell's upcoming documentary records the overlooked history of Canadian design's golden age.
Steam Whistle joins the HBC Collection
The cross-branding collaboration puts HBC stripes in beer cases for Canada 150.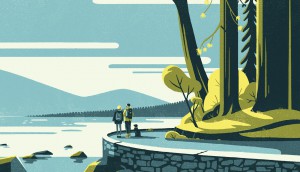 Stanley Park craft brewer tweaks brand identity
Out with the lion and in with a broader look encompassing the Vancouver park that inspires the beer.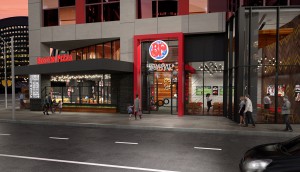 Behind Boston Pizza's urban strategy
The restaurant unveils a new flagship with tech and localization top-of-mind.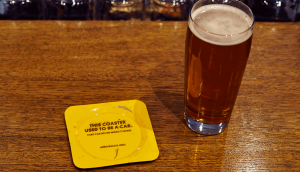 Check it out: Arrive Alive's sobering reminder
Coasters made from wrecked cars offer up an important message this St. Patrick's Day.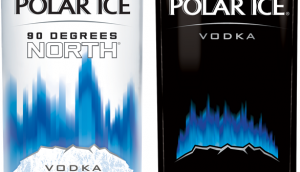 Polar Ice goes bear-less
Why the vodka brand has made a temporary change to its bottle design.
Design, like strategy, starts with listening
Publisher Mary Maddever on why the design stakes are rising.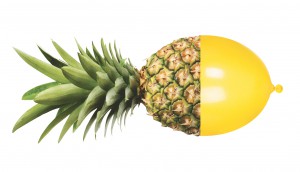 Karacters rebrands as Twice
The new name for DDB's design arm aims to reflect the increased importance of the strategic side of its work.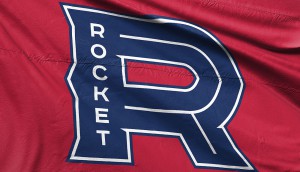 Habs' farm team shows off its new colours
Lg2 designed the logo and uniform of a team vying for young hockey fans in Quebec.