Design+Packaging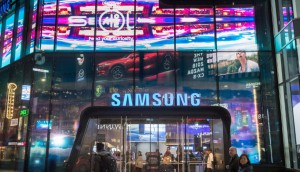 Samsung store 'transcends' its technology products
We go inside the brand's Eaton Centre experience store to learn how it's looking to offer more than just products on shelves.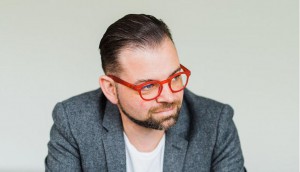 Toronto gets a new shopper and design agency
A new venture by brothers Kris and Ian Matheson seeks to leverage opportunities in retail using a three-pronged approach.
Pur Vodka rebrands ahead of expansion
The new label marks the second time the Quebec vodka company has rebranded in less than 10 years.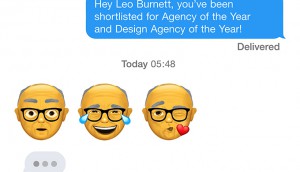 Design AOY Gold: Leo Burnett's evolution by design
Utility takes the shop's designs to the next level.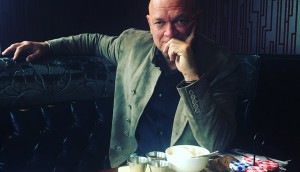 To Beau Lake we go
One year in, Beau Lake is looking to expand its product line beyond paddleboards.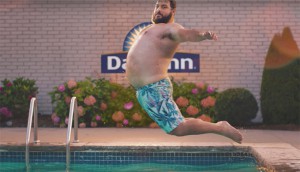 Gone in six seconds
Short ads: creativity killers or new tools to convey a single-minded message?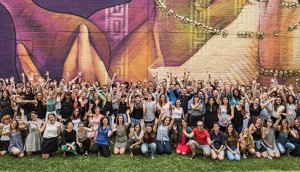 AOY + Design Bronze: Lg2 is in its Elements
The agency takes to rebranding, formalizing its internal innovation process and preserving company culture.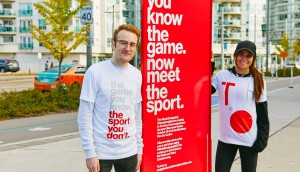 Check it out: Dodgeball Canada revamps
A new look and strategy aim to put the sport on par with more traditional ones, ahead of the World Championships.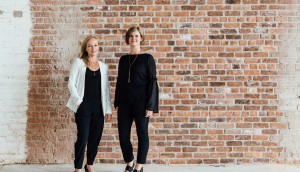 Toronto gets a new design shop
Field Trip & Co is led by minds from Bruce Mau Design and SapientNitro.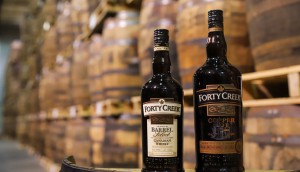 Forty Creek gets a facelift
The whisky brand revamps its packaging for the first time in its 25-year history.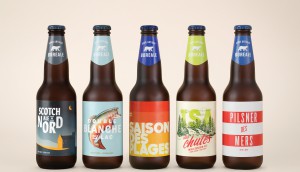 Boreale debuts a new look for its specialized beers
The craft brewer redesigns its Artisan line, hoping to connect with more adventurous drinkers.
Monica Ruffo on going against a sea of 'sameness'
The former ad exec launches Well Told Health, aiming to fill what she sees as a gap in the supplements category.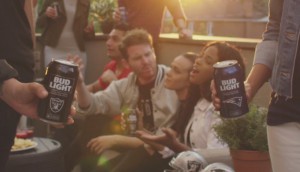 Bud Light doubles down on football
The brand brings NFL-branded cans north, tapping into a passion point among its young target.
Creatives' insights: The brutal honesty behind 'Give-a-Care'
Lg2′s Chris Hirsch on what drove the project beyond the initial ask.