Design+Packaging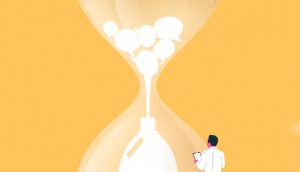 The new speed (and paths) of retail
How mass brands are going direct and digital in an effort to win consumers first and fast.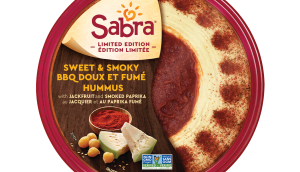 Sabra's fresh repackaging
Through a redesign and sampling efforts, the hummus brand is appealing to consumers looking for more real ingredients.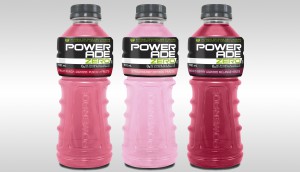 Coca-Cola strengthens its sports drink portfolio
Vitaminwater Active and Powerade Zero are added to the product mix, with the company rolling out integrated campaigns for each.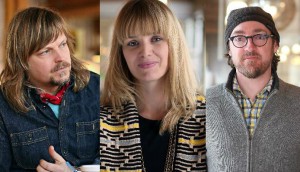 Jacknife reorganizes leadership team
Mikey Richardson takes over as president following the departure of Cameron Wykes, among several other changes at the helm.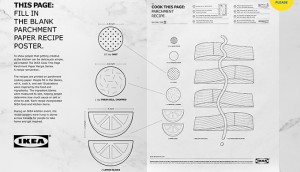 Utility in small packaging
Brands made parchment paper, cardboard boxes and drink trays work a bit harder for extra engagement.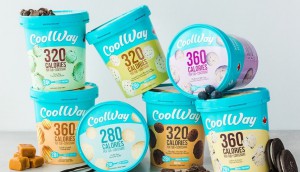 'Guilt-free' ice cream race heats up
CoolWay ice cream has relaunched with new flavours and a proposition that pits it against other healthier dessert options.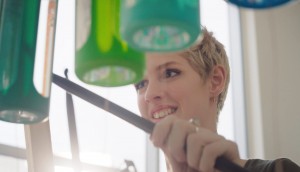 Check it Out: Cupanion turns water into music
The reusable water bottle brand celebrates World Water Day through song.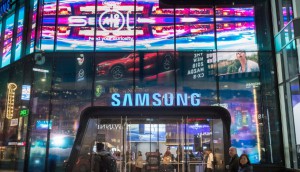 Samsung store 'transcends' its technology products
We go inside the brand's Eaton Centre experience store to learn how it's looking to offer more than just products on shelves.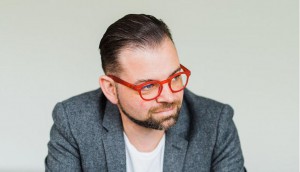 Toronto gets a new shopper and design agency
A new venture by brothers Kris and Ian Matheson seeks to leverage opportunities in retail using a three-pronged approach.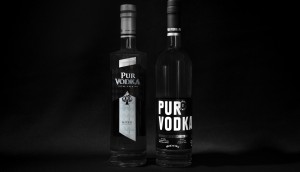 Pur Vodka rebrands ahead of expansion
The new label marks the second time the Quebec vodka company has rebranded in less than 10 years.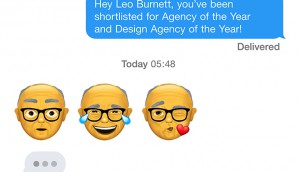 Design AOY Gold: Leo Burnett's evolution by design
Utility takes the shop's designs to the next level.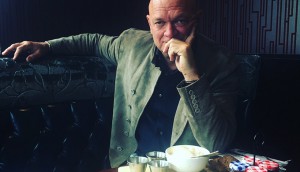 To Beau Lake we go
One year in, Beau Lake is looking to expand its product line beyond paddleboards.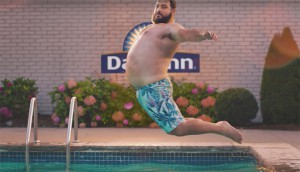 Gone in six seconds
Short ads: creativity killers or new tools to convey a single-minded message?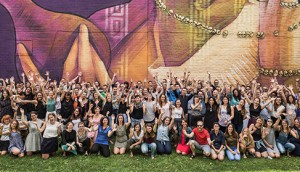 AOY + Design Bronze: Lg2 is in its Elements
The agency takes to rebranding, formalizing its internal innovation process and preserving company culture.