Featured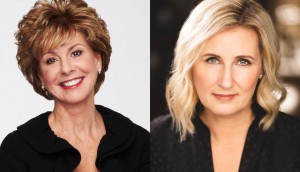 Susan Irving to become Kruger's CMO as Nancy Marcus retires
The former PepsiCo exec will take over marketing duties when Marcus wraps up 19 years with the paper company.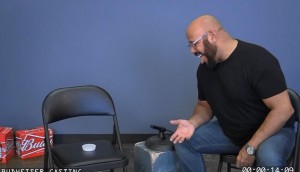 Budweiser brings back "Whassup" for Canadian Super Bowl spot
Smart home tech recreates the classic ad, delivering a responsible consumption message through a partnership with Uber.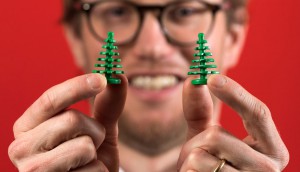 The new sustainability
Strategy tapped experts and members of its CMO Council to examine the new realities of going green.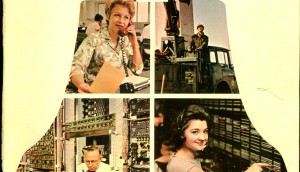 Tribute: How Bell just got better
The 140-year-old company has found longevity in a marketing vision that sees its multi-faceted brand as one.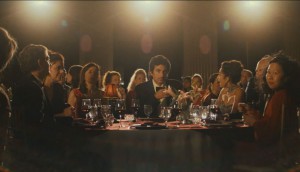 Inniskillin takes cues from Hollywood
A campaign for the Arterra Wines brand exemplifies the company's recent approach to creativity across its portfolio.
Indigo gets Thoughtfull about new gifting brand
The retailer's internally incubated ecommerce site uses its extended product selection to help answer demand for unique gifts.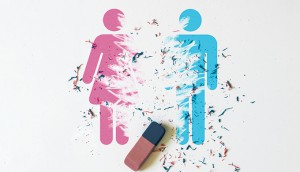 Are brands ready for a gender-fluid future?
As gender continues to evolve, strategy looks at who is evolving with it, from targeting to advertising to retail experiences.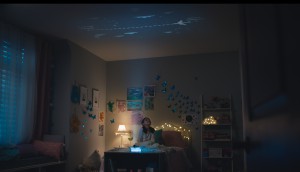 Strategy's Most Read of 2019: Tech
The tech and innovation stories that got the most attention from readers this year.
Strategy's Most Read of 2019: Brands
The campaigns and brand-side news that got the most attention from strategy readers this year.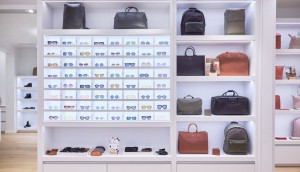 Matt & Nat goes beyond eco-friendly, vegan products
From the C-Suite newsletter: The fashion brand has grown its presence by offering more than a green promise.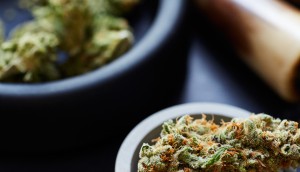 Ontario government scraps retail lottery system
New rules that are meant to "open" the market will include roughly 20 new licenses being awarded each month.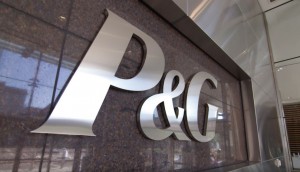 P&G's Marc Pritchard sees a $1 billion growth opportunity
There's a ten-figure reason the CPG co. is investing in multicultural marketing, writes Ethnicity Matters' Howard Lichtman.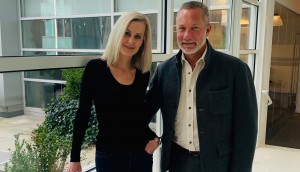 MDC adds Canadian agencies to new Doner network
Collaboration and speed-to-market will be cornerstones of a North American group that includes Veritas, Union, 6Degrees and KWT.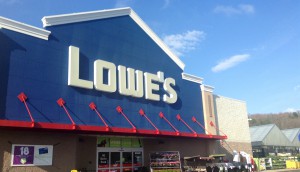 Do closures at Lowe's spell the end of the DIY era?
From the C-Suite newsletter: Experts weigh in on the home improvement retailer's decision to shutter 34 stores.