Featured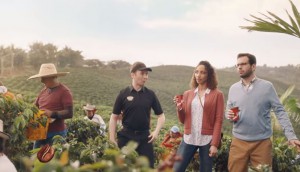 Tim Hortons takes coffee-centred approach under new CMO
Burger King's former global CMO Axel Schwan discusses the new campaign and its focus on the brand's coffee-making process.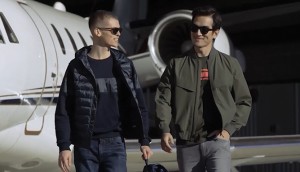 Harry Rosen updates its look
The retailer evolves alongside menswear trends with its first TV ads and a campaign supporting a made-to-measure brand.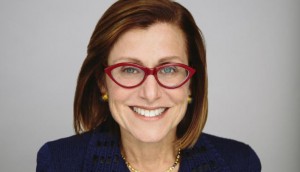 Bari Harlam named CMO at HBC
Having filled marketing positions at CVS and BJ's Wholesale, the new exec replaces Milton Pappas, who has left the company.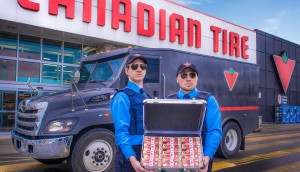 Canadian Tire to launch new rewards program
The retailer hopes the flexibility of earning points at multiple stores will help Triangle Rewards appeal to a wider demographic.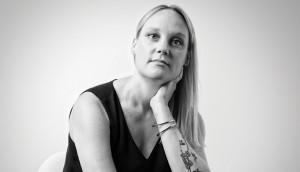 Changing lanes
Settled into a new role at Leo Burnett Chicago, Jordan Doucette talks about fostering ideas and how to support women in the industry.
Marketing on a grand scale
To wow crowds and drive engagement, sometimes bigger really is better.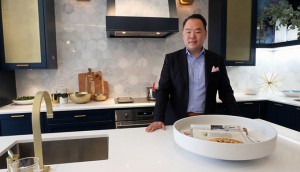 In the kitchen with Bob Park
How the GE marketer is whipping up a digital-first strategy that even the U.S. arm of the appliance brand has its eyes on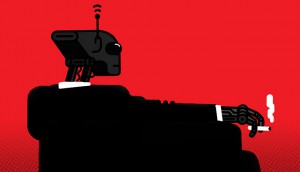 Are you (really) ready for AI?
A reality check on whether or not your brand can handle the data (and responsibility) of voice, blockchain and artificial intelligence.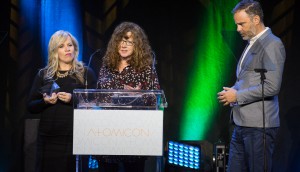 Who snagged an AToMiC Award?
Winners from Wednesday's gala include SicKids and IKEA, each taking a Grand Prix for smashing advertising conventions.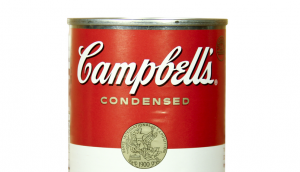 Campbell selects Publicis Groupe
Much of the assignment in Canada will be handled by Leo Burnett as the CPG ends a long-time global relationship with BBDO.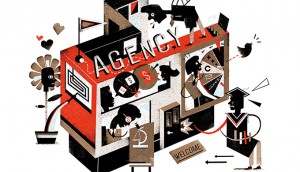 A snapshot of the agency landscape
Leaders weigh in on time constraints, business priorities, job satisfaction and more in our annual survey.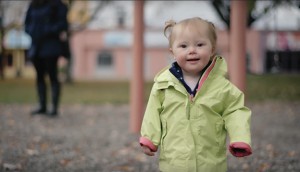 2018 CRC: Behind CDSS' marketing strategy
Why the #2 brand on this year's list is tackling life stages through more systematic marketing.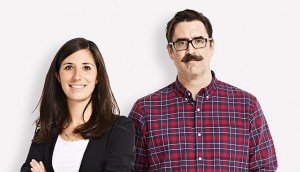 2018 CRC: Lg2′s gender balance
How strong female leadership is impacting the #2 CRC agency's work.
2018 CRC: IKEA's wonderful world
From quirky to inclusive, the #3 brand on this year's list shifts its marketing toward CSR.