Featured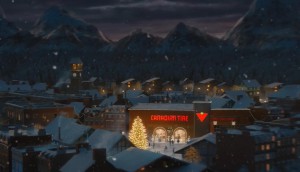 Canadian Tire gets ready for the holidays
The retailer refreshed its approach this year, focusing on the magic of Christmas and being prepared for the season.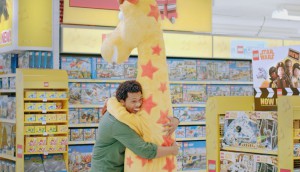 Targeting the next gen of Toys 'R' Us kids
The toy retailer reminds Canadians it's still open for business with its first marketing push since its U.S. parent company went under.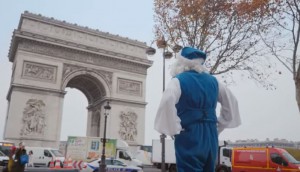 WestJet gives Christmas Miracle a global view
The airline reunites loved ones in London, England and explores traditions around the world in its new holiday push.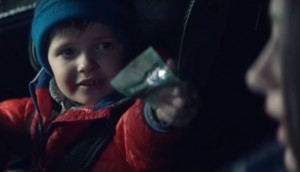 Tim Hortons relaunches its 'True Stories' platform globally
With a new global agency relationship, the chain aims to balance product marketing with emotional brand building.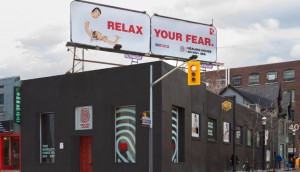 Casey House launches spa to relax (unwarranted) fear of HIV
The Toronto hospital's latest attempt to smash stigma is a spa staffed by people who are HIV-positive.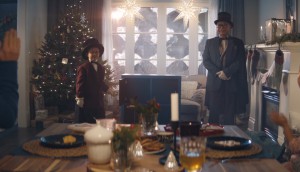 IKEA's holiday campaign taps the magic of old furniture
The retailer continues to makes sustainability a core part of its brand promise by showing the joy it can bring.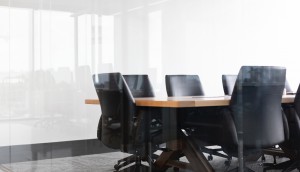 J. Walter Thompson to merge with Wunderman
Wunderman Thompson is the latest agency to be created as WPP continues to simplify its structure.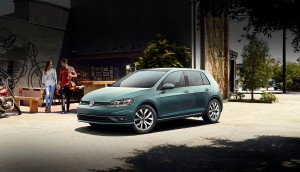 Volkswagen picks WPP for North American marketing
The automaker taps a group of agencies (including Taxi and Geometry) as part of broader marketing efficiency efforts.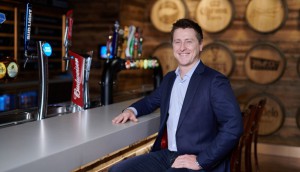 In conversation with Labatt president Kyle Norrington
The former VP of global marketing for AB-InBev reveals his priorities as he takes leadership of the company in Canada.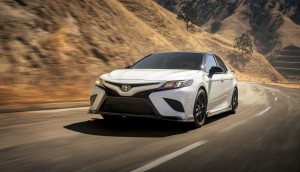 Toyota Canada picks The&Partnership, Vision7
The agencies are partnering again to create a bespoke agency for the automaker's newly consolidated dealer assignment.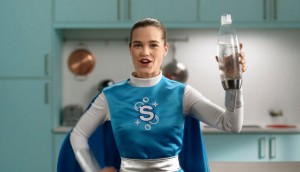 SodaStream's holiday spot backs sustainable message
The brand launches a Canadian ad stemming from a global campaign targeting waste from single-use plastics.
The discount grocer with swagger
As it celebrates 40 years, No Frills is doubling down on unapologetic marketing to bring more savvy shoppers into the fold.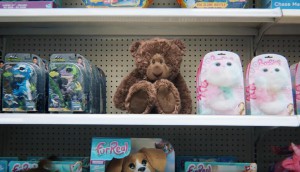 Walmart launches holiday campaign with new AOR
Cossette's first work with the retailer features a teddy bear that aims to build an emotional connection with families.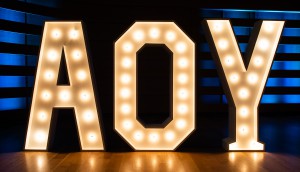 Agency of the Year 2018: Design and AOY
How this year's winners are finding new ways of working with clients to tackle industry challenges.