Financial+Insurance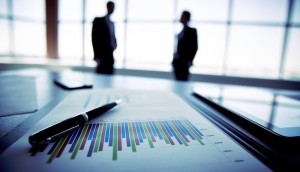 Revenues, profit up at WPP in 2014
Reported billings were also up for last year's Cannes winner for most creative holding co.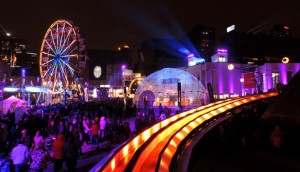 Sun Life shows Quebecers a brighter life
The financial co goes high-tech, giving festival-goers an immersive experience using iPads and Oculus Rift.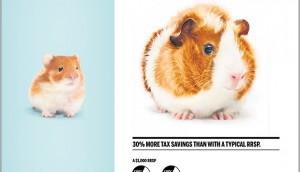 CASSIES Bronze: The Fonds de solidarité makes RRSPs relatable
The brand unveiled a creative platform that reminded young people in a light and funny tone that 30% more in tax savings is a 100% no-brainer.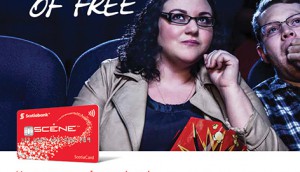 CASSIES Bronze: Scotiabank demonstrates the power of free
The bank surprised movie-goers with free tickets and transactions in a variety of ways, such as hidden camera stunts.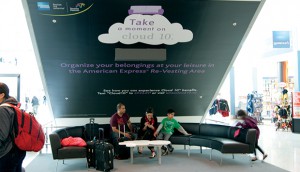 CASSIES Gold: Amex turns envy into instant sales
From free valet parking to premium lounges, the brand highlighted Platinum Card perks at Pearson Airport to boost acquisition.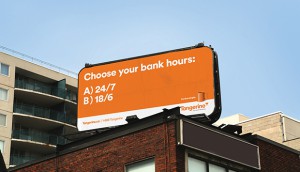 CASSIES Silver: Tangerine bears the fruits of branding success
To break through the clutter, the challenger bank unveiled its new identity, gaining awareness and clientele.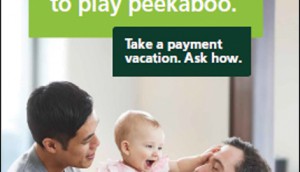 CASSIES Silver: TD turns features into benefits
To stand out from the crowd, the bank touted its Mortgage Payment Vacation and secured 115% more mortgage deals than forecast.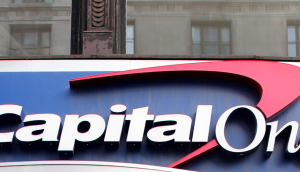 Capital One Canada names new AOR
After an RFP, DDB Vancouver lands the financial institution account, focusing on strategy and mass advertisement.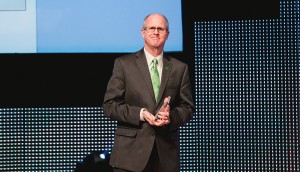 Chris Stamper's marketing resolutions
The TD SVP resolves to invest in new tech and be relevant everywhere consumers want to be.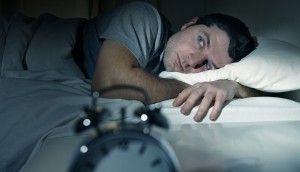 What keeps marketers up at night?
We asked industry leaders about key issues and how they're addressing them. Here are some themes that emerged.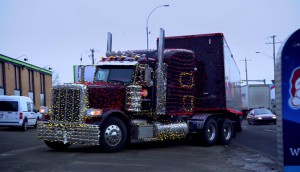 Inside MasterCard's gift-giving plan
What's more "priceless" than kids unwrapping toys on Christmas? The credit card co jumps on the giftvertising trend.