Financial+Insurance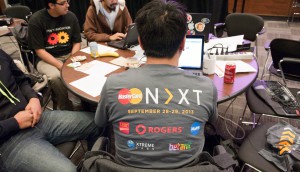 MasterCard courts startups
The brand hopes to start a retail revolution in its quest to be thought of as not only a credit card co but also a tech giant.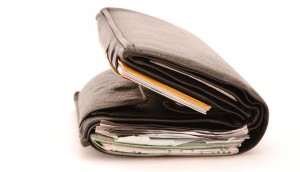 MasterCard adds new loyalty tech to arsenal
Bye bye Costanza wallet. MasterCard and One Inc. are working to put all your rewards cards in one place.
Future-transforming ideas: smart shopping carts and vaults
Next up in our innovative ideas series: simplified grocery runs and banking's future.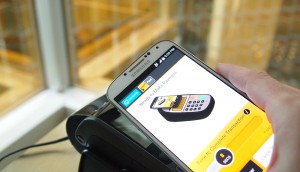 Debit's mobile evolution
Brush up on the latest mobile payment tech and how it's bringing us closer to a cashless society.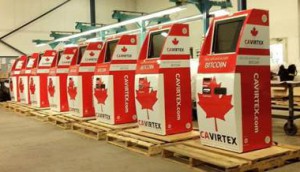 Bitcoin and the future of money
Is it time to get on board the virtual currency train? Clearly Contacts and other retailers are accepting Bitcoins.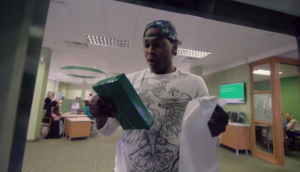 TD gets personalized and personable
The bank dishes out cold, hard cash to customers as it shifts towards more experiential marketing.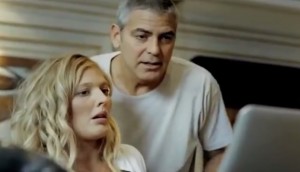 Global portfolio: Is Canada being held back?
Former RBC marketing exec Peter Tutlys on Europe's culture of entrepreneurship and marrying off George Clooney.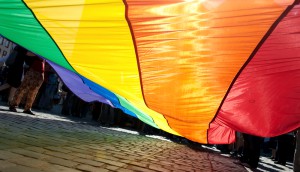 TD Bank invests heavily in WorldPride 2014
The financial co says it will use a multi-tactical campaign to reach the LGBT community throughout the festival.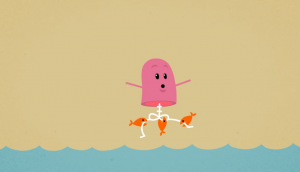 Empire Life taps Dumb Ways to Die
The Canadian insurance co is leveraging the five-time Cannes Grand-Prix-winning viral jingle for its biggest consumer push to date.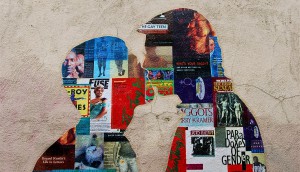 Check it out: BMO gets prideful
Along with the City of Toronto, the bank is kicking off the largest outdoor art exhibit in Canada in time for Pride Week.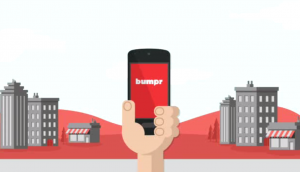 Belairdirect bumps your calls
A new app from the insurance co takes over your phone while driving to create a distraction-free experience.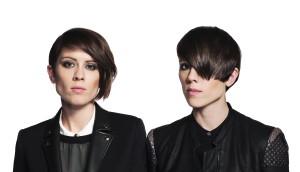 TD hosts Tegan and Sara for pop-up concert
To kick off its new Music Cafe series to run over the summer months, the bank paired with the Canadian duo for a surprise jam session.