Financial+Insurance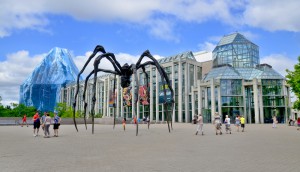 Scotiabank's artistic partnership
The bank teams up with the National Gallery of Canada for the largest donation in its history.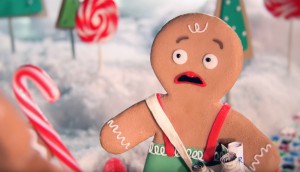 RBC's new holiday tradition
The bank helps navigate the sometimes awkward season with its new Christmas classic-inspired campaign.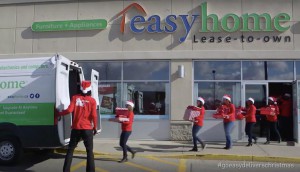 Check it out: GoEasy gifting
The recently-rebranded financial co jumps on the holiday surprise trend with a new online video.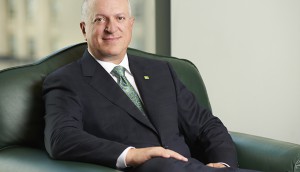 Dominic Mercuri's new direction
As he prepares for retirement, we ask the TD CMO to reflect on the changing banking landscape.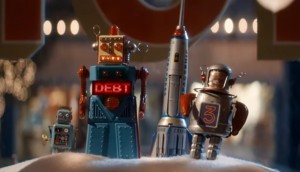 Interac's black Christmas
A holiday spin on "Be in the Black" aims to show how smarter spending can lead to a happier January.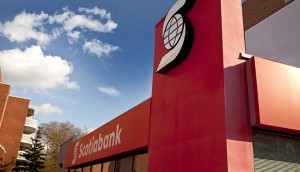 Scotiabank's factory focus
The bank launches a Toronto tech hub to stay on the cutting edge in an increasingly digital category.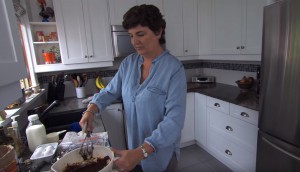 RBC's retirement reality
The bank uses a reality TV-inspired webisode to target the Boomer crowd.
Want data? Think cash back
Getting Canadians to be more willing to share their personal data requires providing major value, a new report says.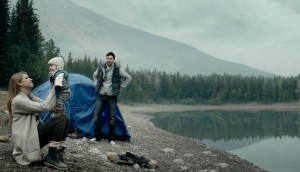 Freedom 55 makes a youthful transition
The financial co puts the focus on the journey, not the destination, with a new digital campaign.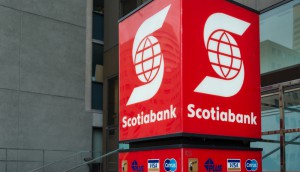 Scotiabank launches new innovation hub
"Digital Factory" will house user experience and data experts in downtown Toronto.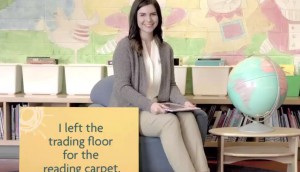 Sun Life adapts to modern life
A new campaign moves away from the brand's retirement focus, recognizing that not everyone follows a traditional life path.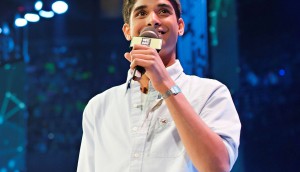 RBC looks for change
A new CSR initiative with Free the Children aims to help young Canadians bring their world-changing ideas to life.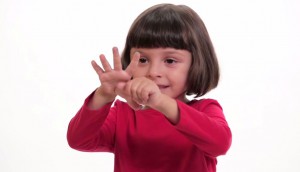 Scotiabank's (adorable) reality check
The bank encourages young parents to save early by showing some far off guesses about the cost of education.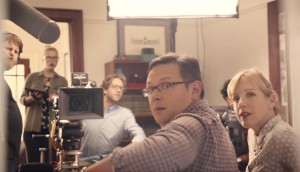 PC Financial gets meta
The bank uses a commercial within a commercial to promote its premium MasterCard.