Financial+Insurance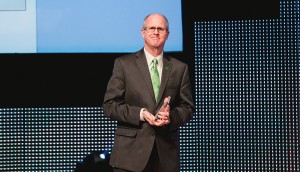 Chris Stamper's marketing resolutions
The TD SVP resolves to invest in new tech and be relevant everywhere consumers want to be.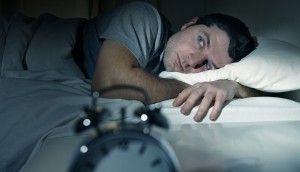 What keeps marketers up at night?
We asked industry leaders about key issues and how they're addressing them. Here are some themes that emerged.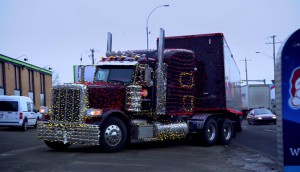 Inside MasterCard's gift-giving plan
What's more "priceless" than kids unwrapping toys on Christmas? The credit card co jumps on the giftvertising trend.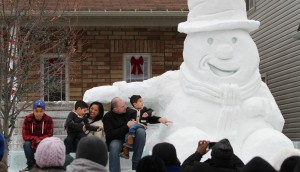 Inside RBC's holiday plans
The gift-vertising trend continues: To promote its rewards program, the bank dished out a massive snowman and a garage full of presents.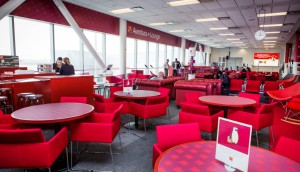 CIBC says relax
The bank's strategy to reach travelling crowds includes sleep pods and manicure stations.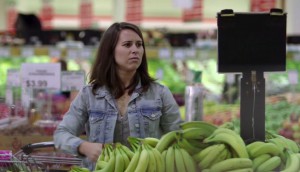 Aequitas builds its trust
The new stock platform aims to keep complicated issues top-of-mind and relatable ahead of its 2015 launch.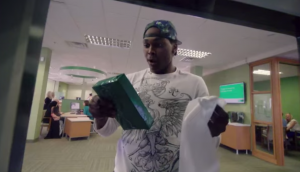 TD's Midas touch
The bank and its agencies Diamond and Leo Burnett cleaned up at last night's financial advertising award show. Who else won big?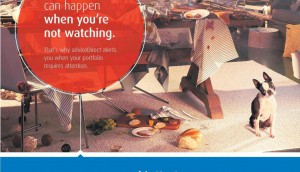 BMO's advice you can use
The bank brings a slice of life to new online ads in a bid to make investment more approachable.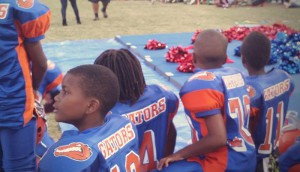 How does TD #MakeTodayMatter?
Over 24 days, the bank gave 24 customers up to $30,000 to do something good. And today it's gone public with their stories.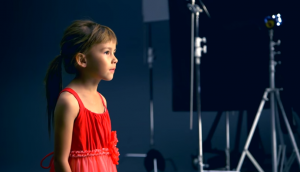 Yet another Grand Prix for Leo Burnett
The agency and P&G can add another big win to their trophy case, picking up top honours at last night's Epica awards.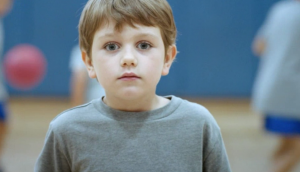 More than big and blue: BMO channels the human touch
In a bid to make finances less lonely, the bank is rolling out a massive masterbrand campaign focused on how it can help.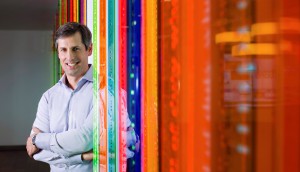 What keeps Andrew Zimakas up at night
The CMO at Tangerine on dealing with the cult of busy, keeping consumers' trust and finding true campaign integration.