Financial+Insurance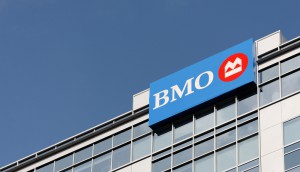 FCB wins BMO business
The shop takes over the bank's branding work from Y&R, while KBS' purview within the bank's "agency of collaboration" model expands.
Check it out: Some proud protection
Montreal Alouettes players put their defensive skills to use for everyday underdogs.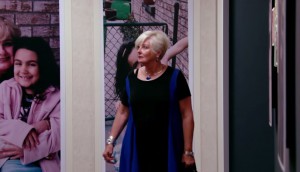 TD's thankful #tbt
The bank taps into the love for nostalgia with its latest "#TDThanksYou" campaign.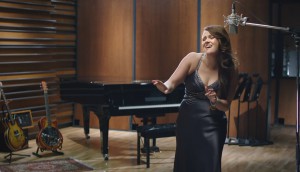 Zag Bank breaks out with a song
The new direct banking entrant has teamed up with Lg2 to get consumers to literally help build its marketing.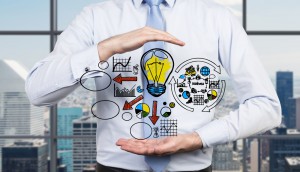 Cossette wins Business Development Bank of Canada
The agency will handle all communications activities for the organization.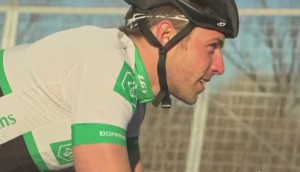 Desjardins shows its love for cycling
The brand's latest campaign in Quebec focuses on its sponsorship of biking events throughout the province.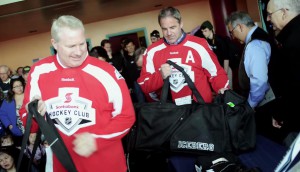 Scotiabank goes north
The bank's partnership with Project North brings access to hockey for youth in remote Canadian communities.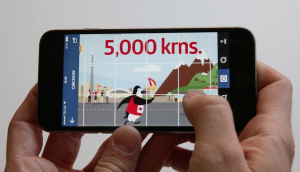 CIBC looks to be #PanAmazing
The bank begins its activation around the Pan Am Games with an Instagram campaign for the Torch Relay.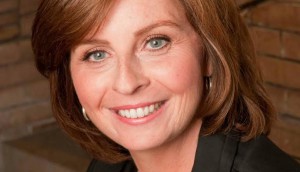 Jennifer Davidson joins CIBC
The former Six Pints head takes on her new VP role at the bank today.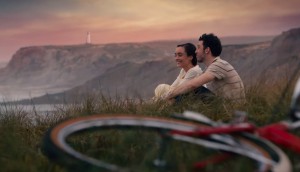 MasterCard showcases its everyday uses
The brand wants Canadians to know its cards are as commonly accepted as its competitors.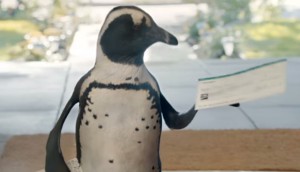 CIBC's strategy to stand out
The financial co has refreshed its branding after hearing that consumers see all banks as alike.