Financial+Insurance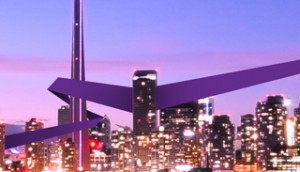 ZenBanx gets real
The former ING Direct CEO's new banking app launches with a campaign centred on freedom.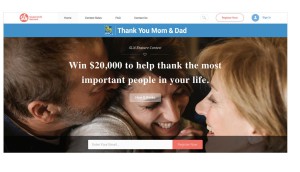 RBC thanks parents
The bank looks to better reach students in a contest that celebrates the emotional support they receive during their education.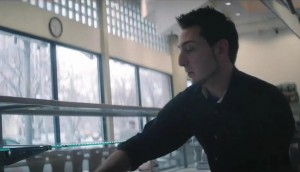 BMO makes business personal
The bank spotlights what its employees bring to its human-focused brand refresh in a new video.
RentMoola's rewarding partnerships
The rent payment service is partnering with big brands like Rogers and Uber, and getting in on the group buying game.
Desjardins celebrates safe drivers
With the Ajusto app, the insurance co brings real-time feedback on safe driving to the masses.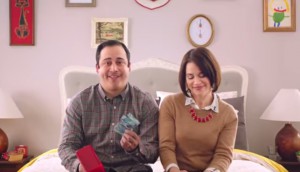 PC Financial wants you to celebrate
The banking brand's latest campaign is all about that awesome feeling of saving some cash.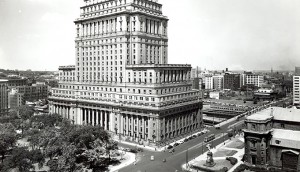 Sun Life: 150 years of making life brighter
How the financial company with humble Canadian roots has become an international powerhouse.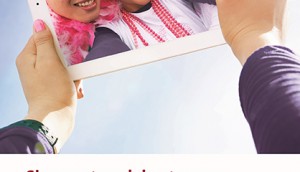 Cause + Action: CIBC runs in someone else's shoes
The bank evolves its "Run for the Cure" with an emotional video from the perspective of a cancer patient.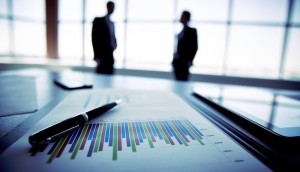 Revenues, profit up at WPP in 2014
Reported billings were also up for last year's Cannes winner for most creative holding co.