Financial+Insurance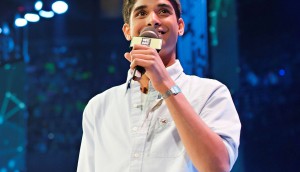 RBC looks for change
A new CSR initiative with Free the Children aims to help young Canadians bring their world-changing ideas to life.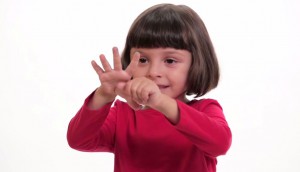 Scotiabank's (adorable) reality check
The bank encourages young parents to save early by showing some far off guesses about the cost of education.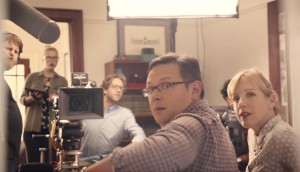 PC Financial gets meta
The bank uses a commercial within a commercial to promote its premium MasterCard.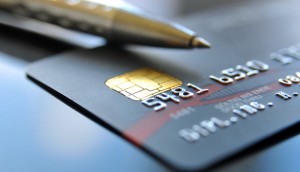 Cundari wins Meridian
The shop has launched a new, light-hearted campaign for the credit union, hoping to help it stand out in a crowded category.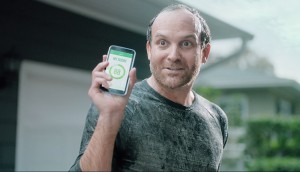 Brands of the Year: Desjardins breaks through borders
How the Quebec-based financial co is making a splash in the rest of Canada.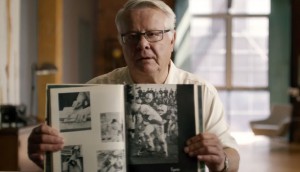 Investors Group puts memories over money
A new brand positioning by DDB aims to help the company better compete with banks for investment clients.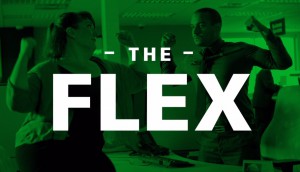 TD's playoff push
The bank takes to TV to help celebrate the Toronto Blue Jays' success.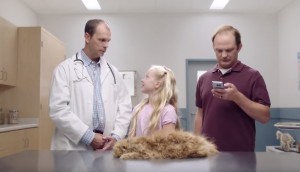 Zag Bank's instant ads
The Desjardins-owned brand launches its first mass campaign, showing off its quick features.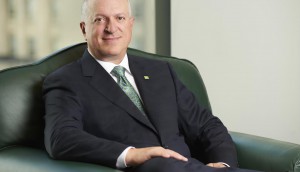 TD to get new CMO
Dominic Mercuri is set to retire in January, with Theresa McLaughlin taking the helm.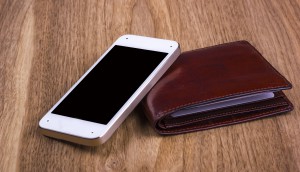 TD partners with Flybits on mobile
A more personalized banking app is on the way, which will use everything from location data to device settings and even weather.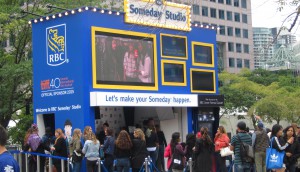 Brands get red-carpet ready
How sponsors from McDonald's to RBC to the Dairy Farmers are making their presence known at TIFF.
TD's growing interest
From JohnnyCash machines to grumpy old men to heartfelt thank-yous, how TD Canada Trust has banked on comfort for 160 years.