Financial+Insurance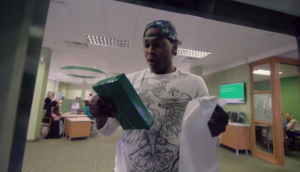 TD gets personalized and personable
The bank dishes out cold, hard cash to customers as it shifts towards more experiential marketing.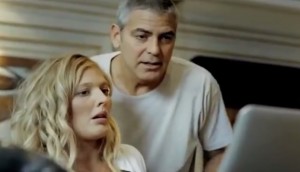 Global portfolio: Is Canada being held back?
Former RBC marketing exec Peter Tutlys on Europe's culture of entrepreneurship and marrying off George Clooney.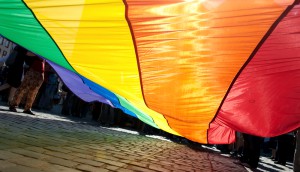 TD Bank invests heavily in WorldPride 2014
The financial co says it will use a multi-tactical campaign to reach the LGBT community throughout the festival.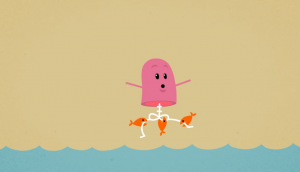 Empire Life taps Dumb Ways to Die
The Canadian insurance co is leveraging the five-time Cannes Grand-Prix-winning viral jingle for its biggest consumer push to date.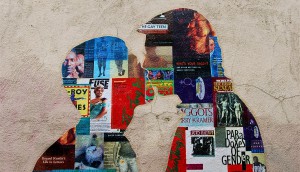 Check it out: BMO gets prideful
Along with the City of Toronto, the bank is kicking off the largest outdoor art exhibit in Canada in time for Pride Week.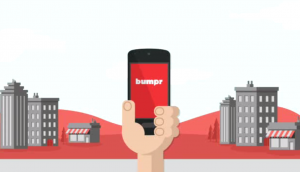 Belairdirect bumps your calls
A new app from the insurance co takes over your phone while driving to create a distraction-free experience.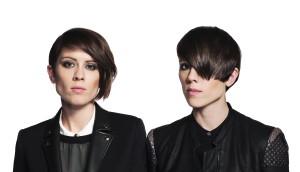 TD hosts Tegan and Sara for pop-up concert
To kick off its new Music Cafe series to run over the summer months, the bank paired with the Canadian duo for a surprise jam session.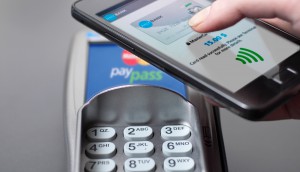 Cash is dead, long live cash
Given the adoption of mobile payments and recent pushes to use plastic, could the end be near for bills and coins?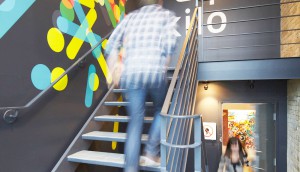 Zulu Alpha Kilo wins new financial co account
The shop has already begun work for Aequitas, which plans to unveil a new Canadian stock exchange next year.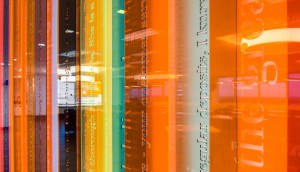 Tangerine's racing trains
In the bank's first spot since dropping the ING moniker, it taps an age-old math problem to prove its simplicity.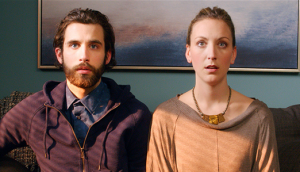 RBC parodies film trailers
The first-time homebuyer campaign promotes a fictional movie.