Financial+Insurance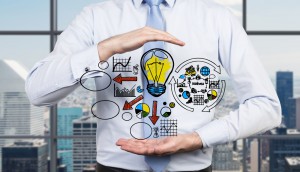 Cossette wins Business Development Bank of Canada
The agency will handle all communications activities for the organization.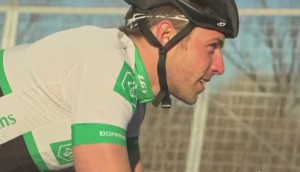 Desjardins shows its love for cycling
The brand's latest campaign in Quebec focuses on its sponsorship of biking events throughout the province.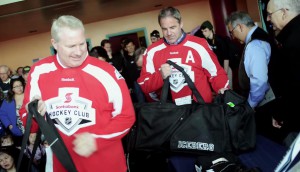 Scotiabank goes north
The bank's partnership with Project North brings access to hockey for youth in remote Canadian communities.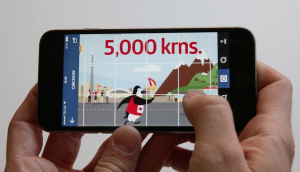 CIBC looks to be #PanAmazing
The bank begins its activation around the Pan Am Games with an Instagram campaign for the Torch Relay.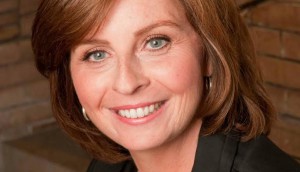 Jennifer Davidson joins CIBC
The former Six Pints head takes on her new VP role at the bank today.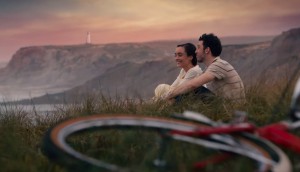 MasterCard showcases its everyday uses
The brand wants Canadians to know its cards are as commonly accepted as its competitors.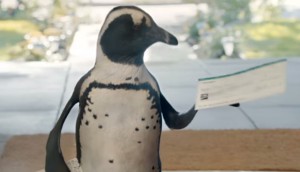 CIBC's strategy to stand out
The financial co has refreshed its branding after hearing that consumers see all banks as alike.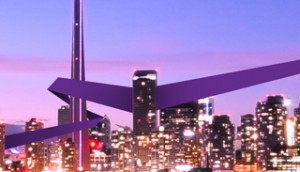 ZenBanx gets real
The former ING Direct CEO's new banking app launches with a campaign centred on freedom.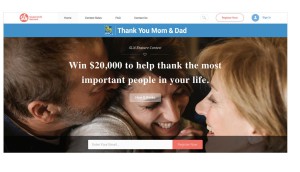 RBC thanks parents
The bank looks to better reach students in a contest that celebrates the emotional support they receive during their education.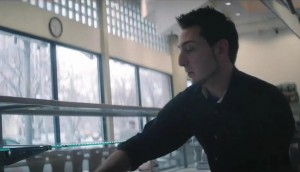 BMO makes business personal
The bank spotlights what its employees bring to its human-focused brand refresh in a new video.
RentMoola's rewarding partnerships
The rent payment service is partnering with big brands like Rogers and Uber, and getting in on the group buying game.