Financial+Insurance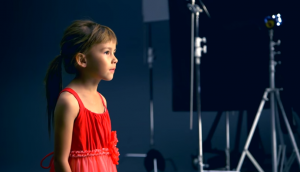 Yet another Grand Prix for Leo Burnett
The agency and P&G can add another big win to their trophy case, picking up top honours at last night's Epica awards.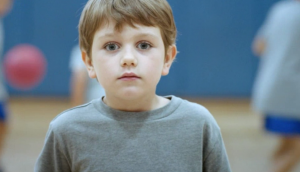 More than big and blue: BMO channels the human touch
In a bid to make finances less lonely, the bank is rolling out a massive masterbrand campaign focused on how it can help.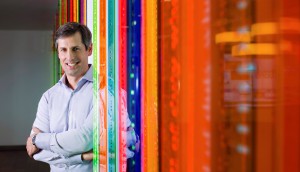 What keeps Andrew Zimakas up at night
The CMO at Tangerine on dealing with the cult of busy, keeping consumers' trust and finding true campaign integration.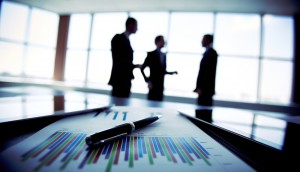 Investors Group goes with DDB
The Toronto office of the agency will handle a brand refresh, with first work expected in 2015.
Tangerine spies wearables in its future
In a bid to stay on the bleeding edge, the bank has rolled out biometric technology, which could pave the way for banking with wearable devices.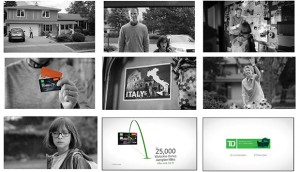 Brands of the Year: TD gets close for comfort
The bank has added a personal touch to an impersonal category to be seen as a challenger brand.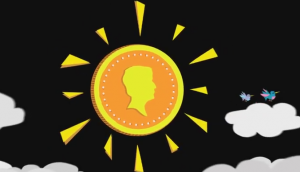 Amex flips over a new coin
Let the cash-back earning begin. The company is the newest player in the segment, entering with a big campaign.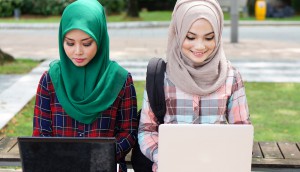 MasterCard courts female developers
To help address an industry-wide challenge, the credit card company wants to teach girls to code through a new CSR initiative.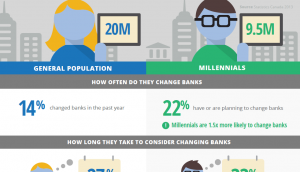 Infographic: banking on the fickle millennial
Why are millennials more likely to change banks than the general population? Google checks it out.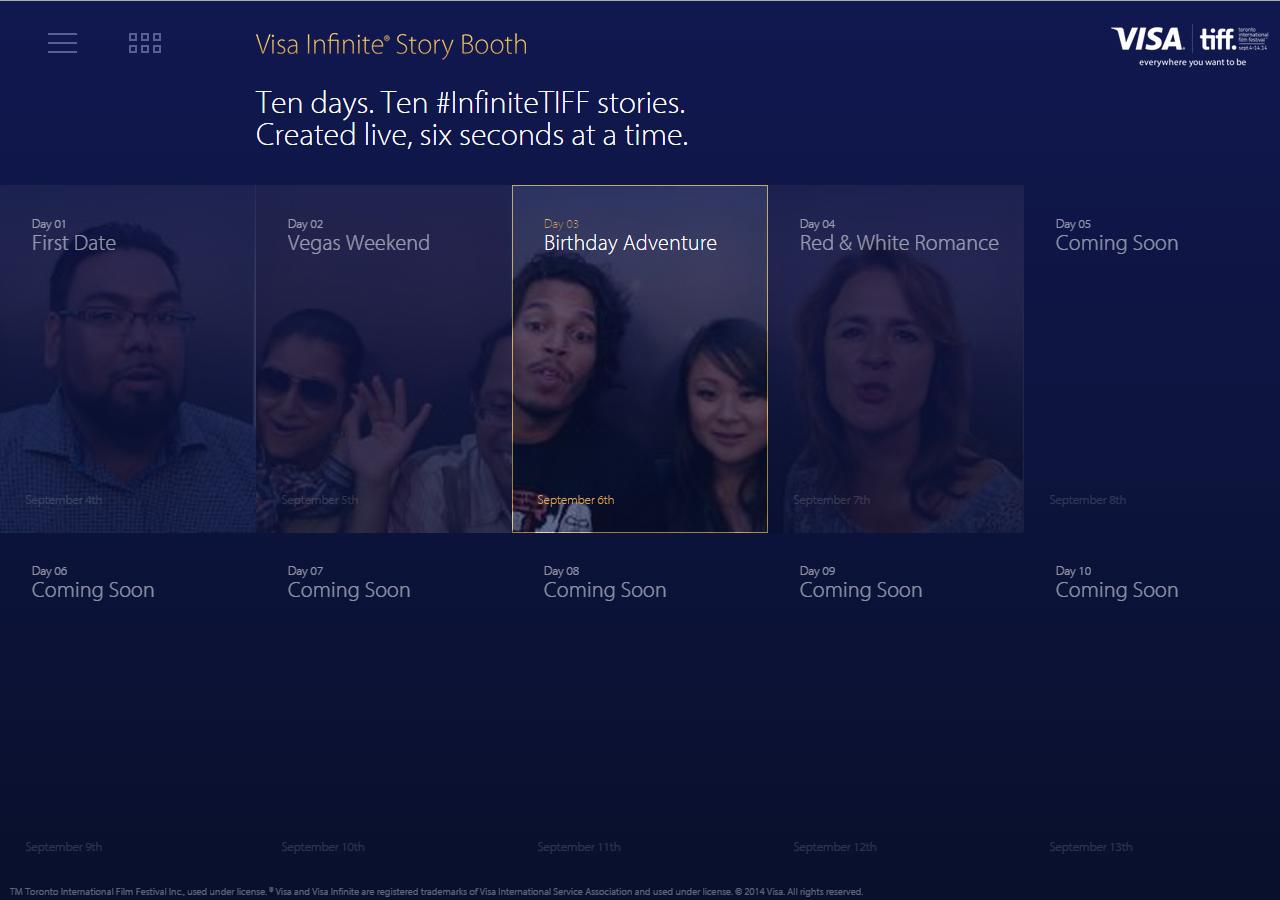 Visa's infinite social push at TIFF
The credit card co launched an interactive storytelling experience by BBDO and Proximity, tapping Morgan Freeman's iconic vocal chords.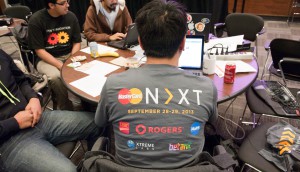 MasterCard courts startups
The brand hopes to start a retail revolution in its quest to be thought of as not only a credit card co but also a tech giant.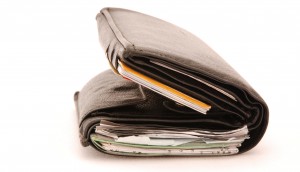 MasterCard adds new loyalty tech to arsenal
Bye bye Costanza wallet. MasterCard and One Inc. are working to put all your rewards cards in one place.