Health+Beauty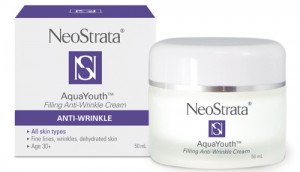 NeoStrata goes red carpet
The skincare brand partners with the Vancouver International Film Festival to get more women trying its products.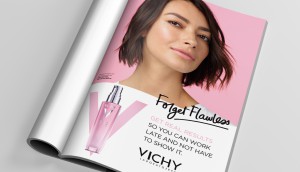 Vichy's look in the mirror
Montreal's Tuxedo helps the L'Oreal brand gain traction south of the border.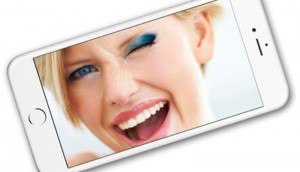 Blue is the new black
Beauty Gives Back is encouraging consumers to rock the colour and draw attention to an often overlooked aspect of cancer.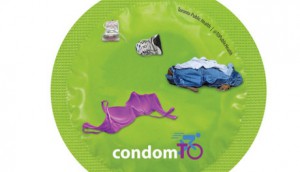 Check it out: Some sporty protection
The City of Toronto focuses on sports (just in time for Pan Am) for its second "CondomTO" campaign.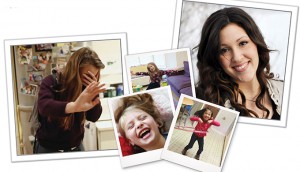 Shopper Innovation Awards: Dove brings women out of the shadows
In collaboration with Jean Coutu, the brand's "Camera Shy" campaign in Quebec encouraged women to develop a positive self-perception.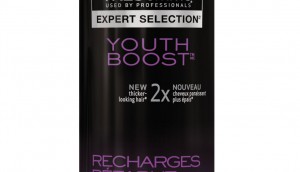 Unilever's aging hair play
The company deepens its commitment to the category across two mainstream brands, after success with its more premium line.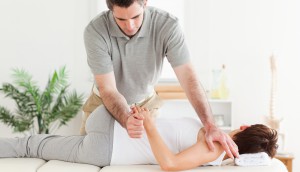 TBWA wins health client
The agency will lead MuscleCare Canada's expansion into new markets as part its new focus on smaller clients.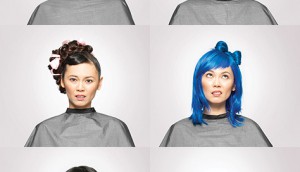 CASSIES Bronze: Alberta Health Services encourages quitting
To inspire smokers to try to quit again, a campaign poked fun at the bad choices we make until we get things right.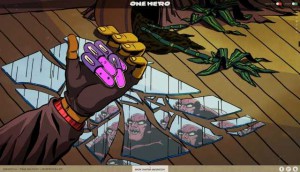 CASSIES Bronze: Canadian Blood Services turns people into heroes
To engage young people, the "One Hero" campaign brought the target market into an immersive comic-book world online.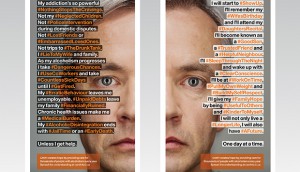 CASSIES Bronze: CAMH tells both sides of the story
"Understanding" told contrasting tales of seeking treatment for mental illness and going untreated.
Young Lions award added to Lions Health
UNICEF and Unilever have partnered with the festival on a new award that will see young advertisers tackle child health issues.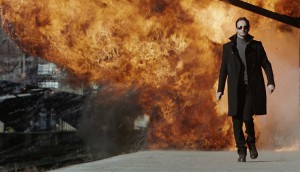 Weekend reading: Axe bromances the older gent
How Unilever ditched the bikini babes, toned down the scent and matured its messaging to reach a demo that's growing up.