Health+Beauty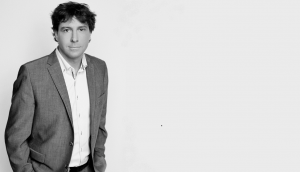 What keeps Stephane Berube up at night?
L'Oreal's CMO chats about the dearth of consistent measurement tools, transitioning to a digi-first organization and marketing in a world without boundaries.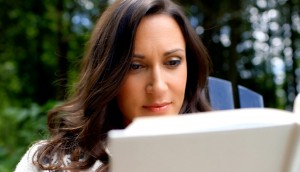 Little supplement on the big stage
As Natural Calm hits the mass market, the brand ditched the "low-budget" and "hokey" spots in favour of a content deep dive.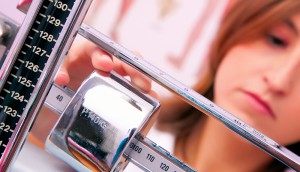 Dr. Bernstein Clinics names AOR
Giants & Gentlemen picks up the account, which isn't without its challenges: the weight loss clinic has faced caution from regulators for its ads in the past.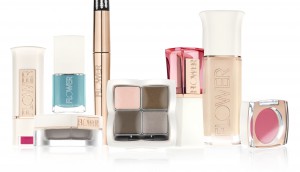 Walmart's budding beauty play
Flower, the retailer's cosmetics line with Drew Barrymore, hits stores this fall, touting prestige at an affordable price.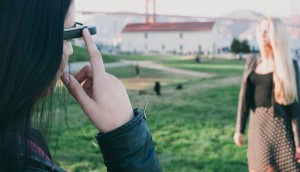 Working out wearables
A low-tech perspective on the connected person, lessons for brands from smartphones and other uses for wearables from BBDO's Paul Reilly.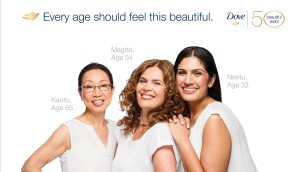 Dove celebrates a milestone
The brand kicks off a campaign celebrating its own 50th anniversary by feting women on their birthdays.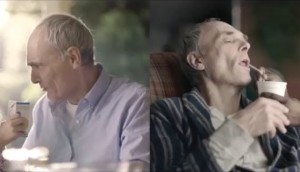 Which Canadian campaign scored an IPA shortlist nod?
Hint: it's health-focused, has already won a CASSIE and has garnered 200,000 "risk assessments" online.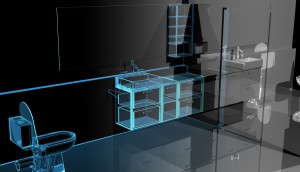 Future-transforming ideas: health care 2.0
We wrap up our innovation series with visionary health tech.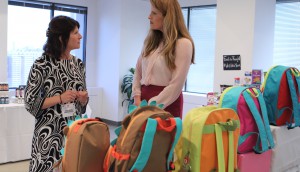 Well.ca inspires early New Year's resolutions
The e-tailer has reason to celebrate after garnering more than 11.5 million Twitter impressions for its new campaign.
How public do you want your PDA to be?
Durex Canada's new campaign puts couples on display at Toronto's Yonge-Dundas Square.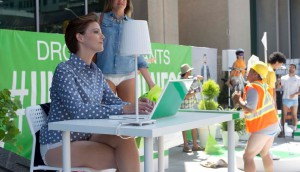 Depend shows off its wares
The leakage protection brand is lending support to younger users of its products.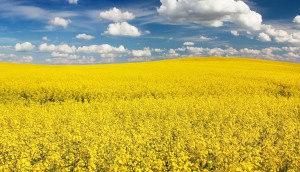 Ovarian Cancer Canada chooses Grey
The agency's AOR mandate is the broadest the non-profit has ever awarded to a creative shop.