Health+Beauty
Future-transforming ideas: health care 2.0
We wrap up our innovation series with visionary health tech.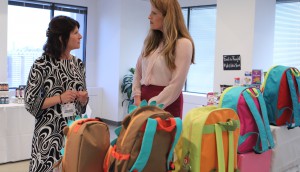 Well.ca inspires early New Year's resolutions
The e-tailer has reason to celebrate after garnering more than 11.5 million Twitter impressions for its new campaign.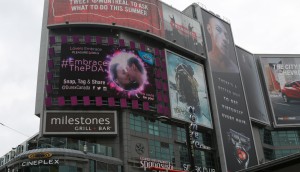 How public do you want your PDA to be?
Durex Canada's new campaign puts couples on display at Toronto's Yonge-Dundas Square.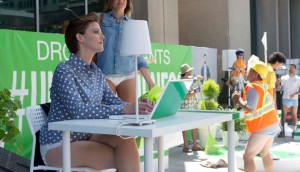 Depend shows off its wares
The leakage protection brand is lending support to younger users of its products.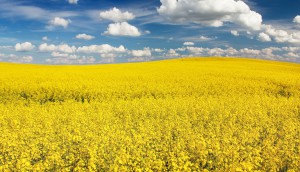 Ovarian Cancer Canada chooses Grey
The agency's AOR mandate is the broadest the non-profit has ever awarded to a creative shop.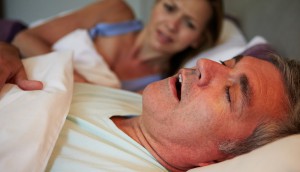 Breathe Right records your snores
Let's get ready to rumble: the nasal strip aims to help your partner sleep by taping you snoring.
What's keeping Canadians up at night?
Microsoft's Alyson Gausby looks at how brands can help relieve everyday stress.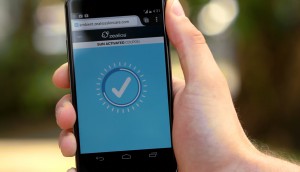 Dishing discounts on bright days
A new app for skin care co Zealios offers rewards tailored to those who soak up some sunlight.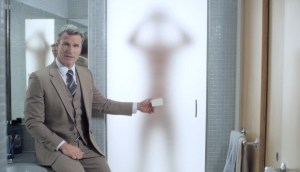 Neutrogena rallies against 'junkface'
The brand is stepping in to relieve men of the perils of washing both their face and junk with the same soap.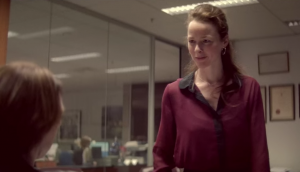 Weight loss ads and a craving for emotion
Marketelle's Jessie Sternthal on why marketers are missing out on a $7 billion industry.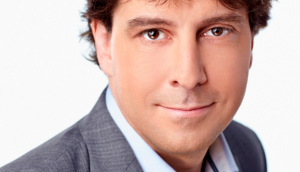 L'Oreal hones in on a one-on-one approach with shoppers
The beauty brand's new CMO Stephane Berube discusses why big data is key in the age of consumers without borders, and which emerging target demos are on the co's radar.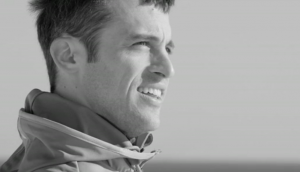 Biotherm's branded content play
Working with cross-country runner Sebastien Sasseville and Toast Studio, the brand launched a six-month long online series.