Health+Beauty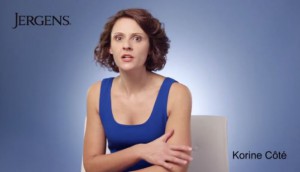 Jergens makes sure its humour translates
The brand creates a local voice with its new campaign targeting Francophone women.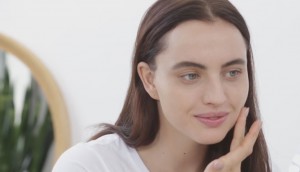 Joe Fresh Beauty launches in Shoppers
The line launches in 850 stores with a campaign centred on creating the "5-Minute Face."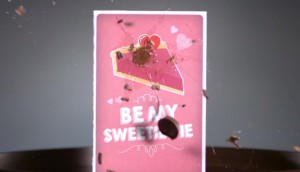 Durex puts the spark back in Valentine's Day
The brand encourages couples to break away from ritual and ignite intimacy with a steamy campaign.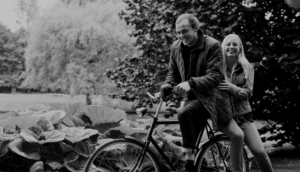 Reaching the health-focused consumer
A new AOL report offers a window into engaging Canadians who want to improve their quality of life.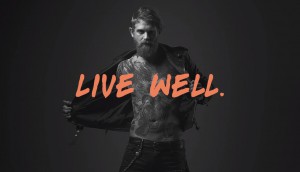 Rethink Breast Cancer modernizes its message
The non-profit uses its penchant for hunks and babes to reflect the complexities of breast health.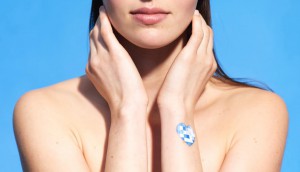 L'Oreal brings its UV patch to Canada
The smart patch from La Roche-Posay helps tell the wearer when it's time to reapply sunscreen.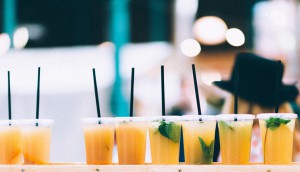 2016 trends: When exercise meets drinking
JWT's innovation group on two of the lifestyle trends that will have a big impact this year.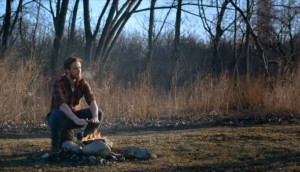 Check it out: Confidence to look competent
Grooming co Urban Beard wants men to know that being well-trimmed can be enough.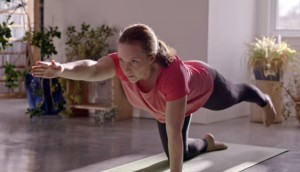 Weight Watchers steps off the scale
The brand touts its "biggest change in 50 years" with a new program and campaign.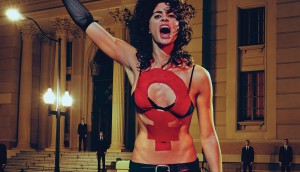 Equinox Fitness targets commitment-phobes
The brand launches a provocative campaign as it prepares for expansion in Canada.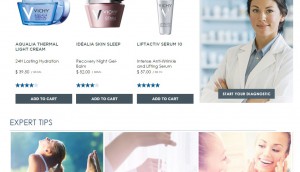 Vichy brings e-commerce to Canada
How the beauty brand is taking its personalized skincare approach online.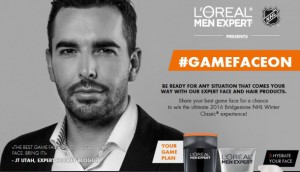 L'Oreal Men's everyday game faces
The brand shifts its strategy from celebs to the average man for its new NHL partnership campaign.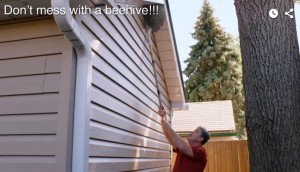 Take a couple minutes for diabetes
Think you're too busy to test your risk? The Canadian Diabetes Association calls you out.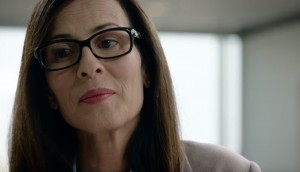 Caring for the caregivers
Health care co Saint Elizabeth launches a new brand with a campaign dedicated to the "invisible" among us.