Health+Beauty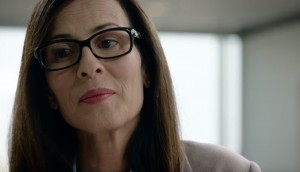 Caring for the caregivers
Health care co Saint Elizabeth launches a new brand with a campaign dedicated to the "invisible" among us.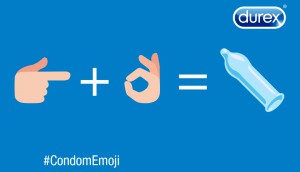 Durex lets emojis do the talking
Ahead of World AIDS day, the brand is petitioning for a condom emoji to help young people discuss safe sex.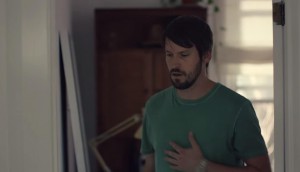 Tylenol Cold & Flu's modern family
Its "For What Matters Most" campaign features a common family structure that's almost never seen in ads.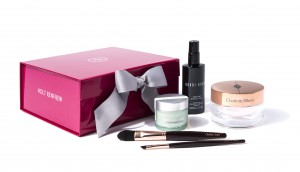 Holt Renfrew adds ecommerce
The revamped retailer website also includes two new online magazines.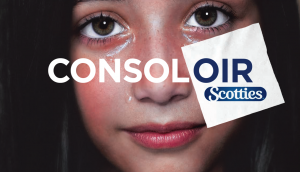 Scotties goes beyond nose-blowing
A new campaign in the Quebec market highlights the many uses for a simple tissue.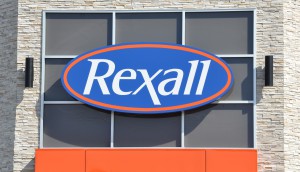 Anderson DDB wins Rexall
After a lengthy competitive review, the health-focused arm of DDB will be AOR for the retailer.
Shoppers rebrands women's health program
The retailer revamps its CSR and annual fundraising program, and brings on a new partner.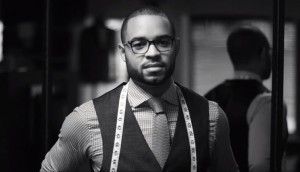 Axe shows some professionalism
The Unilever brand continues to mature by celebrating the confidence of self-made success.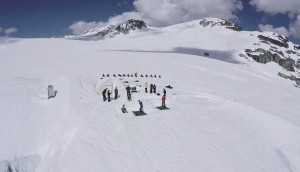 Biotherm Homme's adventurous anniversary
The brand's first online influencer campaign reflects its core values in a boundary-pushing three-day trip.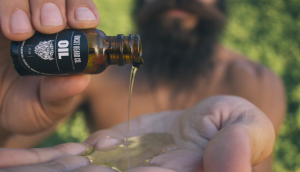 Check it out: A new club for 'real men'
The Dollar Beard Club begins shipping to Canada today.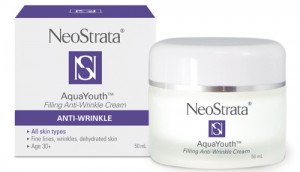 NeoStrata goes red carpet
The skincare brand partners with the Vancouver International Film Festival to get more women trying its products.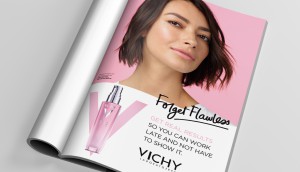 Vichy's look in the mirror
Montreal's Tuxedo helps the L'Oreal brand gain traction south of the border.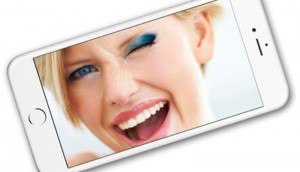 Blue is the new black
Beauty Gives Back is encouraging consumers to rock the colour and draw attention to an often overlooked aspect of cancer.