Health+Beauty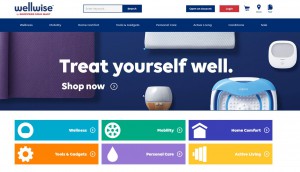 Wellwise launches ecommerce platform
Curated product selections and subscription ordering bring flexibility and education to Shoppers' banner for aging Canadians.
Canada, a nation of donors
The Trillium Gift of Life Network wants the country to be known for its organ giving, just as much as it is for its politeness.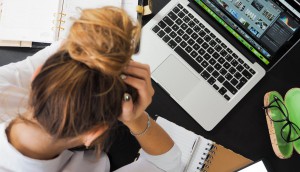 The industry puts a spotlight on mental health
Lg2 and NABS are encouraging industry members to share their stories and reach out for help ahead of Bell Let's Talk Day.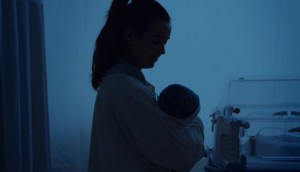 Huggies shows a different side of 'No Baby Unhugged'
The diaper brand explores new, sensitive territory to mark the opening of a baby hugging program in Nanaimo, B.C.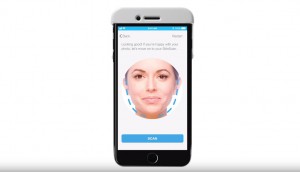 Tech in Action: Neutrogena gets under your skin
The skincare brand gives your mobile device the ability to scan your skin and offer personalized advice.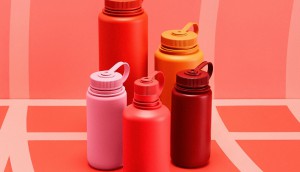 Check it out: YMCA's fun for the family
The organization differentiates its fitness offering by showing the whole gang.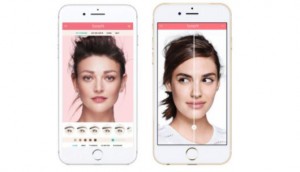 Tech in Action: Benefit Cosmetics' 'try-on' brows
The beauty retailer joins other major brands in harnessing AR tech to improve shoppers' online experiences.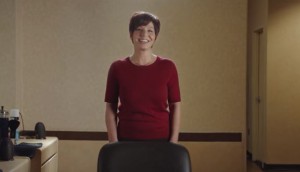 Why First Choice Haircutters wants to highlight its stylists
Phase two of the brand's "You Belong Here" campaign puts the focus on service and the employees that offer it.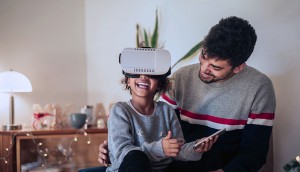 Shaftesbury partners with Sonifi on VR therapy
The entertainment company's VR division aims to improve patient care.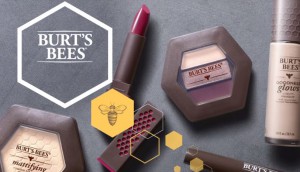 Burt's Bees' natural cosmetics fly into Canada
The health and beauty brand worked with retailers on custom displays to help new products stand out in a crowded category.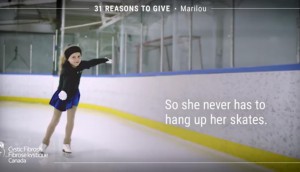 Cystic Fibrosis Canada gives donors reasons to donate
This year's holiday campaign continues the non-profit's integrated approach to reach outside its community.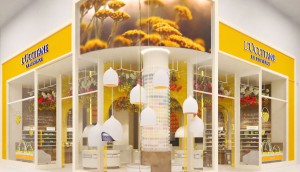 L'Occitane unveils new digital flagship
The fragrance boutique's Toronto store is one of three design concepts that reflect the company's "glocal" retail approach.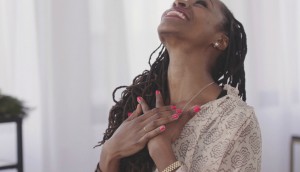 Saje extends community focus to social video
Company co-founder Kate Ross LeBlanc explains how building community can build business.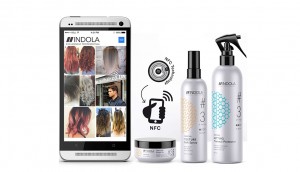 Tech in Action: Using NFC to deliver beauty inspiration
Indola's tap-able hair care packaging delivers content and tutorials to customers.