PR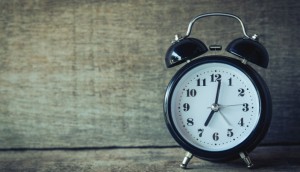 Up to the Minute: Aga Khan Museum picks Havas
Plus, Brandfire hires four and Blakely adds director of digital and strategy integration.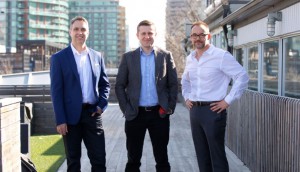 Citizen partners with Provident Communications
The deal deepens the agency's capabilities in corporate PR, B2B media relations and crisis management.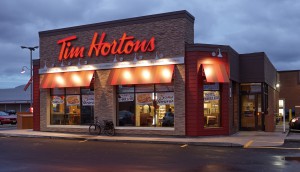 Tim Hortons' reputation falls sharply in annual survey
Google once again topped the list of most admired companies, while Samsung got the largest bump in the rankings.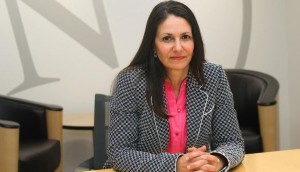 National hires SVP of financial and crisis comms
Andrea Mandel-Campbell replaces Ronald Alepian and will manage both practices from Toronto.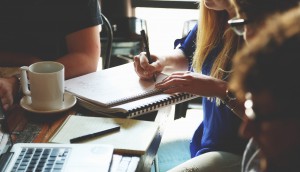 How to fix PR's gender imbalance
NKPR's Natasha Koifman offers steps to support women and end stereotypes about what they bring to the industry.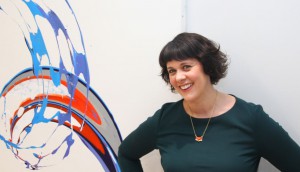 National hires SVP of strategy and integration
Becca Young will look to help the firm expand adoption of its non-traditional offerings.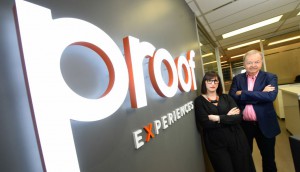 Environics Communications rebrands as Proof
The firm brings its group of companies under a single brand identity, but its leadership remains unchanged.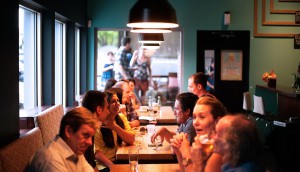 Media Profile wins OpenTable
The Toronto PR firm will oversee media and influencer relations, as well as event activations.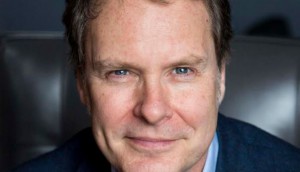 Robert MacLean joins ICA leadership
The communications veteran will head the organization's new PR and content unit.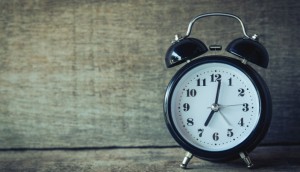 Up to the Minute: Republic gets into content creation
Plus, MacIntyre names PR director, Bell's SnackableTV comes out of beta and more news you may have missed.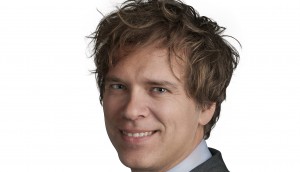 GCI Group names new president
Joseph Peters replaces Marion MacKenzie as the leader of the Hill + Knowlton-owned communications shop.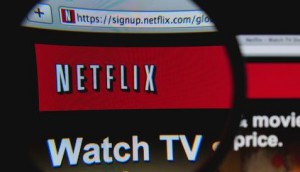 Citizen Relations wins Netflix, GoRVing
The year starts off strong for the PR agency with two big account wins.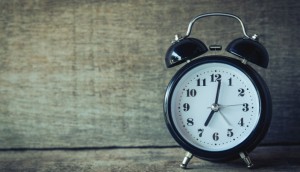 Up to the Minute: A trio of wins for Brookline PR
Plus, NKPR lands three new clients of its own and more news you may have missed.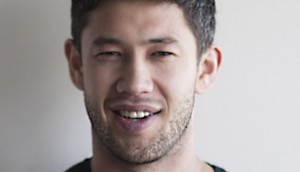 National names VP of marketing technology
Hide Ozawa will support the firm's Canadian offices and work with teams in the U.S. through Shift Communications.