PR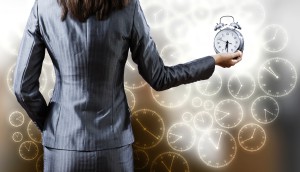 Up to the minute: New agencies for L'Oreal, new work from P&G
Check out the news you might have missed this week.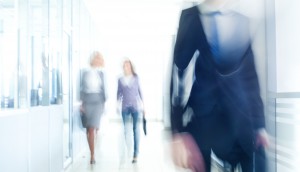 MSLGroup hires an SVP
The firm taps Caroline Murphy to expand its lifestyle business and bring expertise to paid digital and social.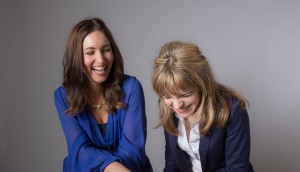 A shiny new PR shop launches
Toronto-based Shine hopes to attract lifestyle brands, and will work with partner agency Tag's existing clients on PR needs.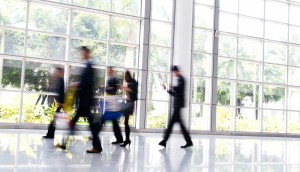 Citizen Relations bolsters senior ranks
The Vision7 PR firm has brought in Sherry Boisvert and Zaigham Zulqernain to help grow the agency.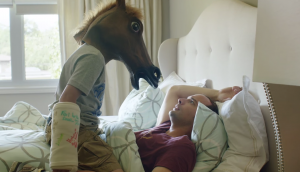 Trends you might have missed
Say goodbye to giftvertising, and say hello to YouTubers and anyone but mom. Here's what you should keep an eye on in 2015.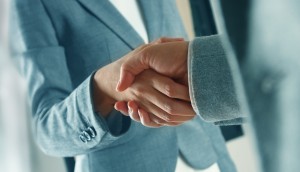 MSLGroup hires six in Toronto
Anne Locke will run public relations for the firm's style and beauty division as its new VP.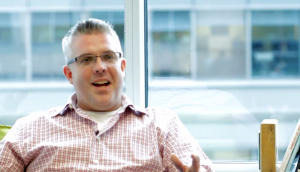 High Road opens New York office
Sean Stevenson will lead the new office, which will serve existing clients and seeks to win complete marcom AOR business.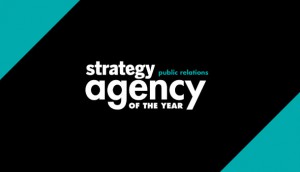 PR AOY jury
Here's the panel that scored this year's inaugural PR Agency of the Year entries.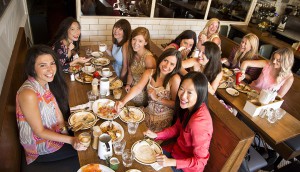 PR AOY Silver: Narrative fashions its own storyline
The Bensimon Byrne shop has moved into the big leagues and forged its own unique identity along the way.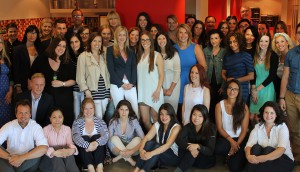 PR AOY Bronze: Veritas expands its influence
The shop plans to amp up its influencer engagement with its new Growth & Innovation Lab.