PR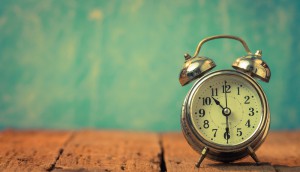 Up to the Minute: Turo names Canadian AOR
Plus: New faces at Tendril, Relish, BoomBox and High Road, promotions at Dentsu and more news you may have missed.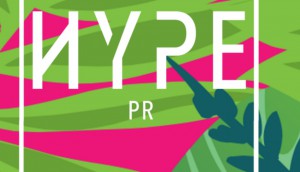 Hype PR launches in Toronto
The new shop, led by Erin Richards, was responsible in part for the recent success of "Ladyballs."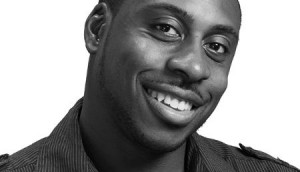 Hill + Knowlton hires new national CD
Matthew May joins the PR shop to lead its creative department.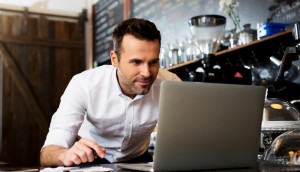 Maverick launches content division
The PR shop's new hub uses an a la carte pricing model for small businesses.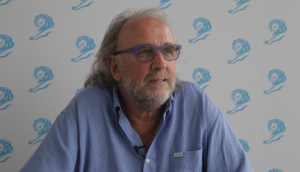 Cannes 2016: In the jury room with John Clinton
What Edelman chair and PR jury prez John Clinton learned from days of sifting through thousands of campaigns.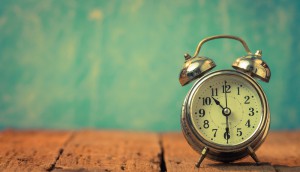 Up to the Minute: DDB wins YWCA Montreal
Plus: Groupe Police adds new member, Walmart Canada's president heads to China and more news you may have missed.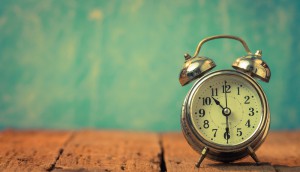 Up to the Minute: Ketchum brings on a new SVP
Plus: Another round of new hires for Shikatani Lacroix and more news you might have missed.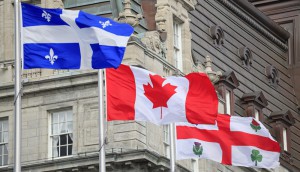 The Colony Project expands to Quebec
The Citizen Relations sister shop heads to Quebec to support its client base there.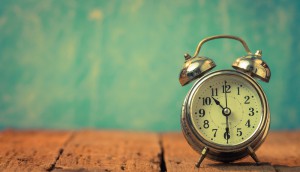 Up to the Minute: New wins for Environics, Faulhaber
Plus: Video streaming on mobile grows and more news you might have missed.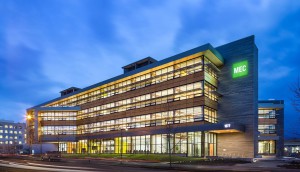 NKPR wins business for outdoor retailer MEC
The agency takes on PR duties for the co-op brand as it opens new stores in Canada this year.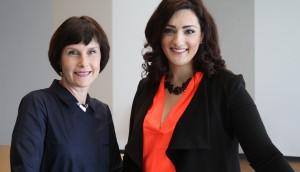 National adds new VP, director
Shannon Emily Davidson and Candi Jeronimo join the PR shop's consumer marketing team.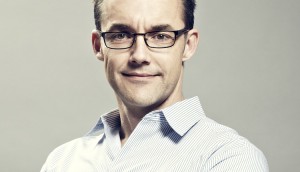 Citizen Relations names new North American leader
Nick Cowling adds duties in the U.S. to his Canadian president role to encourage collaboration between offices.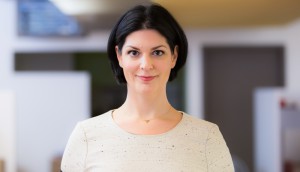 Narrative gets a new VP
Former Citizen Relations vice-president Sherry Boisvert joins the PR shop.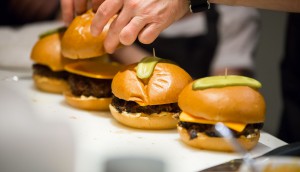 Canada Beef focuses on family connections
The organization is aiming to build consumer trust and loyalty with a refreshed brand.