PR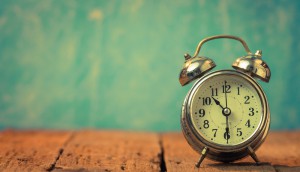 Up to the Minute: New project for Launch*pad
Plus: a new agency for ALS, the government expands Cossette's media duties and more news you might have missed.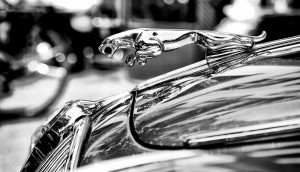 Jaguar Land Rover selects Mint
The agency will handle all lifestyle and automotive PR as the brand's first AOR in Canada in 15 years.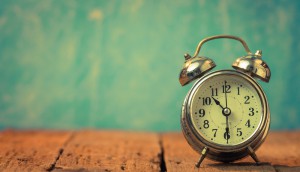 Up to the Minute: Match's new president
Plus: a new tech-focused PR agency, a business boom for Stephen Thomas and more news you might have missed.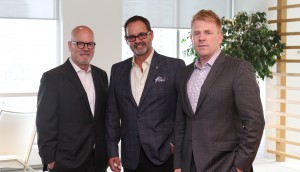 National hires a pair of new leaders
Former Kenna creative lead Brian Langerfield and strategy consultant Julien Coulter join the PR agency.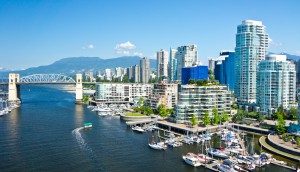 Edelman hires a CD in Vancouver
Ryan Semeniuk joins as the agency looks to offer more creative integrated communications.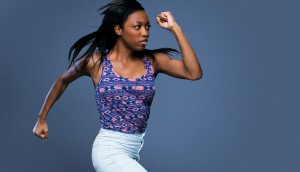 #LikeAGirl wins PR Grand Prix
The campaign, with PR out of the U.S., also picked up a Gold, while Grey Canada picks up another Gold for "Groceries not guns."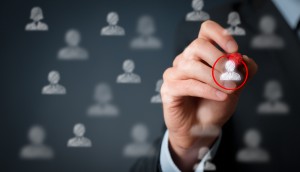 Edelman adds health, crisis execs
The agency has added two new sector leaders to its Calgary and Toronto offices.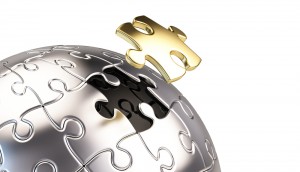 Environics partners with Waggener Edstrom
The affiliation gives the Canadian firm access to a global network of agencies.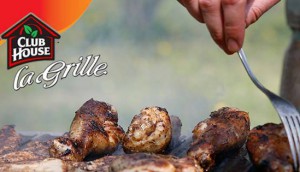 Weber Shandwick wins McCormick digital business
The PR agency will now lead digital and social media for the CPG company in Canada.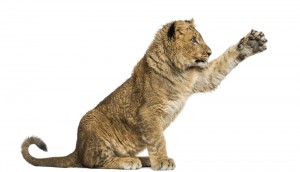 Let the PR Lion roar
Veritas' Krista Webster on why the public relations industry needs to step up and get in the Cannes Lions game.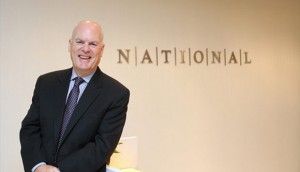 National absorbs Sonic Boom
All of the agency's content marketing capabilities will now be handled by its parent company.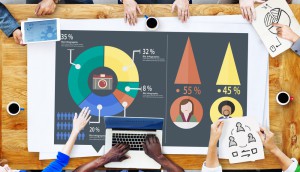 Citizen Relations gets insightful
The PR agency has promoted three staffers to lead its new team focused on strategy and analytics.