PR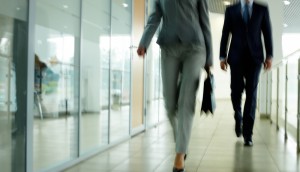 Veritas brings in two new VPs
These two new hires reflect the Toronto-based PR shop's quest to shake up its internal structure.
Edelman adds a CD
Greg Bolton joins from Leo Burnett to work alongside ECD Jordan Doucette.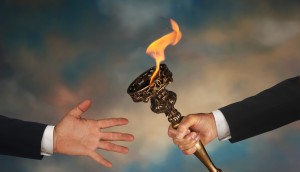 Passing of the torch at Environics
Digital agency exec Paul Lockhard will join as president, while founder Bruce MacLellan becomes CEO and chairman.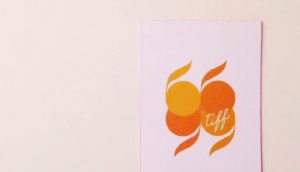 Agencies in a TIFF: Narrative plays dress up
To tell the world the PR firm has "arrived," it hits the red carpet with a (temporary) new name inspired by the film fest.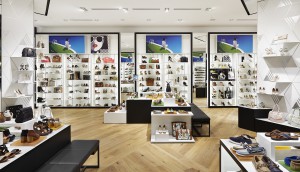 Aldo tries on North Strategic
The retailer's former PR director is joining the agency's Montreal office and bringing the account with her.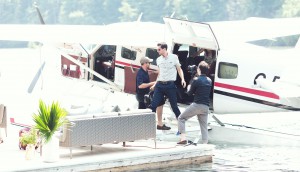 A high-flying launch for Grey Goose VX
How does sipping cognac-infused vodka on a Muskoka chair after a trip in a floatplane sound? With an eye to exclusivity, the spirit maker taps into a new category.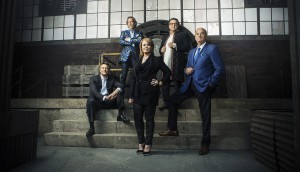 The pursuit of cash (and PR)
Exposure from public investment channels like Kickstarter and Dragons' Den can be worth more than the green.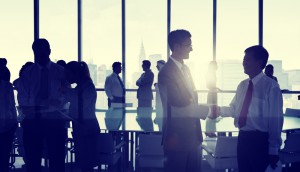 Infographic: Comms widening in scope
A third of chief communications officers now oversee marketing, while 62% say PR is gaining ground in the marcom mix.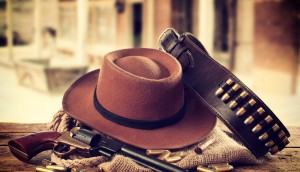 The creative Wild West
Everyone's saddling up to take a run at ad agencies' lock on the ideas biz by bringing in creativity gunslingers.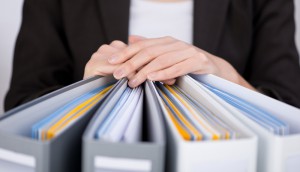 Canadians hold grudges: study
When a company faces a PR crisis, Canadians' long-term views tend not to bounce back, a new report found.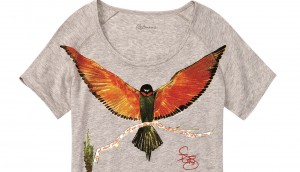 Reitmans finds its muse
With PR events in Toronto and Montreal, the brand is launching its new collection by model Eve Salvail.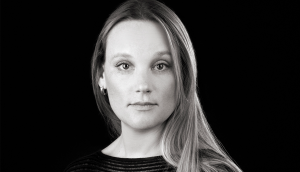 Edelman hires Jordan Doucette as ECD
The Taxi exec will join the PR shop in May to help lead the growing creative group.