Research
Canadian CEOs 'optimistic' about growth in 2018
A report by PwC finds economic stability and new trading opportunities are keeping heads held high.
The risks of hyper-relevance
Accenture research suggests trust precedes personalized customer experiences, and trust is hard to earn.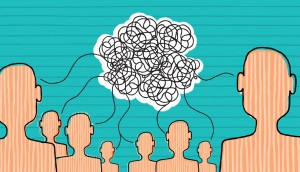 Business leaders split about impact of innovation: study
From automation to AR, there was little consensus about how tech will affect the way we work.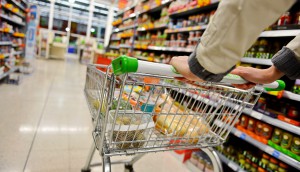 Canadians more price conscious than brand loyal
Mintel report shows the importance of reaching consumers with a budget-conscious message while they are shopping.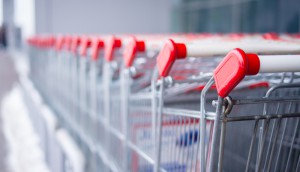 Retail could reach 20-year high in 2017
Many sectors saw significant growth up until November, but sales in ecommerce surged the most.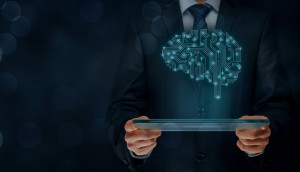 Consumers want user-friendly privacy policies
CMA study shows most Canadians skim companies' privacy policies, wishing they were more accessible and user-friendly.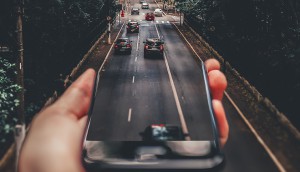 Rewards for sharing data an attractive option: survey
Roughly half of Canadians would share info to save on insurance, while autonomous vehicles remain daunting to many.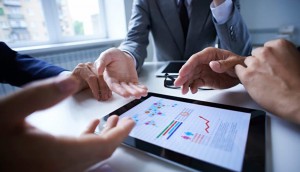 Bricks-and-mortar retail alive and well, study finds
Why the death of traditional retail stores might be "greatly exaggerated."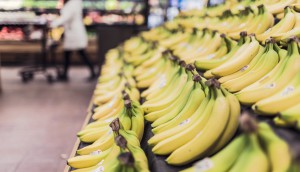 Nourish Food Marketing's grocery retail trends for 2018
Retailers and food marketers can expect large-scale disruption in the space, as e-commerce food sales continue to rise.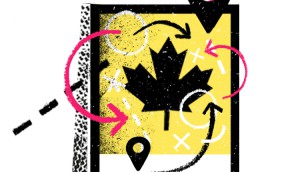 The view from the marketing department
Brand leaders weigh in on everything from budgets to agency relationships with our annual survey.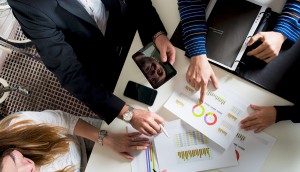 How to drive 'brand love'
A new survey by Oath identifies six key factors that generate the most brand affinity.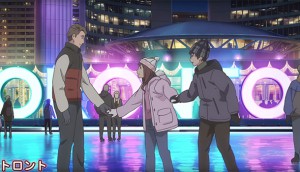 Drawing tourists via passions
How Destination Canada has been using "passion-based" content marketing to bring new faces to the country.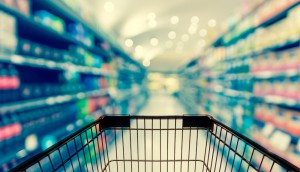 Retail sales continue positive momentum
Ongoing growth could be leading to a banner year for many categories.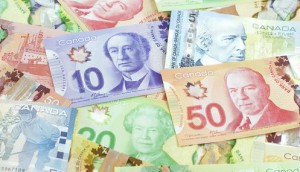 Canadians remain loyal to their banks: survey
Consumers are turning to their primary financial institution for most products, despite feeling they could get better deals.