Research
Hiring the right talent a big concern for 2017: survey
Conference Board of Canada report shows technology is outpacing HR departments in Canada.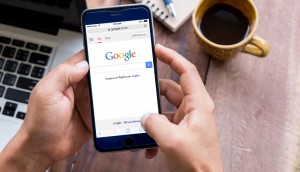 Ipsos' most influential brands stable, except among Gen Z
A look at the annual ranking shows younger Canadians are thinking differently.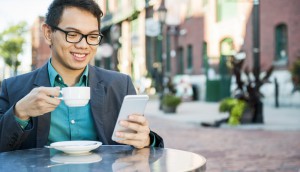 Mobile banking an opportunity for guidance
New research from Facebook points out opportunities for engagement with overwhelmed Canadians.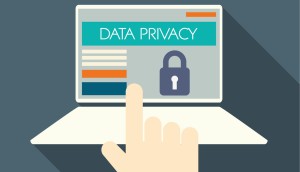 Canadians lukewarm on sharing data
A new report suggests Canadians are among the most reluctant to share personal info, even if it comes with benefits.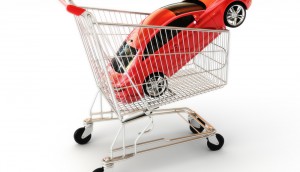 Infographic: In the mood for a new car
More than a quarter of Canucks are in the market, with one fifth looking to billboards to help them make a decision.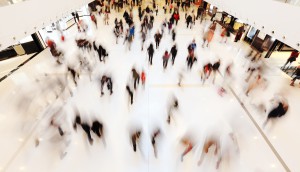 Reports of strong sales growth may be overblown
Despite optimism leading up to the holiday season, year-over-year losses hit multiple categories.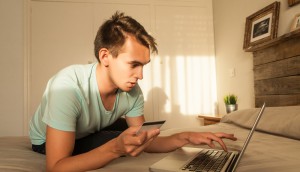 What do students want from their bank?
A survey by SPC reveals how Canadians under 25 interact with financial institutions and what will keep them from switching.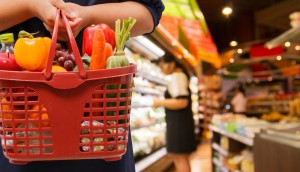 Infographic: Understanding the Canadian grocery shopper
Some quick insights into when we shop and how we make purchase considerations.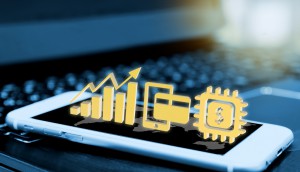 Do consumers trust fintech?
A new survey suggests ways brand loyalty is having an impact on the growth of new players in the financial space.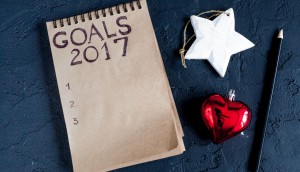 New beginnings call for new brands
Sampler looks at how New Year's resolutions have an effect on shoppers and their buying decisions.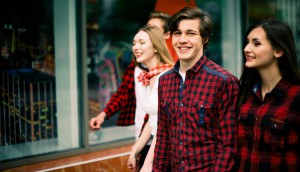 The growing influence of Gen Z
A new survey suggests people under 17 already have a significant say in household purchase decisions.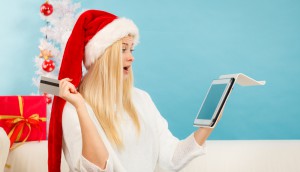 Canadian retail slowed in third quarter
A new analysis also shows e-commerce has made up just a small percentage of total retail sales so far this year.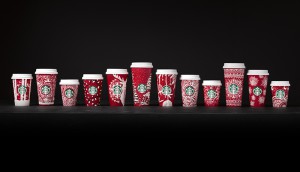 Consumers love Starbucks' holiday cup most
A new survey examines how consumers feel about coffee shops' increasingly important festive cups.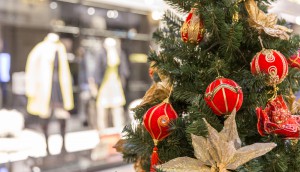 Holiday shopping habits, student edition
The who, what and when of how young Canadians are buying, plus other insights from a recent SPC survey.