Research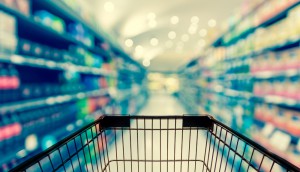 How to answer the desire for healthy food
Wanting to eat better doesn't prevent Canadians from being skeptical about health claims, a new survey suggests.
What about the planners?
Managing editor Jennifer Horn on why investing in strategy makes sense.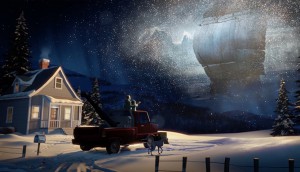 Inside agencies' best laid plans
An influx of strategists join creative agency c-suites as shops invest in data-led insights and planning with strategic purpose.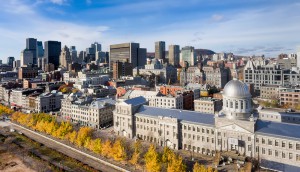 How a Montreal fintech hub would benefit banks
A new report from EY suggests a few steps could turn the city into one of the sector's biggest players.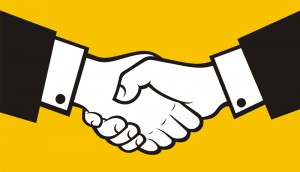 Which brands are building strong relationships?
Banks and airlines perform better than expected, plus other new research findings.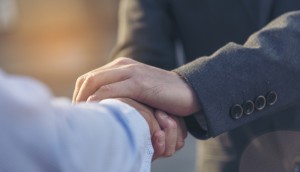 How to overcome Canadians' waning trust in business
Edelman's annual Trust Barometer brought some bad news, but engaging employees may be the solution.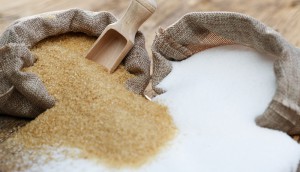 Canadians concerned about sugar's impact on health
A recent Mintel report breaks down insights into how we feel about the sweet stuff in our food.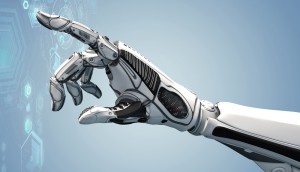 Prepping for AI
Where decision makers are directing their resources in anticipation of machine learning's increased importance.
Auto sales projected to dip in 2017
Consumers may stay off the lot, according to Scotiabank economists.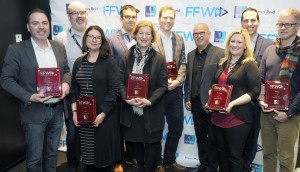 How to gain (or lose) influence
Ipsos' Steve Levy shows what makes or breaks an influential brand in Canada.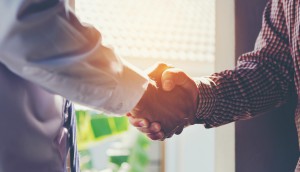 Hiring the right talent a big concern for 2017: survey
Conference Board of Canada report shows technology is outpacing HR departments in Canada.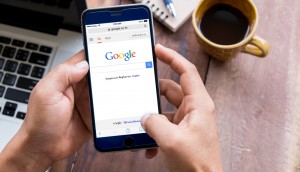 Ipsos' most influential brands stable, except among Gen Z
A look at the annual ranking shows younger Canadians are thinking differently.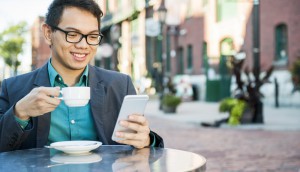 Mobile banking an opportunity for guidance
New research from Facebook points out opportunities for engagement with overwhelmed Canadians.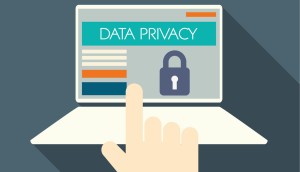 Canadians lukewarm on sharing data
A new report suggests Canadians are among the most reluctant to share personal info, even if it comes with benefits.