Research
The Next Big Thing in research
As the field begins to see more traction, players in neuromarketing look to automate their tech.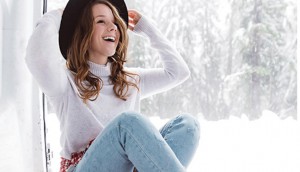 Gen Z doesn't see its identities shown in marketing
A report on the cohort's understanding of sexual orientation and gender reveals a shortcoming for brands.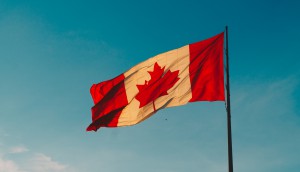 Made in Canada matters to overseas consumers
A PwC survey of international shoppers shows leaning into a brand's Canadian roots could help them expand into new markets.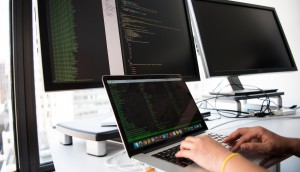 How creative leaders are adapting to new tech
A poll of advertising and marketing managers reveals the barriers to integrating things like AI into their teams.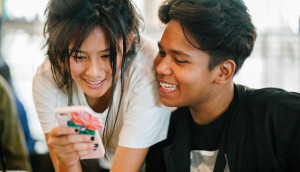 Gen Z Canadians less keen on green than Americans
U.S. consulting firm A.T. Kearney also finds that young Canadians are more forgiving of bad retail experiences.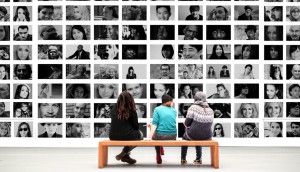 What will drive consumers in 2035?
Here are the trends shaping consumer behaviour over the next 15 years, as heard at the Marketing Evolution: C-Suite Summit.
Marketers invest in 'what works and what converts'
A new Gartner survey finds chief marketers remain positive about their budgets, despite negative economic headwinds.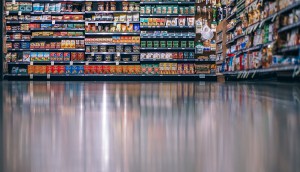 Canadian retail growth continues to stumble
Uneven sales across categories have led analyst Ed Strapagiel to predict gloomy results for the rest of 2019.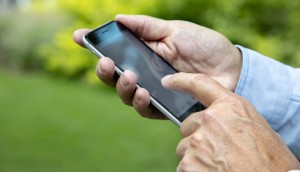 Canadian seniors want more tech in their lives
A survey shows the areas where demand is greatest for digital tools and services among those over the age of 65.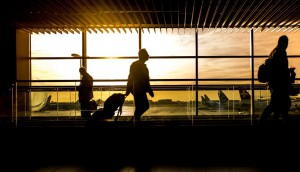 The benefits of a pre-arrival strategy for newcomers
Moving2Canada's Gideon Lin explains how brands can win with immigrants before they even arrive.
How do travel preferences impact brand loyalty?
Rewards programs are less important than quality of accommodations and service, a Facebook survey finds.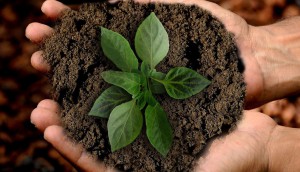 How often should brands take a stand?
New research suggests consumers have low expectations when it comes to the issues companies will act on.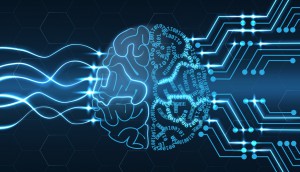 Consumer concerns about the risks of AI persist
A report from TD shows Canadians believe the tech is being developed too quickly and want more control over their data.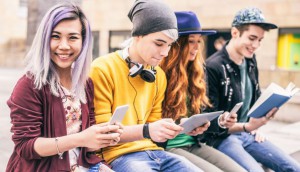 How Canadian cities fare in the eyes of Gen Z
New research suggests the country is an attractive place to work, but improvement is needed on digital integration and affordability.