Research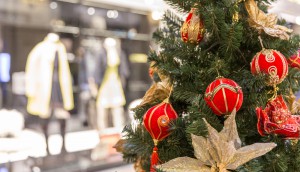 Holiday shopping habits, student edition
The who, what and when of how young Canadians are buying, plus other insights from a recent SPC survey.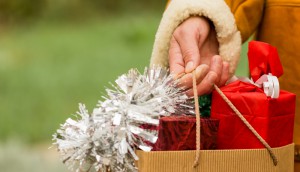 What holiday shoppers want
Canucks are fond of physical browsing and buying, but they'll snub retailers with empty shelves, according to a new SAS report.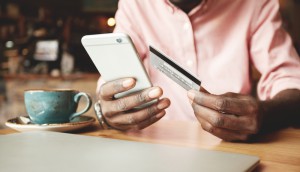 Do consumers trust fintech?
A report examines consumer perception towards fintech companies and their advantages over traditional financial services.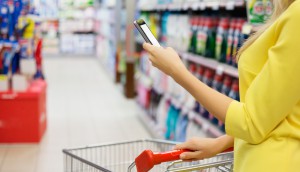 Tech puts consumers in the driver's seat
A new report finds consumers feel more empowered, making them less hesitant to switch brands.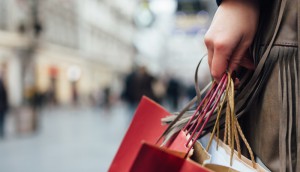 Infographic: A Canadian POV on Black Friday
A new poll suggests we're not all willing to head south and that Boxing Day still dominates as a sales event.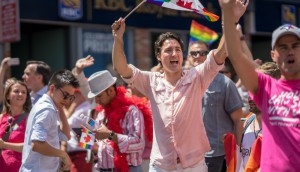 What really drives Canadian pride?
A new report shows how people feel about national identity, and how brands can respond.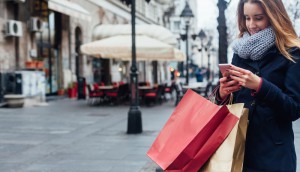 Conscience will impact holiday shopping: study
Consumers are buying more locally and they're considering a retailer's reputation when making purchases.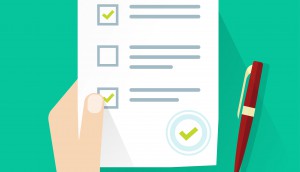 Last chance: Share your thoughts on the industry
Oct. 31 is the final day to weigh in on all the relevant issues facing marketers and ad agencies today.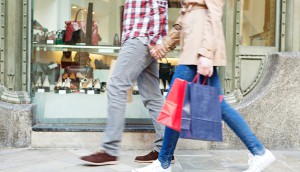 Are Canadian retail sales about to slide?
As the holiday season approaches, growth remains respectable but there are signs that it may not stay that way.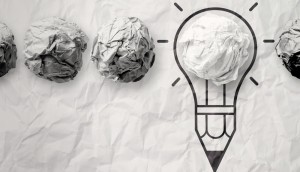 What's driving success for top brands?
A study of over-performing companies shows what they're doing right when it comes to insights and analytics.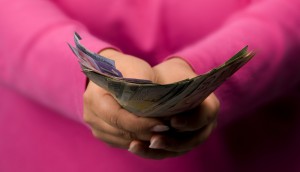 Sorry mobile – cash and plastic are just fine
Debit, credit and good old fashioned bills are still preferred when it comes to making payments, a new study suggests.
Is your brand gender neutral enough?
A new report provides insights on parents' desire to raise their kids without adhering to stereotypes.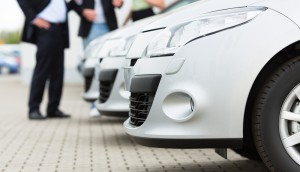 Canadian retail growth cools off
Automotive sales took a steep tumble in July while growth in other sectors remains stable, but modest.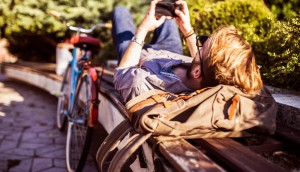 Millennials proving elusive for marketers
A new study from Dentsu Aegis breaks down the demo and what brands are missing when it comes to the target.