Research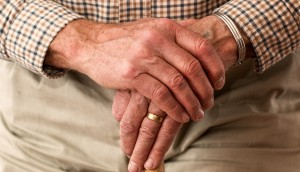 How to speak to Boomer audiences
A report by Brainsights delves into how marketers can address the many stereotypes that persist about the 55-plus segment.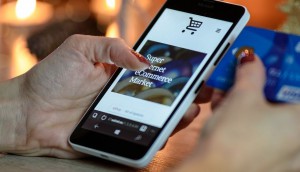 Use of alternative payments up 14% in two years
Convenience, savings and budget tracking are big reasons Canadians are relying on new tools, according to a survey.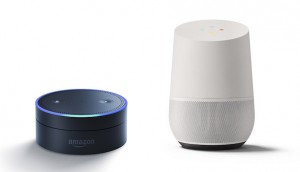 Does Alexa or Google win with marketers?
A poll shows where some businesses see the most opportunity with voice platforms.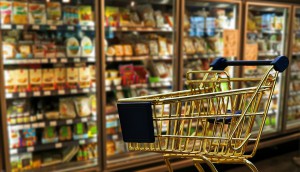 Canadian retail has one of its weakest Q4s ever
Last year was bad for retail sales, and analyst Ed Strapagiel says more declines could be in store.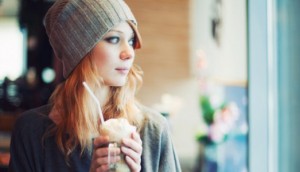 Understanding millennial 'joy of missing out'
From 'plantfluencers' to on-demand furniture, new research by WGSN outlines the impacts of the demo's rising interest in staying in.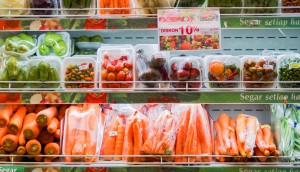 Consumers demanding more ethical consumption
A report from Nourish Food Marketing shows how waste-reduction trends align with concerns about diet and convenience.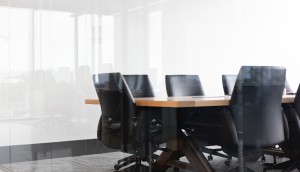 Who's leading the digital transformation process?
Data from Forrester highlights the need for more CMOs to take charge.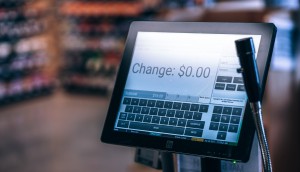 Consumers want retail tech that keeps human touch
A survey by SOTI shows that Canadians favour solutions that empower sales staff, not replace them.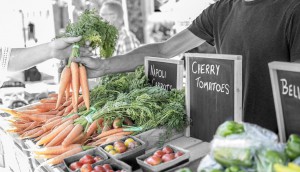 Appetites growing for flexitarian diets and edibles
Research by the University of Guelph and Bob's Your Uncle identifies the impact of this year's food trends.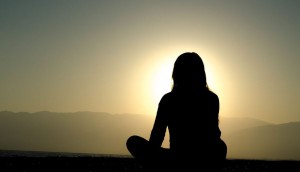 Insights from Isobar's 2019 trends reports
From mindfulness to emotion-driven marketing, here are some the forces shaping the industry over the next year.
Google remains Canada's most influential brand
The company maintains its position for the eighth consecutive year, while Tim Hortons returns to Ipsos' annual top ten list.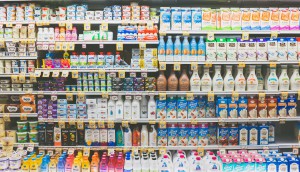 What are Canadians' favourite new products?
BrandSpark's awards program shows that health, effectiveness and convenience influence shoppers to try new goods.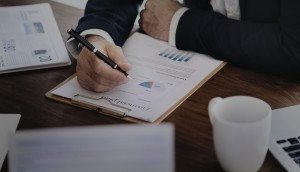 Shift to performance-based fees can improve client-agency relationships
WFA survey finds more clients are using the model and seeing value in agencies' work.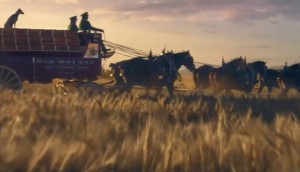 How did Canadians react to this year's Super Bowl ads?
Research shows that Budweiser's sustainability message ranked particularly high on likability.