Research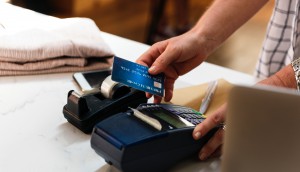 Contactless payments made up half of transactions in Q1
A Moneris report shows acceptance of tap payments is on the rise.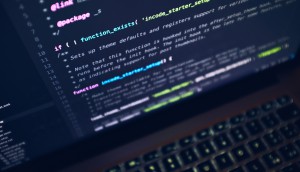 Privacy regulation a top emerging risk for businesses
Gartner's latest quarterly survey includes recommendations on how business leaders can navigate privacy concerns.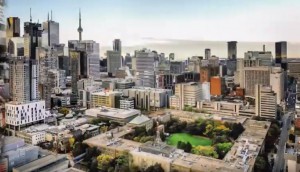 Ryerson promotes its cred as a 'city builder'
The Toronto university is showcasing its urban focus and strong research positioning in a new campaign.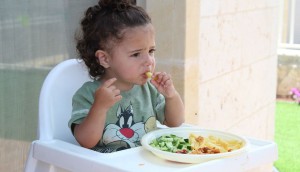 Food marketing bill would limit most grocery products
University of Calgary research highlights breadth of Health Canada restrictions as Bill S-228 awaits final approval.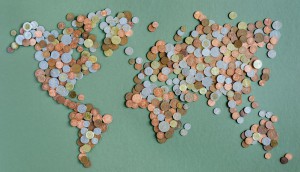 How bad is Canada's economic outlook?
Two recent surveys reveal brands are facing tough economic times as a result of political and social instability.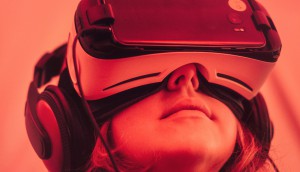 Are you ready for the future of innovation?
An Accenture report points to which technologies will be most vital to a company's success and how it reaches consumers.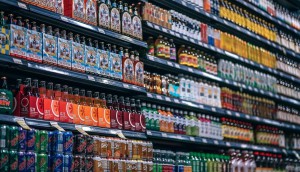 Canadians spending more at warehouse club stores
Data from Nielsen finds that consumers are purchasing more CPG products in large formats to help curtail costs.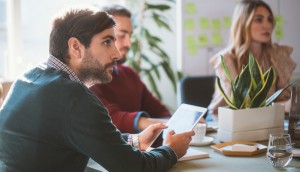 What makes a 'pioneering CMO'?
New research by Accenture identifies the CMO traits that drive 11% higher shareholder returns.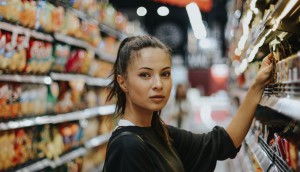 What new products are exciting consumers?
The 2019 Product of the Year winners represent what Canadians deem to be the most innovative and appealing.
Canadian retail continues to slow
And with a possible global recession now on the horizon, retail analyst Ed Strapagiel reports the end of 2018 was mostly cloudy.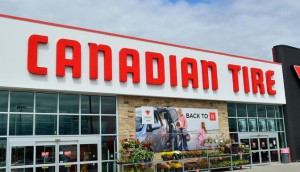 Canadian Tire tops Google as most admired company
Leger's annual survey saw the retailer move from number three into the number one position this year.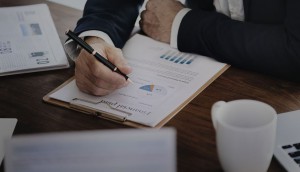 Using data as an aide for tone deafness
A CMO Council survey reveals how marketers can use "dark" data to think about customers as humans, not targets.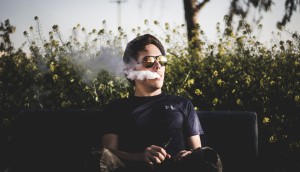 What will the cannabis market look like in 2025?
An analysis by EY shows that one in the five Canadians will use the product, spending an average of $1,652 annually.