Research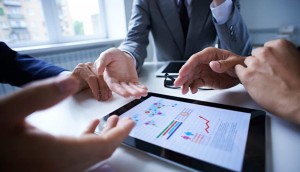 Study reveals Canada's most reputable companies
Consumer trust in brands has dropped, but Canadians continue to value companies will a strong CSR track record.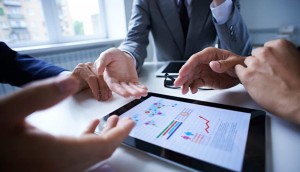 CEOs confident about success in personalization
The majority of execs feel they are meeting consumers' need for personal experiences, according to research from KPMG.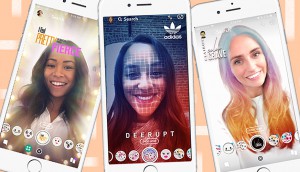 Fast Facts: What's holding back AR adoption?
A survey of marketers identifies the main factors preventing them from increasing spend on the technology.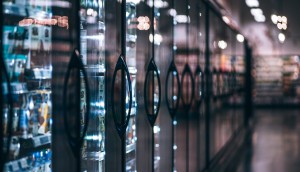 Sales growth in Canada continues to slow
While up slightly during the first two months of the year, gains were significantly lower than record highs seen in 2017.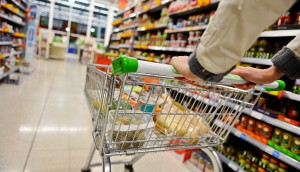 BrandSpark unveils the most trusted CPG brands
Results from the research firm's Shopper Study also reveal insights into what drives that trust.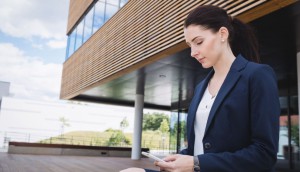 How marketers can help tilt the scales of gender equality
In a study on Canadian women, McCann explores how organizations can foster equal representation in the workplace.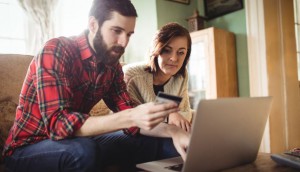 Banks benefit from online investments
J.D. Power's latest ranking shows more Canadians turn to digital, but it doesn't always deliver on customer satisfaction.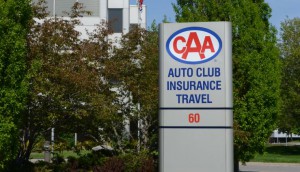 Membership organizations enjoy high levels of trust
The CAA, Mountain Equipment Co-op and Costco continue to dominate the annual Gustavson Brand Trust Index.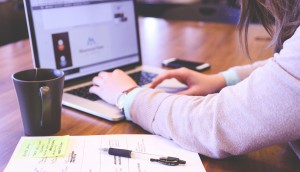 Marketers expect to grow their teams in 2018: study
A recent survey suggests marketers face strong growth opportunities this year.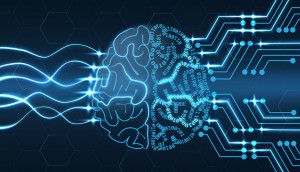 Canadians skeptical about artificial intelligence: report
Only a quarter of consumers trust the emerging tech, although companies leading the charge still received high marks.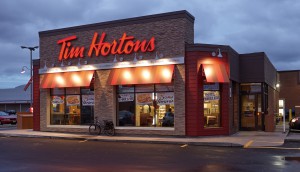 Tim Hortons' reputation falls sharply in annual survey
Google once again topped the list of most admired companies, while Samsung got the largest bump in the rankings.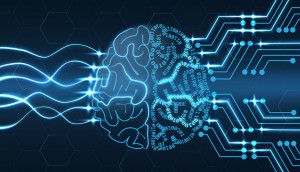 Which Canadian companies are hiring AI talent?
Data from Indeed suggests demand for machine learning skills is growing faster in Canada than in the U.S. and U.K.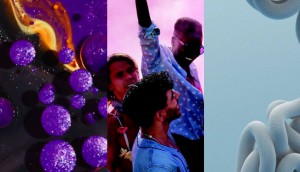 Tech and politics are driving advertising trends
D&AD's first report finds cultural forces are a major influence on recent creative work.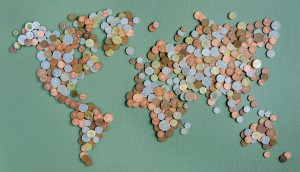 Budgets for content marketing on the rise
NewBase's global CMO survey shows marketers feel more empowered within their organizations.