Research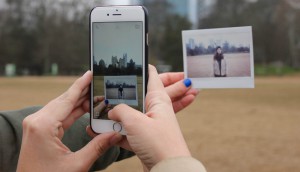 Fast Facts: Real-time reactions slowed by old world methods
Unconnected legacy systems and budget limitations are holding marketers back.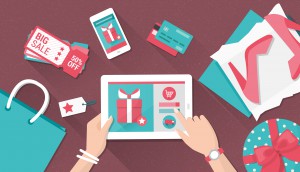 Price rules in store, but convenience is king online
A PwC report shows how new platforms have impacted what consumers look for in a shopping experience.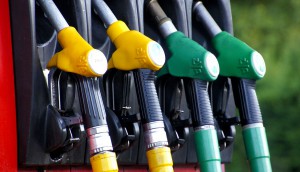 Is retail growth as strong as it seems?
Taking gasoline sales out of the equation paints a far less optimistic picture.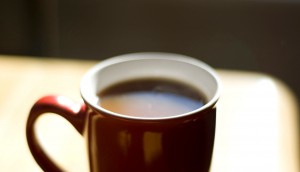 Tim Hortons bucks the brand value trend
The coffee chain stands out among QSRs showing declines, according to a new ranking report.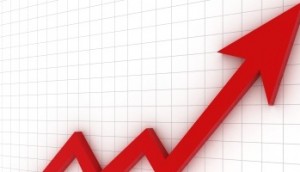 Fast Facts: Analytics rarely central for Canadian firms
New survey of large-scale businesses finds pain points for integration and how leaders use their data.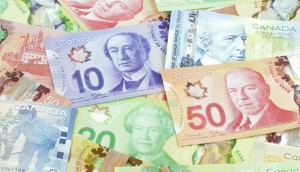 Consumers readying for a have-less future: survey
Havas' latest global Prosumer study shows Canada's slightly more optimistic about financial declines.
How to answer the desire for healthy food
Wanting to eat better doesn't prevent Canadians from being skeptical about health claims, a new survey suggests.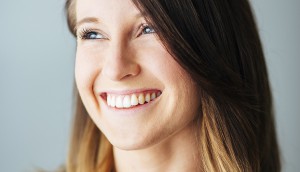 What about the planners?
Managing editor Jennifer Horn on why investing in strategy makes sense.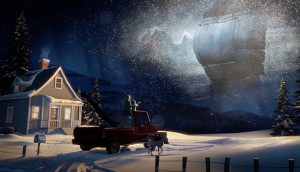 Inside agencies' best laid plans
An influx of strategists join creative agency c-suites as shops invest in data-led insights and planning with strategic purpose.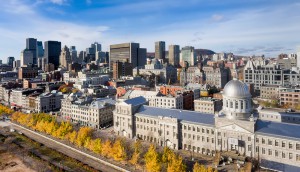 How a Montreal fintech hub would benefit banks
A new report from EY suggests a few steps could turn the city into one of the sector's biggest players.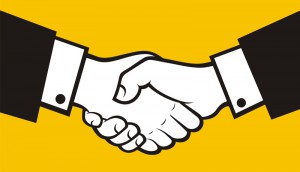 Which brands are building strong relationships?
Banks and airlines perform better than expected, plus other new research findings.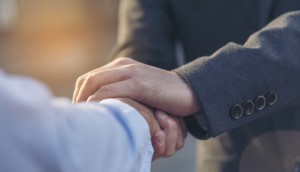 How to overcome Canadians' waning trust in business
Edelman's annual Trust Barometer brought some bad news, but engaging employees may be the solution.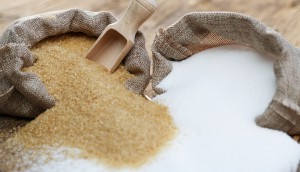 Canadians concerned about sugar's impact on health
A recent Mintel report breaks down insights into how we feel about the sweet stuff in our food.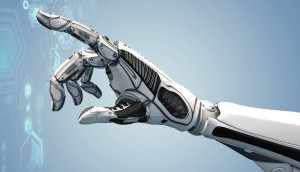 Prepping for AI
Where decision makers are directing their resources in anticipation of machine learning's increased importance.