Research
Infographic: In the mood for a new car
More than a quarter of Canucks are in the market, with one fifth looking to billboards to help them make a decision.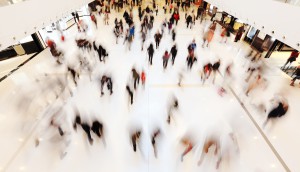 Reports of strong sales growth may be overblown
Despite optimism leading up to the holiday season, year-over-year losses hit multiple categories.
What do students want from their bank?
A survey by SPC reveals how Canadians under 25 interact with financial institutions and what will keep them from switching.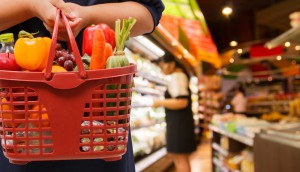 Infographic: Understanding the Canadian grocery shopper
Some quick insights into when we shop and how we make purchase considerations.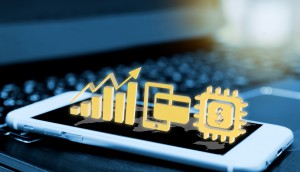 Do consumers trust fintech?
A new survey suggests ways brand loyalty is having an impact on the growth of new players in the financial space.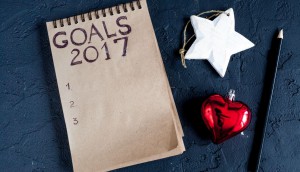 New beginnings call for new brands
Sampler looks at how New Year's resolutions have an effect on shoppers and their buying decisions.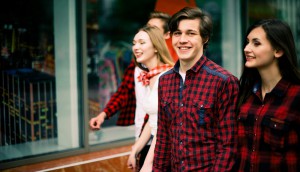 The growing influence of Gen Z
A new survey suggests people under 17 already have a significant say in household purchase decisions.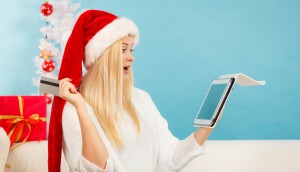 Canadian retail slowed in third quarter
A new analysis also shows e-commerce has made up just a small percentage of total retail sales so far this year.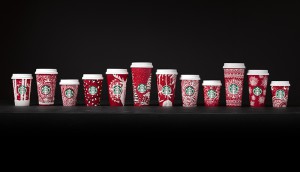 Consumers love Starbucks' holiday cup most
A new survey examines how consumers feel about coffee shops' increasingly important festive cups.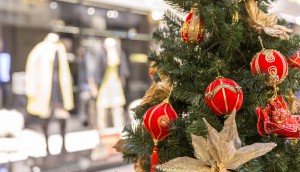 Holiday shopping habits, student edition
The who, what and when of how young Canadians are buying, plus other insights from a recent SPC survey.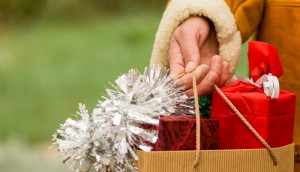 What holiday shoppers want
Canucks are fond of physical browsing and buying, but they'll snub retailers with empty shelves, according to a new SAS report.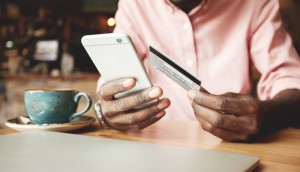 Do consumers trust fintech?
A report examines consumer perception towards fintech companies and their advantages over traditional financial services.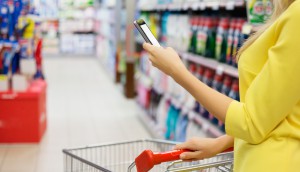 Tech puts consumers in the driver's seat
A new report finds consumers feel more empowered, making them less hesitant to switch brands.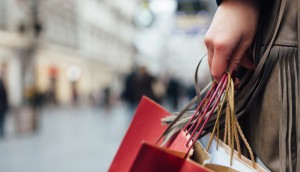 Infographic: A Canadian POV on Black Friday
A new poll suggests we're not all willing to head south and that Boxing Day still dominates as a sales event.