Research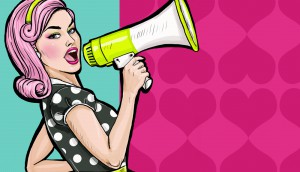 Are Mad Men mad at women?
Sex can sell, but does it have to? Industry folk from agency and client-side talk sexism in ads.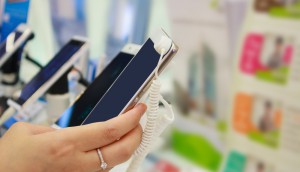 Putting retail research to the test
Results from a Mediative experiment reveal how in-store and online research intersect during the path-to-purchase.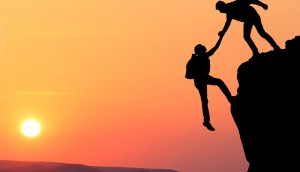 Environics gives the skinny on consumer trust
Quebecers and immigrants are more likely than other Canadians to trust companies, but their confidence still isn't very strong.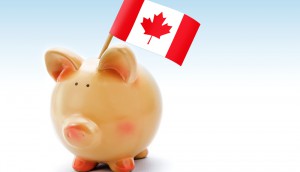 Canada's banks still best in customer experience
Improved global scores for banks didn't slow the gains from fintech firms.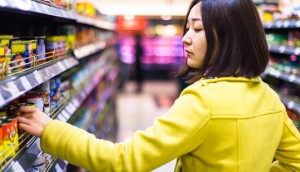 Multicultural marketing by the numbers
Check out some of the key figures on Canada's growing Chinese and South Asian populations.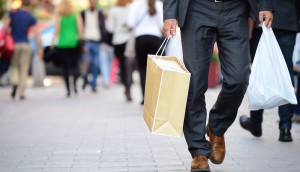 Who are Canada's most trusted retailers?
From department stores to grocery, BrandSpark's research reveals those that inspire trust.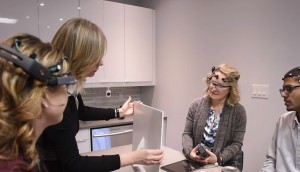 Explorer Research opens a test kitchen
The new research setting aims to be a lower-cost alternative to in-home ethnography studies.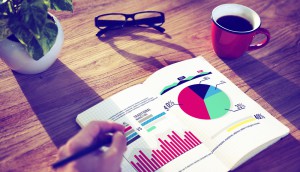 Revenue growth, tight budgets top concerns for Canadian marketers
A new report shows where priorities lie and how they stack up to the rest of the world.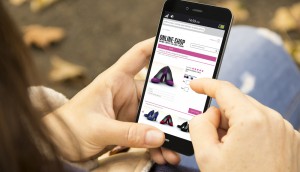 How Canadians decide what to buy
A new PwC report looks at the impact of social, buying local and why omnichannel is so important.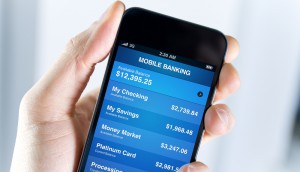 Canadians losing their loyalty to banks
How millennials bank differently from the rest of the population, and the impact digital is having.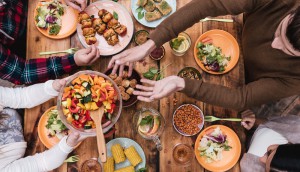 Figures on food: How we eat, by the numbers
A recent survey provides some insight into Canadians' meal habits.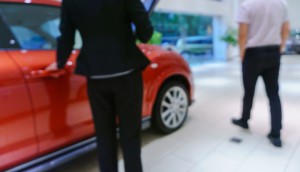 Retail sales grow on automotive strength
The three month trend indicates a recovery from last year's declines, but the numbers aren't as positive as they seem.