Research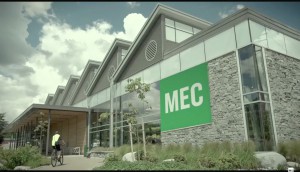 MEC tops 'most reputable' brand ranking
The outdoor equipment retailer debuts atop the Reputation Institute's annual list, alongside Google.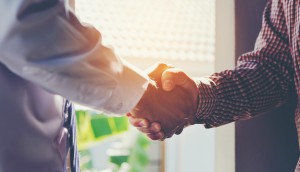 WFA survey reveals battle of the briefs
The biggest brands and the biggest agencies see integrated campaigns coming together in very different ways.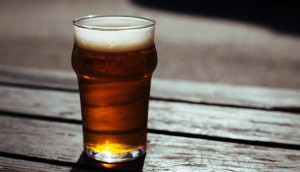 How to reverse declining beer consumption
A report suggests new flavours and craft beers could increase the appeal of the category for Canadians.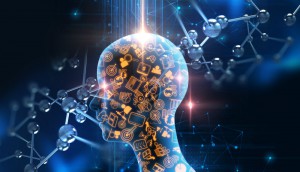 Awareness up, action still slow in digital transformations
IDC Canada surveyed Canadian executives about their readiness for a digital future.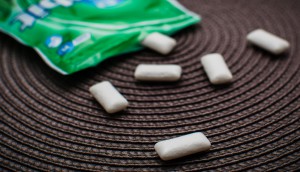 Can gum make shoppers stick around longer?
A recent study out of Ryerson suggests chewing leads to more browsing time.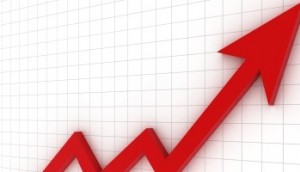 Fast Facts: Innovation's expectation gap
Many companies think they're innovating fast enough, but consumers disagree.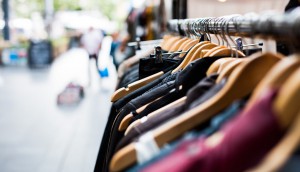 The say/do gap of conscious consumerism: column
Public CEO Phil Haid on why brands "doing good" may not be enough to influence purchase behaviour.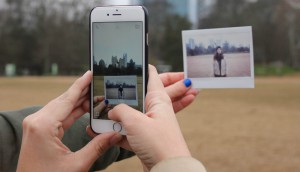 Fast Facts: Real-time reactions slowed by old world methods
Unconnected legacy systems and budget limitations are holding marketers back.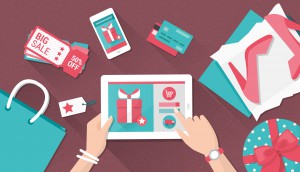 Price rules in store, but convenience is king online
A PwC report shows how new platforms have impacted what consumers look for in a shopping experience.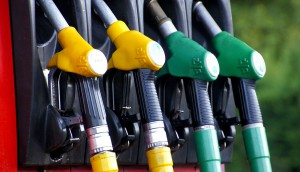 Is retail growth as strong as it seems?
Taking gasoline sales out of the equation paints a far less optimistic picture.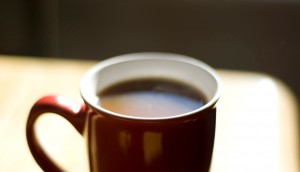 Tim Hortons bucks the brand value trend
The coffee chain stands out among QSRs showing declines, according to a new ranking report.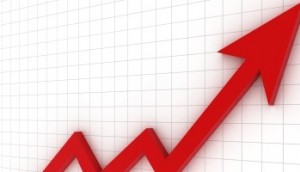 Fast Facts: Analytics rarely central for Canadian firms
New survey of large-scale businesses finds pain points for integration and how leaders use their data.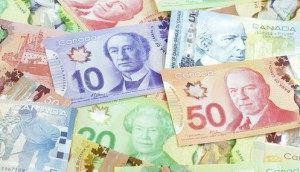 Consumers readying for a have-less future: survey
Havas' latest global Prosumer study shows Canada's slightly more optimistic about financial declines.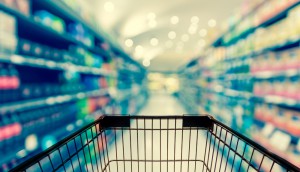 How to answer the desire for healthy food
Wanting to eat better doesn't prevent Canadians from being skeptical about health claims, a new survey suggests.