Research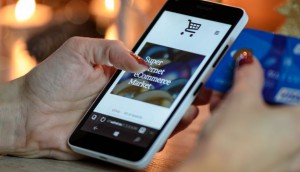 How do online shopping habits vary by region?
Research by Environics Analytics identifies which products are most often bought online across different parts of the country.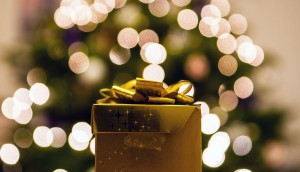 Consumers think Black Friday offers more savings
Meanwhile, Cyber Monday remains the king of convenience in consumers' eyes, according to findings by Ipsos.
Google unveils top searches heading into Black Friday
The tech company crunched the data to show which brands are on Canadians' minds.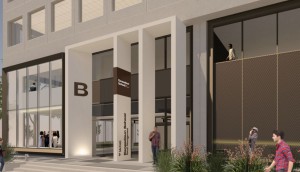 Industry members partner on McGill's new retail school
CloudRaker and a number of retailers will help tackle major challenges at the Bensadoun School of Retail Management.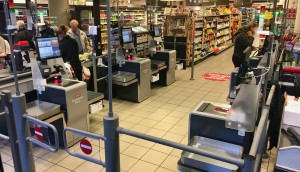 Grocery shoppers are hot on self-checkout, cold on buying online
A survey shows what Canadian consumers are looking for from their stores.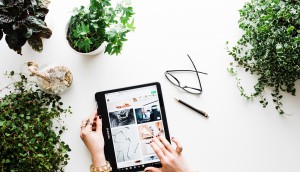 Social to have greater impact on holiday shopping: report
Instagram and YouTube provide a source of inspiration, while security factors will influence online purchases.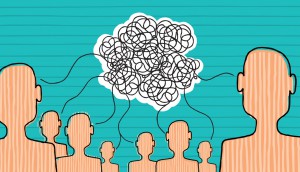 What do the fastest-growing tech companies have in common?
Companies on Deloitte's Fast 50 list have similar thoughts on AI and talent.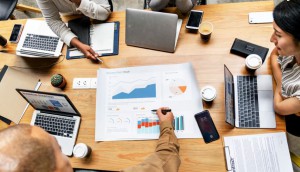 Marketers investing heavily in martech and innovation
Gartner's annual CMO survey finds increased budgets in those areas in light of a slight decline in overall spend.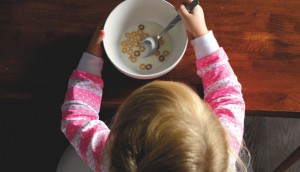 Kids see thousands of social ads for unhealthy food every year: study
The report from Heart & Stroke comes as Bill S-228 awaits final approval.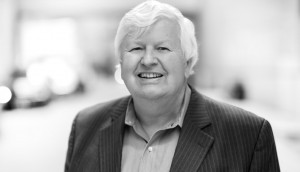 Environics chief demographer on marketing to Gen Z
Doug Norris talks about targeting the young cohort, which will grow in size and influence in 2019 and beyond.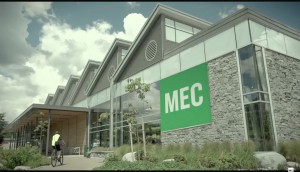 MEC, Canadian Tire most reputable brands for CSR
The retailers were among ten brands that exceeded on "citizenship, workplace and governance," according to a global survey.
Weighing traditional marketers against 'CMO collaborators'
Research by Accenture Interactive explores the benefits of C-Suite collaboration.