Research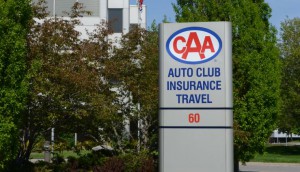 Membership organizations enjoy high levels of trust
The CAA, Mountain Equipment Co-op and Costco continue to dominate the annual Gustavson Brand Trust Index.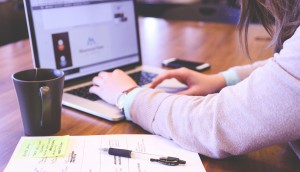 Marketers expect to grow their teams in 2018: study
A recent survey suggests marketers face strong growth opportunities this year.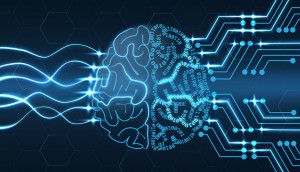 Canadians skeptical about artificial intelligence: report
Only a quarter of consumers trust the emerging tech, although companies leading the charge still received high marks.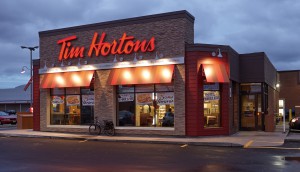 Tim Hortons' reputation falls sharply in annual survey
Google once again topped the list of most admired companies, while Samsung got the largest bump in the rankings.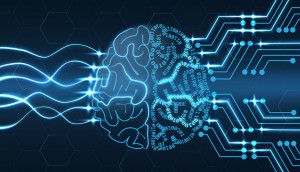 Which Canadian companies are hiring AI talent?
Data from Indeed suggests demand for machine learning skills is growing faster in Canada than in the U.S. and U.K.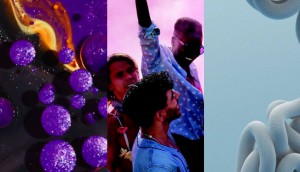 Tech and politics are driving advertising trends
D&AD's first report finds cultural forces are a major influence on recent creative work.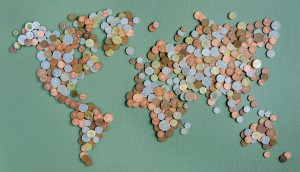 Budgets for content marketing on the rise
NewBase's global CMO survey shows marketers feel more empowered within their organizations.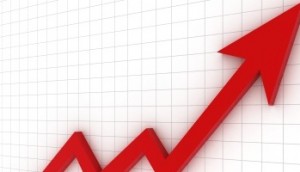 Fast Facts: Old data trumps big data for many CMOs
Despite broadening data resources, a survey shows brand leaders prefer old standards over deeper dives.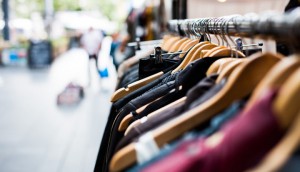 Retail sales growth slows entering 2018
Things have softened in most sectors, although specialty food and electronic stores continue to experience strong growth.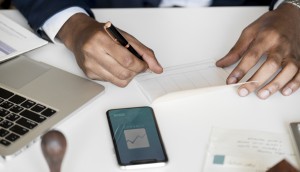 Customers still value bank branches: survey
Canadians of varying demos prefer to do transactional or complicated tasks at physical locations.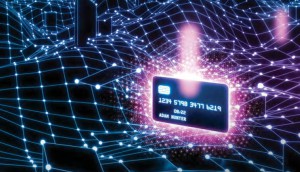 Be active to promote use of your loyalty programs: study
Results from Bond Brand Loyalty's annual survey shows where marketers are leaving money on the table.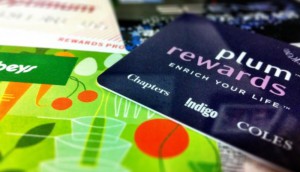 Consumers happiest with small rewards
A new loyalty study reveals Canadians prefer programs offering free movies and groceries over the possibility of travel.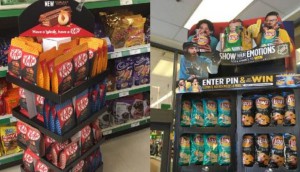 Shoppers find many in-store displays 'boring'
A survey suggests CPG brands are not getting their intended impact with POS materials.