Research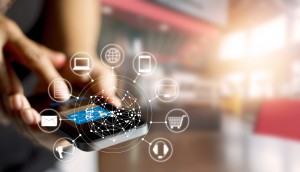 How do Canadian consumers pay?
A study shows that credit cards dominate the landscape and social media payments may be set to boom.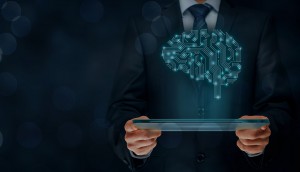 How comfortable are Canadians with AI?
A study reveals that privacy concerns and unclear value propositions may hold back consumer adoption.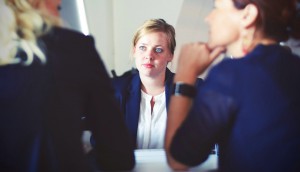 Canada's board rooms remain mostly male: survey
Women make up just over 22% of positions, virtually the same number as last year.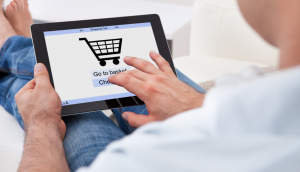 More Canadians do holiday shopping year-round
Accenture's annual survey reveals more consumers are using tech and online retailers to purchase cheaper gifts.
Where do consumers like shopping most?
Leger finds a few surprising retailers have a higher-ranked in-store experience than their bigger, more established competition.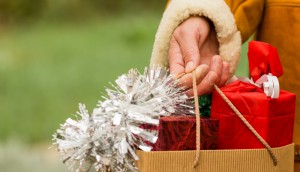 Most of Canada will shop Black Friday sales
A poll from SurveyMonkey shows consumers will take advantage of a mix of online and in-store deals.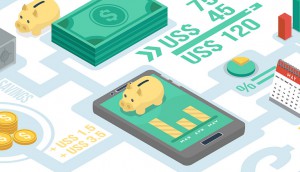 CMOs plan to boost digital spend
But Gartner also reports just 15% of marketing execs expect a significant budget increase next year.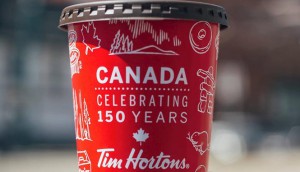 Tim Hortons named most authentic Canadian brand
Cohn & Wolfe adds Canadian consumers to its global 200-brand study for the first time.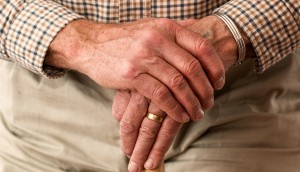 Stereotypes of older consumers might spell missed opportunity
Are marketers leaving money on the table?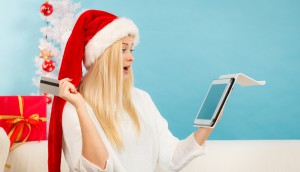 Holiday spending expected to rise
But value remains the most important influence on purchase behaviour, according to a PwC report.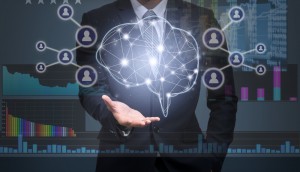 Are Canadian companies lagging on innovation?
A PwC report shows that even companies spending the most are missing out on a potential revenue driver.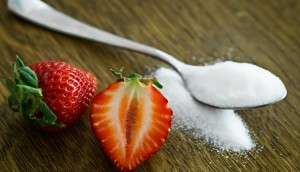 Canadian shoppers not so sweet on sugar
Zeroing in on the sweet stuff in our products is more important than other attributes, a new report suggests.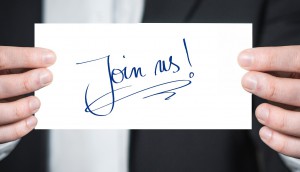 Digital and creative demand may not match supply
A new report suggests marketing departments south of the border may grow, but talent gaps remain.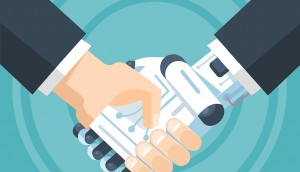 How banks are bracing for fintech: survey
Partnering with startups instead of fighting them is becoming an increasingly popular way to deal with disruption.