Research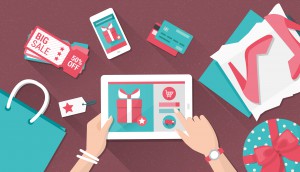 Spring holidays lead to more use of loyalty programs
An analysis of data from mobile wallet app Stocard finds that usage rises ahead of Mother's Day and Father's Day.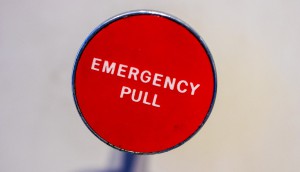 Diversity can help prevent brand reputation crises
New research by Provident finds that only 40% of organizations have a reputation recovery plan in place.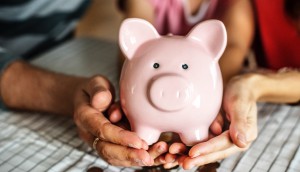 Are the big banks losing ground with young clients?
J.D. Power's annual Retail Banking Study shows clients under 40 are less satisfied across touch points.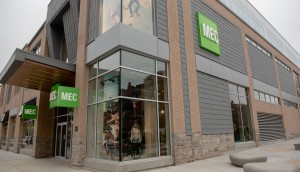 MEC tops the 2019 Gustavson Brand Trust Index
The outdoor retailer returns to the number one spot after being displaced by the Canadian Automobile Association last year.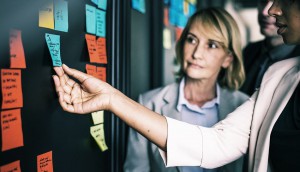 Canadian firms making more strategic divestments
A recent global survey by EY reveals that nearly half of Canadian companies plan to divest in the next twelve months.
Experience using a loyalty program a bigger driver than rewards
The latest report from Bond Brand Loyalty shows what keeps members engaged.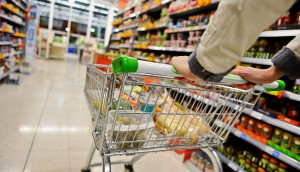 Canadian retail sales may be on the way up
Ed Strapagiel's most recent analysis shows that modest retail sales growth could be a sign that recent troubles may soon pass.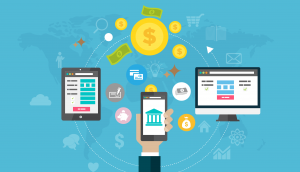 Clients are wary of open banking: survey
Sharing data with third parties might be vital to creating personalized experience, but Canadians might not be ready.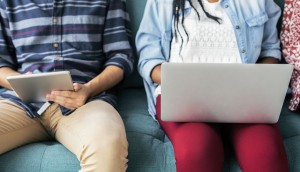 Trust in organizations at a four-year low
Proof's CanTrust Index reveals a sharp drop this year, with trust in large corporations and CEOs both down around 10% since 2016.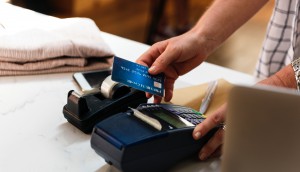 Contactless payments made up half of transactions in Q1
A Moneris report shows acceptance of tap payments is on the rise.
Privacy regulation a top emerging risk for businesses
Gartner's latest quarterly survey includes recommendations on how business leaders can navigate privacy concerns.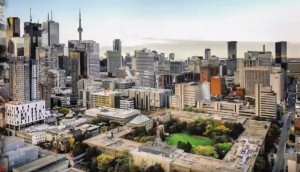 Ryerson promotes its cred as a 'city builder'
The Toronto university is showcasing its urban focus and strong research positioning in a new campaign.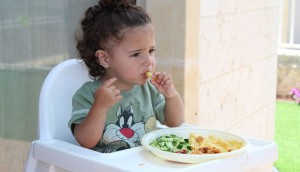 Food marketing bill would limit most grocery products
University of Calgary research highlights breadth of Health Canada restrictions as Bill S-228 awaits final approval.
How bad is Canada's economic outlook?
Two recent surveys reveal brands are facing tough economic times as a result of political and social instability.