Research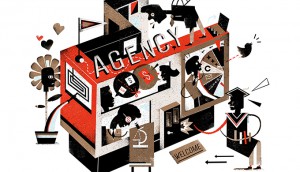 A snapshot of the agency landscape
Leaders weigh in on time constraints, business priorities, job satisfaction and more in our annual survey.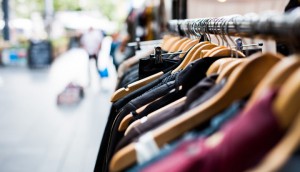 Consumer trust in private labels on the rise
A survey by Parent Tested Parent Approved suggests Canadian retailers may still have work to do to fully close the gap.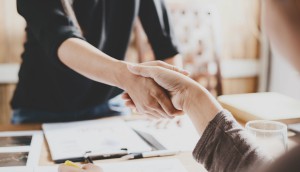 Fast Facts: CMOs see talent as key to growth
The American Marketing Association's bi-annual survey also shows analytics budgets should go up.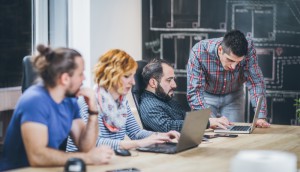 Are clients to blame for missed deadlines?
Surveyed agencies believe a lack of proper communication and scheduling is having a negative impact on productivity.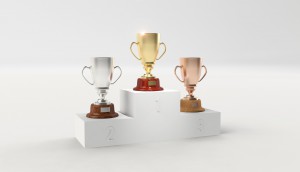 Canada moves up on Warc 100
Zulu, Leo, Ogilvy and FCB/Six crack the global list of the industry's most effective agencies.
Is a lack of knowledge holding back tech adoption?
An Adobe report shows a third of companies plan to use AI in the near future, and almost half have no plans whatsoever.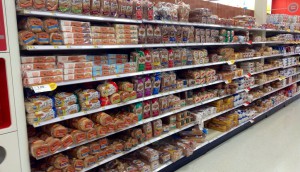 Do Canadians still trust their grocery stores?
After allegations of bread price fixing, a survey shows existing relationships might help grocers ride out an ongoing scandal.
Is your data strategy equipped to handle AI?
An Accenture report reminds Canadian businesses to focus on responsibility, transparency and accuracy.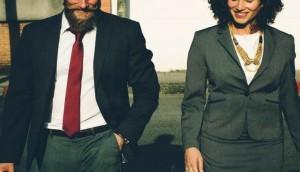 Canadian CEOs 'optimistic' about growth in 2018
A report by PwC finds economic stability and new trading opportunities are keeping heads held high.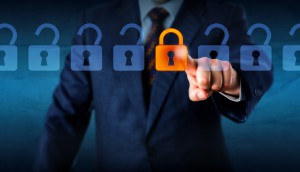 The risks of hyper-relevance
Accenture research suggests trust precedes personalized customer experiences, and trust is hard to earn.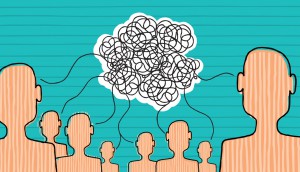 Business leaders split about impact of innovation: study
From automation to AR, there was little consensus about how tech will affect the way we work.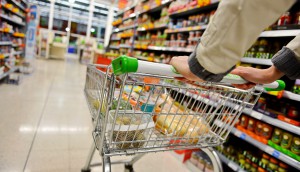 Canadians more price conscious than brand loyal
Mintel report shows the importance of reaching consumers with a budget-conscious message while they are shopping.
Retail could reach 20-year high in 2017
Many sectors saw significant growth up until November, but sales in ecommerce surged the most.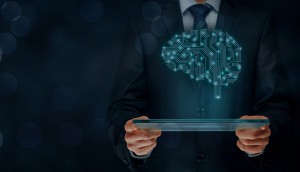 Consumers want user-friendly privacy policies
CMA study shows most Canadians skim companies' privacy policies, wishing they were more accessible and user-friendly.