Retail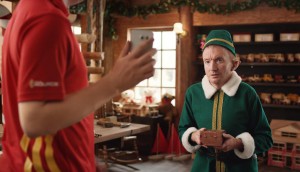 The Source modernizes the holidays
The retailer returns to its "I Want That" platform to continue its focus on high-demand tech products.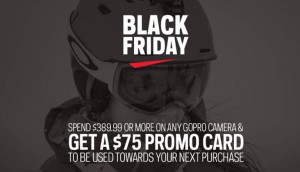 Sport Chek takes on the 'retailer playoffs'
The brand positions itself as a destination for gift-giving, not just sports gear, ahead of the holidays.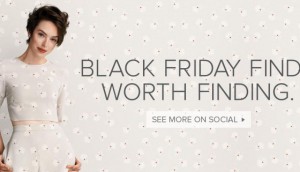 Cadillac Fairview goes digital for Black Friday
Why the shopping centre co is upping its spend ahead of one of the season's busiest days.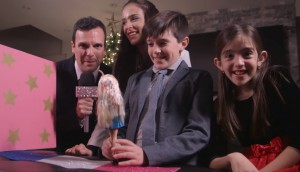 Canadian Tire's content-heavy Christmas
The retailer zeros in on its active family target with a new influencer partnership.
Fashion Santa is coming to town
Better watch out, better not cry. Yorkdale's sartorial Saint Nick is more suave than jolly.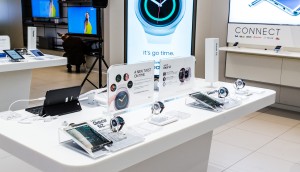 Inside Samsung's new flagship
The new "Experience Store" takes an interactive approach to the brand's retail line.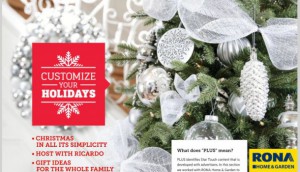 Rona goes customized for Christmas
The home improvement store launches a new tablet-friendly content strategy ahead of the holidays.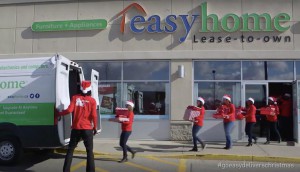 Check it out: GoEasy gifting
The recently-rebranded financial co jumps on the holiday surprise trend with a new online video.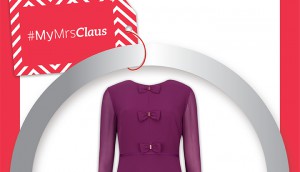 A little thanks from Mrs. Claus
A platform across Oxford Properties' malls encourages women to treat themselves this holiday season.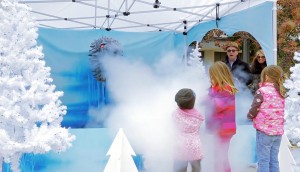 Sears braves the cold
The retailer brings its message of quality to life by having its coats stand up to a big bad wolf.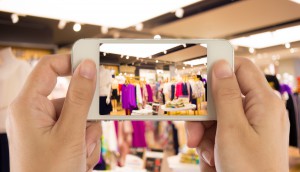 Shazaming the mobile coupon
Tapped Mobile partners with MobileXCo to turn everything from in-store material to TV ads into offers.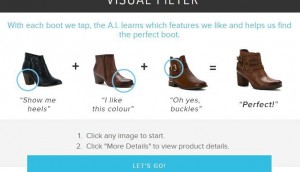 Shoes.com taps into artificial intelligence
The online retailer rolls out a new visual search tool as it continues to grow aggressively.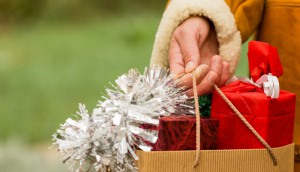 Where will holiday spending dip the most?
All Canadians are planning to spend less this year, but some provinces will scale back more than others.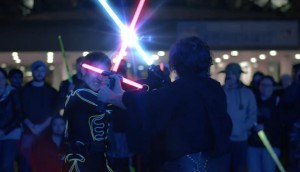 Check it out: A lightsaber battle for the ages
Union helps Best Buy promote a new Star Wars video game at a real-life lightsaber battle in Toronto.