Retail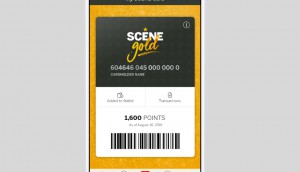 Cineplex rolls out Scene Gold paid loyalty tier
Currently available in Edmonton, the pilot is enticing its membership base with ways to earn faster points and get upgrades.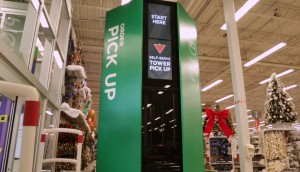 Canadian Tire expands click-and-collect options
The retailer is testing automated ways for customers to pick up online orders in store.
Leon's expands e-commerce strategy with Shopify
The furniture retailer is creating an AR-driven shopping experience as it moves its sites to the platform.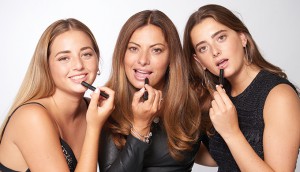 Long live the (digital) beauty regime
Building a DTC strategy goes beyond e-commerce. And few know how to build better one-to-one relationships than beauty brands.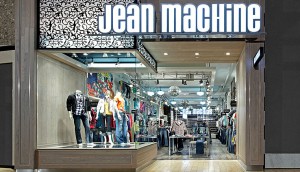 Jean Machine to shut its doors
All 24 of the retailer's remaining stores will be closed in early 2019.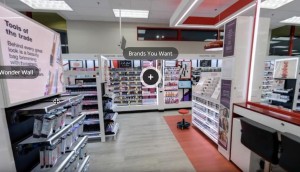 Tech in Action: Using VR to spice up display ads
CVS uses virtual reality to immerse consumers in a new store concept.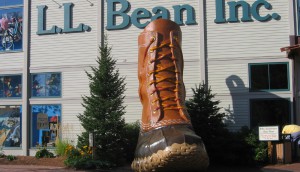 L.L.Bean comes to Canada
The outdoor fashion brand is now selling its products in Canadian stores, with plans to launch its own retail space in 2019.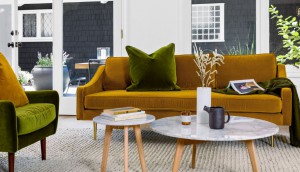 How Article drives consumer confidence through DTC
Without a physical presence, Canada's fastest-growing company has still succeeded in building trust in furniture retail.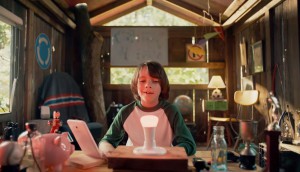 Best Buy shows that even a treehouse can be a smart home
The retailer's fall campaign uses connected tech to drive home its broader brand positioning.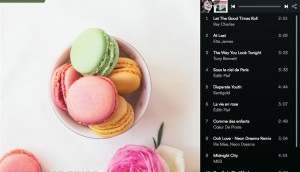 Market & Co. engages shoppers with music
Upper Canada Mall uses AI and a Spotify partnership to extend the brand of its new artisanal food market.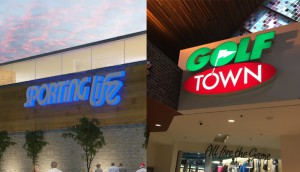 Sporting Life, Golf Town merge
Fairfax has brought the banners together to create Sporting Life Group, with Frederick Lecoq taking on CMO duties.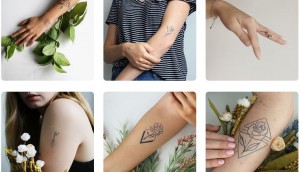 How a tattoo startup leverages Pinterest to build engagement
Inkbox has among the highest engagement rates thanks to its social strategy.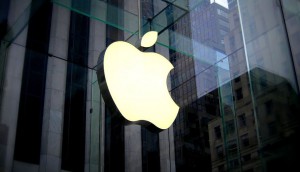 Happy employees make happy customers
Telus' chief envisioner Dan Pontefract details how improved corporate culture leads to better customer retention.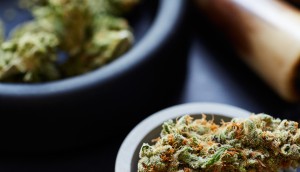 National Access Cannabis expands medical network
The organization has added 70 pharmacy partners to the roster using its turnkey solution for servicing medical patients.