Retail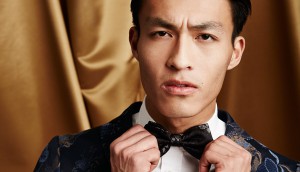 How Harry Rosen is celebrating Chinese New Year
The retailer ups its digital efforts for the holiday by jumping on Weibo and WeChat.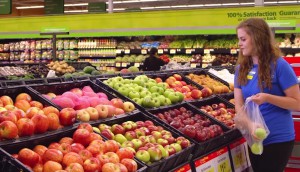 Walmart brings online grocery to Toronto
The retailer is set to expand its click and collect program to 12 locations by the end of the month.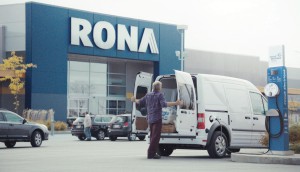 Lowe's to buy Rona
What the $3.2 billion deal might mean for competitors in the home improvement space.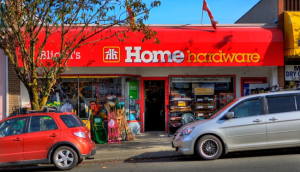 Home Hardware realigns marketing team
Former Cara COO Rick McNabb will lead the recently reorganized, sales-focused department.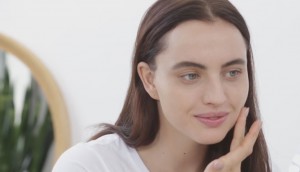 Joe Fresh Beauty launches in Shoppers
The line launches in 850 stores with a campaign centred on creating the "5-Minute Face."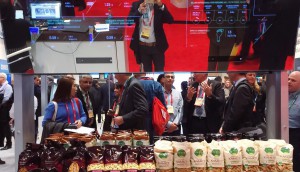 Lessons from the 'Supermarket of the Future'
Jackman Reinvents' Ardie Wen on how brands and retailers need to think about tech's role in the store environment.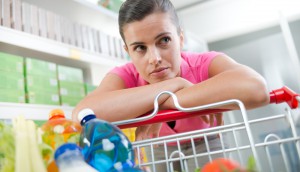 Retail sales growth worst since 'Great Recession'
But analyst Ed Strapagiel's look at the numbers might have some reasons for optimism.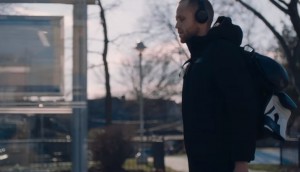 Telus' new year fitness plan
The telco uses a digital campaign to drive potential fitness tech buyers to its Learning Centre locations.
Penningtons' new attitude
The plus-size clothing retailer repositions to be an advocate for size acceptance.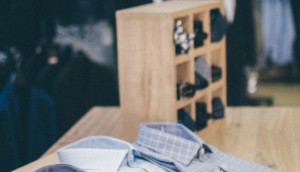 What mid-sized retailers need to succeed
Lightspeed founder Dax Dasilva on why this isn't the year of Apple Pay, going omnichannel and more.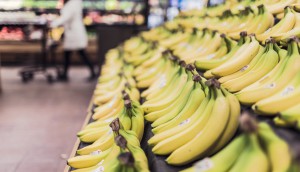 Shopper marketing trend talk: what to expect for 2016
Marketers weigh in on what this year has in store.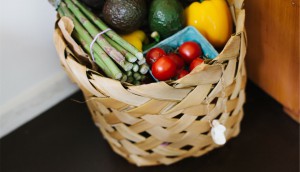 Getting flyers to urban dwellers
A new venture called FlyerGo aims to get samples and print products into Torontonians' hands.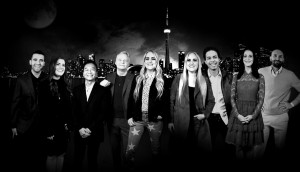 Saks documents its Toronto spirit
Ahead of opening here, the retailer continues celebrating the city with its new influencer campaign.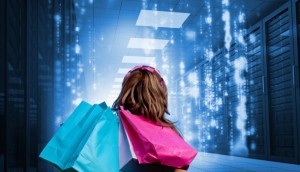 Environics acquires select Spectra services from Nielsen
The move boosts the analytics firm's offering to CPG and grocery retailers.