Retail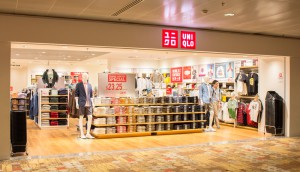 Uniqlo comes to Canada
News of the fast-fashion retailer's Canadian entrance comes on the heels of closures of a number of similarly-priced competitors.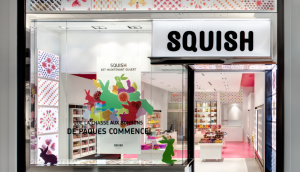 Squish's sweet spot
With a former David's Tea exec at the helm, Squish hopes to be the cool, sleek new candy shop on the block. Take a peek inside its growth plan.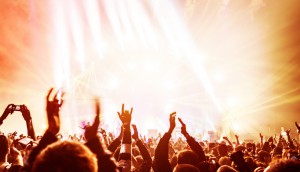 Are you entertaining?
Part one of JWT's Trend Report finds Canadians are slow to embrace shopping anywhere, but really (really) want cool experiences.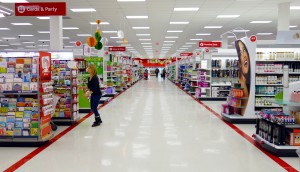 Did Target understand the Canadian market?
The retailer's problem was not just a lack of products, it was not using those products to differentiate itself, experts say.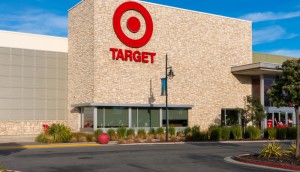 Target to discontinue Canadian operations
Despite a big initial marketing push, the retailer will shutter its 133 locations amid empty shelves and heavy competition.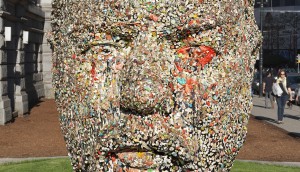 Check out this sticky idea
In partnership with a pair of museums, Holt Renfrew is displaying a 10-foot sculpted head made entirely out of gum to promote a new Douglas Coupland exhibit.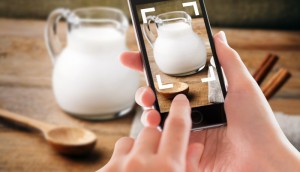 Groceries in a snap
Will taking photos of your food be the next big thing in grocery shopping? Toronto's Slyce certainly hopes so.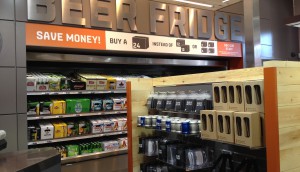 Beer Store opens up to small brewers
Alongside a change in ownership structure, the move will increase locally brewed options across the province.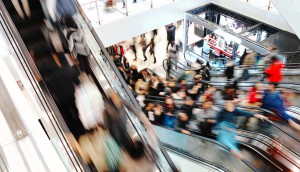 Retail will be strong in 2015, except for cars and gas
Sales are projected to grow by 4.9% this year, although some sectors will perform better than others.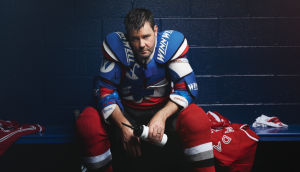 TJ Flood scores an all-star strategy
Canadian Tire's SVP of marketing makes a play for our overall Marketer of the Year title (and wins). Check out his game plan for young families.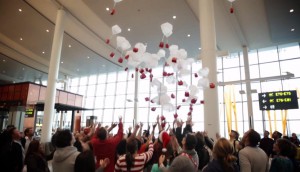 Shopping at Pearson is looking up
Heads up: The airport's latest push wants travellers to look to the sky (or ceiling) in a bid to promote its retail offering.