Retail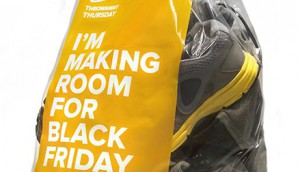 CASSIES Silver: Ivanhoe Cambridge encourages closet cleaning
The shopping centre owner increased Black Friday traffic, while getting consumers to make space for new purchases.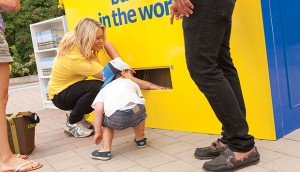 CASSIES Silver: Ikea breathes inspiration into catalogue pages
To build excitement for the retailer's new catalogue, a campaign depicted home decor situations and ways to solve pain points.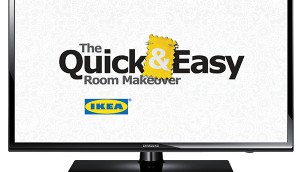 CASSIES Bronze: Ikea makes it quick and easy
The "Quick & Easy Room Makeover Show" showed couples working with a well-known designer to transform their rooms with Ikea textiles.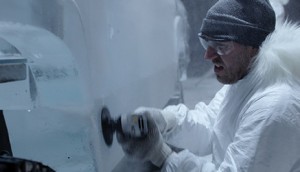 CASSIES Gold: Canadian Tire breaks records from a cold start
The retailer brought a new meaning to winter in Canada with its "Ice Truck," while driving car battery sales.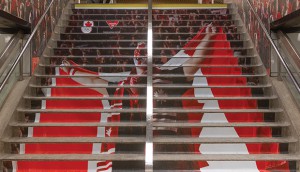 CASSIES Silver: Canadian Tire celebrates unsung heroes
Aiming to connect athletes to people, Jonathan Toews and a cast of "everyday heroes" took centre stage in "Team Photo."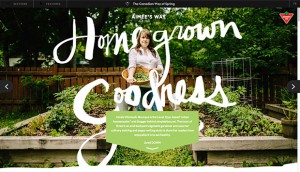 CASSIES Bronze: Canadian Tire takes its Canadianness to digital
The retailer reinvented its catalogue online, featuring real people's stories and their passions.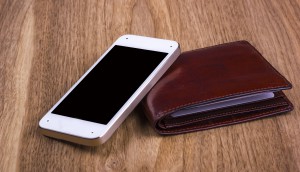 Cash, dethroned
Microsoft's Alyson Gausby on why brands need to get ready for the cashless coming.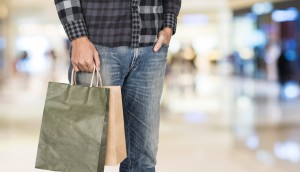 Loyalty programs begin turnaround
Membership numbers have reversed their decline, but getting customers to engage is still a challenge.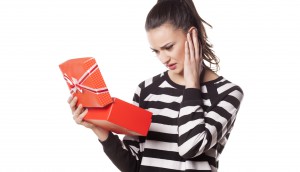 Why retailers aren't feeling the love
What's worse than a lazy Valentine? Hunter Straker VP Sheri Pearson on how stores should help millennials build experiences.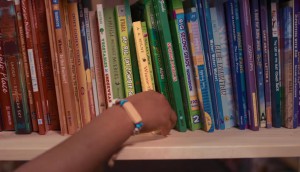 Indigo keeps the love of reading alive
The retailer is asking consumers to pick favourites (books, that is) to support its child literacy foundation.