Retail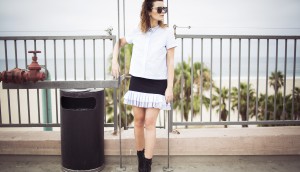 Square One's new concept
The Ontario shopping centre is launching a high-end concept store to help make it a luxury destination.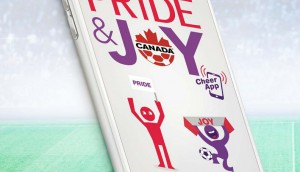 Mondelez Canada's soccer play
The CPG co has launched a partnership with Canada Soccer, debuting limited edition packaging and a new app.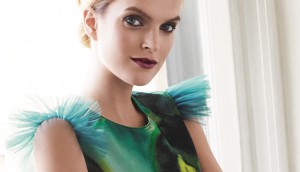 Yorkdale looks to what's next
The Toronto mall's campaign and website redesign are centred on what consumers can expect as its $331 million expansion continues.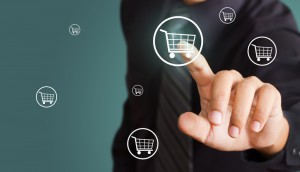 Canadian Tire opens new digital innovation lab
The Kitchener-Waterloo lab is part of what the retailer says is its ongoing digital transformation.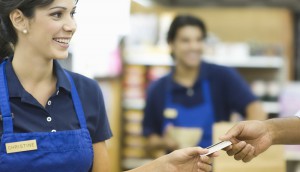 Are loyalty programs the fifth P of marketing?
A new report shows just how important programs have become, and which brands are doing it right.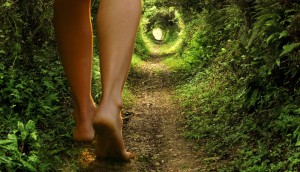 Back page: The future of retail gone too far
Graphics co ImageThink and strategy envision a world where retail has tumbled deep (and we mean deep) into the rabbit hole.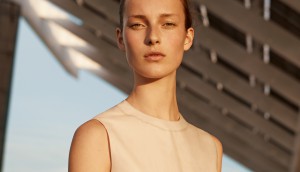 COS comes to Canada
The H&M-owned brand will be opening stores in prominent shopping areas of Toronto and Montreal.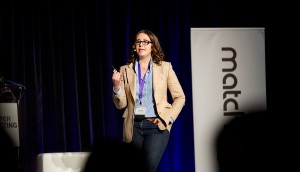 Shopper Marketing Forum: five takeaways from day two
Insights on how to target "Gen Edge" and Canada's growing immigrant population, from day two of the event.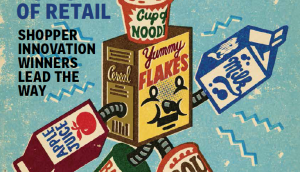 How to win at shopper marketing
As we move into the hyper-digital age, having simple and relevant programs is critical, argues editor Emily Wexler.
Shopper Marketing Forum: six takeaways from day one
From future food marketing to in-store tech, we break down the top ideas from this year's conference.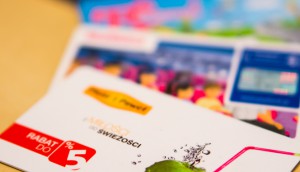 Perk wars
Publisher Mary Maddever on how shopper marketing today straddles two worlds, and award-winning tactics in the space.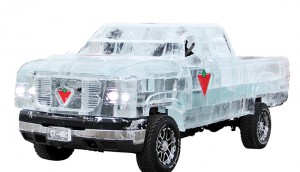 Shopper Innovation Awards Grand Prix: Canadian Tire tests the limits
The famous Ice Truck takes the top prize, winning Canadians over by putting its battery through the ultimate test.