Retail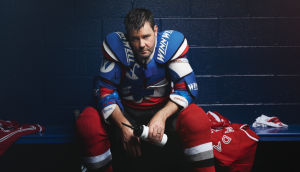 TJ Flood scores an all-star strategy
Canadian Tire's SVP of marketing makes a play for our overall Marketer of the Year title (and wins). Check out his game plan for young families.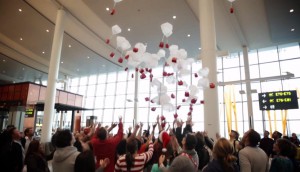 Shopping at Pearson is looking up
Heads up: The airport's latest push wants travellers to look to the sky (or ceiling) in a bid to promote its retail offering.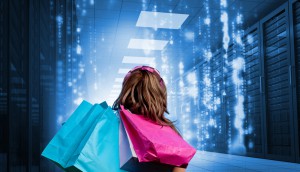 Trending in #2015
From smart shelves to new fulfillment options, here's what the pundits predict will be big in shopper marketing.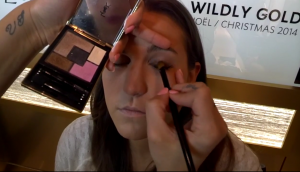 L'Oreal amps up the take-home experience
With its Google Glass pilot program and new AR app, the beauty co redefines face time with a makeup pro.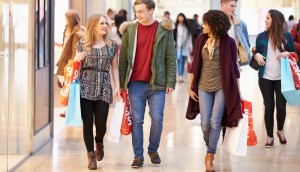 Are retailers missing what shoppers really want?
Improving in-store experiences with mobile may be on retailers' radars, but a Deloitte survey suggests there's no overwhelming consumer demand for it.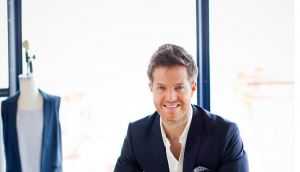 Oliver Walsh gives Aritzia a digital makeover
We're rolling out our Marketers of the Year all week. First up, the fashion brand's first CMO has led it into uncharted digital waters.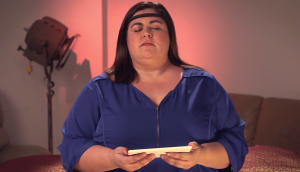 Best Buy takes the mystery out of wearables
The retailer brings some levity to the vast category, trying to teach folks about the growing space.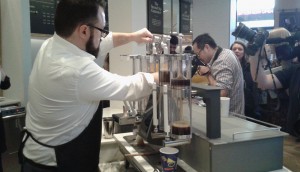 Second Cup debuts its cafe of the future
Take two: this is the second time in as many years that the coffee chain has tried a new look in a bid to turn around its sales loss.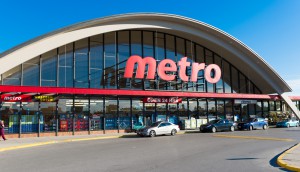 Food Basics names new AOR
Metro's low-cost grocery store has picked Toronto-based Open to handle its marketing efforts.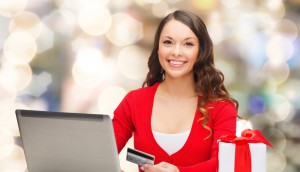 Holiday shopping, by the numbers
A picture of the habits of a Canadian holiday shopper in 2014.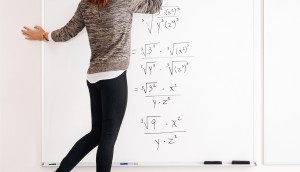 Reitmans is full of excuses
The clothing retailer shares escape plans for anyone wanting to trade holiday obligations for shopping.