Retail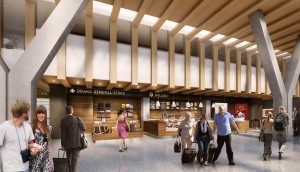 UP Express announces retail partners
A focus on iconic Toronto brands looks to give the service's flagship station at Union a hyper-local feel.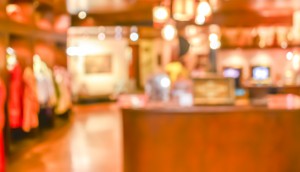 Retail in 2015: La Vida Local
Veritas Communications' president on why 2015 will be the year retailers go from clicks to bricks.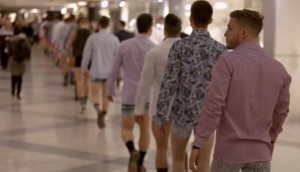 RW&Co. suits up
Hoping to fill a gap in the mid-range fashion world, the retailer turns its attention to workwear.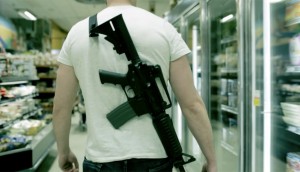 'Not allowed' evolves
How Grey Toronto's work with Moms Demand Action for Gun Sense in America has unfolded into this latest campaign.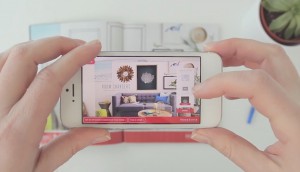 HomeSense augments your space
The retailer hopes its augmented reality ads will encourage people to refresh their spaces with new items.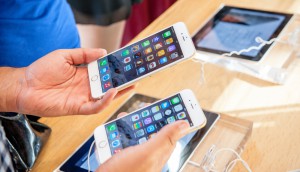 Why you need an advocate
Match Marketing's Liz Crawford on why brands need to engage more with their advocates, not just their heaviest users.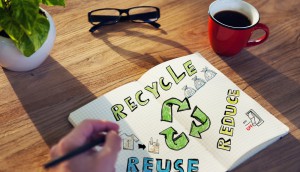 Grand & Toy's new shades
The brand's new online catalogue of exclusively green products hopes to make environmentally-friendly shopping easier.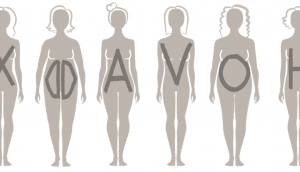 Shopping for shape
Why an e-boutique from John St.'s Mavis Huntley is a good fit for women.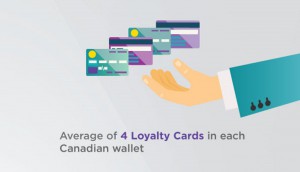 Infographic: How loyal are Canadians?
New "Talking Loyalty" research from Yahoo shows how brands can engage with reward-happy consumers.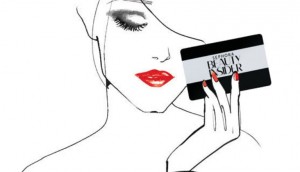 Bleublancrouge wins Sephora Canada business
The Montreal shop is the first creative agency for the retail brand.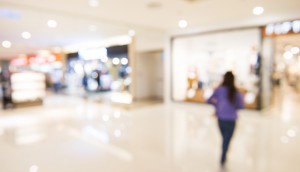 The reality of retail
TraffikGroup's Troy McGuinness on why brands shouldn't ignore shopper marketing as a brand building opportunity.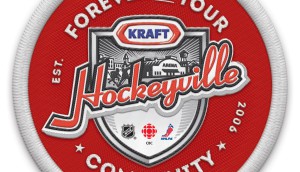 Why Kraft and Heinz should stay local
Queen's University prof Ken Wong on why keeping marketing strategy close to home would be best for the brands.