Retail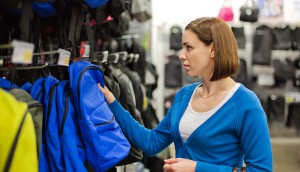 How are Canadians buying for back-to-school?
As the busy retail time of year draws to a close, we look into some seasonal stats.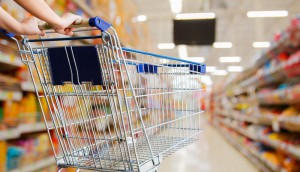 Canadian retailers rosy on the future
A new survey shows a positive outlook in all sectors, with expanding product offerings a high priority.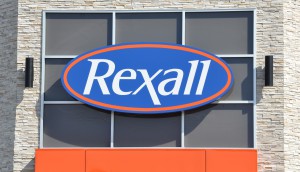 Anderson DDB wins Rexall
After a lengthy competitive review, the health-focused arm of DDB will be AOR for the retailer.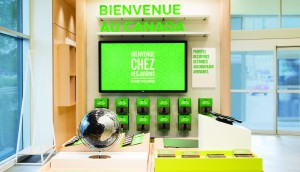 Desjardins' next-gen banking
The credit union makes going to the bank more like shopping with a new, retail-inspired branch design.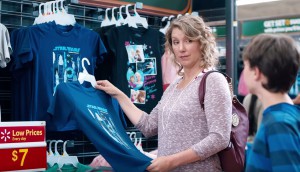 Walmart celebrates the smart
The retailer commends the mom who plans ahead, plus adds some freshness to its snack ideas.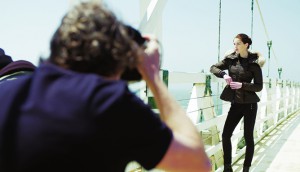 Fashion goes in-flight
Holt Renfrew and Air Canada team up to take the retailer's content to new heights.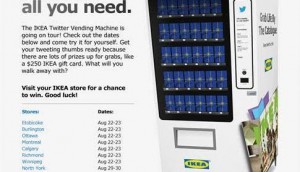 Ikea explores some possibilities
The retailer wants to move from page admiration to purchases with its new catalogue campaign.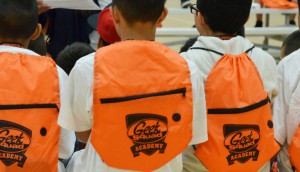 Best Buy takes kids to school
The retailer brings its "Geek Squad Academy" program to Canada to help encourage STEM-field futures.
Shoppers rebrands women's health program
The retailer revamps its CSR and annual fundraising program, and brings on a new partner.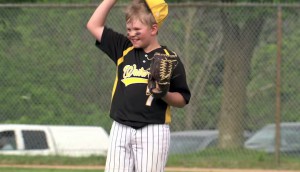 Home Hardware's home run surprise
Little Leaguers get a big shock from the Toronto Blue Jays in the retailer's new promotion.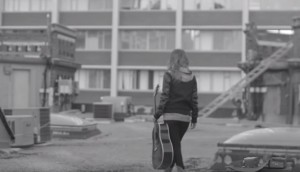 Tapping Canada's musical Roots
The clothing retailer partners with seven artists for its new "#sweatstyle" campaign.