Retail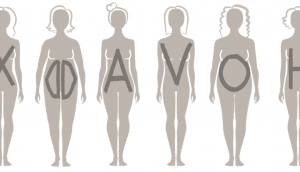 Shopping for shape
Why an e-boutique from a John St. pro is a good fit for women.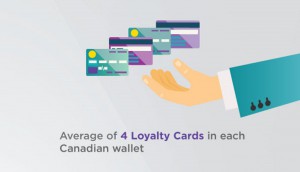 Infographic: How loyal are Canadians?
New "Talking Loyalty" research from Yahoo shows how brands can engage with reward-happy consumers.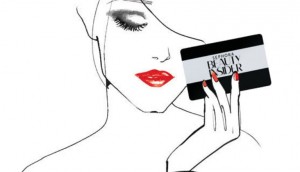 Bleublancrouge wins Sephora Canada business
The Montreal shop is the first creative agency for the retail brand.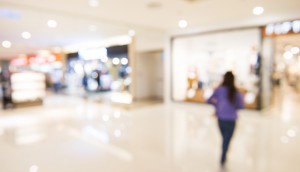 The reality of retail
TraffikGroup's Troy McGuinness on why brands shouldn't ignore shopper marketing as a brand building opportunity.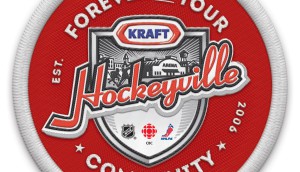 Why Kraft and Heinz should stay local
Queen's University prof Ken Wong on why keeping marketing strategy close to home would be best for the brands.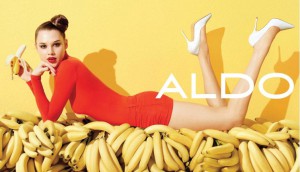 Joe Fresh expands footwear with Aldo deal
The Loblaw-owned brand has signed a deal for exclusive footwear from the Montreal shoe company.
Home Depot keeps it close to home
For over a year, the retailer has been quietly working to end youth homelessness. Here's a look inside its CSR strategy.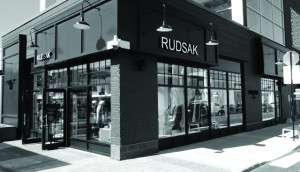 Rudsak eyes expansion
After two years of major growth and a strategic shift, the Montreal retailer is focusing on English Canada.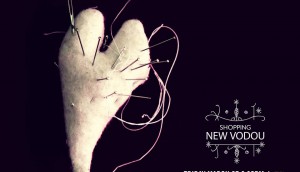 Brandtrade goes on a shopping adventure
The organization has partnered with The Shopping Channel to bring a little Haitian culture to your home purchases.
Check it out: Wearable debit
The worlds of wearable tech and contactless payment collide with Everlink's DebitWear wristband.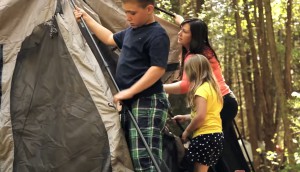 Canadian Tire gets some friendly advice
The retailer's "Tested for Life in Canada" program takes on a new consumer-centric spin.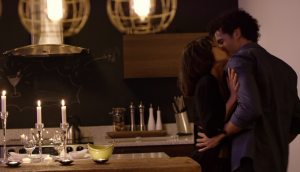 Reitmans gets into jeans
The retailer is repositioning itself as more on-trend and youthful with its new denim campaign.