Retail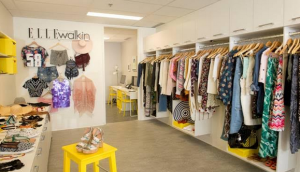 H&M and Elle Quebec's walk-in
The retailer and magazine team up to attract fashion lovers at this year's Osheaga Music Festival.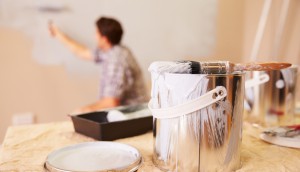 Where Canadians are spending their dollars
Home improvement and QSRs netted notable gains this quarter, according to new Moneris data.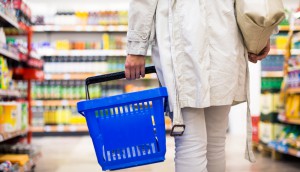 Check it out: Rabba says it's all worth it
The Toronto-area grocery chain uses humour in a new radio series touting the fact that it's open late.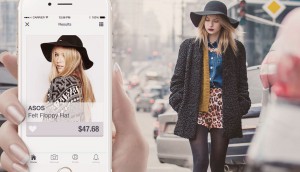 Do you crave more visual search apps?
A new image recognition shopping app from Toronto's Slyce targets fashionistas.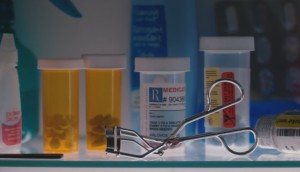 Clear out your cabinets
The Partnership for a Drug-Free Canada reminds parents about the risks of keeping old meds.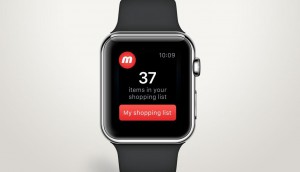 Metro launches Apple Watch app
The grocery retailer has jumped on the tech accessory as part of its overall personalization play.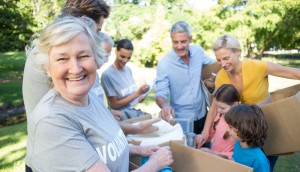 Air Miles expands its charitable redemption
A new platform allows members to exchange miles for donations to more than 86,000 organizations.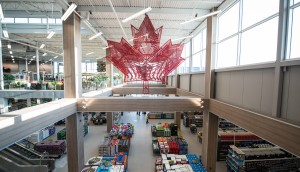 Canadian Tire navigates a reinvention
The team at Jackman Reinvents takes a deep dive into the strategy behind the retailer's new Edmonton showcase store.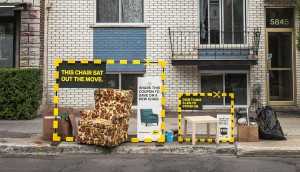 Leon's makes its move in Quebec
To show its products are move-worthy, the retailer assembled 3D coupons with abandoned furniture on the streets, driving a double-digit sales spike.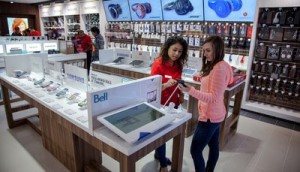 The Source gets (more) hands-on
The retailer debuts its latest experiential location, based on consumers' desire to demo products.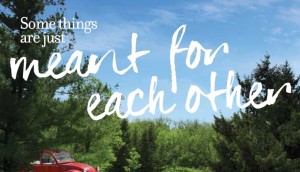 Metro plays matchmaker
The grocery retailer pairs with bloggers and influencers for its summer campaign, under its "Meant for Each Other" platform.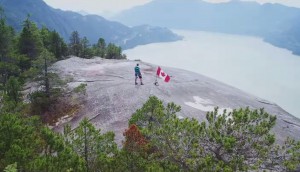 Canadian Tire flies the flag at new heights
For Canada Day, the retailer takes the chance to show it values the same things as people across the country.