Retail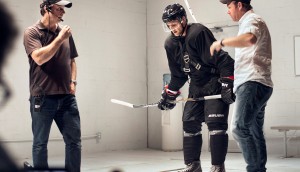 Stamkos projects his thoughts for Sport Chek
The NHL star is training hard in this Sport Chek spot to inspire you to get into game shape.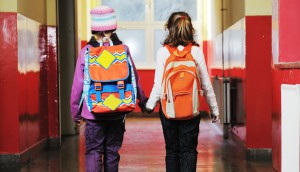 The back-to-school battle is on
As value and assortment take centre stage, how are Target, Walmart and Staples distinguishing themselves?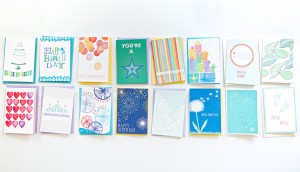 Hallmark ups the style ante
The co debuts a new collection with designer Sarah Richardson, marking the first partnership of its kind for the brand in this country.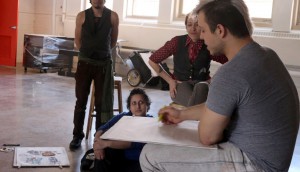 Virgin Mobile spreads love to get love
To promote its new store, the brand taps into a Toronto neighbourhood's art scene.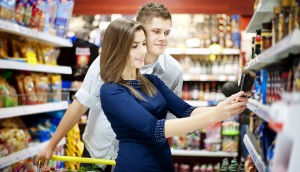 Mobile's winning in store aisles
A report from CGI Group in the U.S. says showrooming using a mobile device has increased dramatically.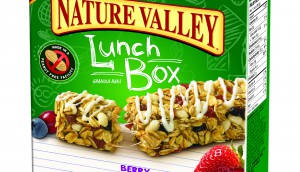 General Mills cooks up new products
Nature Valley's first peanut-free bar in Canada and an upscale Old El Paso line are among its new offerings rolling out this summer.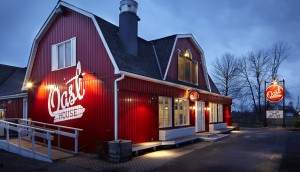 Cracking the craft beer category
When uniqueness is inherent to a sector, how do brands break through?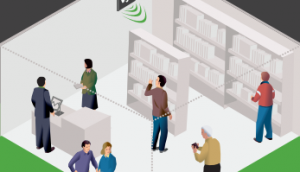 Aislelabs develops system to re-target in-store shoppers online
A partnership between the in-store analytics co and real-time bidding platform SiteScout lets retailers reach consumers online based on their offline behaviour.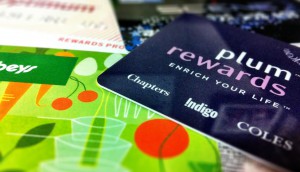 Discounts still king for loyalty perks: study
Three-quarters of Canadians want money off their purchase, while customized content is increasingly becoming important, a new report finds.
Amazon's Fire heats up m-comm
Nurun's Maxime St. Pierre on how the e-tailer's new smartphone can drive next-level impulse shopping.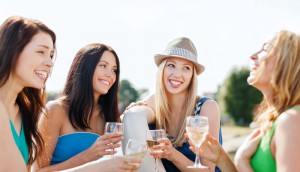 Wines step up to the table
From a new take on food trucks to a digital activation during Pride Week, check out what summer has in store for a few vino brands.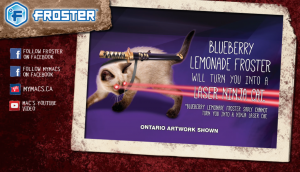 Froster's transformative powers
The frozen drink can make a dinosaur/yeti/scientist out of its drinker yet, says Mac's newest wacky radio spot.