Retail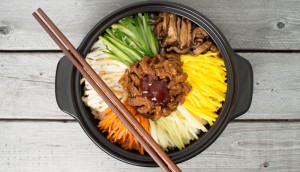 Exploring other cultures through food: Mintel report
Canadians are craving ethnic meals, but some are intimidated to make their own. Here's how brands can help them.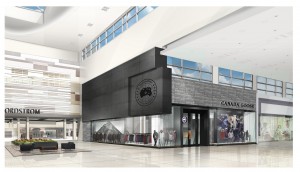 Canada Goose set to open flagships
Its first standalone locations aim to bring the brand's Arctic past to life.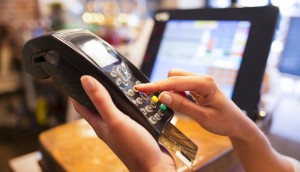 Canadian retail hits six-year high to start 2016
Ed Strapagiel's latest analysis shows sales surged across many segments, but are the good times here to stay?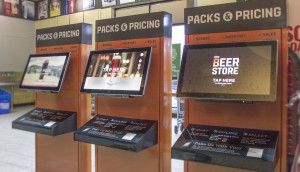 Digitizing the beer wall
Why The Beer Store's new digital inventory displays signal improvements to its overall retail experience.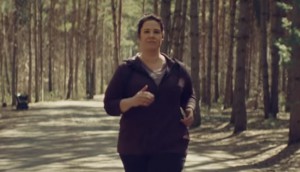 Check it out: Plus size, minus the stereotypes
Two Reitmans-owned retailers launch campaigns aimed at positioning themselves as democratic fashion choices.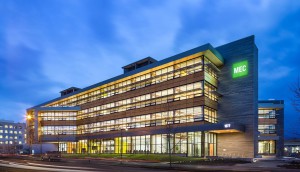 NKPR wins business for outdoor retailer MEC
The agency takes on PR duties for the co-op brand as it opens new stores in Canada this year.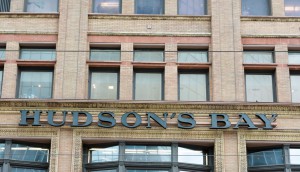 Hudson's Bay goes Dutch
The retailer and its Saks Off 5th banner plan an expansion in the Netherlands over the next two years.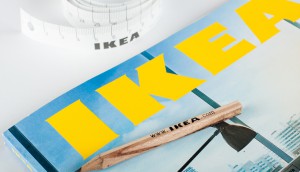 Ikea brings the kitchen downtown
The brand has created a tasty experience in downtown Toronto as part of its food-first approach.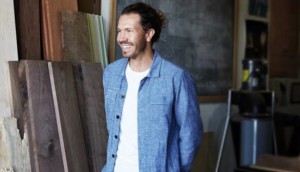 Frank + Oak evolves its experience
The retailer unveils a new look, app and two-hour delivery as it doubles down on its brand purpose.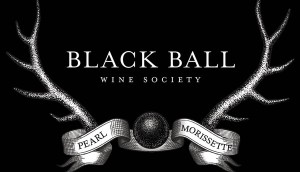 Pearl Morissette welcomes the outsiders
An exclusive wine club rewards consumers who are dedicated enough to discover it.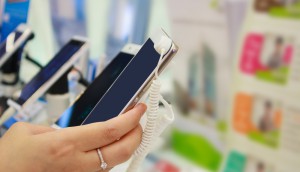 Putting retail research to the test
Results from a Mediative experiment reveal how in-store and online research intersect during the path-to-purchase.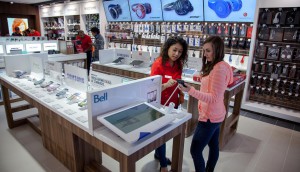 The Source's e-commerce overhaul
The retailer revamps its website as part of a plan to be an omnichannel destination for in-demand tech.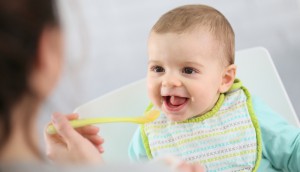 PC Organics brings babies to the table
A new infant-friendly program aims to let parents enjoy trendy dining with their kids in tow.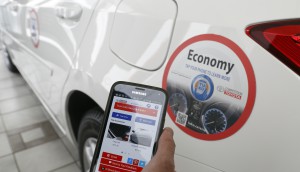 Car dealerships tap NFC tech for better shopping
Digital shop Tuku uses the in-store tech to provide more in-depth content on vehicle features to potential buyers.