Retail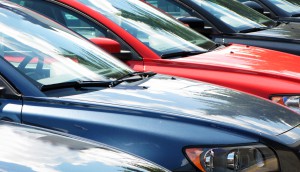 Retail sales make strong gains in Q2
There were broad improvements in the quarter, though weak spots remain in areas including electronics and jewellery.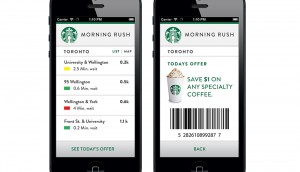 Future-transforming ideas: paths of less resistance
Grey Canada dreamed up shortcuts to Starbucks' lines and collecting the change from your empties.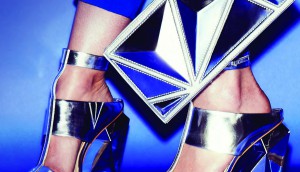 Holt Renfrew Centre gets hyper local
Aiming to drive traffic to its under-the-radar shops, ads will target users in Toronto's Yonge and Bloor area.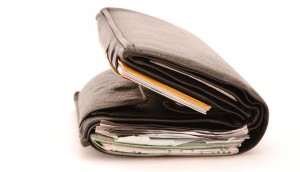 MasterCard adds new loyalty tech to arsenal
Bye bye Costanza wallet. MasterCard and One Inc. are working to put all your rewards cards in one place.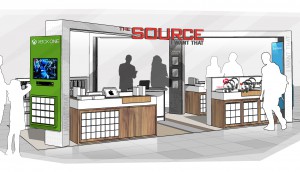 The Source plugs into Pearson
The electronics retailer secures its second Canadian airport location, with an interactive concept that sets the stage for a wider store redesign.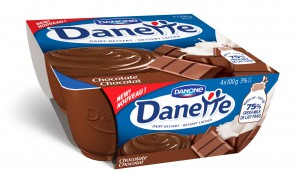 Danette's indulgence play
How Danone's latest arrival is poised to address an unmet need from the brand's yogurt lineup.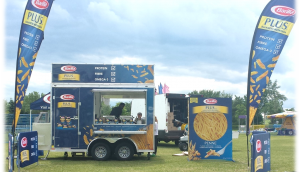 Barilla sends in the experiential troops
The pasta brand is coming out of its shell (so to speak) after years of high conversion rates as a result of sampling, and has upped its presence at events.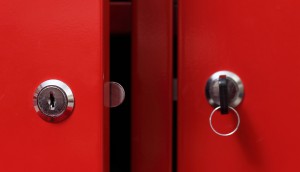 Sport Chek adds mystery to back-to-school
The retailer is pushing into the BTS battle with a school locker students can actually get excited about.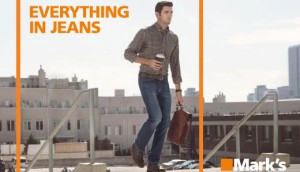 Mark's banks on jeans
VP of marketing and digital Frederick Lecoq on how denim marks a shift in brand focus to urban, confident, casual Canadians.
Future-transforming ideas: smart shopping carts and vaults
Next up in our innovative ideas series: simplified grocery runs and banking's future.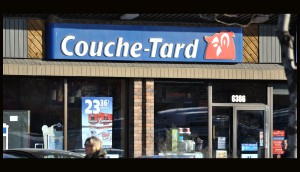 Couche-Tard chooses Palm + Havas as AOR
How a "refreshing" focus on metrics and KPIs convinced the gas and convenience retailer to take a chance on a new agency after 18 years.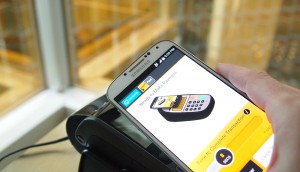 Debit's mobile evolution
Brush up on the latest mobile payment tech and how it's bringing us closer to a cashless society.