Retail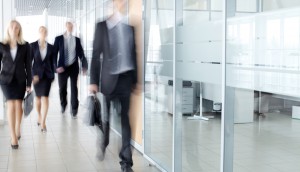 Sears Canada appoints interim CEO
The former Toys 'R' Us and Best Buy exec takes the helm of the struggling retailer amid store closings and layoffs.
Square One's image makeover
For its big brand campaign, the GTA mall is channeling European flair to help build its premium cred.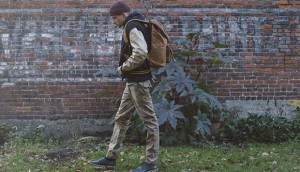 Brands of the Year: Herschel's cool factor takes it global
The Vancouver-based brand has the backpack and accessories market in the bag.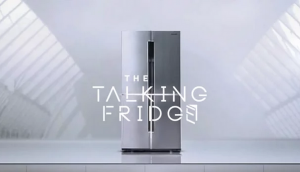 Talking fridge
Samsung's no-nonsense, no-annoying-sales-pitch product.
Bulk Barn chooses Leo Burnett as AOR
The agency will help the bulk-food retailer modernize its image.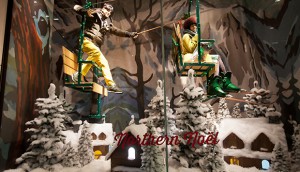 Also trending: Fashion retailers up their game
Sit tight, our Brands of the Year will soon be revealed! In the meantime, check out these other buzz-worthy contenders.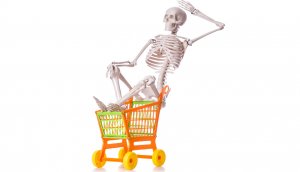 Boo-worthy brand opps
Not a candy brand? No problem! Here are a few ways to get in on the Halloween spirit.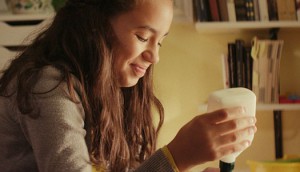 Toys 'R' Us calls upon the young at heart
To celebrate its 30th, the toy retailer asks consumers to take a pledge to "never grow up."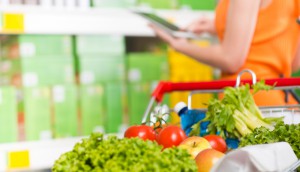 Personalize to push purchasing
Retail needs to up its game with tech and customization, says Launch!'s Kelly McCarten.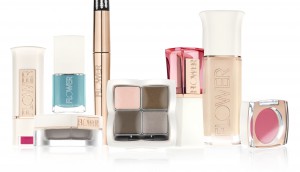 Walmart's budding beauty play
Flower, the retailer's cosmetics line with Drew Barrymore, hits stores this fall, touting prestige at an affordable price.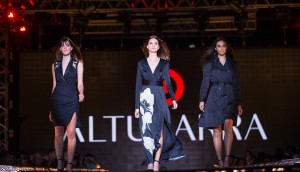 Target rolls out collaborations
Tapping into the popularity of limited runs, the retailer brings in new fashion and home lines.