Retail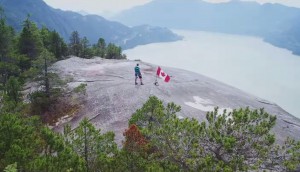 Canadian Tire flies the flag at new heights
For Canada Day, the retailer takes the chance to show it values the same things as people across the country.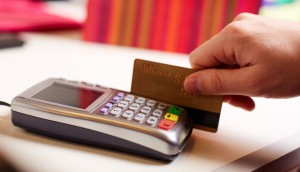 Cossette wins Retail Council of Canada
The new omni-channel mandate includes revamping the association's website.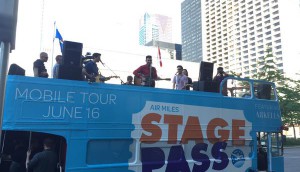 Air Miles finds its muse
By partnering with Live Nation on Stage Pass, the rewards program will offer music-based incentives to attract younger members.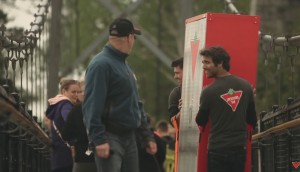 Canadian Tire's Quebec move
The retailer makes a bigger push around the province's Moving Day for a more regional approach.
Havas wins BrandSource
The agency will lead a brand repositioning and omnichannel-focused strategy for the furniture and appliance retailer.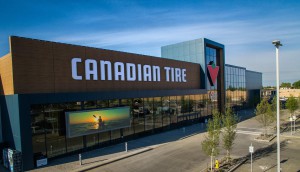 Canadian Tire goes big with digital
The retailer is hoping to hook younger customers with its new interactive "showcase" store.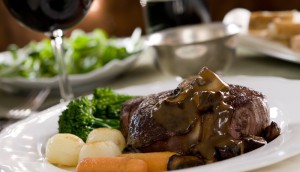 Dining out, vacations still important for Canadians
Despite debt levels and some cutbacks, many consumers are still making "sensible splurges."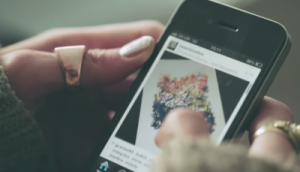 Check it out: Craiglist for hipsters?
Photo-based app Depop lets you buy and sell to friends.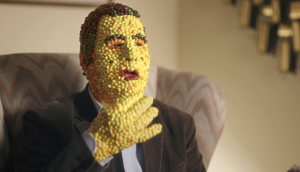 BBDO represents Canada at FAB
The agency, as well as its digital arm Proximity, took home awards for creative excellence in food and beverage.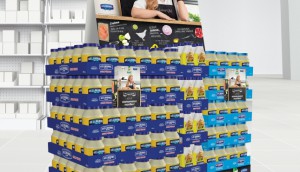 IGA and Unilever cook up a shopper program
Culinary artist Melanie Marchand takes centre stage in the evolving Quebec campaign.