Retail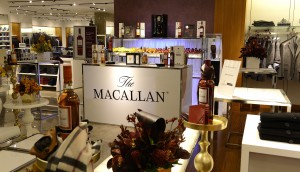 Age is but a number
Macallan is retraining its drinkers to shop for scotch on taste, not age with a massive taste test and partnership with Harry Rosen.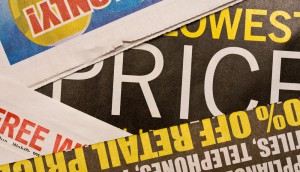 Infographic: The power of print
More than 80% of consumers said they've read a flyer in the last month, and other stats from a new BrandSpark survey.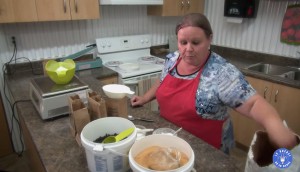 Growing local content in Quebec
As part of a pilot program, Metro is creating branded videos that put regional, family-owned food producers front and centre.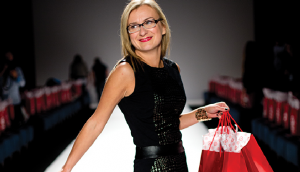 Livia Zufferli to depart Target
The retailer's VP of marketing is headed to Rogers later this month as an SVP.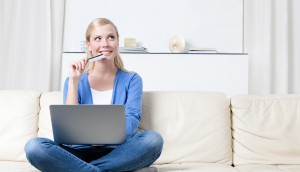 Researching research
Using Google's Consumer Barometer, we check out when and how Canadians investigate their future purchases.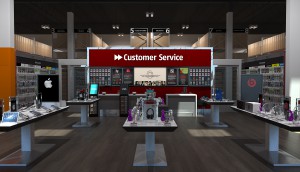 Future Shop goes small
A look at the retailer's small concept strategy as it gears up to open its latest store.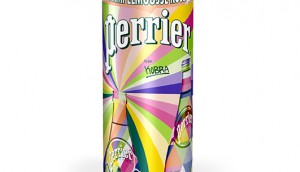 Perrier's playful packaging
Aiming to reach a younger demo, the brand launches a street art-inspired look.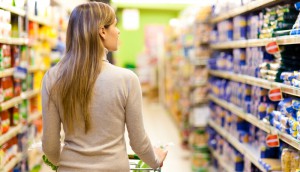 A shopper manifesto
Fight second-fiddle stigma to gain respect and investment, says Hunter Straker's Sheri Pearson.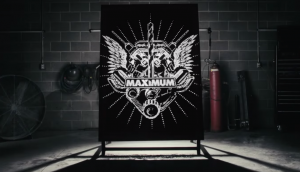 Check it out: Canadian Tire's drilled mural
The industrial artwork is meant to help make drill bits exciting, and is part of the brand's "Tested for life" platform.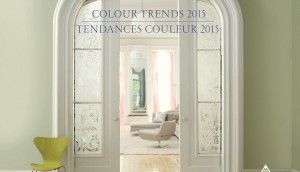 Painting consumer confidence
From neutrals to shades of green, Benjamin Moore's Colour of the Year indicates folks are finally over the recession.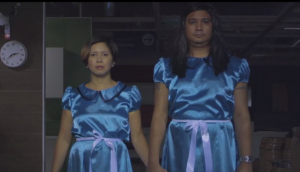 Furniture and frights
Get inspired by the brands playing dress up, just in time for Halloween.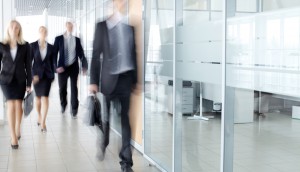 Sears Canada appoints interim CEO
The former Toys 'R' Us and Best Buy exec takes the helm of the struggling retailer amid store closings and layoffs.