Retail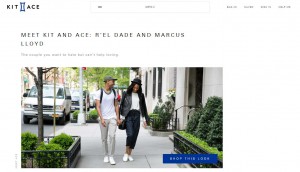 Kit and Ace merges content and commerce
Why the fashion brand has redesigned its e-comm platform to make editorial stories shoppable.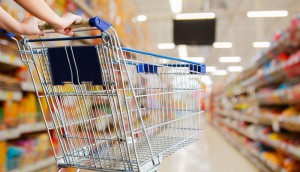 Consumers prefer in-store over online experience
When price isn't a factor, more than half of consumers would prefer to visit a brick-and-mortar location, especially for food.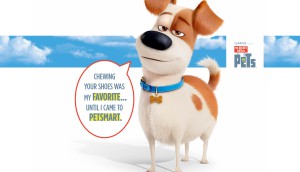 PetSmart brings The Secret Life of Pets to stores
Before the film's debut, the retailer is hoping to connect with consumers with a massive in-store takeover.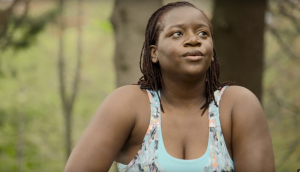 Giant Tiger goes national
To promote three new fashion lines and remind shoppers about its products, the retailer is taking to TV with its first-ever mass-market push.
Canadians give up (some) pleasures for prudence
A new Mintel report suggests rising food costs are making consumers more conservative.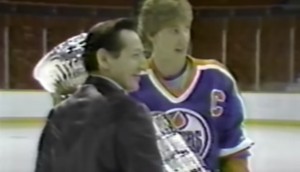 Check it out: Sport Chek celebrates the #GreatOnes
A new spot narrated by Wayne Gretzky uses real footage to show the power of a father's support.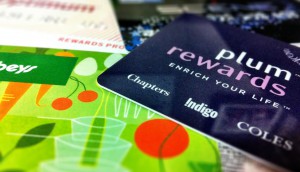 Loyalty cards: where's the love?
Year-over-year, Canadians consider loyalty cards less trustworthy and less personalized, according to a new report.
Ikea Canada names new country marketing manager
Lauren MacDonald was promoted to oversee the brand's marketing strategy.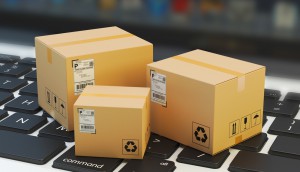 Three lessons on retail innovation
Post STORE 2016, Jackman Reinvents' Mike Magnacca looks at how the mindset on digital is shifting.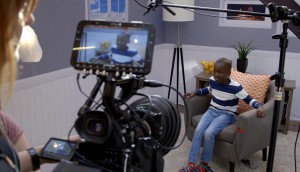 Mark's thanks dads who step up
The retailer is increasing its investment in more emotionally engaging ads, beginning with a new Father's Day campaign.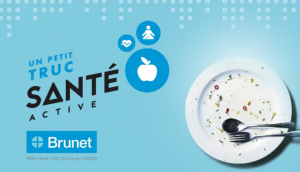 Brunet's new (app)etite
This small Quebec pharmacy wants people to make small, healthy lifestyle changes. So it's rolled out an app to help.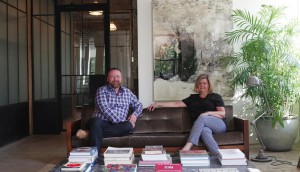 Retail vets launch Three Sixty Collective
A former Ikea marketer and J.C. Williams consultant join forces at the new firm.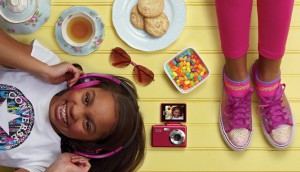 The new Sears wish book
COO Becky Penrice discusses how the 64-year-old retailer is finding its foothold for the future with Initium, Pinball and its iconic catalogue roots.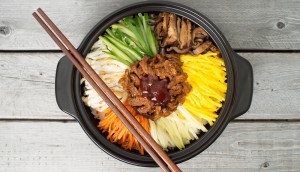 Exploring other cultures through food: Mintel report
Canadians are craving ethnic meals, but some are intimidated to make their own. Here's how brands can help them.