Retail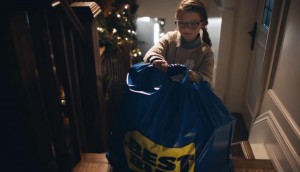 Best Buy makes you feel like a kid again
The retailer again leaves the products out of its holiday spot, instead focusing on the joy of finding the right gift.
Kit and Ace says keep calm and shop on
The fashion retailer's shoppable video promotes a more chill Black Friday.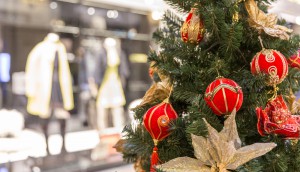 Holiday shopping habits, student edition
The who, what and when of how young Canadians are buying, plus other insights from a recent SPC survey.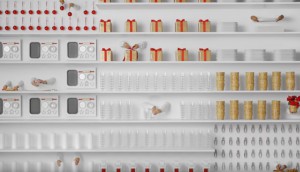 Why Ikea is playing up its downstairs
Inside the retailer's Market Hall strategy to make more Canadians fans of its designs.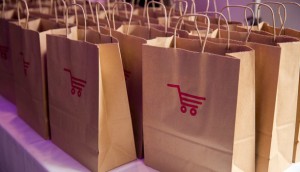 Deadline extended for Retail Innovator of the Year
Submissions now close this Friday, as we look for the brands that have turned insights into action.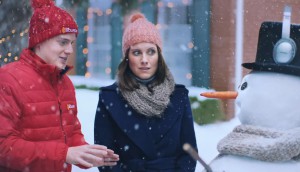 The Source brings tech to life
The retailer's holiday campaign creates some magic around hot gifts as it prepares for more changes in the new year.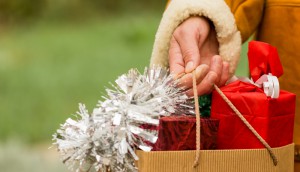 What holiday shoppers want
Canucks are fond of physical browsing and buying, but they'll snub retailers with empty shelves, according to a new SAS report.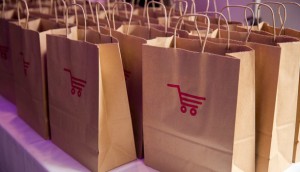 Reminder: Who is Canada's Retail Innovator of the Year?
The submission deadline is fast approaching for the new award recognizing companies that best use shopper insights.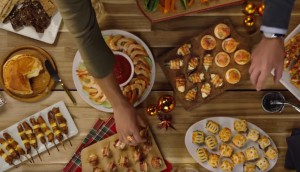 M&M Food Market figures out the holidays
The revamped retailer positions itself as a destination for the hectic time of year.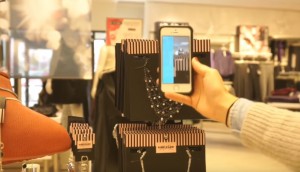 Penningtons brings AR in store
The retailer boosts engagement ahead of Black Friday with a "Mystery Quest" app.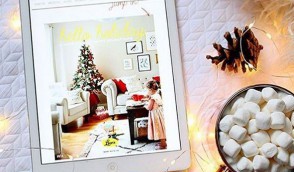 Leon's millennial-friendly content plan
The retailer uses an influencer-led digital magazine as part of its holiday strategy.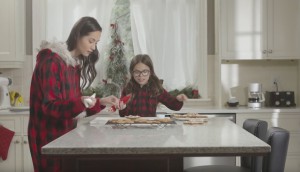 Giant Tiger tackles the holidays
The retailer continues its national approach with a new holiday campaign targeting moms.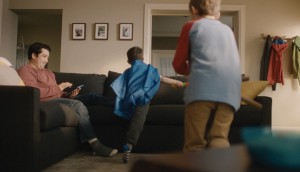 Leon's is making a wearable for your couch
The retailer is introducing devices on furniture that measure "Together Time."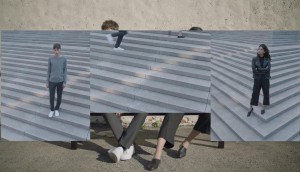 Frank + Oak steps up
The retailer zeroes in on its message of ambition and risk-taking in a new mass campaign.