Retail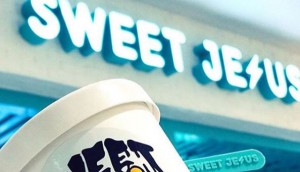 International Franchising Inc. acquires Sweet Jesus
The acquisition adds a millennial-friendly chain to the company's portfolio, which includes Yogen Fruz and Pinkberry.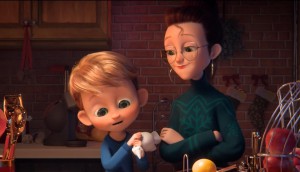 IGA taps into holiday cooking occasions
An animated spot and a cookbook are part of a campaign that aims to spark a love for cooking among kids and families.
Sleep Country to acquire Endy
The mattress retailer buys one of its direct-to-consumer competitors to bolster its online offering.
Regi aims to be a personal assistant for product ownership
Former Grey and KBS CCO Patrick Scissons explains how his new venture is seizing an opportunity from a major pain point.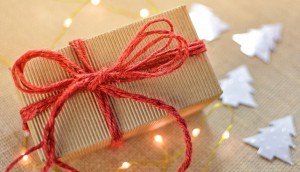 Majority of holiday shoppers plan to spend sensibly
Research reveals holiday spending continues to fall and fewer people are saving up for their expenses throughout the year.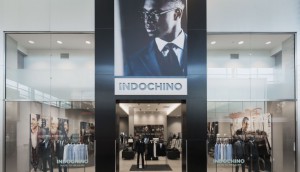 How Indochino prepares for Black Friday
The men's retailer's cross-functional planning committee helped turn the sales event into one of the biggest days in the company's history.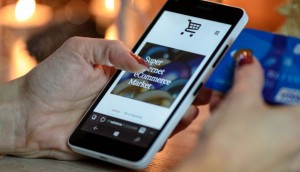 How do online shopping habits vary by region?
Research by Environics Analytics identifies which products are most often bought online across different parts of the country.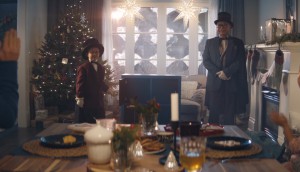 IKEA's holiday campaign taps the magic of old furniture
The retailer continues to makes sustainability a core part of its brand promise by showing the joy it can bring.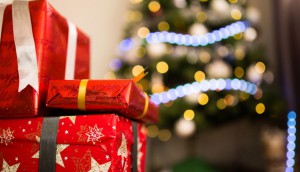 Google unveils top searches heading into Black Friday
The tech company crunched the data to show which brands are on Canadians' minds.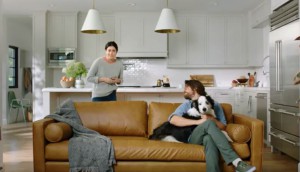 Article launches first TV campaign
The direct-to-consumer furniture retailer adds to its marketing mix with two spots that focus on convenience.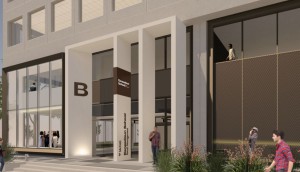 Industry members partner on McGill's new retail school
CloudRaker and a number of retailers will help tackle major challenges at the Bensadoun School of Retail Management.
Grocery shoppers are hot on self-checkout, cold on buying online
A survey shows what Canadian consumers are looking for from their stores.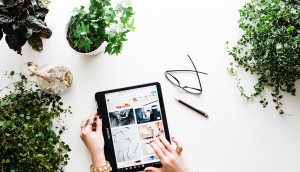 Social to have greater impact on holiday shopping: report
Instagram and YouTube provide a source of inspiration, while security factors will influence online purchases.
The discount grocer with swagger
As it celebrates 40 years, No Frills is doubling down on unapologetic marketing to bring more savvy shoppers into the fold.