Retail
View from the C-Suite: Endy stays the course under Sleep Country
Co-founder and CEO Mike Gettis says the brand remains focused on keeping true to its roots while rolling out its bricks-and-mortar strategy.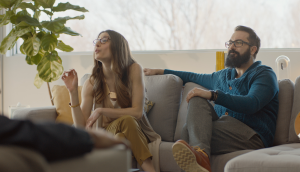 Leon's launches stylish campaign with new AOR
Bimm is working towards changing the way Canadians perceive the 110-year-old furniture retailer.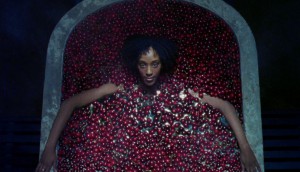 How No Frills aims to keep up the momentum of 'Haulers'
The retailer's marketer explains how an online video game will help it bring even more excitement to deal hunting.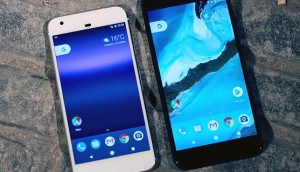 Walmart adds Mobile Klinik to its Supercentres
The repair brand lands in five locations as the retailer continues to partner with companies that bring more convenience to its stores.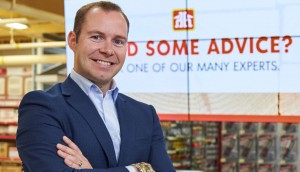 View from the C-Suite: Home Hardware sticks to its strengths
Rob Wallace explains how leadership changes will help the retailer stay the course as it continues to build its brand.
Source For Sports names new CMO
Donna Finelli will lead an overhaul of the sports retailer's brand as it prepares for a push into the U.S.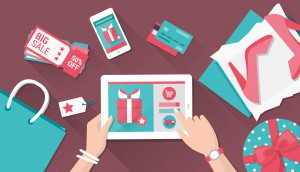 Spring holidays lead to more use of loyalty programs
An analysis of data from mobile wallet app Stocard finds that usage rises ahead of Mother's Day and Father's Day.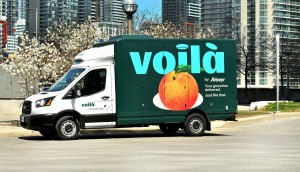 Sobeys, IGA, M&M get into delivery
The retailers announce plans for proprietary and Instacart-partnered grocery delivery services.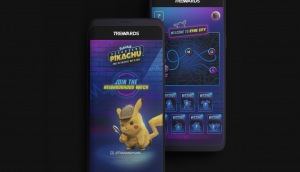 Tech in Action: 7-Eleven tries to catch 'em all
The convenience store is using AR to promote the release of Detective Pikachu and send fans to its loyalty app.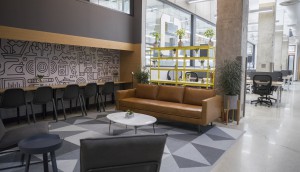 Retail as a community hub
The strategy behind investments Staples, MEC and Indigo have made to create more experiential stores.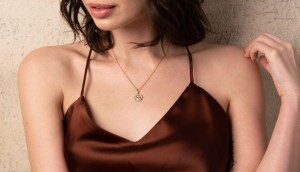 Tracing next steps in Mejuri's rapid growth
With $30 million in new funding, the DTC jewellery brand plans to invest more heavily in traditional advertising.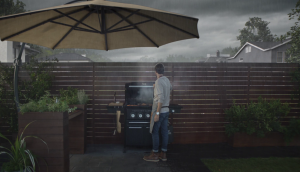 Canadian Tire's fancy new range
The retailer is pushing a premium BBQ selection to grow its share of the market and further its exclusive brand strategy.
Loblaw's Optimum-ized digital ad approach
How the grocer's entry into the media space is made more enticing by the promise of first party loyalty data.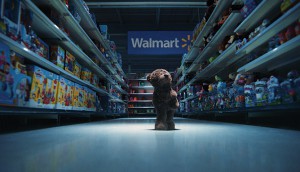 Walmart hits 25 years in Canada
There were skeptics when the chain first crossed the border, but it has held its own by stressing Canadian character and a customer-first mantra.