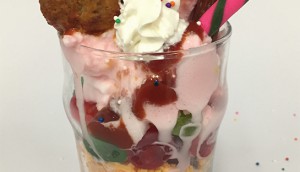 Check it out: Don't drive high. Don't eat this stuff.
A strange menu rails against driving high as Canada contemplates legalizing weed.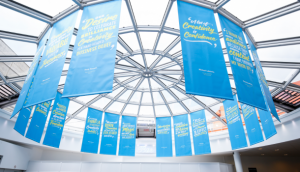 2017 Young Lions and Young Marketers finalists revealed
See the Canadians who have a shot at representing the country in Cannes this year.
Bicom expands L'Oreal portfolio
The PR shop picks up new assignments for the L'Oreal Professionnel and Roger & Gallet brands.
Plan gives child marriage the finger
Why the non-profit simplified the message and made a more provocative statement ahead of taking its campaign national.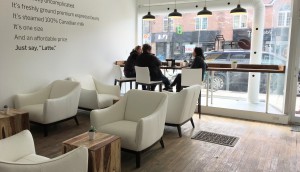 Check it out: Tim Hortons gets in with the coffee snobs
The chain promoted its new lattes by infiltrating a trendy neighbourhood with a hip, minimalist cafe.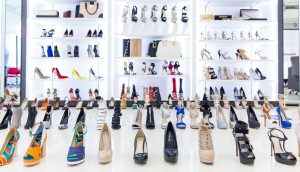 Aldo taps new agency partners
The company separates PR mandates for its two major banners as it pursues an omnichannel approach.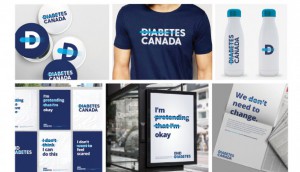 Fuse wins Diabetes Canada business
The Toronto shop has been named activation agency for the recently rebranded organization.
Insights For The Week: Taking the radler mainstream
A perfect beer for brunch and other insights marketers can use.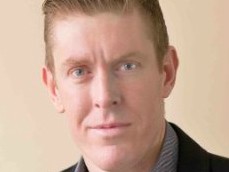 Canada Goose names new North American marketing VP
Stewart Clark arrives from Reebok as the winter wear brand hits its stride.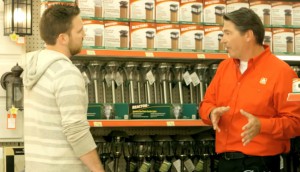 'Here's How' Home Hardware is tackling market shifts
Rick McNabb reveals the factors that shaped a brand positioning the company needed for the spring rush.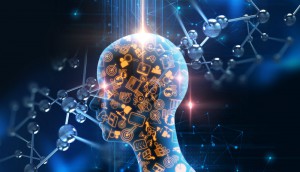 Awareness up, action still slow in digital transformations
IDC Canada surveyed Canadian executives about their readiness for a digital future.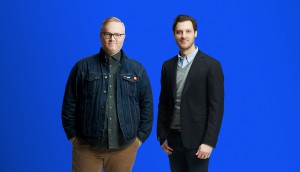 Former John St. directors start new agency
Niall Kelly and Jason Last have launched Conflict, aimed at helping clients embrace cultural tension.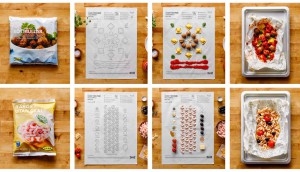 Leo leads Canadian One Show finalists
A total of 21 local agencies have a shot at picking up a Pencil at next month's show.