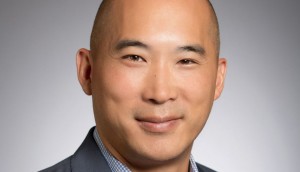 Kellogg Canada appoints new president
Former marketing exec Tony Chow takes over local leadership of the company as it continues a diversification strategy.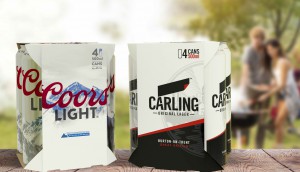 Molson Coors commits to more sustainable packaging by 2025
The brewer outlined its sustainability progress in an annual report, which also included the changes it's making to its portfolio.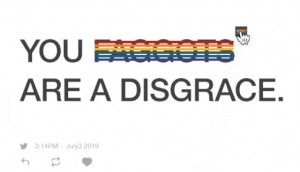 Fondation Emergence flags online hate
A Chrome extension aims to once again make online hate unignorable to convince more social media users to report posts.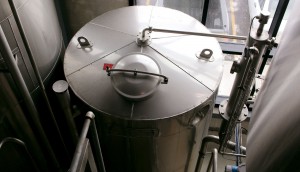 Waterloo Brewing receives cannabis research license
The craft brewer intends to be "the production partner of choice" for companies looking to produce cannabis-infused beverages.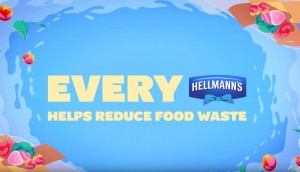 Unilever gives everyday purchases a social impact
A social campaign aims to amplify a global message and fight the perception that buying from brands that do good is inaccessible.
Halo Top rents out an Airstream to promote new ice cream bar
The ice cream company is offering one-night trailer stays in three regions to promote the new product format.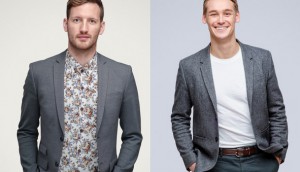 Signifly taps Montreal for first international office
The Danish innovation agency hopes its multidisciplinary approach to development will give it an edge over other digital shops.
Chat spreads to the masses
Shopify and Ficanex have both made new investments to meet demand for instant, platform-agnostic conversations with brands.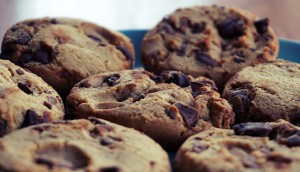 Edibles could bring millions of consumers into the cannabis market
A report from Lift&Co and EY also shows that brand currently has a low impact on cannabis purchase decisions.
Up to the Minute: Wasserman + Partners adds to leadership
Plus, Apex PR and Ruckus Digital expand and Jungle Media picks up an AOR assignment with Wealthsimple.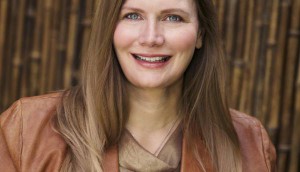 Dairy Farmers of Ontario names new CEO
Parmalait's Cheryl Smith has been hired to bring her understanding of consumers to the marketing and lobbying group's leadership.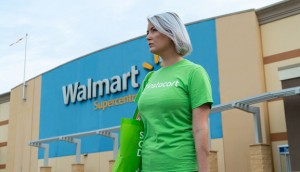 Walmart and Instacart expand grocery delivery
The service will come to nearly 200 stores as the retailer expands its omnichannel options in the grocery category.
Amazon tops survey of most-trusted ecommerce brands
Despite recent controversies, the online giant ranked first in 18 of the 24 product categories examined in BrandSpark's survey.