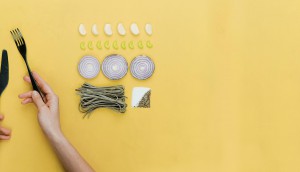 Sponsored Supplement
Do Good. Feel Good. Get Results.
Find out how one national charity is transforming the way businesses think about CSR.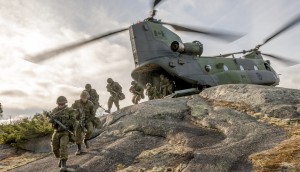 McCann wins Canadian Armed Forces account
Led out of Montreal, the agency will lead advertising as part of an ongoing effort to drive recruitment.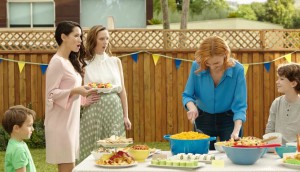 Kraft Heinz seeks to demystify KD's ingredients
The macaroni and cheese brand is less artificial than people think, according to a new campaign by Taxi.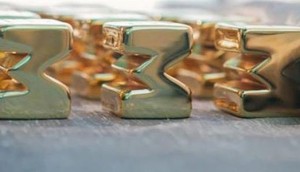 2018 Marketing Awards Shortlists: Public Service
The third batch of finalists has been released, with winners in the non-profit arena picking up medals at the gala next month.
Boston Pizza pivots away from indulgence
The restaurant's massive new campaign focuses on gourmet ingredients and lighter additions to its menu.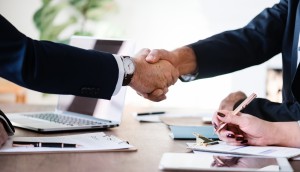 Emblem adds to marketing leadership
A new CMO and in-house creative director are among the additions at the licensed cannabis producer.
Tim Hortons takes coffee-centred approach under new CMO
Burger King's former global CMO Axel Schwan discusses the new campaign and its focus on the brand's coffee-making process.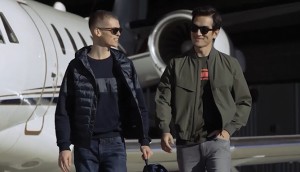 Harry Rosen updates its look
The retailer evolves alongside menswear trends with its first TV ads and a campaign supporting a made-to-measure brand.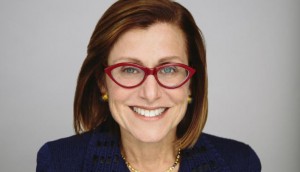 Bari Harlam named CMO at HBC
Having filled marketing positions at CVS and BJ's Wholesale, the new exec replaces Milton Pappas, who has left the company.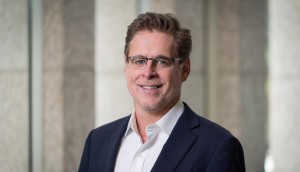 Corner Office Shifts: Jim Little to leave Shaw
A round-up of senior-level executive changes you may have missed.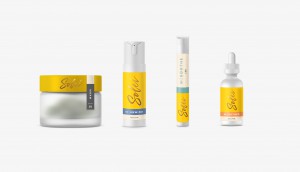 Aphria launches first recreational brand
Solei is meant to demystify cannabis and show "novice" consumers the different occasions it can complement.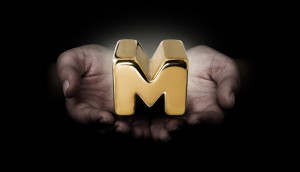 2018 Marketing Awards Shortlists: Design
The second batch of shortlists are revealed, with the winners announced at the gala on May 31.