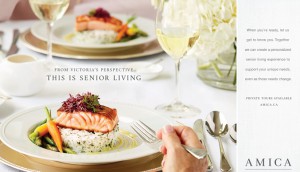 Amica takes a new point of view on senior living
A new campaign aims to reflect the "vibrant lifestyles" that break away from the nursing homes of the past.
Up to the Minute: NFA beefs up strategy team
Plus, ICA expands training offering and National makes senior appointments in Atlantic Canada.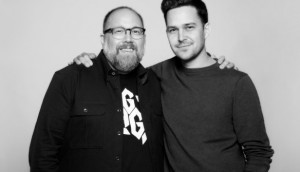 Ogilvy names new ECDs, strategy director in Montreal
Hugues Morin and Alexandre Emond-Turcotte will head up creative, while Alison Neill will lead strategy for Fizz.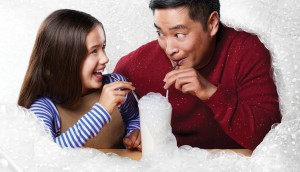 BC Dairy wants to get back to milk's fun moments
The association representing the province's dairy farmers puts the focus on the "good times" amid declines in consumption.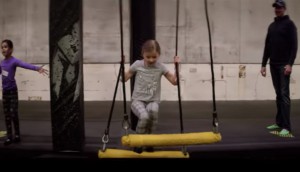 CAA shows gratitude for being named Canada's most trusted brand
A chapter of the auto club is reflecting its relationship with members through simple gestures.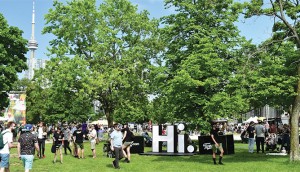 Canopy Growth strikes deal to acquire Acreage
The cross-border deal would give the world's biggest cannabis company a foothold in the U.S. the moment it is legal.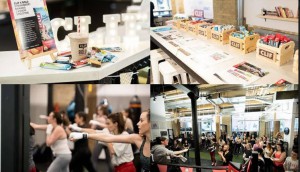 Clif throws hat into the ring with new smoothie bar
Organic food and drink maker unveils energy bar flavour at Toronto boxing event.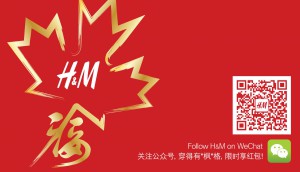 H&M Canada taps Chinese social media
Fashion retailer announces partnership with app giant Wechat with mall events.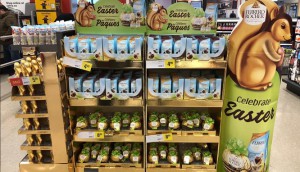 Ferrero Rocher gets squirrely again with bunny-less Easter
Chocolate maker expands on Easter squirrel point of sale with new smaller size.