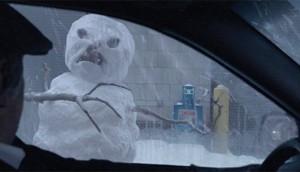 CASSIES Silver: Nissan plugs Rogue in hostile terrain
Juniper Park\TBWA kicked off a long-running, successful platform by turning a vehicle into a "Winter Warrior."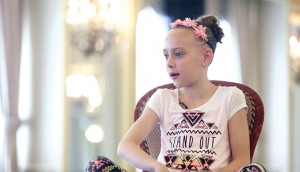 CASSIES Silver: #DoTheLivi goes viral
Mosaic helps Children's Wish stand out and drive donations with help from one survivor's fancy feet.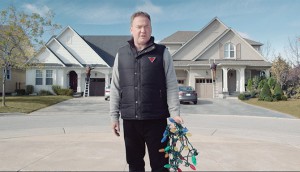 CASSIES Gold: Canadian Tire's tested idea
For four years, Taxi helped the retailer show its products could help real people equip themselves for life in Canada.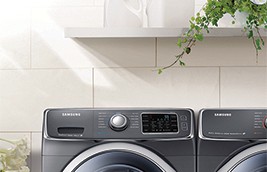 CASSIES Bronze: Leon's family-friendly furniture
The furniture retailer and Taxi picked up two trophies for increasing foot traffic in stores through the "Part of the Family" campaign.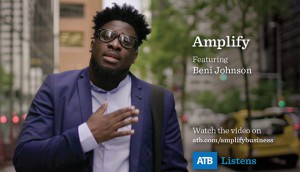 CASSIES Silver: ATB amplifies its biz cred
The bank creates an anthem to connect with Alberta's growing community of entrepreneurs.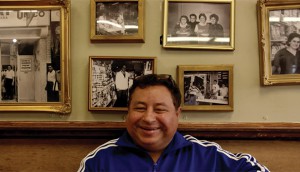 CASSIES Bronze: Ontario Tourism gets familiar
The "Where Am I?" campaign, by FCB, took home hardware in the Services category for its efforts to drive new visitors to the province.
CASSIES Gold: Health Ministry tackles fear of failure
BBDO lets Ontario's smokers know it's okay to hit some roadblocks on the path to quitting.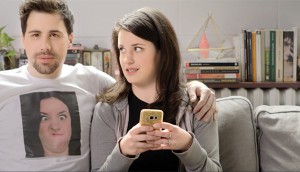 CASSIES Bronze: Desjardins makes adulting simple
The financial brand and Lg2 picked up an award for helping young adults transition to financial autonomy.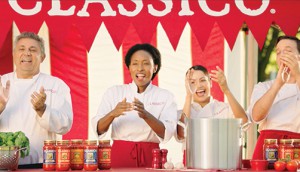 CASSIES Bronze: Classico is second best
The Taxi-created "Second Only To Yours" campaign won in Packaged Goods for increasing sales in a relatively flat category.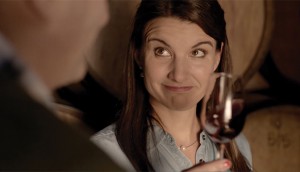 CASSIES Silver: Bu targets the sommelier
DentsuBos launches a premium brand by appealing to wannabe wine experts.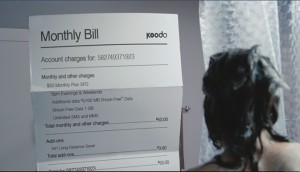 CASSIES Bronze: Koodo tackles phone bill shock
Camp Jefferson's "Shock-Free Data" campaign helped launch a service that allows customers to put a pause on their data.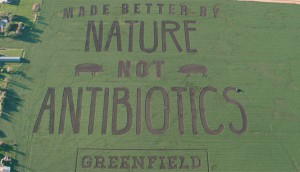 CASSIES Bronze: Greenfield's natural billboard
The sustainable meat company put its marketing where its mouth is in a campaign that turned an alfalfa field into an all-natural billboard.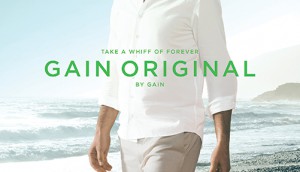 CASSIES Gold: Gaining cents with scents
Leo and P&G take a playful, premium approach to help Gain elevate itself from other detergents.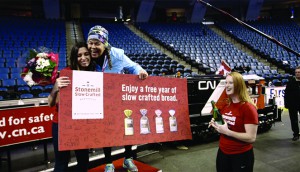 CASSIES Silver: Stonemill takes it slow
A campaign by Mass Minority drove sales in a declining category by showing what makes European bread-making special..