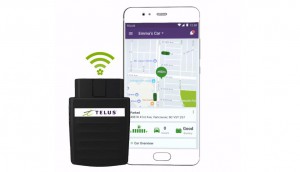 Telus launches connected car platform
Drive+ is the latest offering from a telco to bring connected capabilities to almost any vehicle.
Nestle deals out Delissio advice with a new bot
The pizza brand becomes the first CPG to use Twitter's direct message chatbot tool in Canada.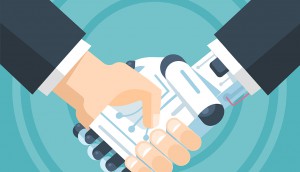 Element AI and Automat strike strategic partnership
The relationship hopes to bring more artificial intelligence expertise to the platform that powers clients' chatbots.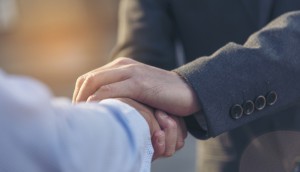 Vision7 holding company Blue Focus announces new merger
The parent to Cossette and Citizen Relations is gaining a new performance marketing business.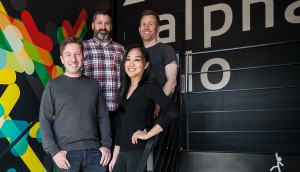 Zulu expands creative and strategy teams
New CDs from Juniper Park and international strategic talent join the agency as its growth continues.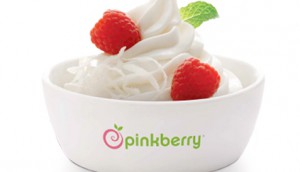 Second Cup rolling out Pinkberry
Following a successful pilot, the coffee brand will use the frozen yogurt to complement its current offering.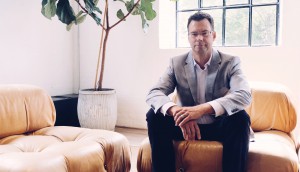 No Fixed Address launches investment arm, hires CFO
Olav Peter will help the agency's co-founders run No Fixed Investments, giving the agency a stake in the success of its clients.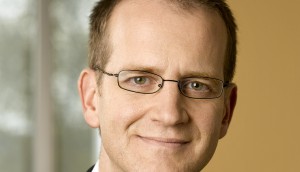 Reitmans names its new CMO
Former Dynamite and Yellow Pages CMO Nicolas Gaudreau takes the helm at the retail company.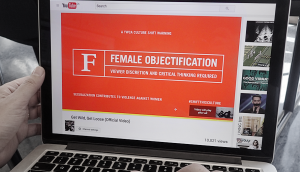 Why YWCA targeted music videos with content warnings
Six-second pre-roll ads aimed to get young viewers thinking more critically about objectification.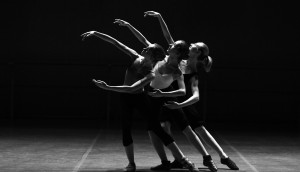 Giants & Gentlemen wins National Ballet School
The Toronto agency will create a new brand identity for the non-profit client.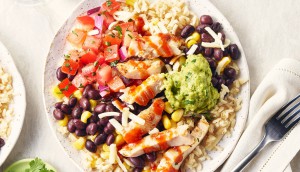 Freshii takes its menu to the skies
A new deal with Air Canada brings some of the brand's menu to North American flights.
Fast Facts: CMOs may be drowning in data
A biannual CMO survey shows spending is moving towards data, but hiring is again a priority.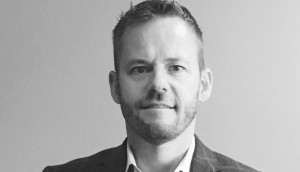 Jeff Marshall named chief marketer for Street Capital
The former head of Scotiabank's Digital Factory joins another of the bank's alumni, Duncan Hannay.