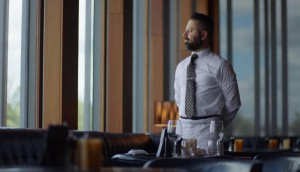 The Keg looks inside to show off its hospitality
The restaurant continues its push around special occasions by turning the focus to its staff.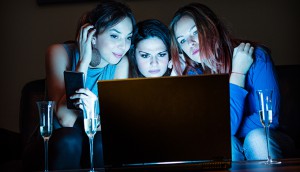 What's next in TV's digital revolution
Canada's BDUs and networks are vying for eyeballs in the streaming wars.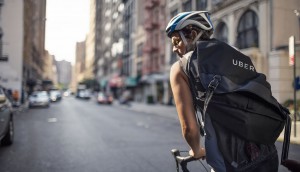 Demand delivery: your consumer demands it (column)
PepsiCo's Nancy Rooney on driving loyalty as the path-to-purchase shifts.
Nature's Way makes a play for grocery aisles
With big chains looking for more supplements, Nature's Way formulates a new retail plan.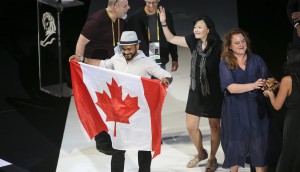 Creatives' insights: The heart behind 'Cook This Page'
Leo Burnett's Anthony Chelvanathan on the perseverance and passion it took to create (and revive) the IKEA campaign.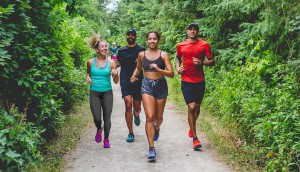 MEC charts a path outside
A new platform aims to introduce new customers to the outdoor-focused retailer and move them down the funnel.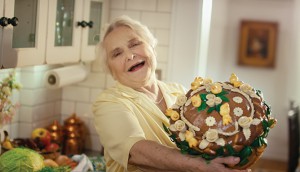 Inside Sobeys' cross-country journey
From a regional chain to the country's second-largest grocery company, the Atlantic Canadian retailer has seen mammoth growth in its 110 years.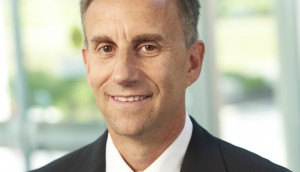 Enercare's data renaissance
An expanding company with legacy systems finds itself in the middle of a total tech overhaul.
Fast facts: The changing role of the CEO
KPMG's latest CEO survey shows many are investing in an expanded personal skill set.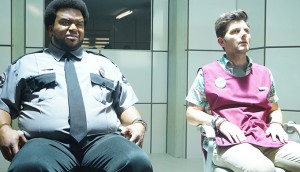 Fall TV 2017: Heartstrings and funny bones
Network and media execs explain why medical dramas are looking on the bright side and comedies are mixing with sci-fi.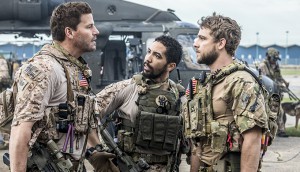 Fall TV 2017: Looking for action
From true crime to superheroes to Shondaland, here are the dramas networks are betting on to get the heart pumping.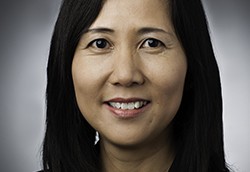 Betsey Chung is TD's new Canadian banking CMO
Chris Stamper shifts to a new executive role while a BMO vet joins the organization.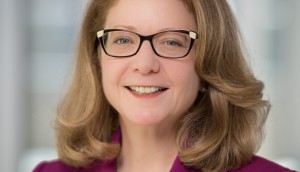 Sun Life takes sustainability beyond the environment
For Melissa Kennedy, sustainability is as much about the company as it is about the earth.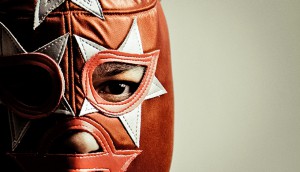 A cage match between art and science
DDB Canada COO Lance Saunders on how the old communications playbook based on reasoned messaging has changed.