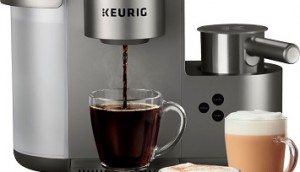 Keurig pops up, touts K-Cup recycling
The coffee brewer is educating consumers about its recycling program during its holiday mall activation.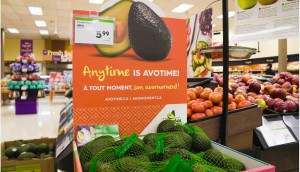 Is it "Avotime" for avocados?
Avocados From Mexico blankets stores with displays to get Canadians to think of the fruit beyond guacamole.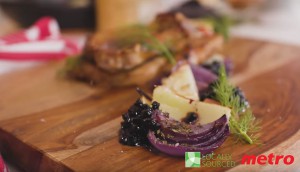 Grocers get vocal about local
From Shopper Marketing Report: How Metro, Sobey's, Longo's and Loblaw are expanding support for domestic producers.
Design co-chairs announced for 2020 Marketing Awards
Mikey Richardson and Jennifer Weaymouth will lead the jury of design experts awarding work in the category.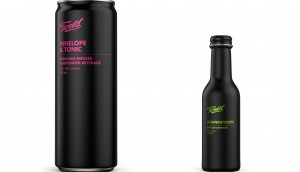 Canopy Growth unveils 'cannabis 2.0′ portfolio
Ready-to-drink beverages, stand-alone liquid cannabis, chocolate and vape products will launch under new and existing brands.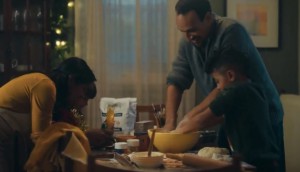 Interac swaps holiday gifts for the 'stuff' that matters
The company is focuses more on experiences as Canadians grow concerned about the materialistic nature of the season.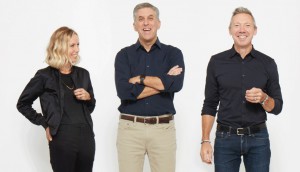 Mackie Biernacki hires first president
Steve Carli brings strategic and management know-how to help steer the agency's growth.
Customization and the role of 'social distance'
New research from UBC undermines common assumptions about why shoppers will customize products a certain way.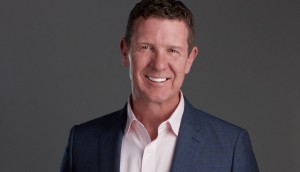 View from the C-Suite: M&M Food Market eyes expansion, alt-proteins
From distribution deals with convenience and pharmacy to ventures outside of Canada, nothing is off the menu, says CEO Andy O'Brien.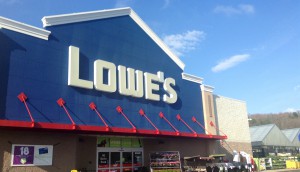 Do closures at Lowe's spell the end of the DIY era?
From the C-Suite newsletter: Experts weigh in on the home improvement retailer's decision to shutter 34 stores.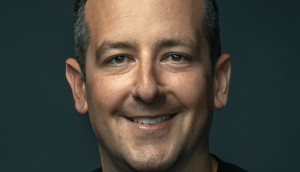 McCann Canada names new CCO
In addition to Josh Stein taking on a national role, the agency has also hired Dave Roberts as ECD in Montreal.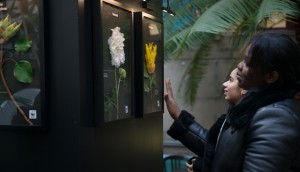 Why WWF Canada is talking about the deadly impact of fake flowers
The organization is trying to get Canadians to rethink their relationship to other forms of plastic, beyond single-use bottles.
KFC is testing plant-based chicken in Canada
A one-day trial in Mississauga will help determine if the QSR will launch the products nationally.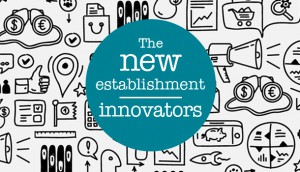 Who's the next big innovator in Canadian marketing?
This year's New Establishment winner will be recognized in strategy magazine and at the AToMiC Awards.