WestJet lights up a giant roulette wheel
The airline breaks two world records en route to its latest Las Vegas-focused stunt.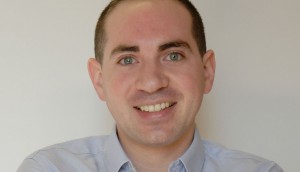 The state of programmatic
Brian Schwartz, director of programmatic at Xpeto, on what frightens clients and how the practice is shaping the media world.
McCann West names ECD
Trent Burton will lead creative in Vancouver and Calgary at the agency as it continues to establish its new leadership team.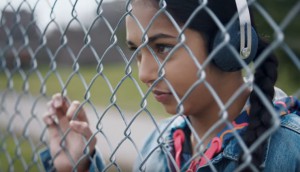 CFL asks Canadians to huddle up
The league's new brand spot issues an invitation to casual fans to engage with it in the country's 150th year.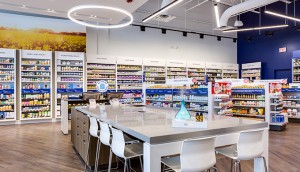 The future of shopping: Striving for personalization
In part four of our series, we delve into how brick-and-mortar is taking on online shopping.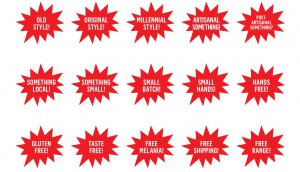 Back page: What's new! in retail
Lg2 tells us what's fresh, original, old, free, big, small…the list goes on.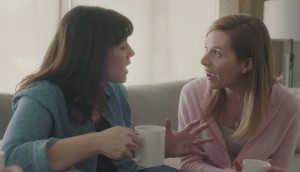 Nestle freshens up its frozen portfolio
The company tackles a declining category with a new, more "elevated" brand.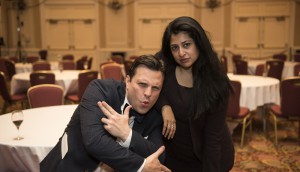 Photo Gallery: Shopper Innovation Awards 2017
See the faces behind this year's winning work.
Inside Ace Bakery's new brand launch
River Road Bakehouse aims to bring artisanal breads to more retailers and convenience-minded shoppers.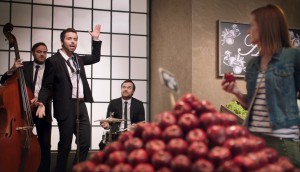 No Frills' no-nonsense strategy
The Loblaw banner takes on the "discount renaissance" with a new mass campaign.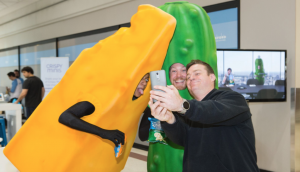 Crispy Minis breaks up the day
Driven by insights around its taste, the PepsiCo brand turns to experiential to drive trial.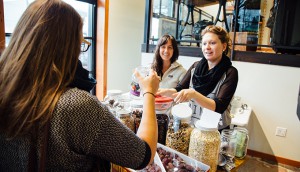 The future of shopping: Trimming the (packaging) fat
In part three of our series, we look at brands conquering waste with new formats.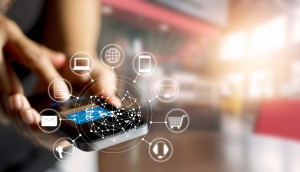 Where to find growth and opportunity in ecommerce
A new survey from KPMG bids brands to help Canada catch up to the global market.