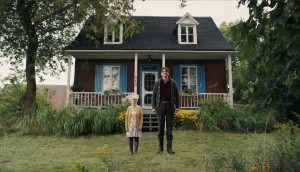 Sponsored Supplement
Les Enfants: Creative storytelling
The Montreal production company's directors are in demand from agencies within Quebec and across the world.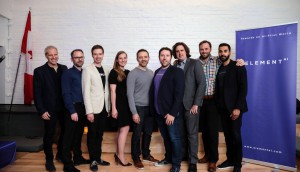 Element AI expands to Toronto
The Montreal-based incubator brings a team focused on R&D and marketing to its fifth office.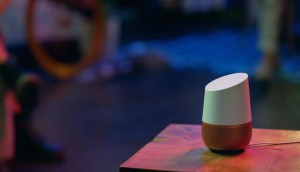 Google and Target tested a voice-activated coupon
A pilot program shows how easy it could be to issue, find and redeem discounts on voice platforms.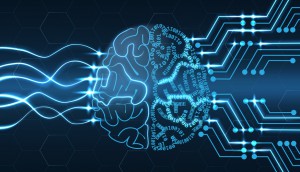 Which Canadian companies are hiring AI talent?
Data from Indeed suggests demand for machine learning skills is growing faster in Canada than in the U.S. and U.K.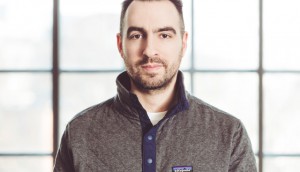 KBS adds to Montreal creative team
Alexandre Gravel Soubliere returns to the agency as an ACD after a stint at Lululemon.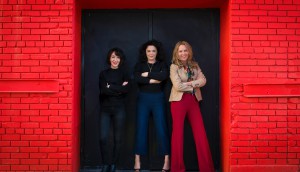 How Crowns Creative aims to serve cannabis clients
Former JWT VP Rebecca Brown starts a new shop to sit at the intersection of a booming industry and disruptive agency models.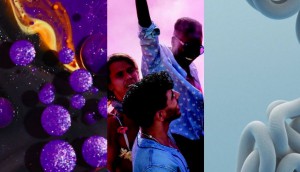 Tech and politics are driving advertising trends
D&AD's first report finds cultural forces are a major influence on recent creative work.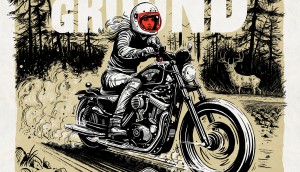 Riding the branded content wave
Handwritten notes, documentary series and old timey jingles give brands new ways to embrace storytelling.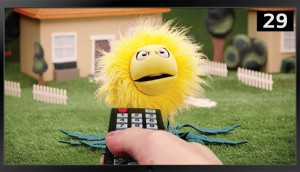 Media-jacking on the rise
How brands fought passivity by interrupting the regular flow of content on TV and in digital.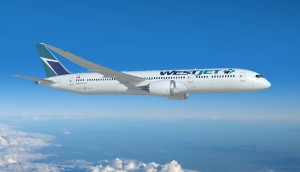 Rethink named lead agency for WestJet
The shop will handle strategy and creative as the airline continues its focus on global expansion.
M&Ms brings 'Flavour Vote' to Canada
Mars Wrigley hopes to make consumers take notice and find new ways to engage with the brand.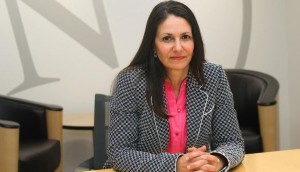 National hires SVP of financial and crisis comms
Andrea Mandel-Campbell replaces Ronald Alepian and will manage both practices from Toronto.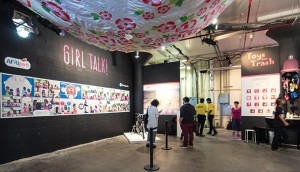 Cause for design
How clever visual design helped three non-profits communicate their missions.