Articles Tagged 'Brand Finance'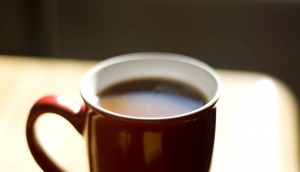 Tim Hortons bucks the brand value trend
The coffee chain stands out among QSRs showing declines, according to a new ranking report.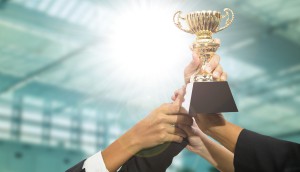 Brand Finance reveals this year's most valuable brands
The big banks and telcos still dominate the top 10 of the annual ranking.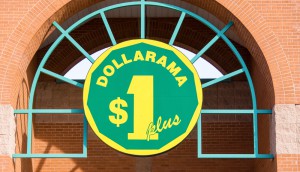 Low-cost retailers see brand boost in weak economy
RBC topped Brand Finance's list, with five banks in the top 10.