Articles Tagged 'cossette'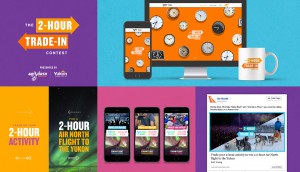 Would you trade two hours for a trip to the Yukon?
Tourism Yukon and Air Yukon have partnered on a contest to shift perceptions about how easy it is to get to the territory.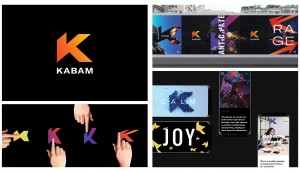 Cossette picks up branding work with Kabam
The agency's Vancouver office is leading a visual redesign and strategic repositioning for the game developer.
Cossette adds a VP in Quebec City
Zoe Beland takes on greater leadership duties as VP of account services.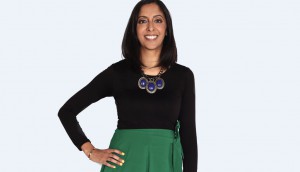 Cossette names business lead for Walmart account
Shahla Lalani returns to the agency after it was named AOR for the retailer last year.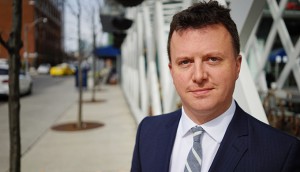 Five ways to spark success in the year ahead
An industry-wide pep talk from Cossette's EVP and general manager Daniel Shearer.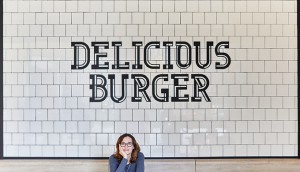 MOY 2019: Antoinette Benoit's golden strategy
The McDonald's CMO has Canadians, from kids to grandpas, lovin' the Golden Arches.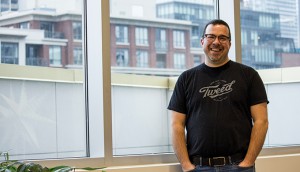 MOY 2019: David Bigioni begins on a high note
How one of our Marketers of the Year got consumers in a new category to say "Hi" to Tweed, not weed.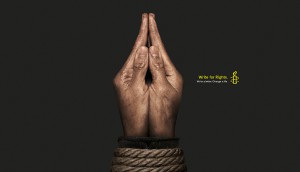 Amnesty International asks Quebecers to 'Write for Rights'
The non-profit wants to put people to work in its annual write-a-thon.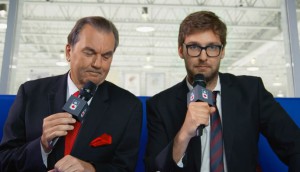 Curling Canada reaches out to enthusiastic, novice fans
The organization's first work with new AOR Cossette looks to make people feel okay about not knowing the sport's rules.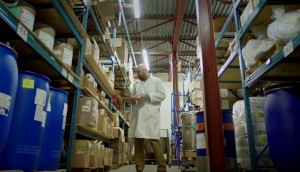 BDC puts small businesses' growth front-and-centre
The crown corp champions the entrepreneurial spirit with a web series spotlighting businesses at critical moments.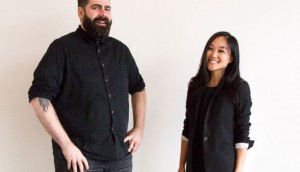 Cossette adds two VPs of strategy in Toronto
Paul Lawton and Laura Kim join the agency to lead strategy for Canopy Growth and McDonald's Canada, respectively.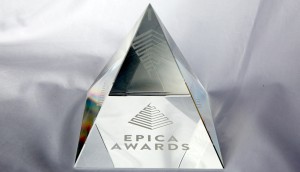 Rethink, Cossette big winners at Epica
Nine agencies took home awards that were voted on by industry press.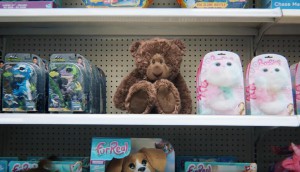 Walmart launches holiday campaign with new AOR
Cossette's first work with the retailer features a teddy bear that aims to build an emotional connection with families.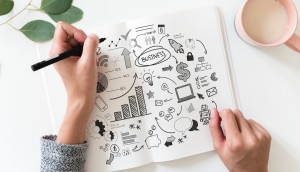 The winds of change
Editor Jennifer Horn examines how agencies have shifted from being campaign builders to problem solvers.