Articles Tagged 'Nestle'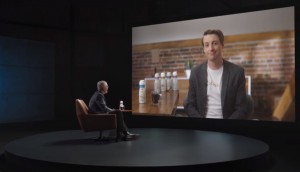 Is Coffee-Mate the next big disruptor?
An innovation-focused "talk show" is helping the brand promote its "disruptive" new line of flavoured creamers.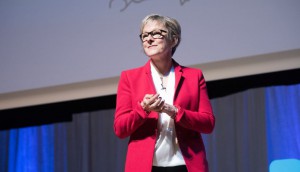 In conversation with Shelley Martin, CEO of Nestle Canada
Retiring at the end of the month, the CPG exec looks back on her career and shares what lies ahead for Canadian food businesses.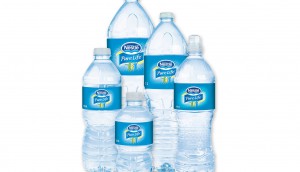 Nestle Waters names new Canadian president
Adam Graves takes over leadership from the retiring Debbie Moore.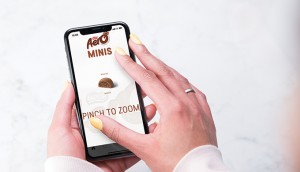 Nestle goes big for Minis
The confectionery company uses some visual tricks to make little chocolates seem larger than life.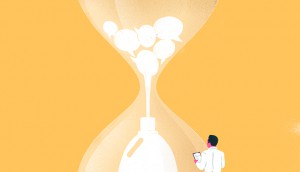 The new speed (and paths) of retail
How mass brands are going direct and digital in an effort to win consumers first and fast.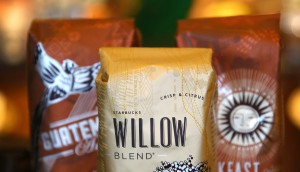 Nestle to pay $7.15 billion to sell Starbucks coffee
The CPG giant will now handle the marketing and sale of the chain's products in stores around the world.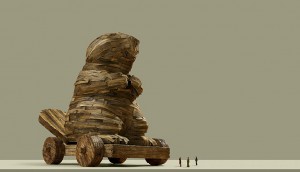 It came from Canada: Part 1
Work from this country has been crossing borders. How brands from Boost to Huggies are embracing this mobility.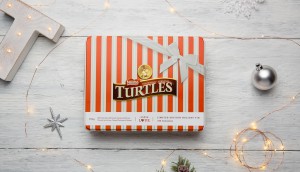 Getting less Turtles so others can have more
The brand aims to stand for a greater purpose with holiday tins that replace a single chocolate with a charitable donation.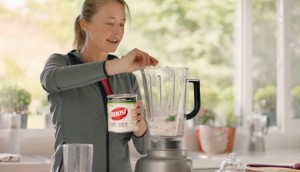 Nestle boosts its boomer-focused portfolio
A new product launch ventures beyond ready-to-drink to target the demo differently.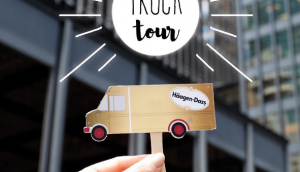 Two scoops, with a side of millennial marketing
Haagen-Dazs has changed its tune to hone in on the youthful gen.
Grown-ups drink Nescafe
The coffee brand courts millennials with a campaign focused on the difficulties of "adulting."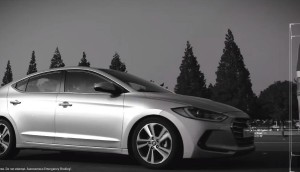 Canadian ads we'll see during the Super Bowl
A look at the commercials, new and old, that millions of us will see during the game on Sunday.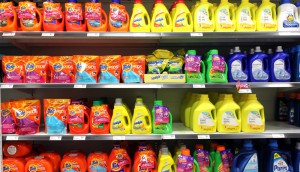 What builds trust: report
Which CPG tops BrandSpark's annual trust survey with nearly four times as many brands on the list as its nearest competitor?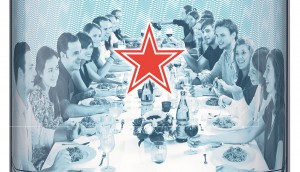 Who's the foodiest of them all?
With plans to kick off its first-ever 360-degree program this spring, S.Pellegrino aims to please the palettes of discerning food enthusiasts.