Articles Tagged 'Nestle'
What builds trust: report
Which CPG tops BrandSpark's annual trust survey with nearly four times as many brands on the list as its nearest competitor?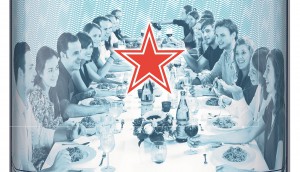 Who's the foodiest of them all?
With plans to kick off its first-ever 360-degree program this spring, S.Pellegrino aims to please the palettes of discerning food enthusiasts.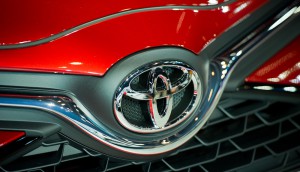 Which brands do Canadians trust?
Toyota tops the annual Reader's Digest Trusted Brands list seven years running, more than any other company.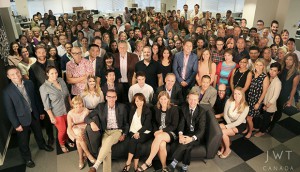 Weekend reading: JWT's nod to the past, eyes to the future
On the eve of two major anniversaries, the agency looks ahead to a new strategic direction.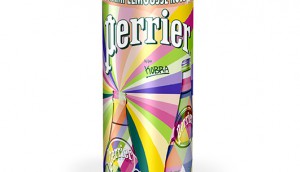 Perrier's playful packaging
Aiming to reach a younger demo, the brand launches a street art-inspired look.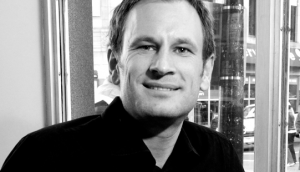 Colour adds a CD
Brad Dykema rejoins the agency's Halifax office after seven years with Trampoline.
Hunter Straker adds veteran CD
Gary Oakley brings 27 years of experience to help grow the agency's branding and packaging design expertise.
Throwback Thursday: strategy in 2006
For our 25th anniversary, we're travelling through time. In '06, Kraft got a new groove and marketers battled their own orgs.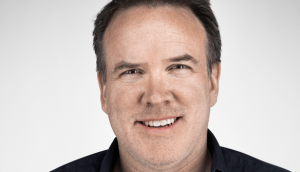 FCB brings in a new CCO for 'fresh eyes'
Jon Flannery joins the agency to move it in a new direction, while Robin Heisey (pictured) talks about what's next for him.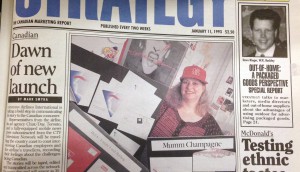 Throwback Thursday: strategy in 1993
For our 25th anniversary, we're travelling through time. In '93, Ammirati Puris opened its doors and Walmart got help from Loblaws.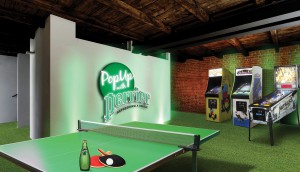 Perrier pops up a playground
Picking up on a hot European trend, the Nestle-owned brand is hoping to reach socially-active, urban trendsetters.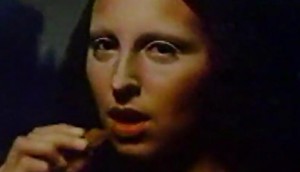 Seven very sweet ads
If you can't wait to dig into your goody bag of Easter treats, have a taste of these memorable spots.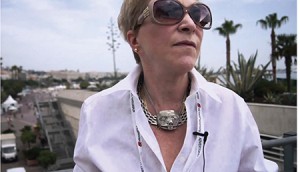 Sunni's shining career
As the media maven prepares to begin a new chapter, we look back at how she reshaped the industry.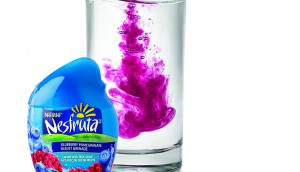 Nestle soft-launches Nesfruta
The liquid water flavour-enhancer is competing in a category that's heating up, relying on sampling, OOH and PR to get the word out.