Nestle Waters names new Canadian president
Adam Graves takes over leadership from the retiring Debbie Moore.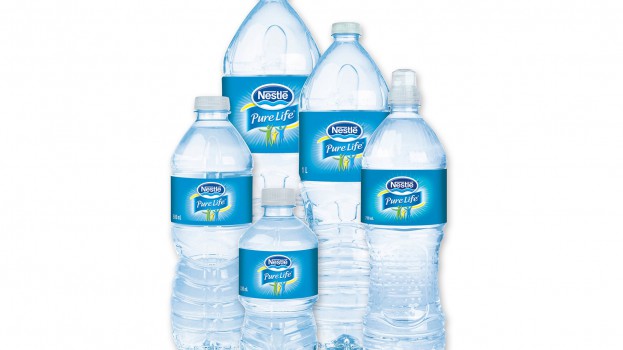 Nestlé Waters will soon have someone new leading its Canadian operation, as Adam Graves has been named as its new president and business executive officer (BEO).

Effective August 1, Graves will will be responsible for the operations of the Nestlé Waters Canada business, including market share, product quality, customer satisfaction and its environmental stewardship and sustainability efforts. Graves comes to Canada with more than ten years of experience within Nestlé, most recently as general manager and BEO of Nestlé Purina PetCare in Columbia and Ecuador.

Nestlé Waters is the bottled water division of the global CPG company and includes the Nestlé Pure Life, Perrier and San Pellegrino brands. It has also drawn controversy in recent years for coming into conflict with Canadian communities over access to water sources. The company has pointed out that it is committed to sustainability and engaging with community stakeholders, and is compliant with government regulations around the collection of water, which were recently updated to include higher prices and a moratorium on new permits.

Graves said in a statement announcing his hiring that Nestlé Waters Canada had "an important role to play" in the global company's goal of enhancing quality of life, adding that he was excited to "make a positive difference" in communities in Canada.

Graves takes over the role from Debbie Moore, who is preparing to retire. Moore, who has been with the Nestlé organization for nearly four decades in a variety of roles, was named president and BEO of Nestlé Waters Canada in 2013, coming off a role leading global customer-facing supply chain and customer service at the company's headquarters in Switzerland.