Articles Tagged 'Nestle Canada'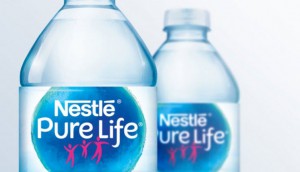 Nestle Canada sells its Pure Life bottled water brand
The move is part of a broader strategic mandate to focus on better performing brands and categories.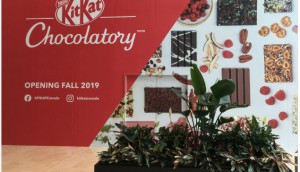 A Kit Kat store is coming to Canada
The confectionary is bringing a permanent version of its experiential DIY store to Toronto in an effort to premiumize the brand.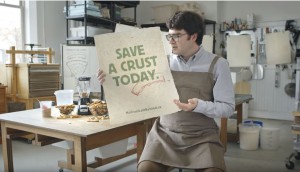 Delissio serves up humour for its stuffed-crust pizza line
The frozen pizza brand made paper ads from rivals' left-over crusts to get interest in its new product.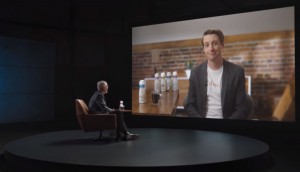 Is Coffee-Mate the next big disruptor?
An innovation-focused "talk show" is helping the brand promote its "disruptive" new line of flavoured creamers.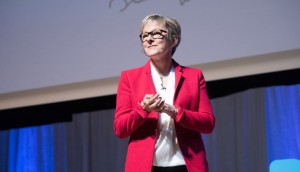 In conversation with Shelley Martin, CEO of Nestle Canada
Retiring at the end of the month, the CPG exec looks back on her career and shares what lies ahead for Canadian food businesses.
Nestle Waters names new Canadian president
Adam Graves takes over leadership from the retiring Debbie Moore.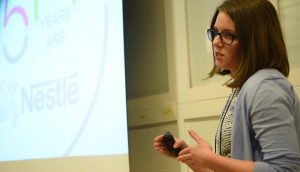 Nestle is looking to get louder
The 'historically quiet' company found unlooked-for affection in Canada, which it intends to leverage.
Nestle deals out Delissio advice with a new bot
The pizza brand becomes the first CPG to use Twitter's direct message chatbot tool in Canada.
Nestle freshens up its frozen portfolio
The company tackles a declining category with a new, more "elevated" brand.
Turtles targets any time moments
The Nestle brand takes its marketing outside of the holiday season to highlight other year-round occasions.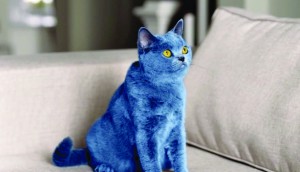 Nestle looks outside the nest
The world's largest food company turns 150, with a plan for more innovation and a corporate image boost.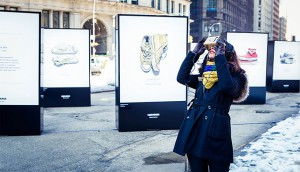 AToMiC Awards: Getting personal on social
Converse, Smarties and the Canadian Safe School Network personalized their messages to get them shared.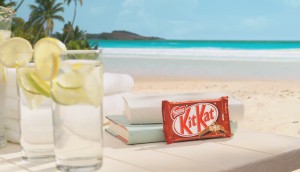 Don't read this Kit Kat story
The Nestle Canada brand tries a reverse psychology technique with its "#nontest" campaign.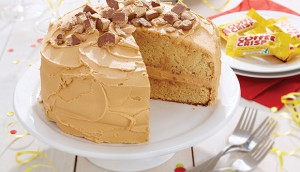 Coffee Crisp's survival guide
Strategy looks back at how the chocolate bar fought fierce competition to become a Canadian icon in 75 short years.