Articles Tagged 'PepsiCo'
2019 SIA Awards: What's all the hype about?
The winning strategies behind hyping up No Frills, Big Macs, Doritos and Jack Daniel's.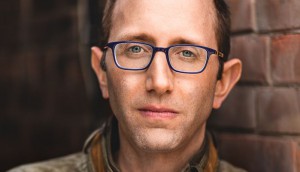 View from the C-Suite: PepsiCo embraces wellness trends
One year into his role as CMO of PepsiCo Foods Canada, Ian Adler talks about driving growth in the snack business.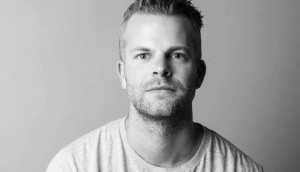 Motive launches Toronto office to serve PepsiCo
Led by Brian Flaman, the Denver-based agency will be handling projects for the company's hydration and drink portfolios.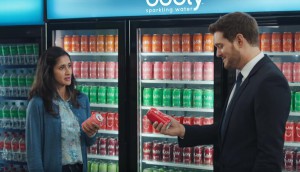 How PepsiCo is ramping up awareness for Bubly
The CPG enlists Michael Buble in a Super Bowl spot to get more Canadians to know about its new sparkling water brand.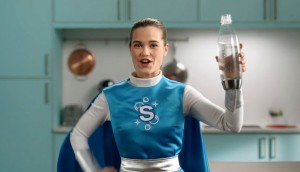 SodaStream's holiday spot backs sustainable message
The brand launches a Canadian ad stemming from a global campaign targeting waste from single-use plastics.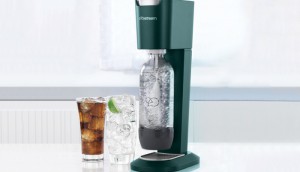 PepsiCo to buy SodaStream
The $3.2 billion deal would give the company a new platform in which to meet changing consumer tastes.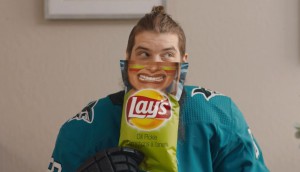 Lay's records hockey emotions
The PepsiCo brand uses facial recognition to engage the NHL's massive Canadian following.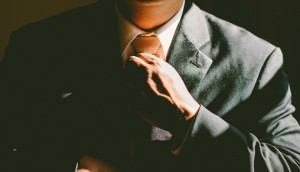 Marketing C-Suite's most-read stories of 2017
The stories that caught readers' attention and the senior-level appointments that made waves.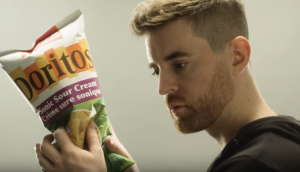 Doritos hits play on original music track
The PepsiCo brand makes noise to mark the return of its Sonic Sour Cream flavour after a 14-year absence.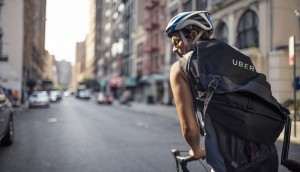 Demand delivery: your consumer demands it (column)
PepsiCo's Nancy Rooney on driving loyalty as the path-to-purchase shifts.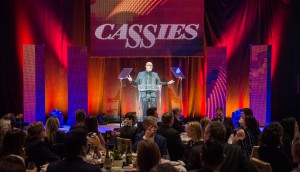 What it takes to win at the CASSIES
Judges tell us what made the Gold winners stand out from the pack, plus a photo gallery from this year's gala.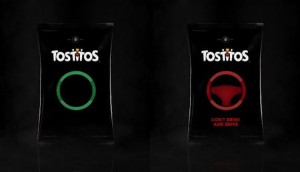 Tech In Action: Tostitos fights drunk driving
The chip brand creates a bag that will tell you if it might be better to take an Uber home, and then help you call one.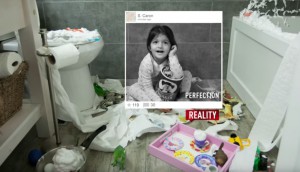 Quaker shows the rest of the picture
A new social campaign sheds light on what's missing from those "perfect" Facebook photos.